Russell Adds Two to Squad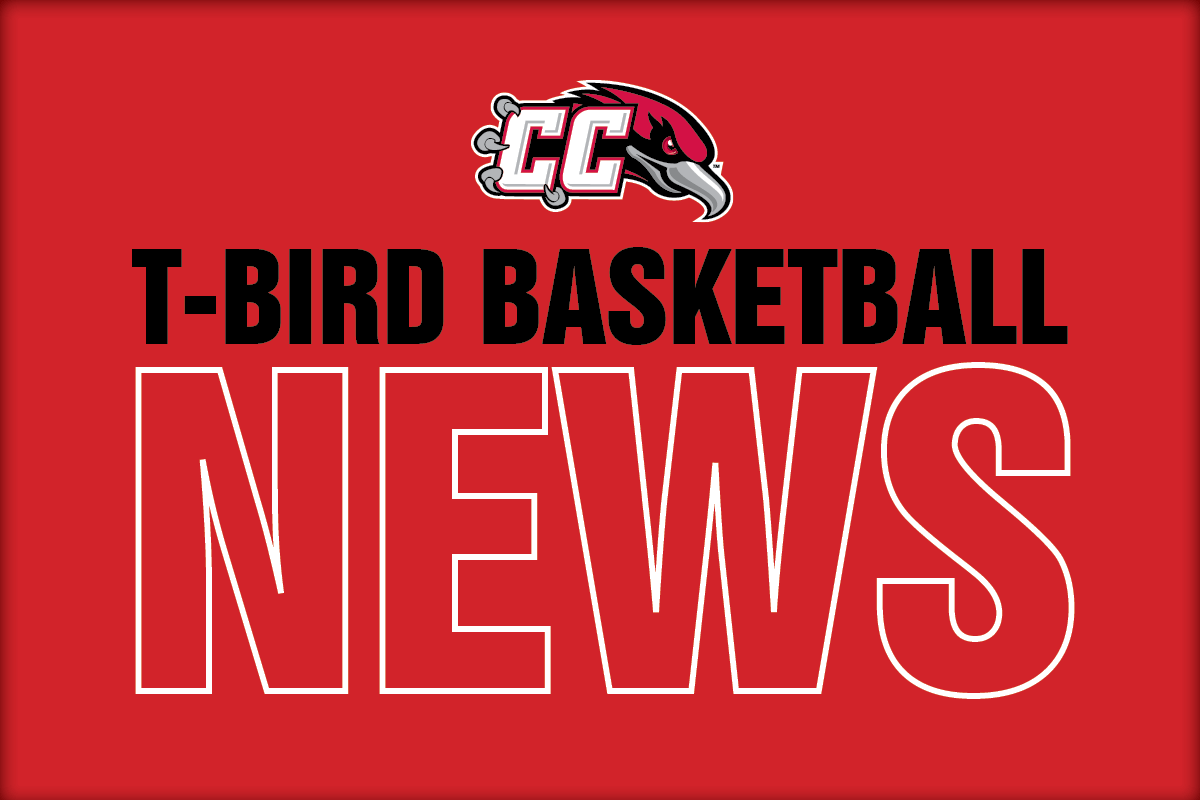 Two players from the United Kingdom have signed to play basketball this season at Casper College.
Ayo Nuwe, a 6'4" wing and Zion Tordoff, a 6'8" wing and forward are teammates from Myercogh Prep in England. During the past season, according to Dan Russell, head coach for the Thunderbirds, "Nuwe averaged 14 points and 8 rebounds per contest while Zion led the team in scoring with 19 points per game and 11 rebounds." Both players "were on a very successful and winning team coached by Neal Hopkins of Myerscough College. Ayo and Zion are considered to be two of the best players in their class, with Tordoff being a top three prospect in England this year," Russell noted.
The addition of Nuwe and Tordoff will provide the T-Birds with solid versatility both offensively and defensively. Russell believes that the familiarity that both players bring to the program will help to solidify the continuity with all the newcomers that he has brought in for the upcoming season.
"We are really happy with the addition of these two. Ayo and Zion fit major needs for us moving forward into the 2017-2018 season. We obviously lost a ton of scoring and rebounding having to replace Deante (Strickland), Colin (Russell), and Josh (McSwiggan), and we feel these two can step up and help us fill that void," said Russell.
Noting the time that the two players have known each other, Russell believes that Nuwe and Tordoff already know and will have a feel for how each other play on both sides of the ball. "They both have a great work ethic, defend and rebound, plus they both shoot it well. In all phases of the game, Ayo and Zion will really help us next season," Russell said.
The two are expected to round out the 2017-2018 Thunderbird recruiting class "nicely," said Russell, adding, "They will accompany a pair of Division I transfers in 6'4" wing Ountae Campbell from Fresno State, and 6'0" guard Chase Winchester from Stephen F. Austin," Russell said. According to Russell, incoming freshmen who will join the England duo are 6'2" guard Marcus Stephens II, Tacoma, Washington; 6'10" Wilfried Likayi, Portland, Oregon; and local Casper native 6'3" Manny N'Tula.
Subscribe
If you enjoyed this story, receive more just like it: