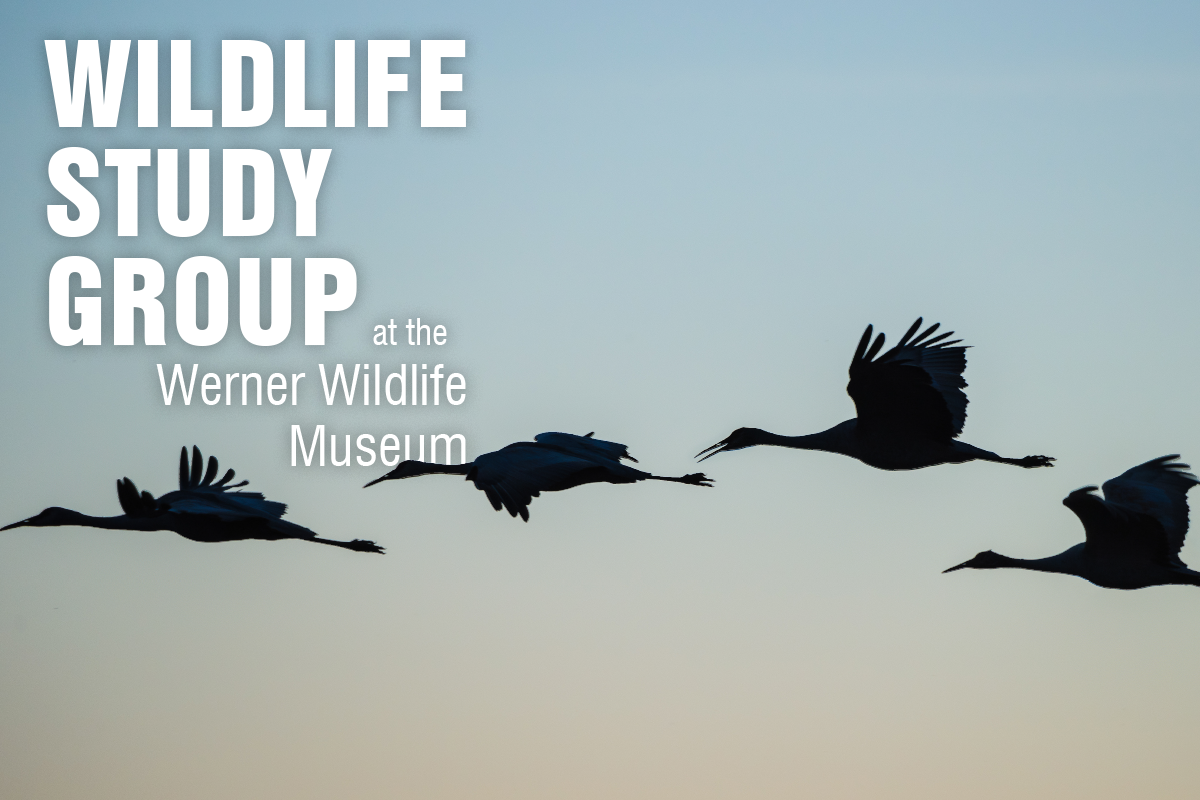 Before he became an administrator, Darren Divine, Ph.D. studied bighorn sheep. He'll share his knowledge of the rugged ungulates during the next Werner Wildlife Study Group on Thursday, July 20 at 7 p.m.
Divine's presentation will guide the audience through a quick review of North American Wild Sheep taxonomy and geography and then move into general ecology and conservation efforts for North American Wild Sheep, according to India Hayford, museum assistant. Divine will wrap up his presentation with an overview of metapopulations and habitat patch dynamics and explain how biologists believe desert bighorn sheep, Ovis Canadensis nelsoni, have adapted to survive not only the desert southwest but the desert southwest inhabited by humans, said Ms. Hayford.
The talk is free and open to all and will take place in the Werner Wildlife Museum, located off the Casper College campus at 405 E. 15th Street. For more information call the museum at 307-235-2108 or indiahayford@caspercollege.edu.
Subscribe
If you enjoyed this story, receive more just like it: