College Offers New Degree in Hospitality and Tourism Management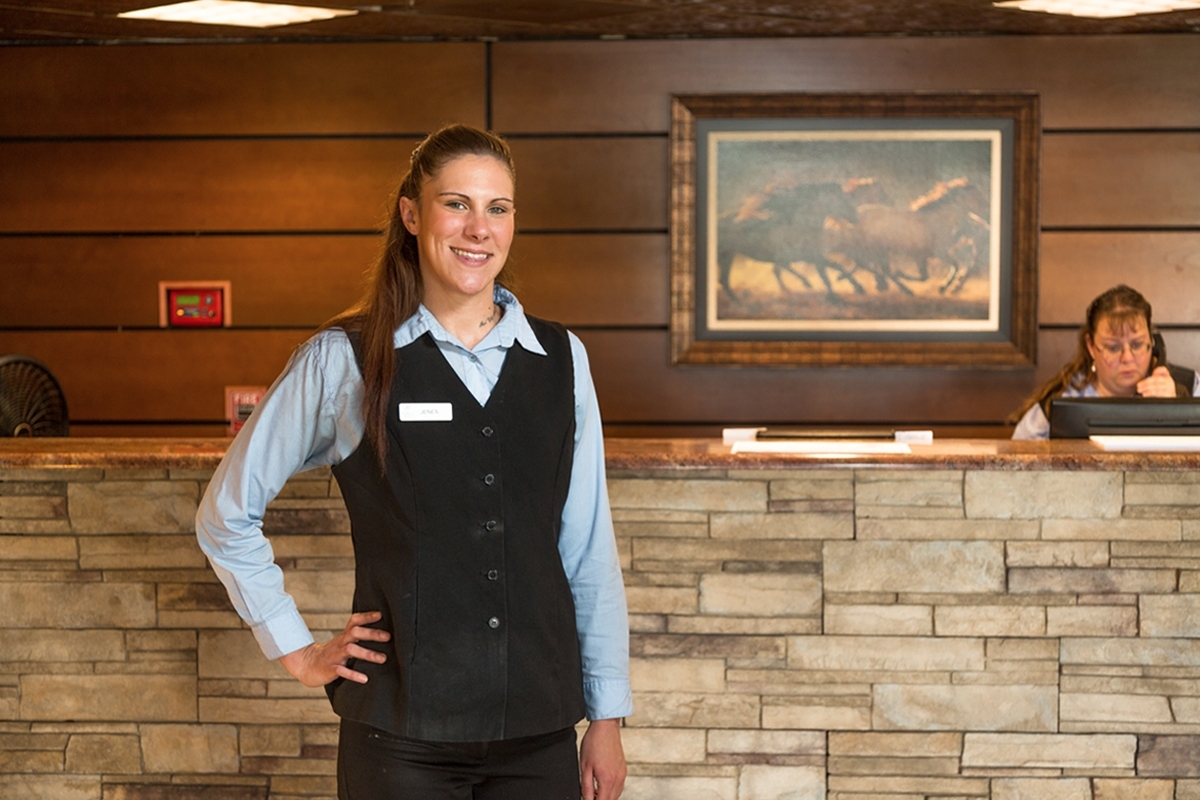 The Casper College School of Business and Industry is offering a new Associate of Applied Science degree in hospitality and tourism management beginning with the fall 2017 semester.
Taught by Ginny Garner, Casper College marketing and hospitality management instructor, the degree features classes covering tourism management, hotel operations, sales and event planning, and food and beverage management and control. Garner says that many of the class assignments will take the student into the field to "get a real-world sense of the foundations of the exciting tourism industry." According to Garner, the hospitality and tourism management degree is the only one of its kind offered in the state of Wyoming. In addition, all of the classes for the degree are offered both on campus and online.
Garner notes that hospitality and tourism is the largest industry in the world and the second largest industry in Wyoming. Tourism will support 350 million jobs worldwide, an increase of 70 million jobs from 2015 and tourism created 23,000 jobs in Wyoming and 2,700 jobs in Natrona County.
Garner is certified by the American Hotel and Lodging Education Institute as a Certified Hospitality Educator and is a Certified Travel Ambassador for Casper. She also has experience working in hospitality operations and sales for Hilton Hotels, the InterContinental Hotel Group, the Wyoming Medical Center, The El Dorado Conference Center, and with the Walt Disney Company.
For more information or to register, contact Garner at 307-268-2600, toll-free at 800-442-2963, ext. 2600 or at ggarner@caspercollege.edu.
Subscribe
If you enjoyed this story, receive more just like it: