Birds Sign Stephen F. Austin Transfer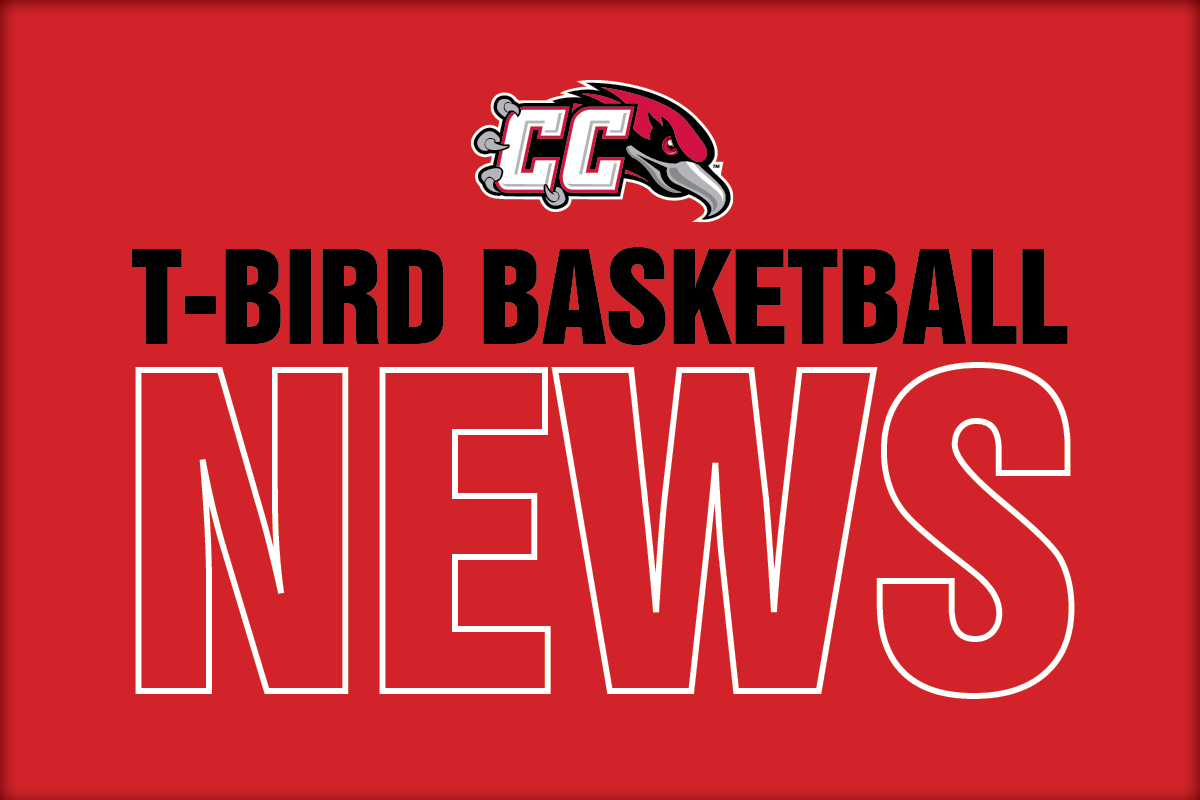 The Casper College Thunderbirds have signed point guard transfer Chase Winchester from Stephen F. Austin.
According to the Lumberjack's website, the 6 foot Winchester, who played his freshman season for the 'Jacks', is a scoring lead guard. During his time playing for the team, Winchester took part in 11 of the 'Jacks' 33 games and averaged six minutes, 2.6 points and 1.1 rebounds per game. The long-range sharpshooter connected on 38.9 percent (7 for 18) of his field goal attempts, 33.3 percent of his 3-point tries (3 for 9) and 80 percent (12 for 15) of his free throws.
"We are very excited to add Chase to the program. He is a very tough kid and very good player who will come in and help us right away," Coach Dan Russell said about the incoming transfer guard. "He is a very dynamic guard who can really change the tempo of the game offensively and defensively who is also a winner," Russell added.
Winchester, the newest addition to the Casper College program, "put in three years of varsity service – two of which were as a starter for Head Coach Chris Dyer's DeSoto High School squad. He capped his prep career with a promotion to team captain as a senior and responded by leading the Eagles (36-2) to the 6A state title with a 73-54 knockout of number-one ranked Atascocita High School in the championship," according to the 'Jacks.'
"We could not be happier about bringing Chase to Casper College. He is the type of player who can take this program to the next level," said Russell, adding, "One thing you will notice about Chase other than his talent, is that he is an unbelievably good kid!"
Winchester is the son of Curtis and Lucia Winchester of DeSoto, Texas.
Subscribe
If you enjoyed this story, receive more just like it: