Werner Hosts Presentation on Mosquito-borne Illness in Natrona County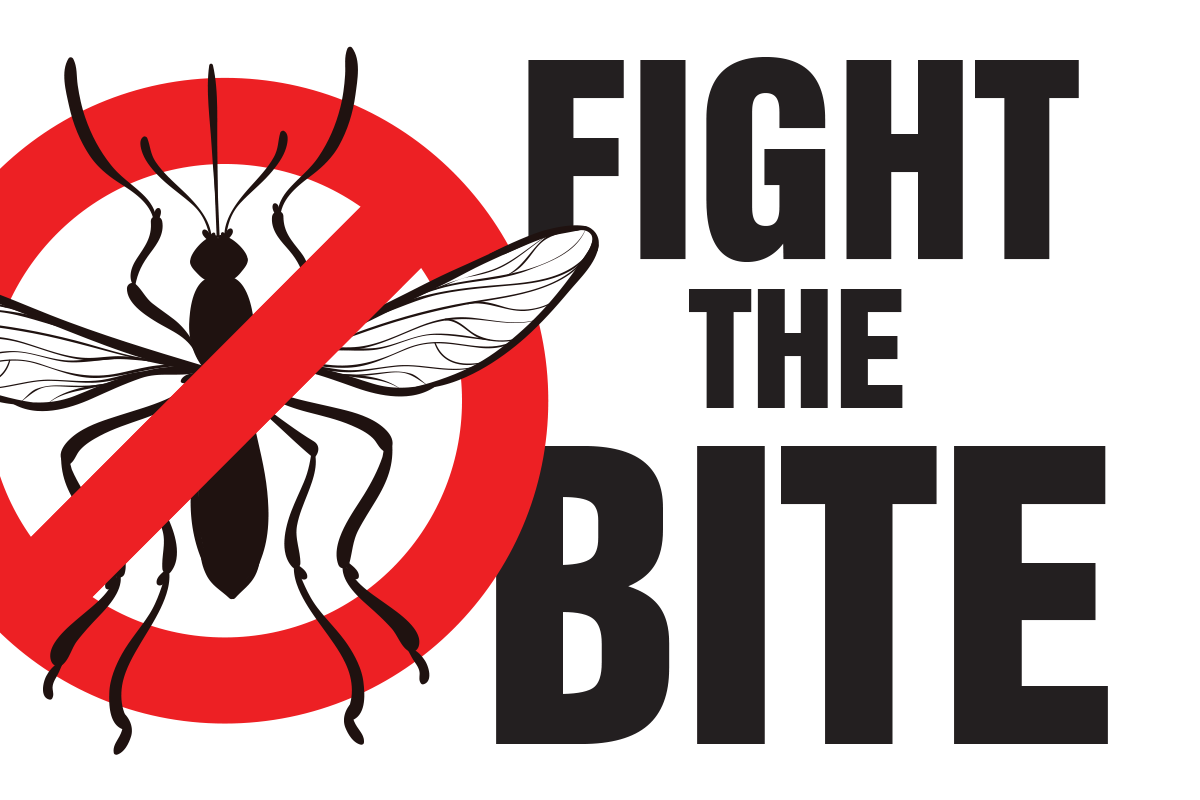 The Werner Wildlife Museum and the Natrona County Weed and Pest Department will present a special program, "Fight the Bite: Everything You Need to Know about Mosquitoes and Mosquito-borne Disease in Natrona County" on Thursday, April 28 at 7 p.m. at the museum.
During the presentation, Rod Sorrells, Casper College accounting major, will provide information on Natrona County's mosquito population life cycle, biting behaviors, and how the public can help control them. Casper College biology instructor Dr. Kelsey Phillips will discuss transmission of the West Nile and Zika viruses. John Leman with the Natrona County Weed and Pest Department will show and demonstrate some of the products currently available to Natrona County residents for summer mosquito, according to India Hayford, museums specialist.
The presentation is free and open to all. The Werner Wildlife Museum is located off the Casper College campus at 405 E. 15th Street. For more information call the museum at 307-235-2108.
Subscribe
If you enjoyed this story, receive more just like it: