Sixth Annual Student Film Festival Set for May 2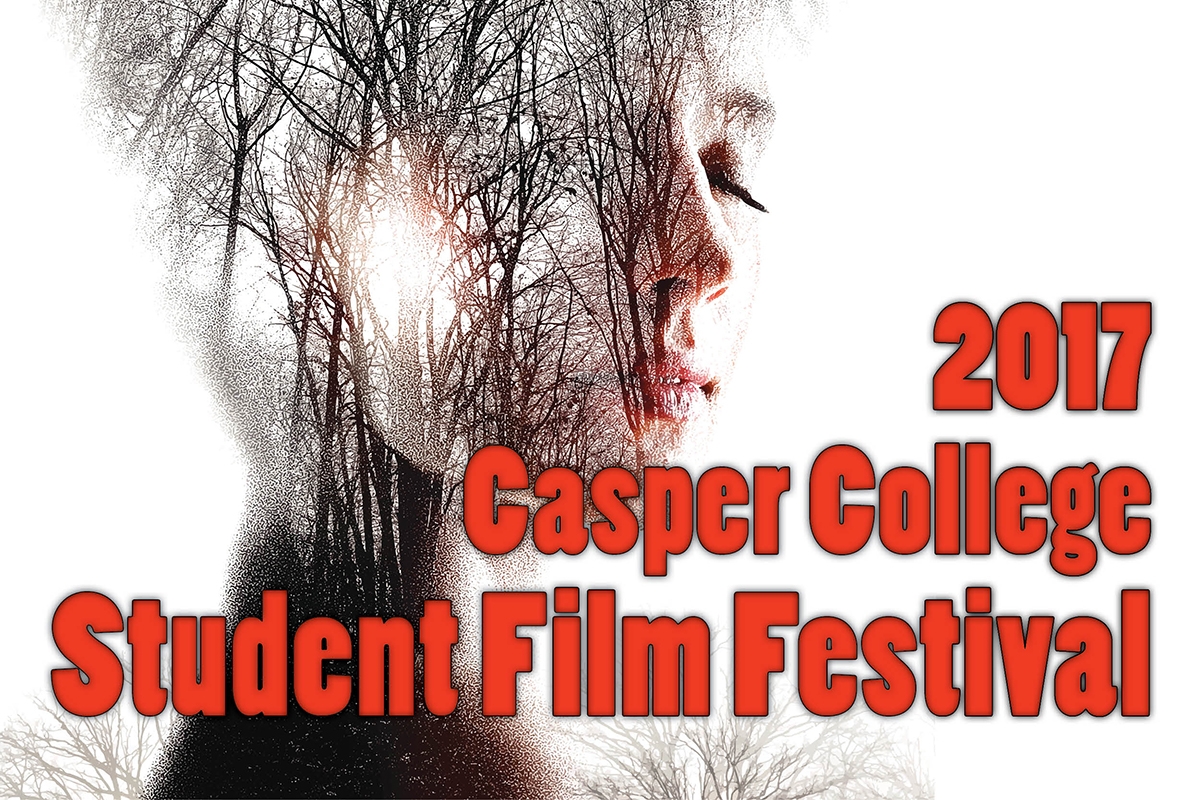 Thirteen student-directed short films will be previewed during the Sixth Annual Casper College Student Film Festival on Tuesday, May 2, at 7 p.m. in Durham Auditorium located in the college's Aley Hall.
The festival features the works of the college's two video production classes taught last fall and this spring. Films will include literary interpretations, short movie trailers, musical pieces, and commentaries. The 70-minute program will conclude with the showing of two narrative movies developed by the student teams.
"The 15 students involved with the 2017 festival have put together a strong line-up of films for this year's event," said Pete Van Houten, Casper College communication and media instructor. "I am confident that the audience will appreciate the talents and dedication of these students."
The student filmmakers include Shelby Trott, Emily Underwood, Thomas Myler, David Kerr, Brandi Claussen, Liv Pape, Spencer Maple, Elek Waldron, Jack Hemphill, Braiden Denny, Drew Stratton, Katelyn Cooper, John Koerber, James Simpson, and Kristyanna Roberson.
Van Houten said the Casper College students oversaw every aspect of the production process, from the writing of the script to the filming of the scenes to the long hours spent editing the clips. The classes mixed both the creative aspect of short film with the technical issues tied to filming and capturing audio.
The film festival is free and open to the public. Food and refreshments will be served.
<iframe src="https://player.vimeo.com/video/214756220?title=0&byline=0&portrait=0″ width="640″ height="360″ frameborder="0″ webkitallowfullscreen mozallowfullscreen allowfullscreen></iframe>
Subscribe
If you enjoyed this story, receive more just like it: