"Remembering World War I Through Film" Topic of Film Festival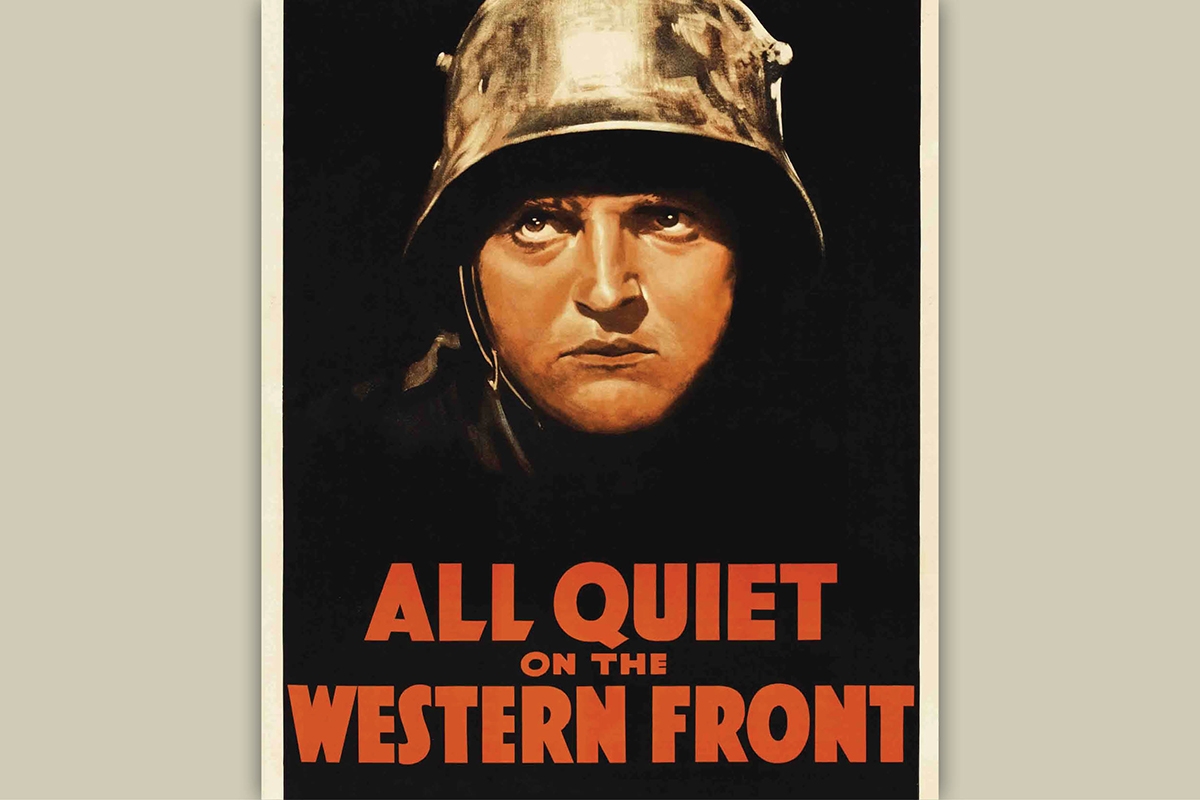 The first of two films for this year's 26th Annual Casper College Multicultural Film Festival will be shown Friday, April 21 at 7 p.m. with a presentation of the restored version of the 1930 Best Picture winner "All Quiet on the Western Front." The showing is free and open to the public.
"The 'Great War' or 'War to End All Wars' has its 100-year anniversary when the United States officially got involved. The selected films powerfully show how not 'great' the war was, and modern warfare in general. The films also underscore the lingering impacts that this conflict has on contemporary world wars from Europe to the Middle East as well as the relationship of the United States to the rest of the world. The faculty-led discussions following each film will explore those matters as well as provide the audience with the historical context of the issues portrayed in the films in addition to the films' lasting legacies," said Erich Frankland, film festival director and chair of the department of political science, history and international studies.
"All Quiet on the Western Front" has been selected by the American Film Institute as the 7th best epic film of all time. In addition to the Best Picture Oscar, the film also won the Best Director Oscar for Lewis Milestone. The film will be shown in the Wheeler Auditorium, Room 103, located in the Wold Physical Science Center on the Casper College campus. Tanis Lovercheck-Saunders, Casper College history instructor, will lead a post-film discussion.
The Casper College Multicultural Film Festival is free and open to the public. Casper College, the Casper College Foundation, the Casper College Department of Political Science, History and International Studies, and the Casper College Department of English sponsor the Casper College Multicultural Film Festival
Subscribe
If you enjoyed this story, receive more just like it: