Four Pieces Premier at Percussion Group Concert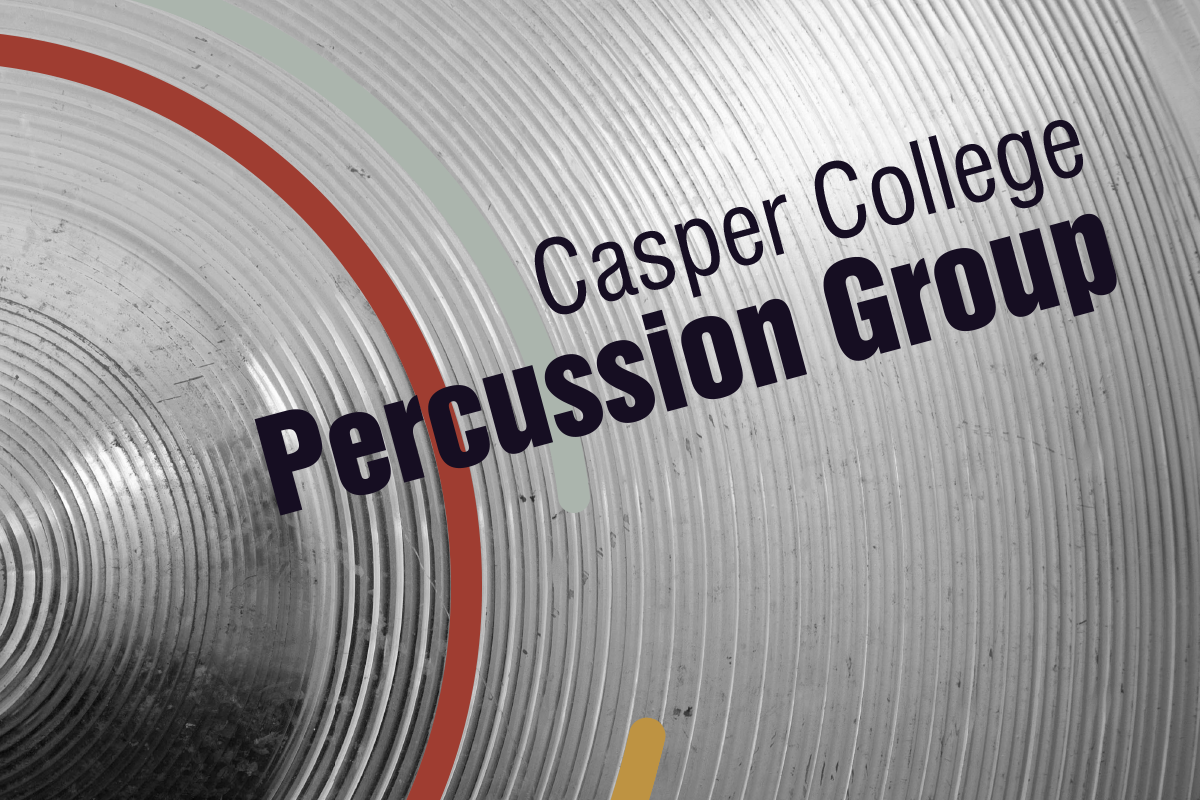 Four percussion pieces will have their Wyoming premiere when the Casper College Percussion Group performs in concert on Sunday, April 30 at 3 p.m. in the Wheeler Concert Hall. The concert is free and open to the public.
The four pieces to be premiered are: "Opening Remarks" by Jeffrey Smith, "Vote of Confidence" by Art Jarvinen, "Akadinda Trio" by Emmanuel Séjourné, and "Cajon Trio for Nate#1 and Nate#2" by Ron Coulter. Other selections will also be performed including Henry Mancini's arrangement of "Triplets."
According to Coulter, percussion instructor and percussion group director, the three-member group will play a variety of instruments including marimbas, triangle, gongs, woodblocks, drums, guiro, shakers, glass bowls, cowbells, cajon, congas, and more during the concert.
The three sophomore members of the Casper College Percussion Group are Louis Potvin, Payson, Arizona; and Lindy Stewart and Solomon Shah of Casper.
The Wheeler Concert Hall is located in the Music Building on the Casper College campus
Subscribe
If you enjoyed this story, receive more just like it: