Second Tate Lecture Features Emily Calandrelli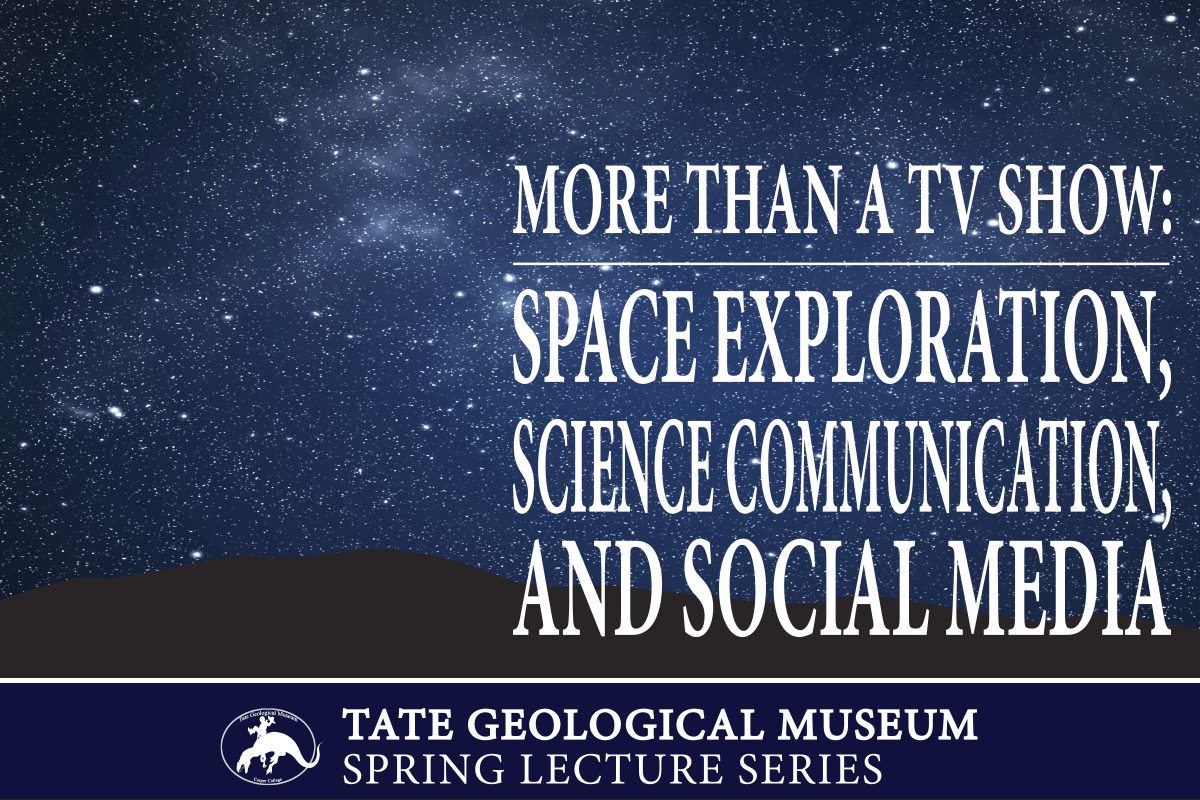 Emily Calandrelli will be the second presenter in the Tate Geological Museum's "Science in the Public Eye" lecture series on Thursday, March 16 at 7 p.m. The series is free and open to the public.
Calandrelli, host of FOX's "Xploration Outer Space," will speak on "More Than a TV Show: Space Exploration, Science Communication, and Social Media." During her talk, Calandrelli will tell about the adventures she's had as a science communicator: the good, the bad, and the more surprising experiences. She will also explain why she thinks science literacy and space exploration are important and how social media has played a crucial part in bringing science to the masses. Calandrelli received her bachelor's in mechanical and aerospace engineering from West Virginia University, and her master's in aeronautics and astronautics as well as technology and policy from Massachusetts Institute of Technology.
The final lecture set in the series will feature Dr. Donald Johanson, paleoanthropologist, who will speak on April 20. Johanson is known for his discovery of "Lucy," one of the most complete skeletons of Australopithecus afarensis, in the Afar Triangle region of Hadar, Ethiopia.
Calandrelli's presentation will take place in the Wheeler Concert Hall, located in the Music Building on the Casper College campus.
Subscribe
If you enjoyed this story, receive more just like it: