"Charlotte's Web" Set for Scifers Dance Studio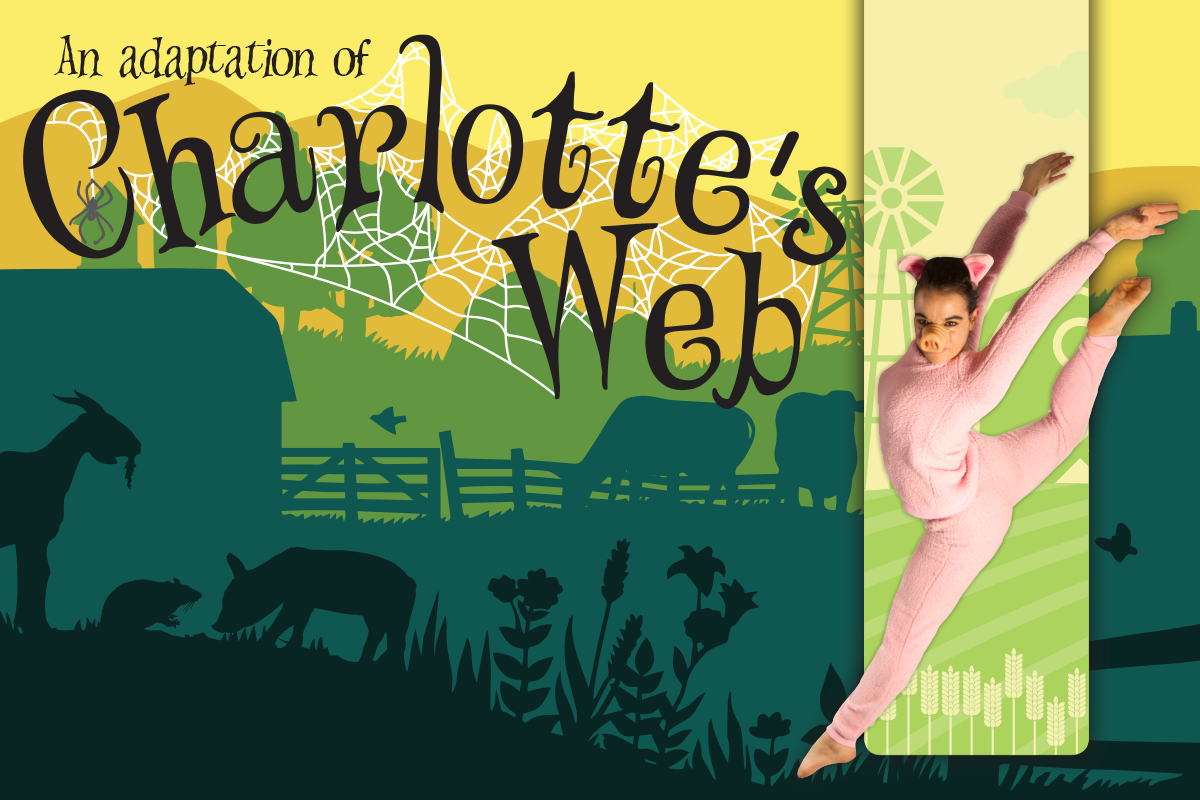 Tickets are now on sale for the Spring Contemporary Dance Concert performance of "Charlotte's Web," an adaptation of the popular children's book by E.B. White on March 30, April 1 and 2, and April 6 through 8 at the Barbara and Leland Scifers Dance Studio.
"'Charlotte's Web' is a story that many of us remember from our childhood," said Jodi Youmans-Jones, director and choreographer. "In our dance concert, 'Charlotte's Web' is full of discovery, friendship, and hope, as it tells the story of the importance of valuing someone's identity as their purpose. Each characters' gifts are shared through comical and heart-warming movement, as they discover theirs' and others' worth. 'Charlotte's Web' promises to touch the hearts of all ages and lift everyone to a child-like faith in the world around us," Youmans-Jones said.
The dance concert will be performed at 7:30 p.m. on March 30, April 1, 6, and 8 with a 2 p.m. performance on April 2, and a double performance on April 7 at both 5:30 and 8 p.m.
Tickets are $12 for adults and $10 for students 5-18 and are available online at caspercollege.edu/theatre, at the box office between 10 a.m. and 5 p.m. Monday through Friday, by phone at 307-268-2500, or one hour before each performance, for that performance only. The Barbara and Leland Scifers Dance Studio is located on the south side of the Gertrude Krampert Center for Theatre and Dance on the Casper College campus.
Subscribe
If you enjoyed this story, receive more just like it: