Casper College Presents El Tango Más Tango "The Tangoest Tango"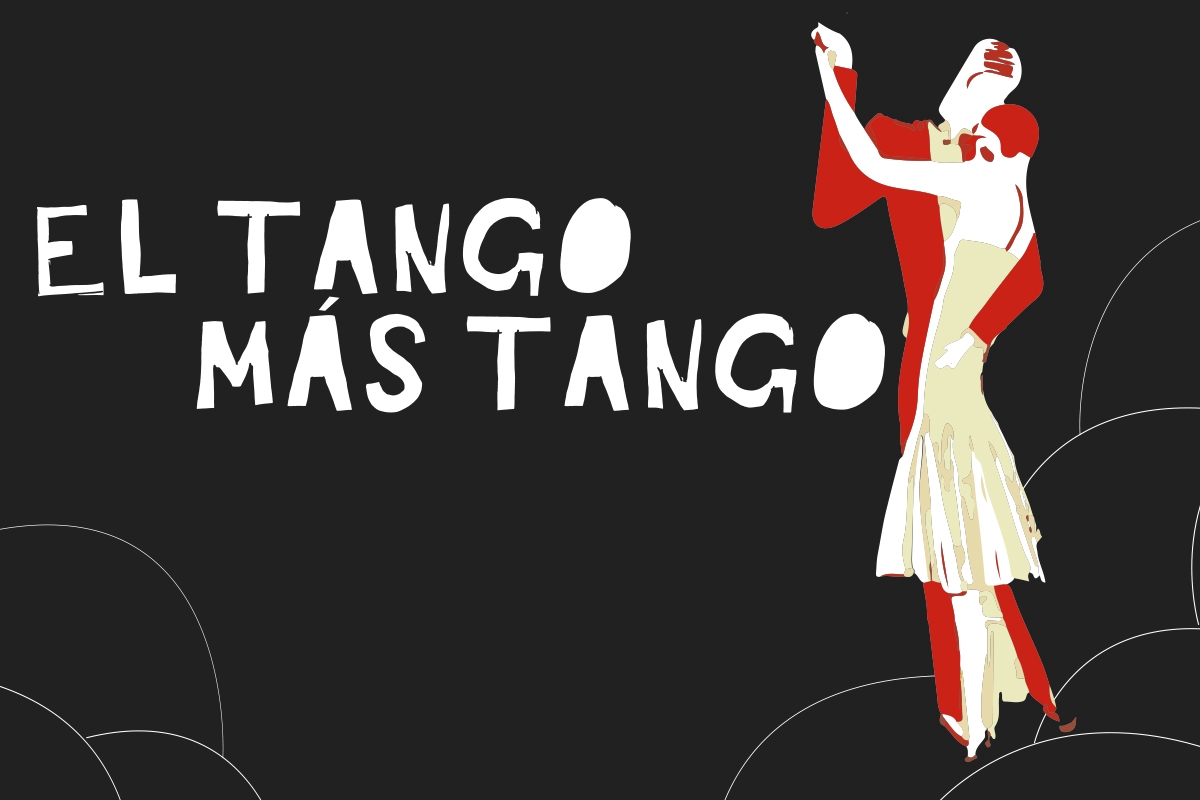 The Casper College Chamber Orchestra and Casper College Spanish students will present an evening of tango music, cultural exploration, and dance on Thursday, March 30 from 7 to 8 p.m. El Tango Más Tango "The Tangoest Tango" is free and open to the public.
According to Jennifer Cowell-DePaolo, director, a variety of tango music will be performed by the chamber orchestra as well as a student jazz combo and piano trio. Several of the tangos are choreographed by Rebecca Hebert, Casper College music major, and will showcase dancers from the community. Spanish II students will speak in Spanish about Argentina and the relationship of tango to Argentine culture. Translations will be projected.
Light refreshments will be served following the performance. The event will take place in the Wheeler Concert Hall located in the Music Building on the Casper College campus.
Subscribe
If you enjoyed this story, receive more just like it: