29th Annual Wellness Conference April 5-7 at Casper College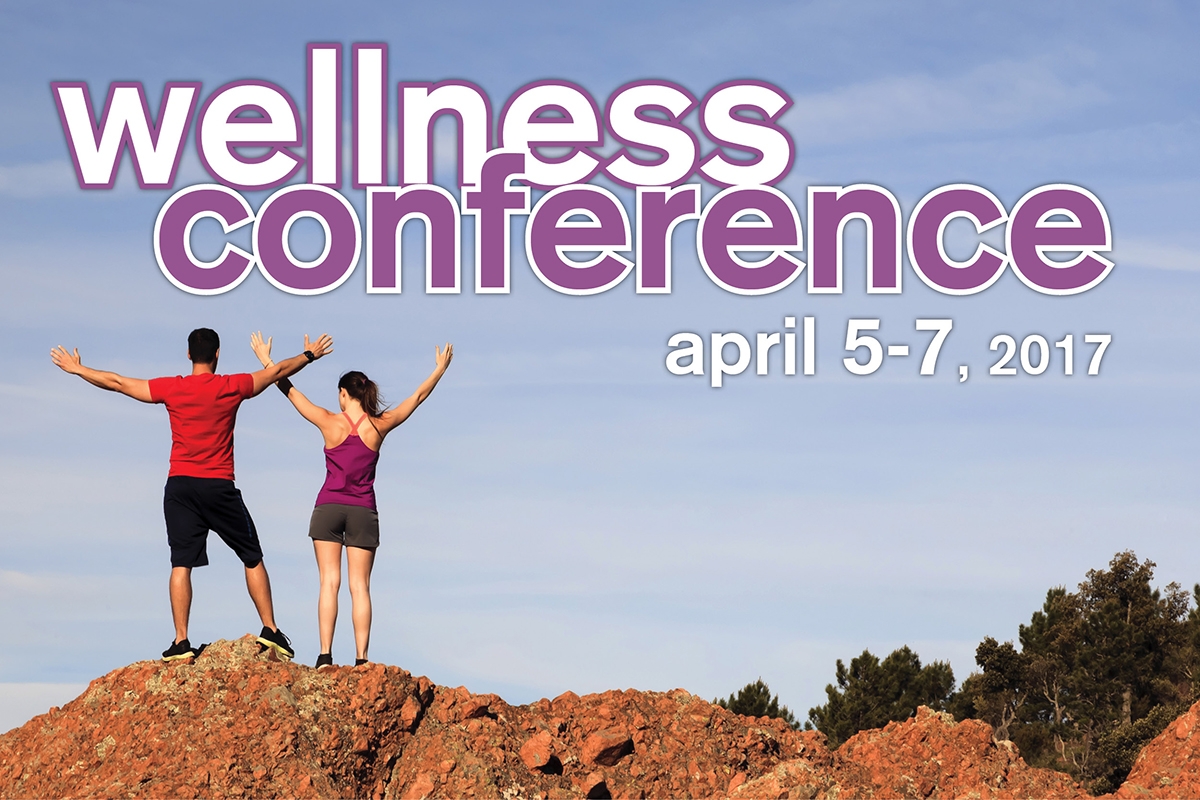 The 29th Annual Casper College Wellness Conference will be held April 5 through 7 in Strausner Hall on the Casper College campus. Wednesday and Thursday sessions are free and open to the public, while Friday's professional workshops require registration and fees.
Put on by the Casper College Wellness Center, this year's conference will look at a variety of wellness topics including the serious benefits of laughter wellness, health disparities impacting the LGBT community, animals for emotional support, issues related to working as a caregiver for older adults, marijuana, yoga plus therapy, addictions and the child welfare field, obesity prevalence, nutrition and mental health, and secondary trauma. Presentations will begin on both Wednesday and Thursday at 9 a.m. and continue in the afternoon starting at 1 p.m.
Two professional workshops scheduled for Friday are: "Silence in the Presence…" by Lou Farley, Ph.D. from 9 a.m. to noon and "Case Studies in Professional Ethics." By Lance Goede, MA from 1 to 4 p.m.
The first presentation on Wednesday, April 5, "Leave 'Em Laughing: The Serious Benefits of Wellness" will be given by Teresa Wallace, director of counseling, who after more than 30 years as a therapist – 26 of those years at Casper College – will retire in May. "Given her love for theater, and her strong belief in the power of positivity, she is offering this presentation as her parting gift," said Joanne Theobald, Casper College Wellness Center counselor.
This year's wellness conference is sponsored by Central Wyoming Counseling Center, Prevention Management Organization of Wyoming, True Care Women's Resource Center, NARAL Pro-Choice Wyoming Education Project, Wyoming Behavioral Institute, and Casper College.
A complete schedule for all three days, as well as a registration form for Friday, can be found at www.caspercollege.edu/events/wellness. For more information contact Theobald at 307-268-2255 or joannetheobald@caspercollege.edu. Strausner Hall is located on the Casper College Campus.
Subscribe
If you enjoyed this story, receive more just like it: