Homecoming: Free Chili, Raffle, Fun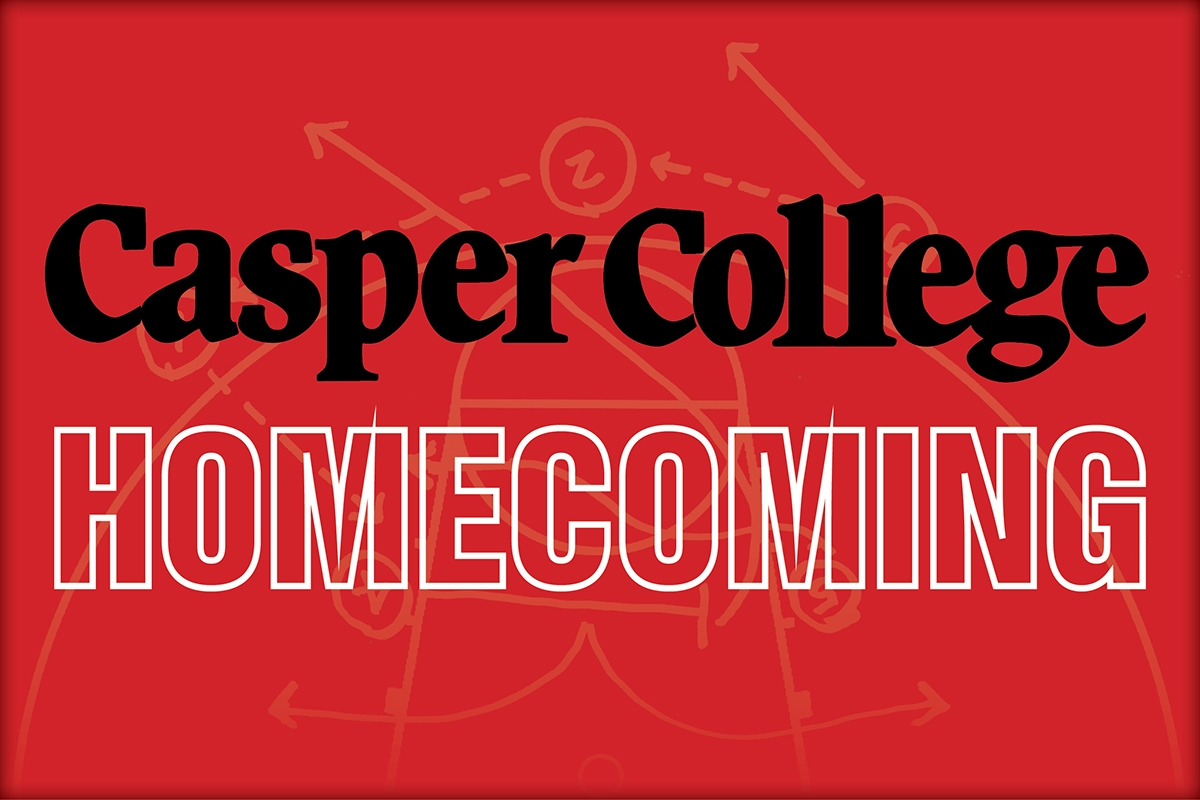 The Casper College Alumni Association will host the annual homecoming festivities at the Swede Erickson Thunderbird Gym on Saturday, Feb. 25 as the T-Birds take on the Pronghorns of Gillette College from Gillette, Wyoming. Admission is only $1 per person for both kids and adults.
The alumni association will serve free chili, beginning at 2:30 p.m. before the start of the women's game at 3 p.m. The men will take to the court at 5 p.m. The chili will be served by members of the Casper College Alumni Association board members and will be made from a classic chili recipe with beef donated by alumni association board member Deb Werner Simon from a steer she raised.
The festivities will include a 50/50 Raffle (and other prizes) with proceeds going to the alumni association. Special games and prizes will be featured for Casper College students, featuring the "Thunderbird Teamwork Challenge" at women's halftime and the "Paper Airplane Party" for men's halftime. There will be free face painting for kids by theater students from the Bakkhai Club and free balloons. Also, staff from the Jack McCann College Store will be selling CC logoed items with 20 percent of the proceeds going to the alumni association.
The game is the final one of the season before regionals begin. Both games can also be viewed at tbirds.cc.
Subscribe
If you enjoyed this story, receive more just like it: