Five Questions: Biology, Makeup, Dummies, and Ghouls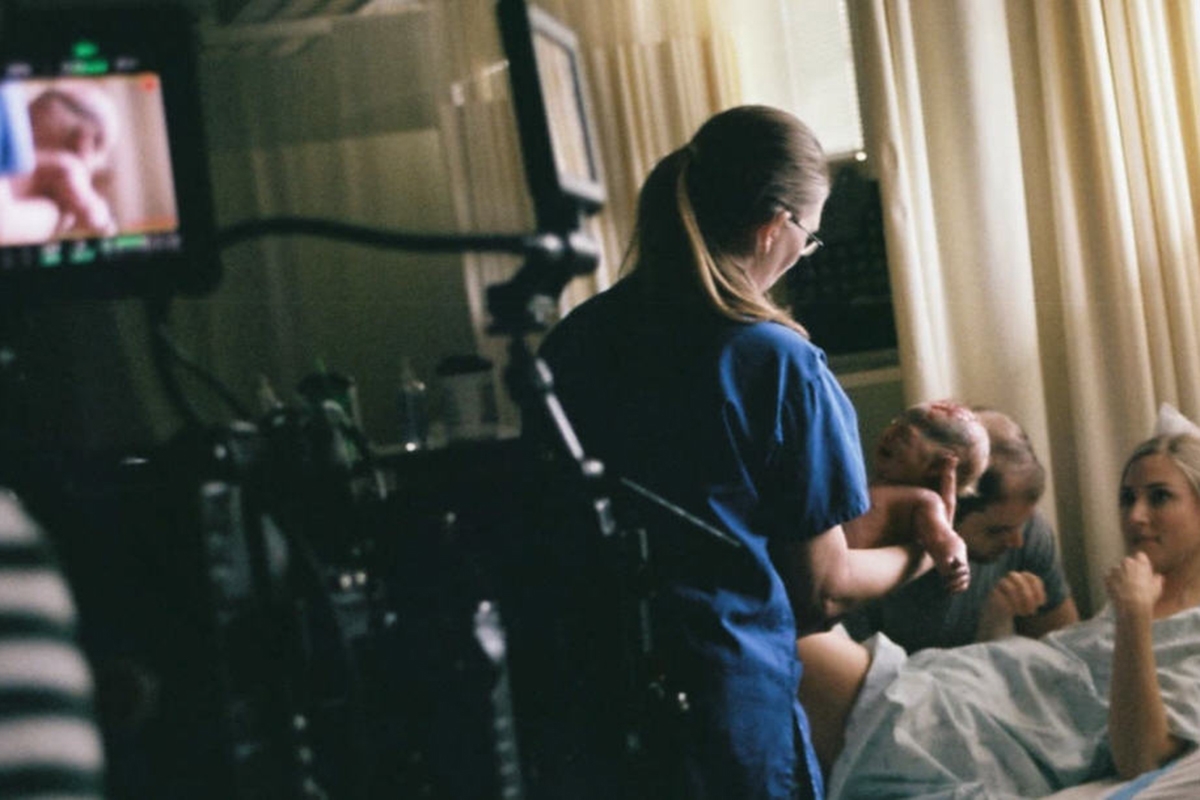 Laurel Schulze Burke (AS '83) came to Casper College following graduation from Campbell County High School. At Casper College she received her associate in biology then attended Central Missouri State University where she received her bachelor's in biology and earth sciences. Burke currently lives in Bellingham, Washington, with her husband James and three sons Shawn, Ryan and Dane.
Q: What brought you to Casper College, and were there any teachers that stood out for you or other memories from your time at CC?
Answer: I came to CC mainly because I could afford it, and preferred CC to other community colleges in the area. I had a scholarship too, which helped. I have great memories of several of the teachers. Mr. Howard was my biology teacher. When he was teaching hibernation he came into class tossing and catching a ball in one hand, which turned out to be a ground squirrel, "frozen." Mr. Lofgren taught all my botany classes. His love for saguaro cacti is what led me to head to Arizona after graduation. Mr. Milek taught anatomy and physiology. He was cute; I always thought he'd make a great elf. He was inspiring beyond classwork. I lived in McIntyre Hall and made some life-long friends. I was the resident brow plucker and Halloween makeup artist. I remember sitting like clockwork in the common room surrounded by girls and boys, watching Luke and Laura on some soap opera (General Hospital).
Q: After Central Missouri Sate University you worked as a park ranger and then got a job with Arizona Game and Fish. What did you do in these capacities?
A: I entertained/educated park visitors in the South Dakota Badlands with different programs, and I even got bitten by a snake on one hike. A visitor picked a racer up by the tail, and it was swinging in toward his leg to bite him, so I grabbed him near his head, but not quite near enough, and he latched right onto my hand. I don't tend to get very excited about such things, so I removed his teeth from me and held him properly, showed everyone how beautiful and smooth he was, let him go and continued with the hike. At AGF I worked in the field, identifying and counting plant species for a riparian mapping project, where I met my husband James who was mapping the data that we were collecting. We were out for four to seven days at a time, sleeping in tents. When my back gave out and I could no longer do field work I started writing for magazines, etc.
Q: How did you and he go from a gift store to Halloween?
A: We opened a gift store in the local mall, with then-trendy items like inflatable furniture, lava lamps, and sports/card collectibles. During Halloween season we could only carry a few items (another Halloween store had dibs on the mall at that time) so I opened a little 3000-foot store; I ran that and James ran the gift store. From there we had stores outside the mall for three seasons; then the mall courted us to replace the "Bootique." That was 15 years ago.
Q: How did you get involved in mannequins?
A: My personal need for reasonably priced mannequins for the retail Halloween store led me to open MannequinStore. I needed mannequins to display costumes, and the one I ended up buying on eBay had no arms and was not in the best condition. I paid $99 plus shipping for her. This price seemed ridiculously high to me, so I went in search of less expensive mannequins, all the way to China (online of course) and imported my first container in 2004. The following year I started developing new models. I also created a couple, with the male (vampire) leaning in to bite the female's neck. I'd like to expand into a full "monster" line for Halloween stores.
Q: Then, for a completely different field, you and your husband have also been involved in movie making with Midnight Storm. Which of you got the "film bug"?
A: We both did. When I met James, his film experience was in scoring – he wrote music, but not scripts – until we got together. We moved to Bellingham to be between two major filming areas, Vancouver and Seattle. We were too naive then to know that unless you were a serious name, you couldn't work in Canada, and that talent/hard work were not enough to get you "in." It truly is not what you know, but WHO that counts. And Midnight Storm? I'd love to write, act and "do movie stuff" full time, but nobody is (currently) willing/able to pay me for it, so here I am doing all these other things.
Editor's note: In 2014 Midnight Storm shot an anti-drug campaign public message for the Washington State Health Department. Burke was the production designer/co-producer on this anti-drug public service announcement, which you can see here: youtube.com/watch?v=Zoc63rWguP8. You can also check out Burke's two online stores at: spookshop.com and mannequinstore.com.
This story originally appeared in the Summer 2016 issue of Footprints.
Subscribe
If you enjoyed this story, receive more just like it: