Your Own Personal Life Coach
By: Janet de Vries, Director of Student Success Services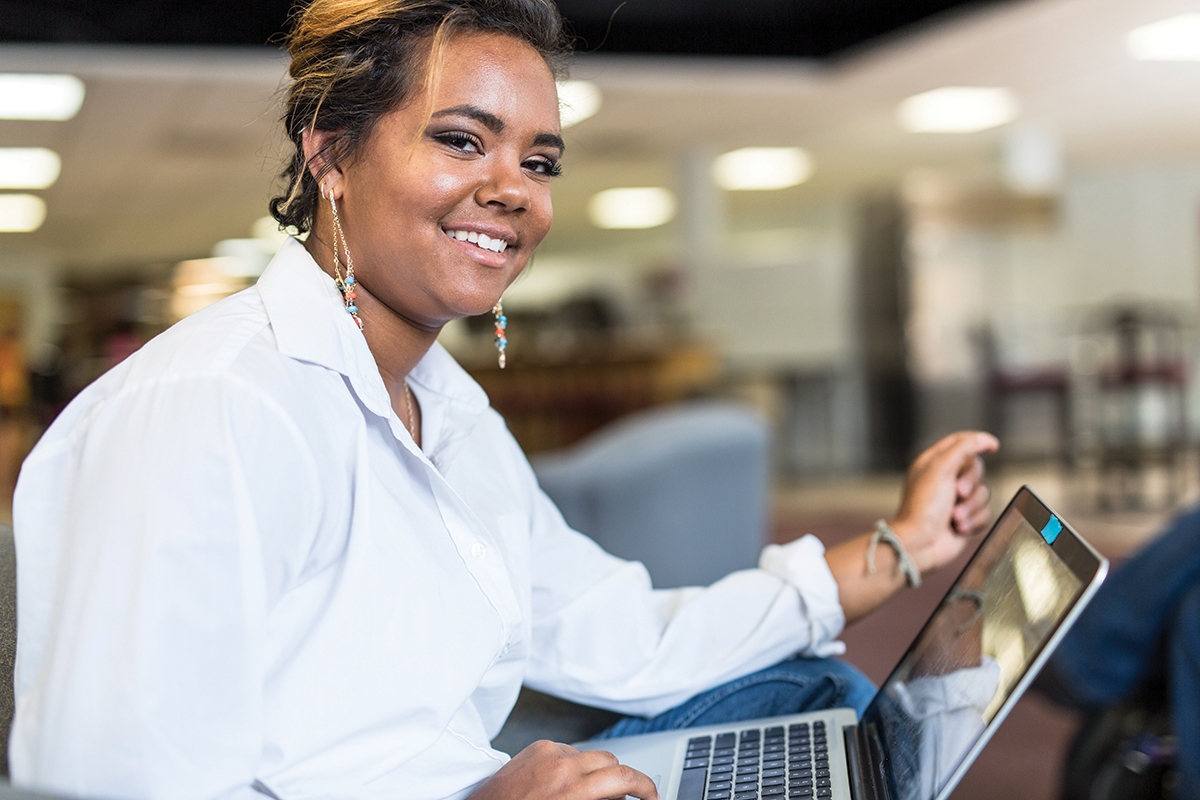 I met with a student last semester who was struggling with his classes. It wasn't an ability issue. It wasn't a lack of desire. It was simply a need to organize.
We talked about his daily schedule, and noticed he was spending more time with Netflix than with his studies. We developed a new daily schedule that allowed him to rearrange his priorities and focus more on school. We also talked about other tactics for remaining organized, and based on his desire to excel in college, I think he will succeed.
Earning a college degree is not solely about success in the classroom. Sometimes it's about managing issues of life. Financial concerns. Family needs. Health problems. Finding enough time in the day for homework. Casper College's Student Success Department helps students with those concerns. If a student needs guidance in selecting a major, we can help. If a student wants to access financial aid and scholarships, or possibly a new job in the community, we can help.
We have five student success coaches in the Walter H. Nolte Gateway Center, and they do just that, coach. Sometimes that means providing advice or a little teaching. Many times, we are simply listening. Each first-time freshman is assigned a coach, and we work hard to meet with each new student.
Our students are often surprised by how helpful we are. For example, I coached one young lady this semester who had grown up in Casper and now wanted to quit college so she could see the world. We spent much of our time together talking about all of the opportunities Casper College offers for students who are interested in travel and experiencing new cultures. One group of Casper College students this semester spent their spring break helping neighborhoods in New Orleans with the continued clean-up work needed after Hurricane Katrina 11 years ago. Our international program allows students to enroll in traveling classes in Mexico, Peru and Ireland. Senator John Barrasso offers internships to students in Washington, D.C. If you want to see the world, we can help.
Your coach can help you navigate:
How to buy books

How to locate campus resources

How to pick a major

How to access financial aid and scholarships

How to sign up for campus housing

How to locate a job, whether 

on campus or in Casper

How to succeed in online classes

How to find a tutor for a class

How to transfer to another college

How to arrange for accommodations for a disability
Our coaches are available to meet with all current and future Casper College students. It's best to set up an appointment by calling 307-268-2089 or 800-442-2963, ext. 2089, however, walk-ins are welcome. You can find our offices on the third floor of the Walter H. Nolte Gateway Center.
Subscribe
If you enjoyed this story, receive more just like it: