Casper College Announces Website Redesign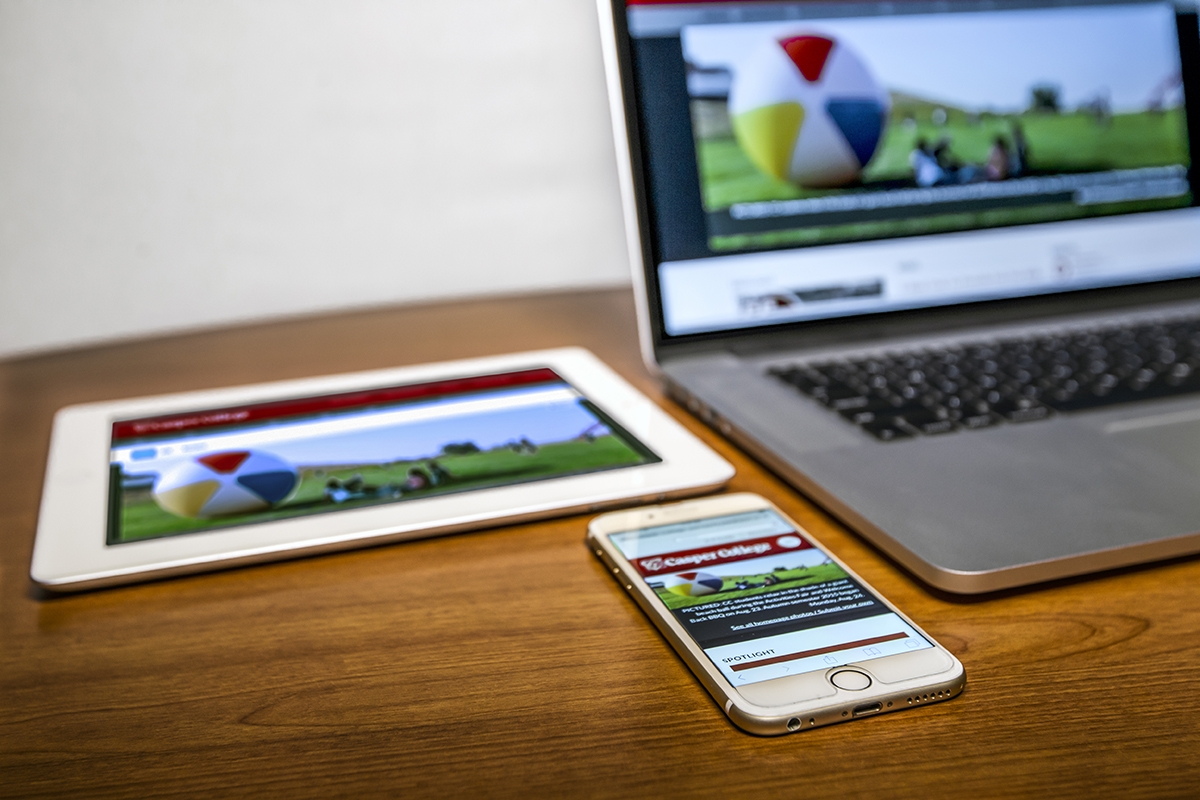 Dear campus,
First impressions matter.
This concept was front and center in our brains as we began the process two years ago of creating our new website. In terms of functionality, we worked closely with our students to place the information they were most often seeking in handy, easy-to-find locations. This included their three biggest content priorities: information about our academic programs, what it costs to study here, and how we can help them pay for school through our many scholarship and financial aid programs. We also thought about functionality when we selected Drupal for our content management system. The open source software program allows better access of our website on cell phones and tablets, while allowing our contributors to add and revise copy from any location in the world.
As for the design, we wanted to offer a modern site that showcases Casper College as a dynamic and welcoming institution, without diminishing its history as one of the largest and most comprehensive community colleges in the region. Throughout the site, we now give prospective students a better idea of what it's like to study on our campus and what makes Casper College so unique.
Such a change has not been an easy one, however, largely because Casper College, like most big institutions, has large volumes of content to manage. In our case, we had more than 2,500 pages to oversee, creating an unwieldy site at times that wasn't always easy to navigate. What we've done here is reduce some of those pages by creating a menu-like navigation structure that makes it easier for our users to find what they were seeking. Today, we are at 800 pages.
Thanks go out to Todd Cotton, our web master two years ago, who started this process, and Ashley Chadwick, our current online communication coordinator, who has spent the last year bringing this project home. She has logged lots of hours making sure that our new communication tool is the best one possible.
We made the switch this afternoon, though it is possible that you won't see the new site on your computer for a day or two. When organizations update the DNS (Domain Name System) records, some computer users experience delays of 48 hours for those updates to propagate throughout the Internet.
Even then, we think you will enjoy this updated website, especially as we add more tools and features in the coming year aimed at current students who are taking classes here and prospective students who are wondering if Casper College is the right place for them. Enjoy.
— Pete Van Houten,
Interim Public Relations Director
Subscribe
If you enjoyed this story, receive more just like it: