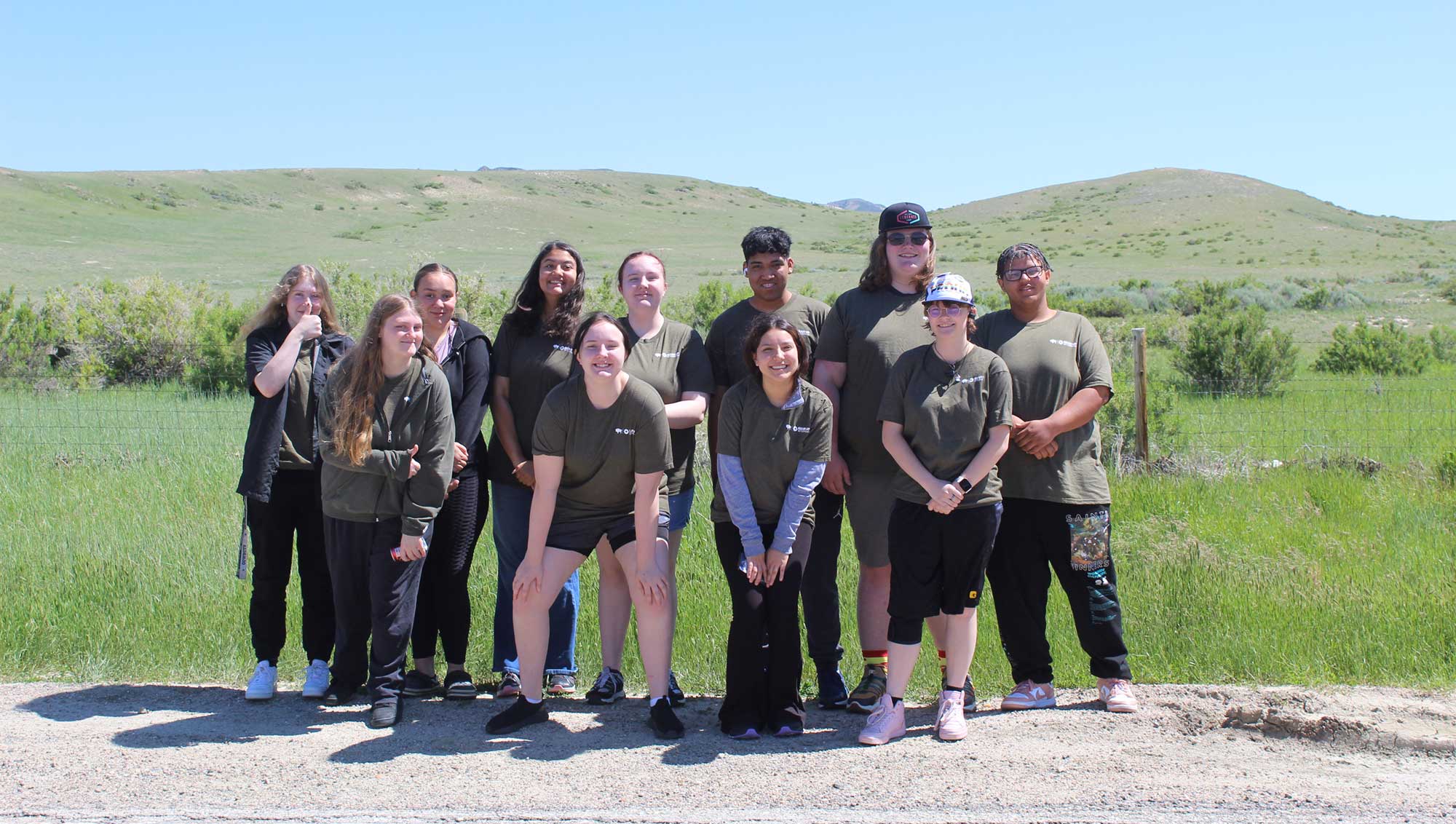 Gaining Early Awareness and Readiness for Undergraduate Programs (GEAR UP) is a federally-funded, statewide grant in Wyoming that provides services to 2,000 7th-12th grade, income-eligible students annually.
The goal of GEAR UP is to increase the number of eligible students who are prepared to enter and succeed in postsecondary education. Apply today to determine your eligibility and join a supportive community that will assist you in reaching your academic goals. Casper College GEAR UP Services are free to youth in Natrona County.
GEAR UP helps you realize your potential, and see what's truly possible in your life by providing advisors to guide you, community to support you, and the resources to make it happen.
Guidance – Advisors to guide you
GEAR UP advisors help students develop confidence and help unlock their potential through guidance and academic support during middle school, high school and in college.
Community – Community to support you
GEAR UP leadership, advisors, school faculty and staff, parents, and other GEAR UP students (both at their school and ones they meet through camps), form a community that provides support for each individual student that helps them stay on track to go to college and beyond.
Resources – Resources to make it happen
GEAR UP provides the physical support students need to get into college, afford college, and succeed while in college. Some of these resources include: School supplies, college and scholarship applications, help preparing for and taking admissions tests, testing fees, financial aid, and even scholarships themselves.
Social Media