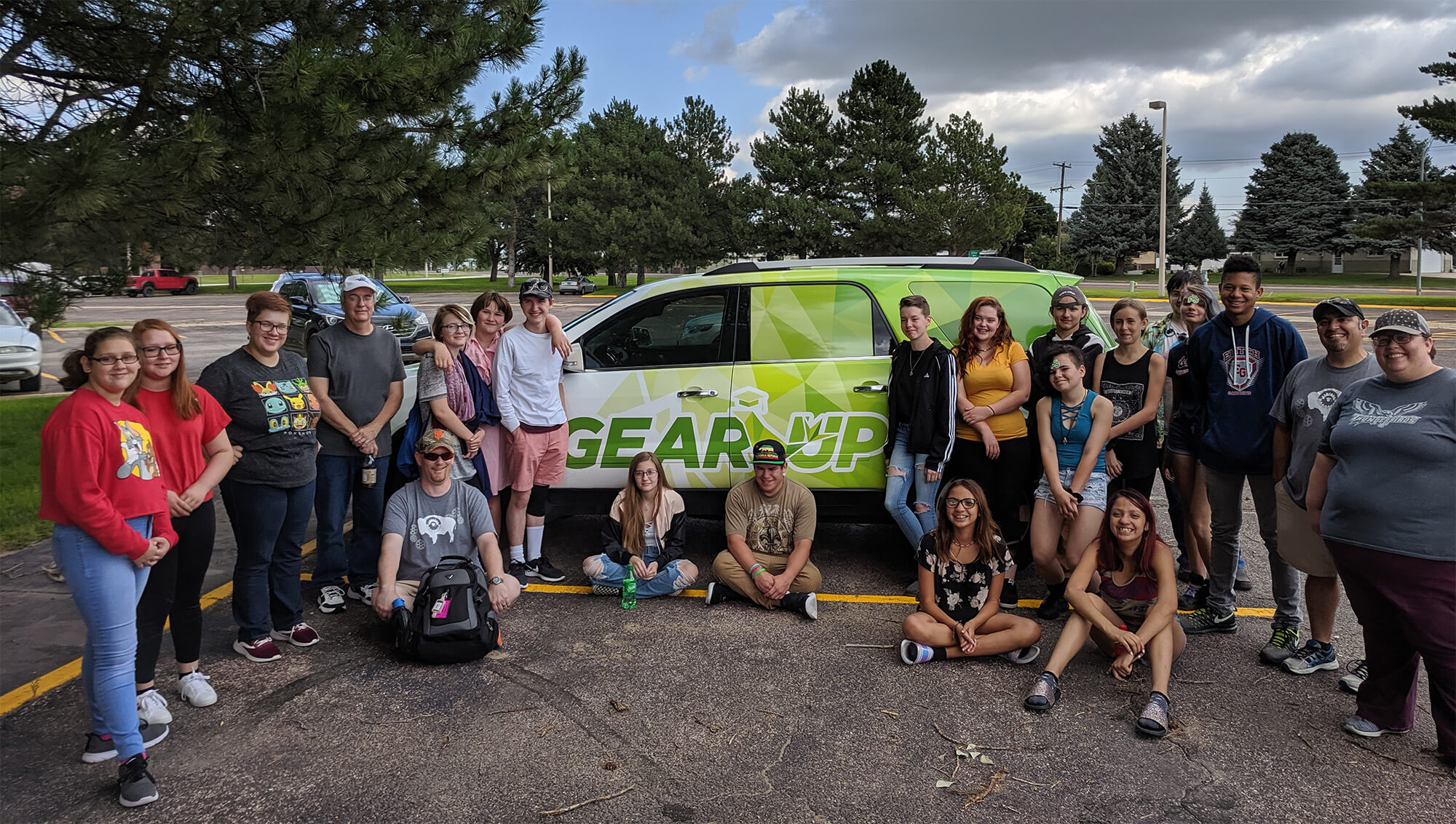 Our services include:
Tutoring and academic assistance
Assistance with transition to college
Summer academies
Interaction with colleges and universities
Post-secondary education information
Financial aid information
Career exploration and investigation
Parent workshops
Goal-setting workshops
About GEAR UP:
Gaining Early Awareness and Readiness for Undergraduate Programs — GEAR UP, for short — is a statewide program that serves 2,000 seventh through 12th grade income-eligible students every year. Wyoming's seven community colleges provide services to these students and encourage them to not only complete high school, but to enter and succeed at a post secondary institution. The GEAR UP Wyoming program also supports students through their first year of college.