RedStone Recital and Gallery Series
The RedStone program offers a wide array of styles, and will appeal to audiences of all ages. The exhibition and concert are free an open to the public. A reception will follow each event.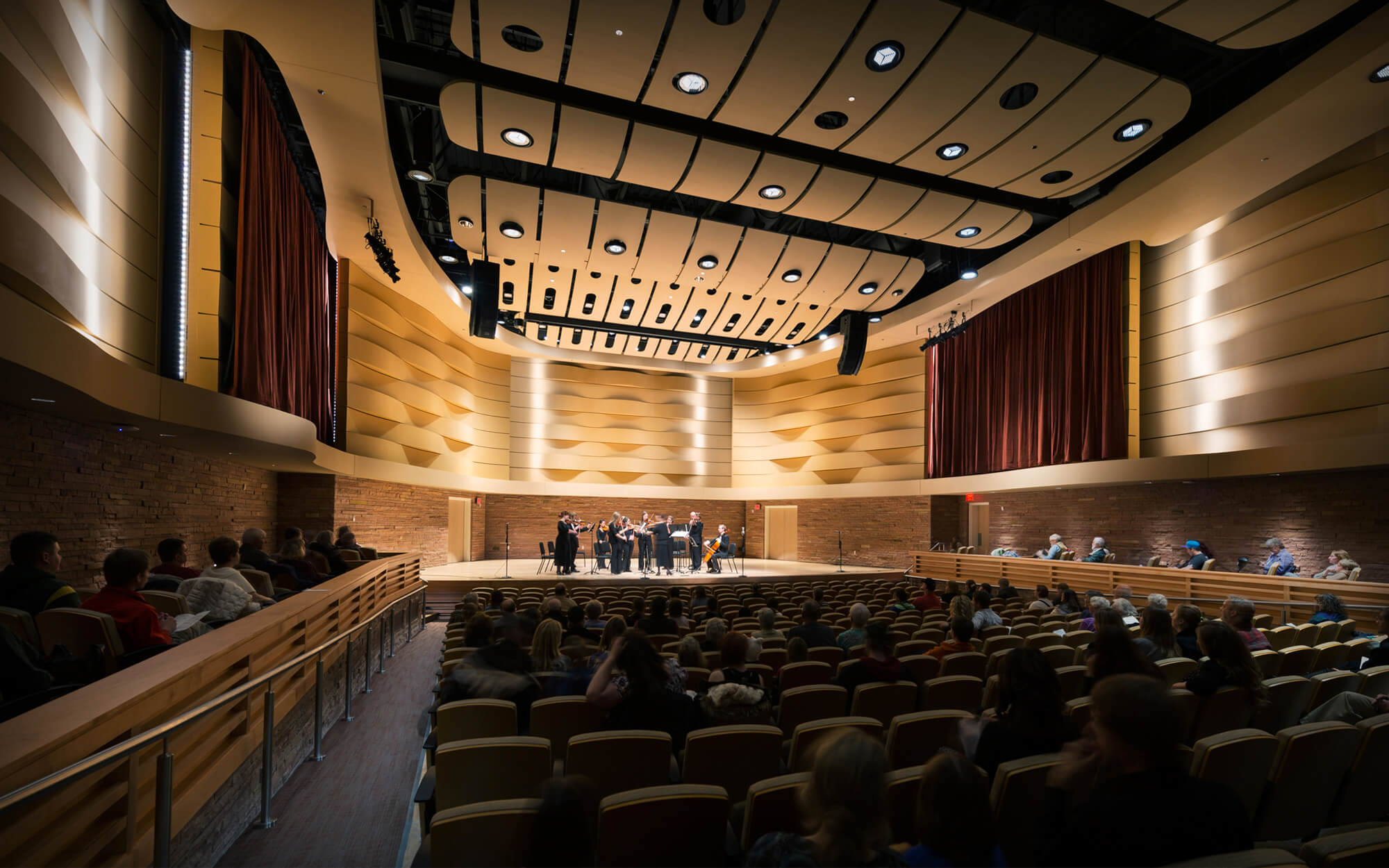 Seventh Season
October 25, 2019
Artists reception at 6:30 p.m.
Faculty Musicale featuring the music of the Iberian Peninsula at 7:30 p.m.
Future events TBA