The university feel on a smaller campus!
You are invited to visit Casper College
Choosing a college may be one of the most important decisions you make. The more information you have, the more confident you will be about your choice. That is why Casper College would like to extend an invitation to you to visit our campus.
Daily tours
Visits typically last one to two hours depending on what you have requested to see. This is a great opportunity for you to get all of your questions answered and to truly see if Casper College is right for you.
Student Visit Itinerary:
Admission counsel: This is your opportunity to talk with an Admissions Representative about admission process, check your application status, and discuss financial aid and costs.
Walking tour of main campus buildings: A student ambassador will show you some of our exciting campus buildings and resources including the Student Union, Dining Hall, Bookstore, Library, and Residence Hall.
Meeting with a faculty member in student's major/program of interest (depending on availability).
Spring Student Visits
Spring tours begin: Monday, January 25
Tours are offered in-person Mondays, Tuesdays, and Fridays at both 10:30 a.m. and 1:30 p.m. or virtually by request.
Last day for Spring tours: Friday, May 7
Saturday Tours
Meet with the Admissions and Student Success Teams and take a one-hour guided walking tour of campus. Registration form coming soon!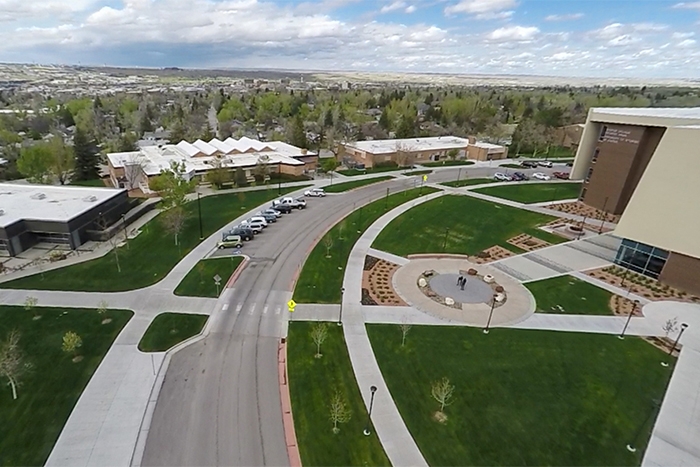 Photo and video tours
See what campus is like before making your official visit by experiencing Casper College online.
Questions about the admissions process?
From the basics of filling out your application to helping you navigate the ins and outs of your financial aid, information on housing and any other general admission questions you have your admissions rep is one of your best resources.
An admissions counsel is an opportunity for you to schedule a 30-minute appointment with your admissions representative to discuss your future at Casper College. Individual tours include admissions counsels as part of the visit.
Not taking a tour? You can still schedule a meeting with your rep!