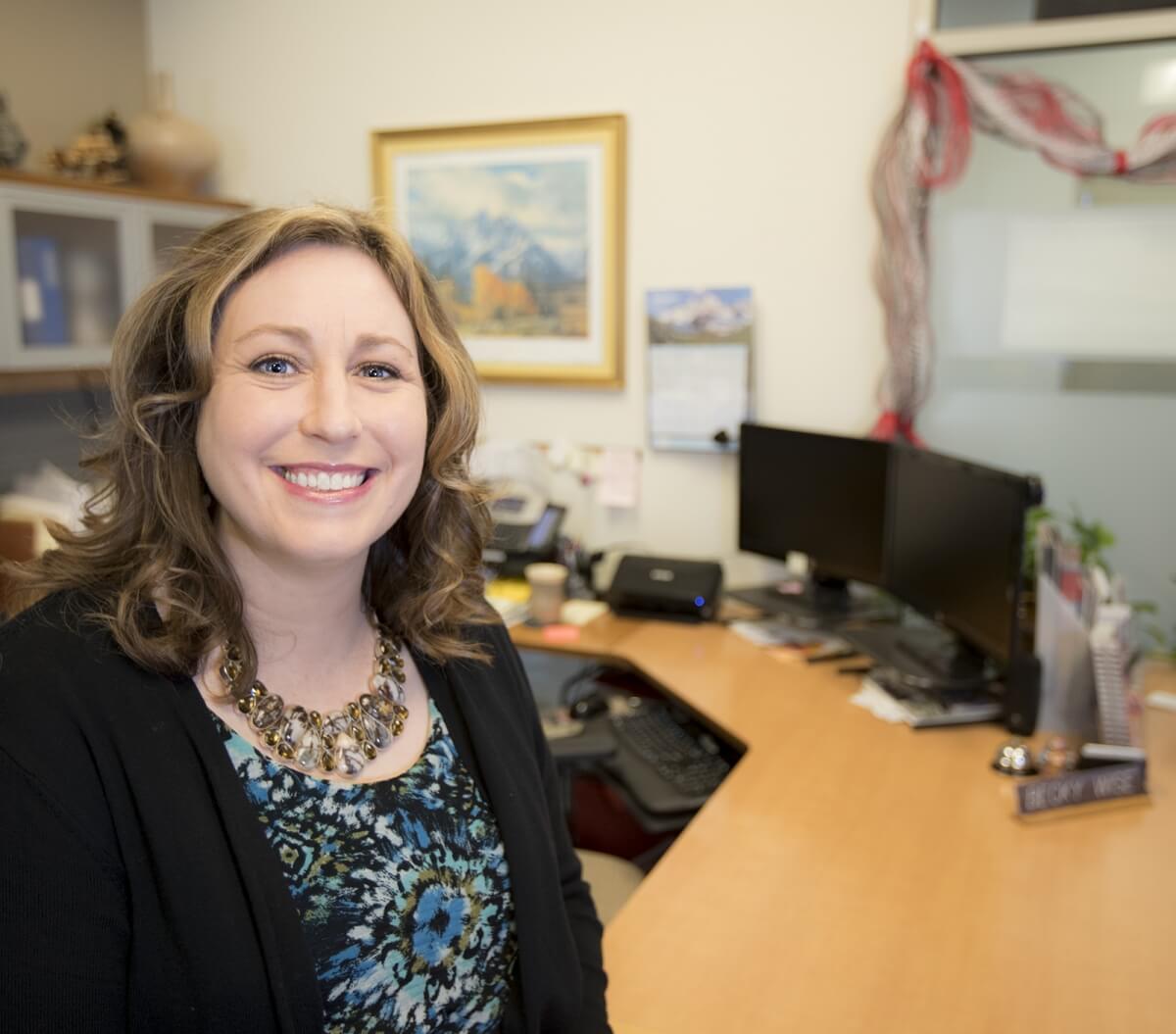 "My degree in office management put me right into a job. I was immediately employable." — Becky Wise, foundation coordinator for the Casper College Foundation
EXPLORE YOUR OPTIONS
* denotes also available 100% online. Learn more about online programs.
Why Casper College?
Casper College is known for its talented faculty, staff, students, and alumni. It provides an innovative climate that stresses teamwork, entrepreneurship, hands-on learning, and an emphasis on new ideas and fresh perspectives.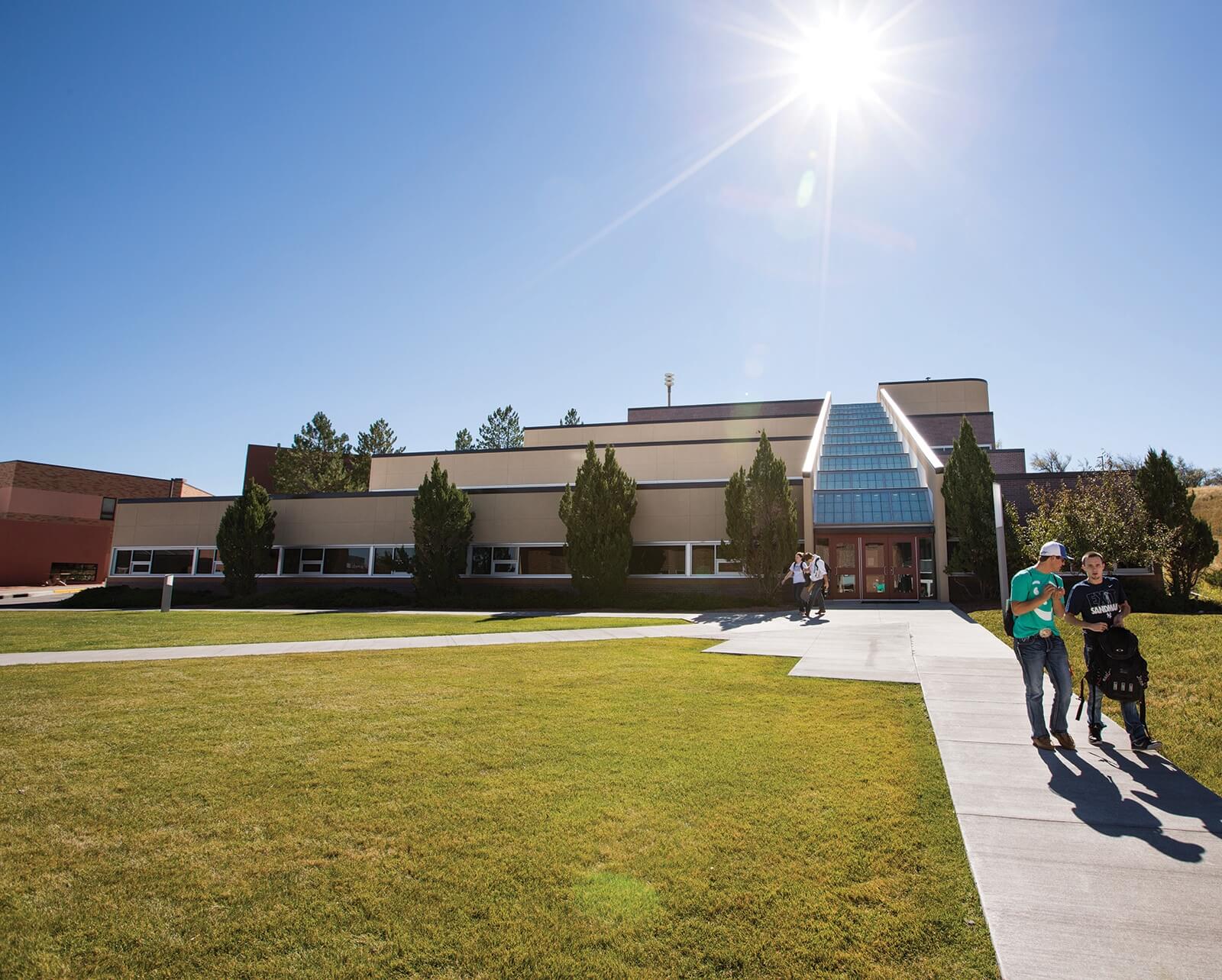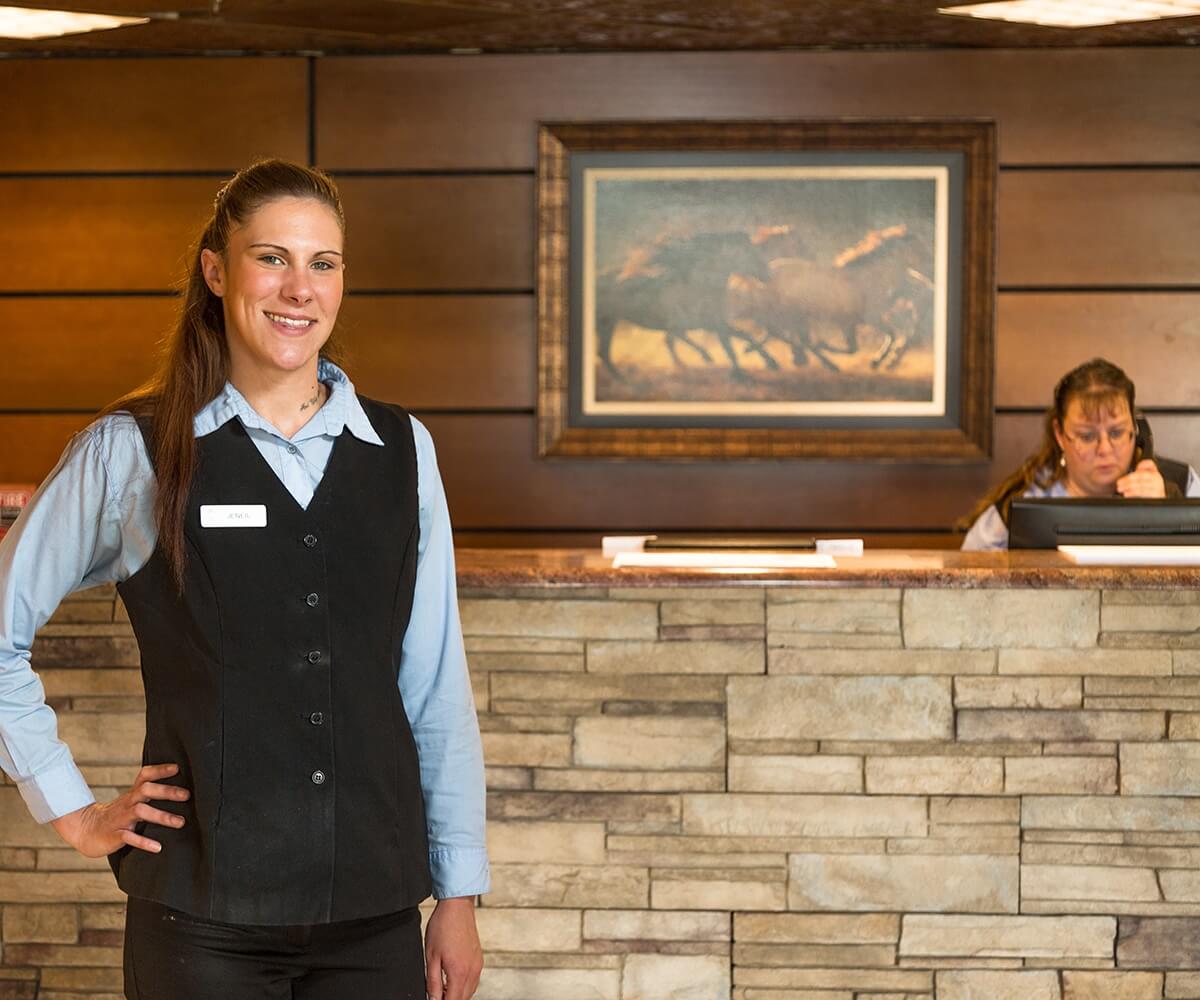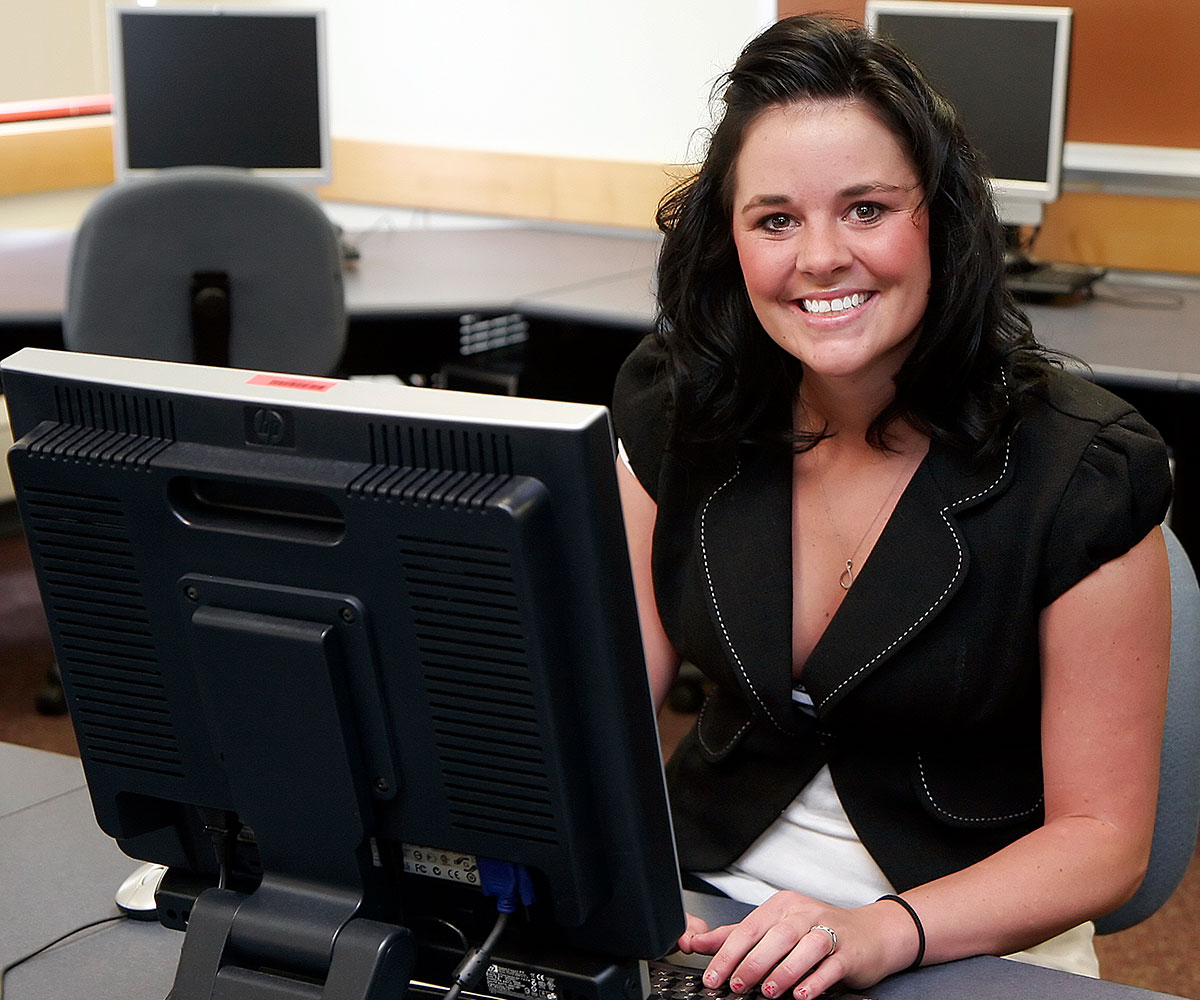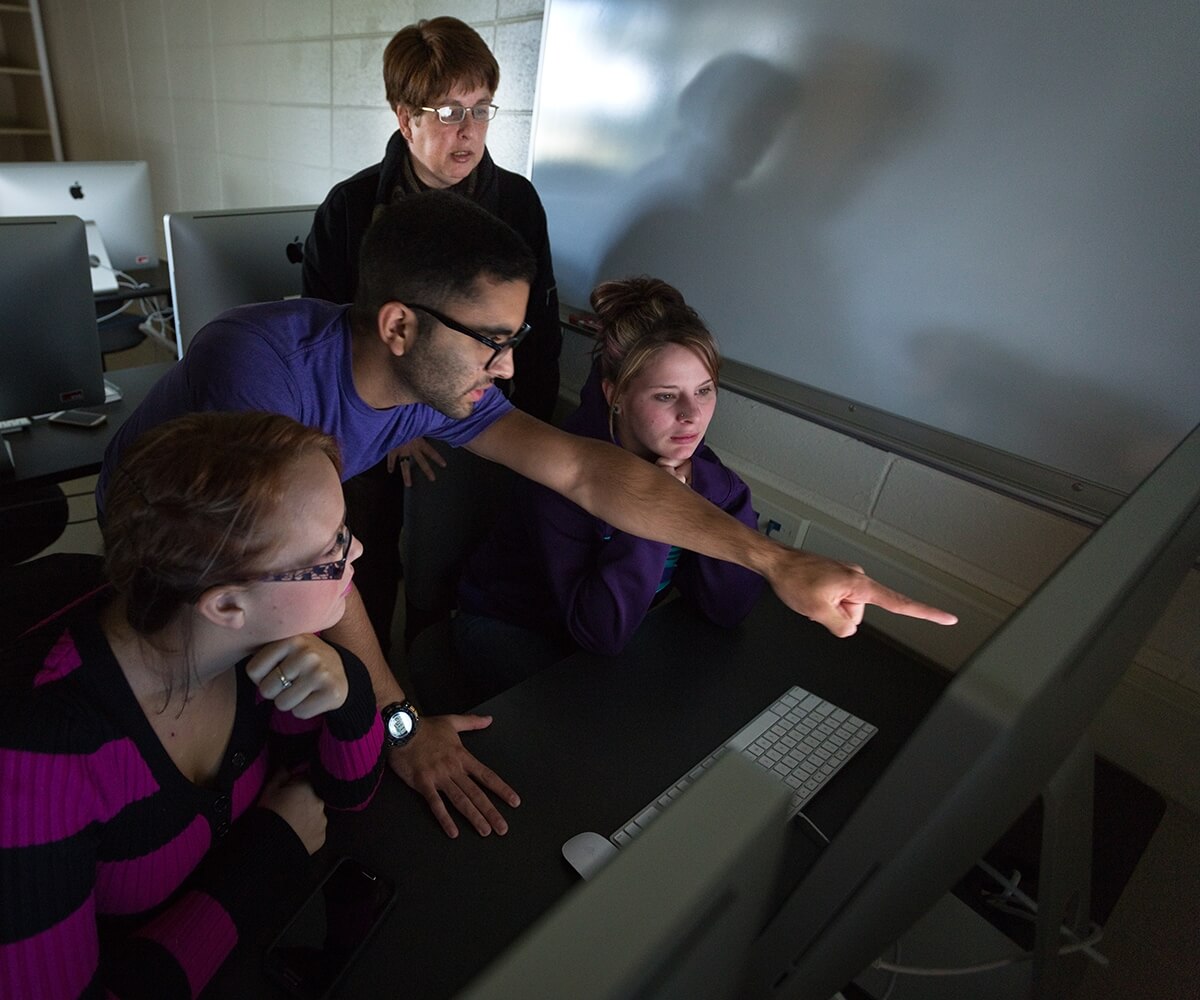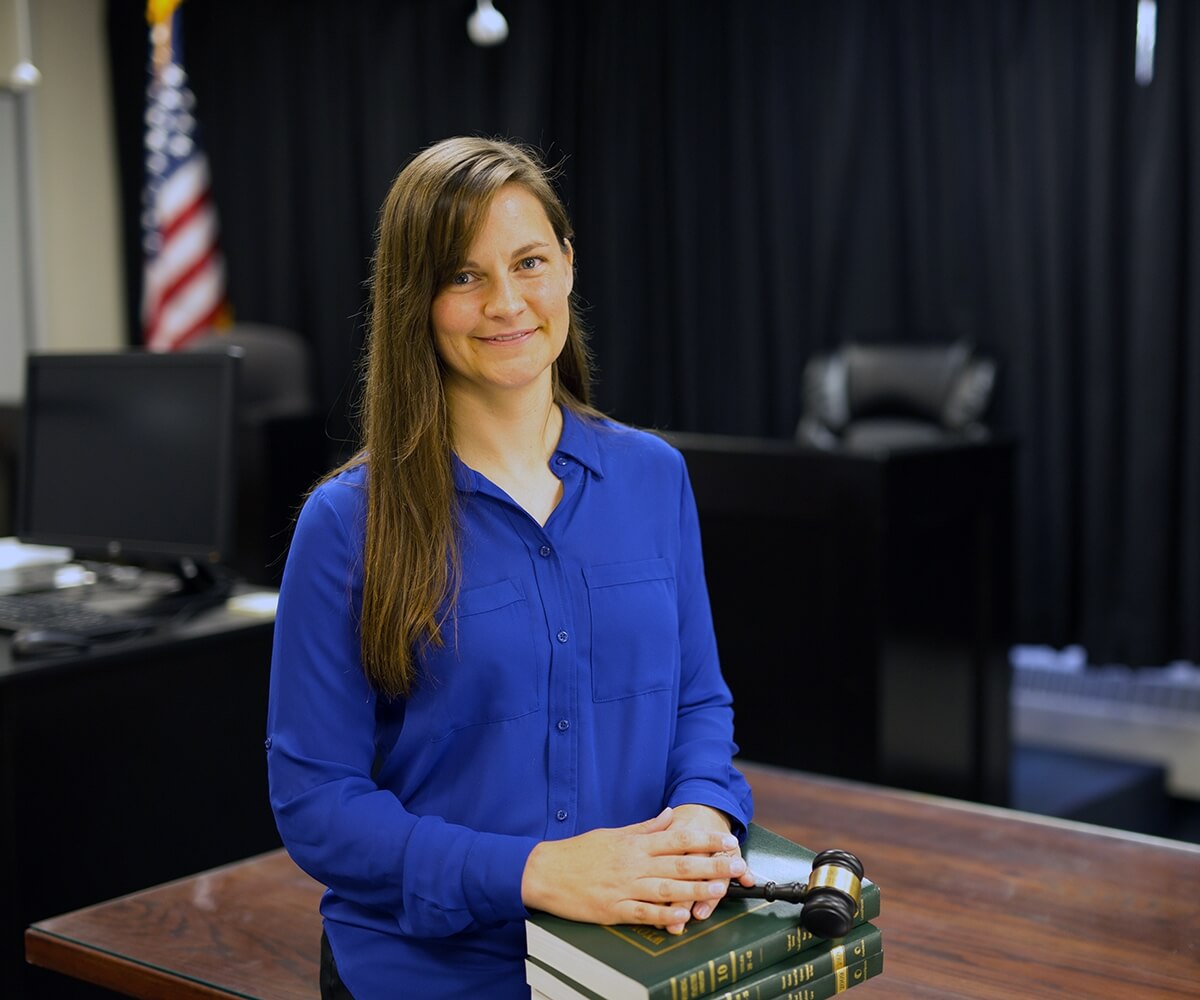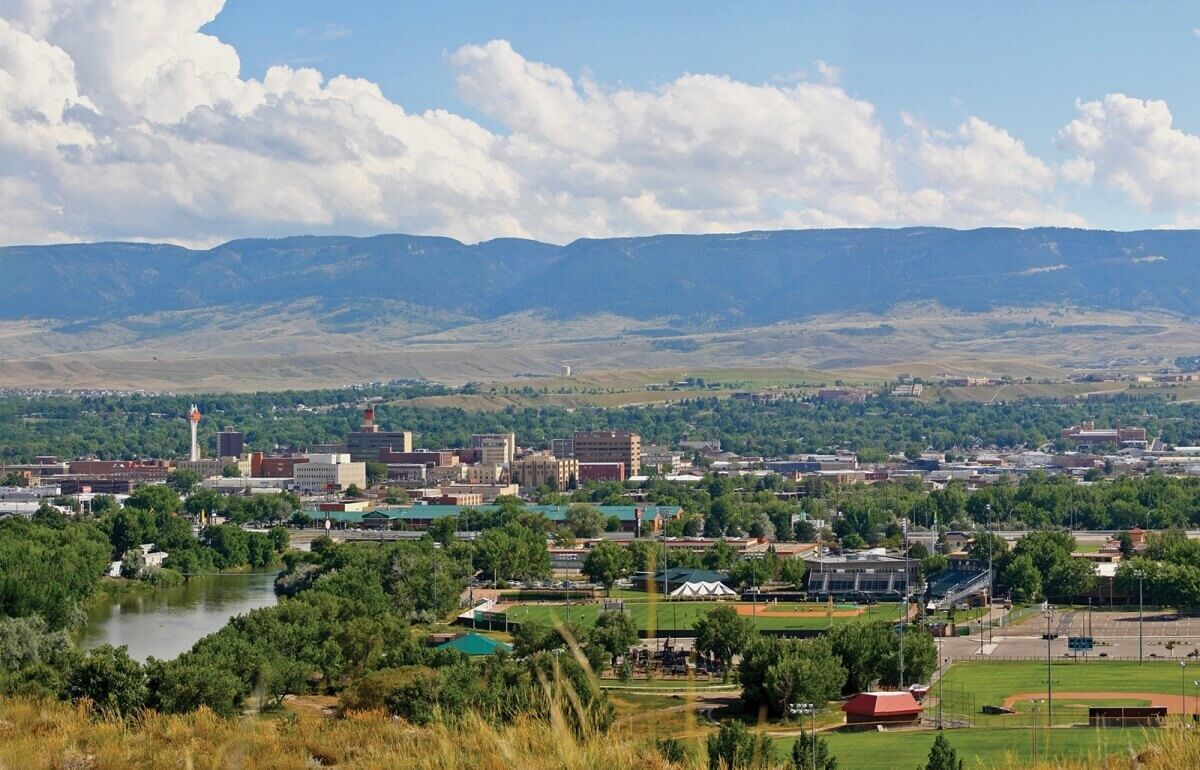 Casper, Wyoming
Wyoming's second largest city is located in the geographic center of the state. Wyoming itself is well known for its wide-open vistas, amazing scenery and western way of life.
Your Life, Your College, Your Future.