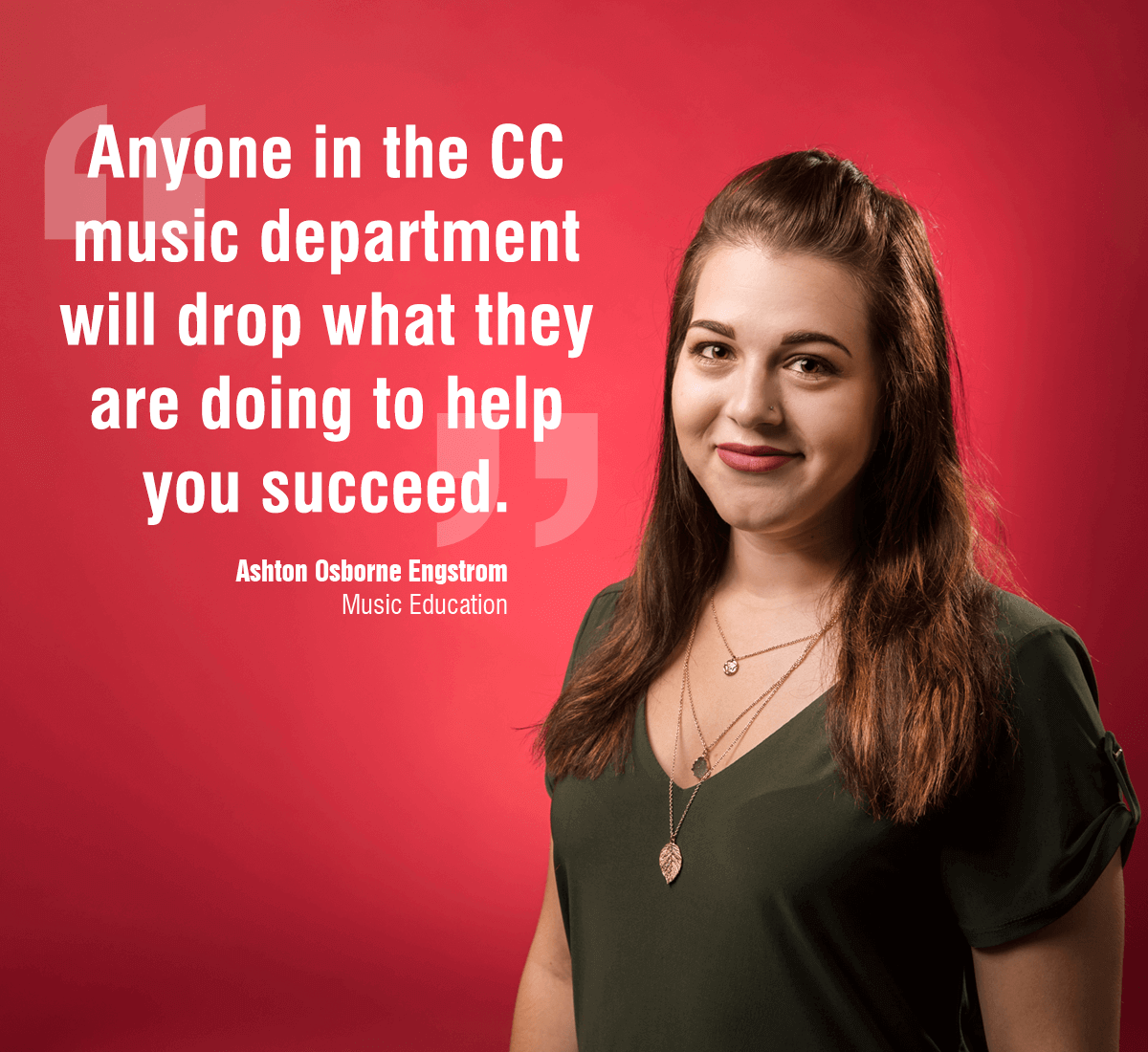 Why Casper College?
Casper College has a unique and rich history of the arts dating back to the college's early beginnings. This is where people from around the region gather to explore their imagination and humanity.
Students of the arts cultivate their creative ideas, and through the making of art and a wide array of other opportunities at CC, they learn skills valuable to any chosen career.
If you take a stroll around campus you'll notice just how much Casper College offers — with an impressive array of buildings, performance centers, galleries, museums, and of course, dedicated faculty that make it all happen.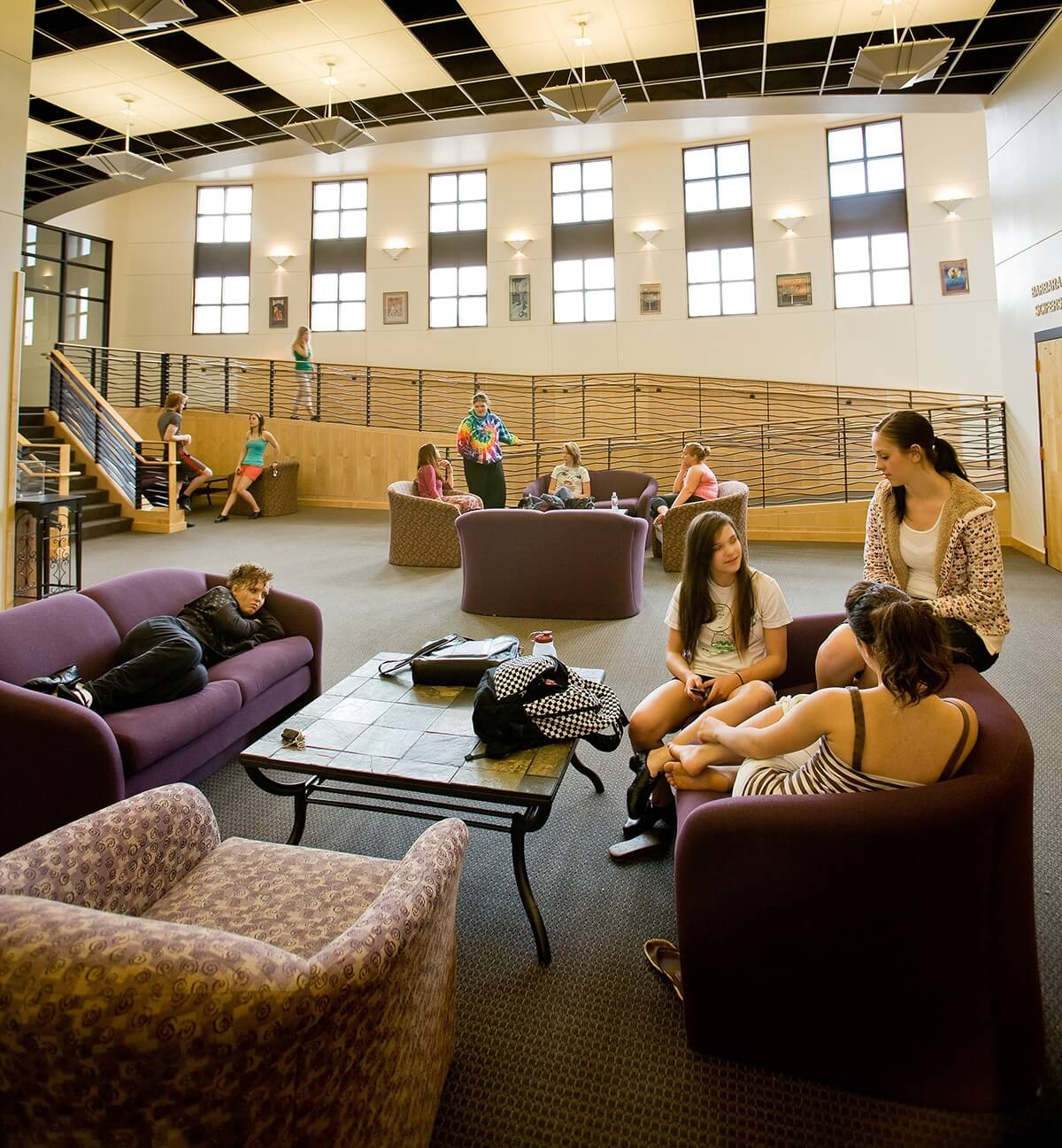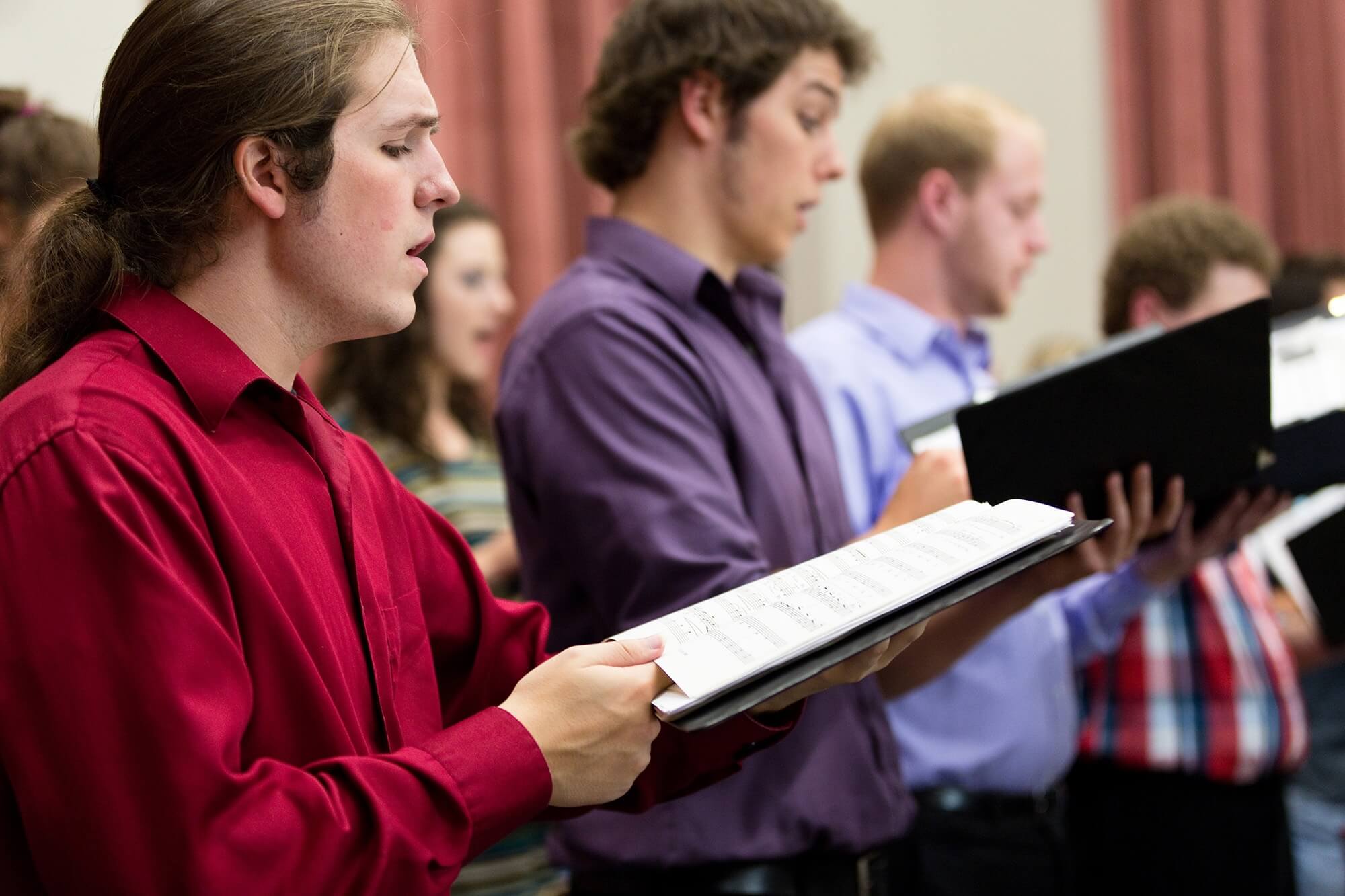 Music
Casper College offers the first two years of a bachelor's degree in several areas of music, including performance and music education.
Theatre and Dance
Students gain experience in productions from the beginning of their time at the college. Casper College provides a foundation in theatre and prepare students for admission at the baccalaureate level.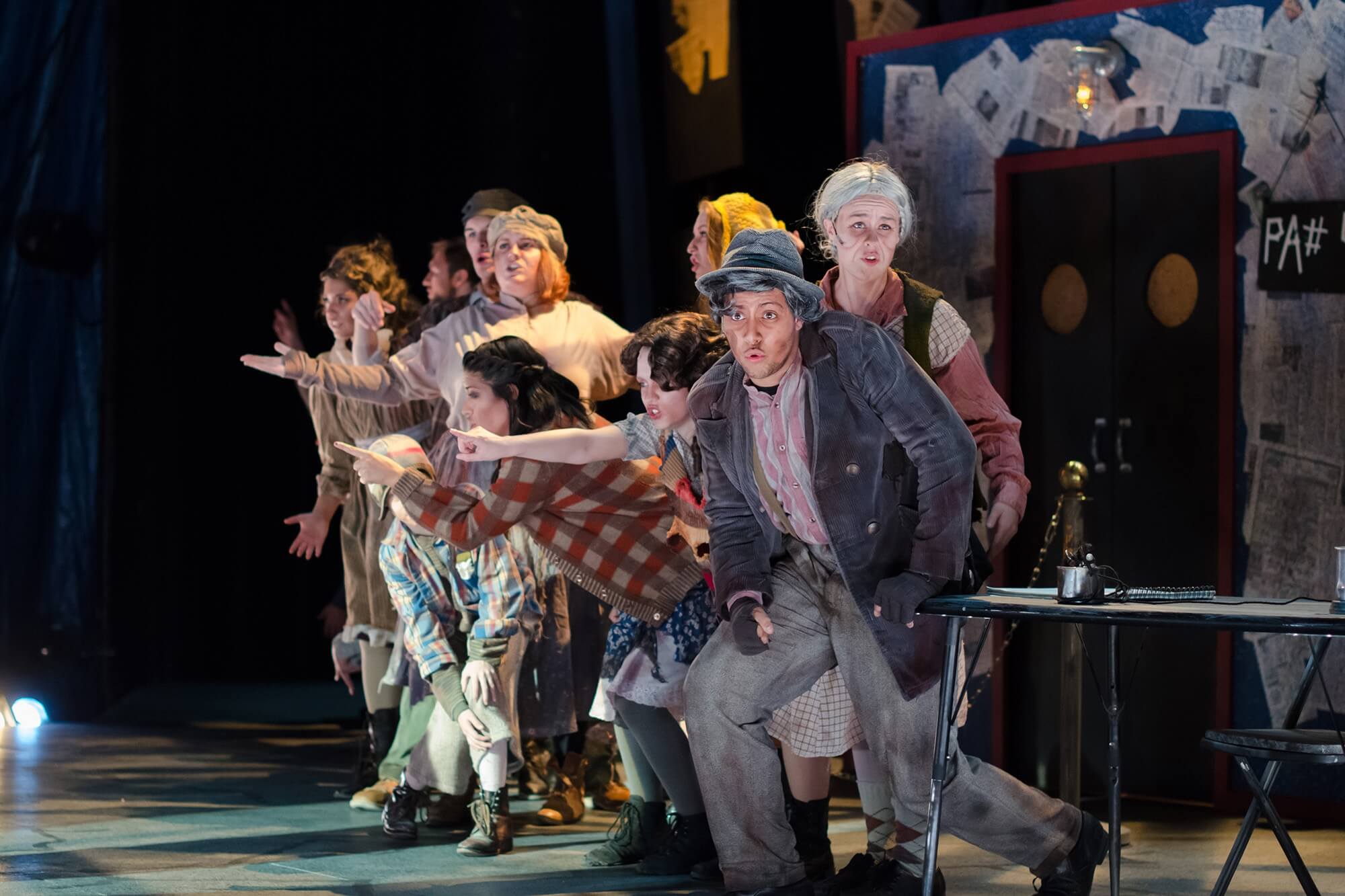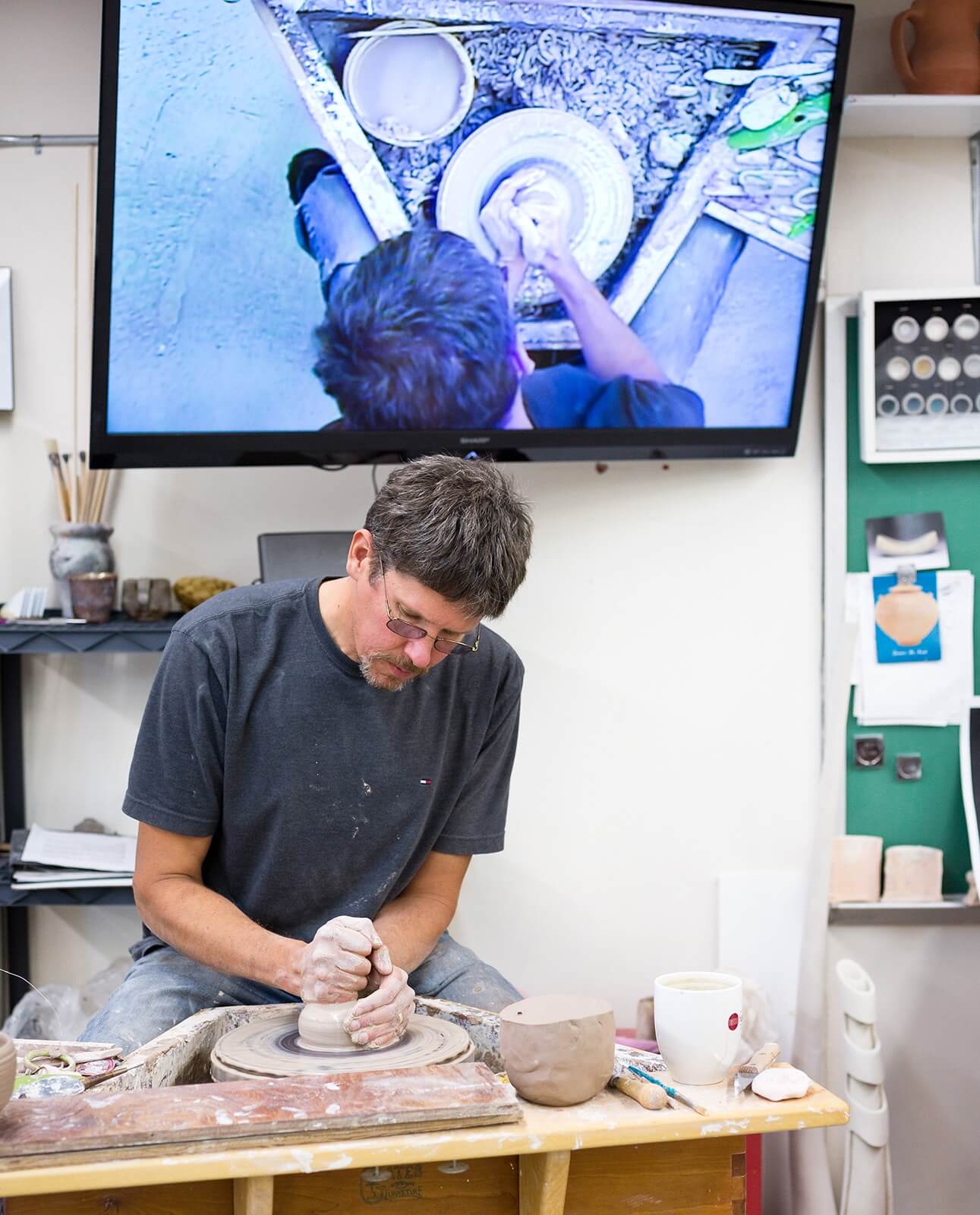 Visual Arts
Students work in a variety of art media and gain the ability to think and work imaginatively to better meet the challenges of contemporary society, as well as deepen their personal aesthetic understanding.
World Languages
Earn an associate degree with a focus on American Sign Language Studies or Spanish.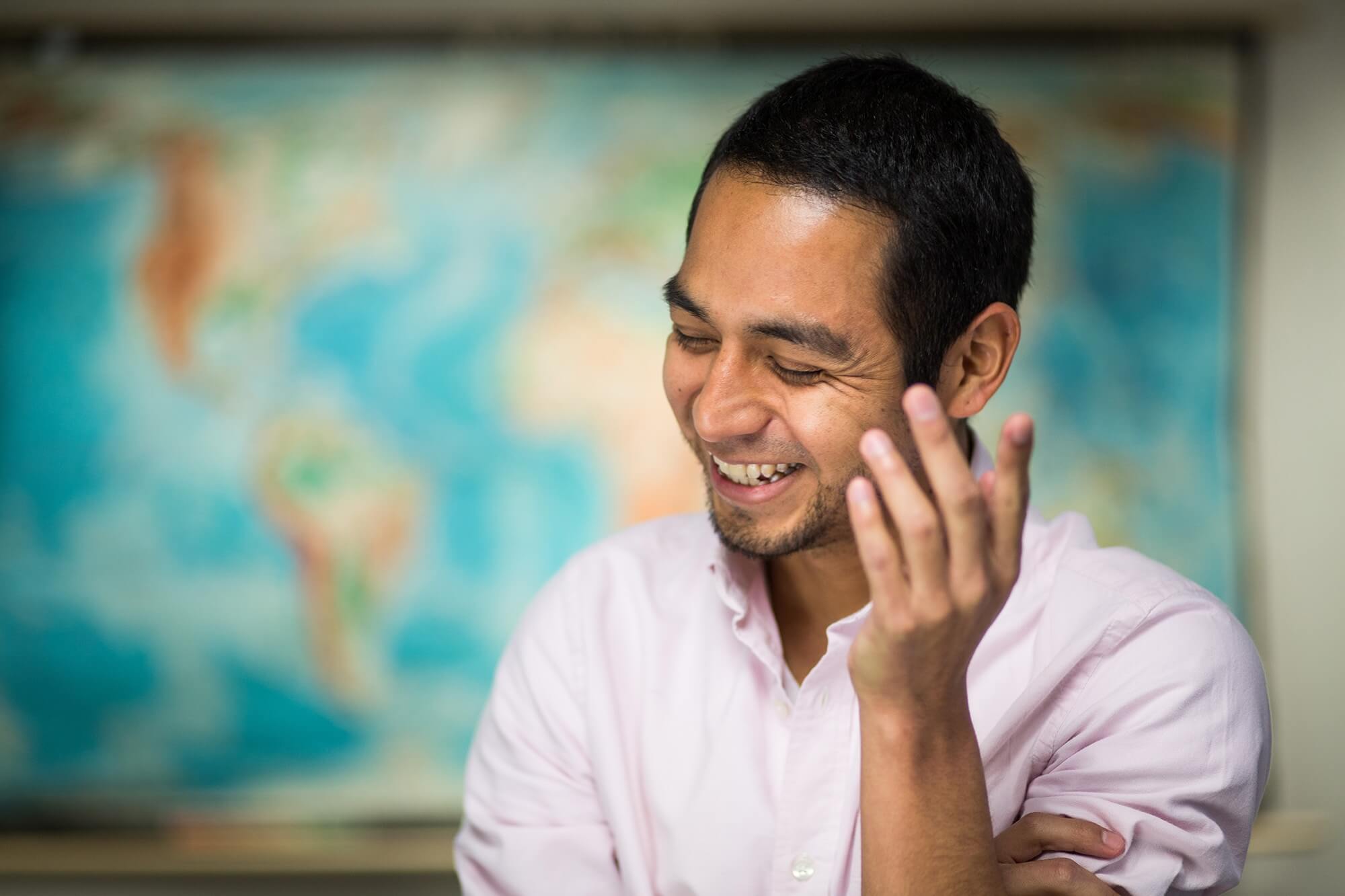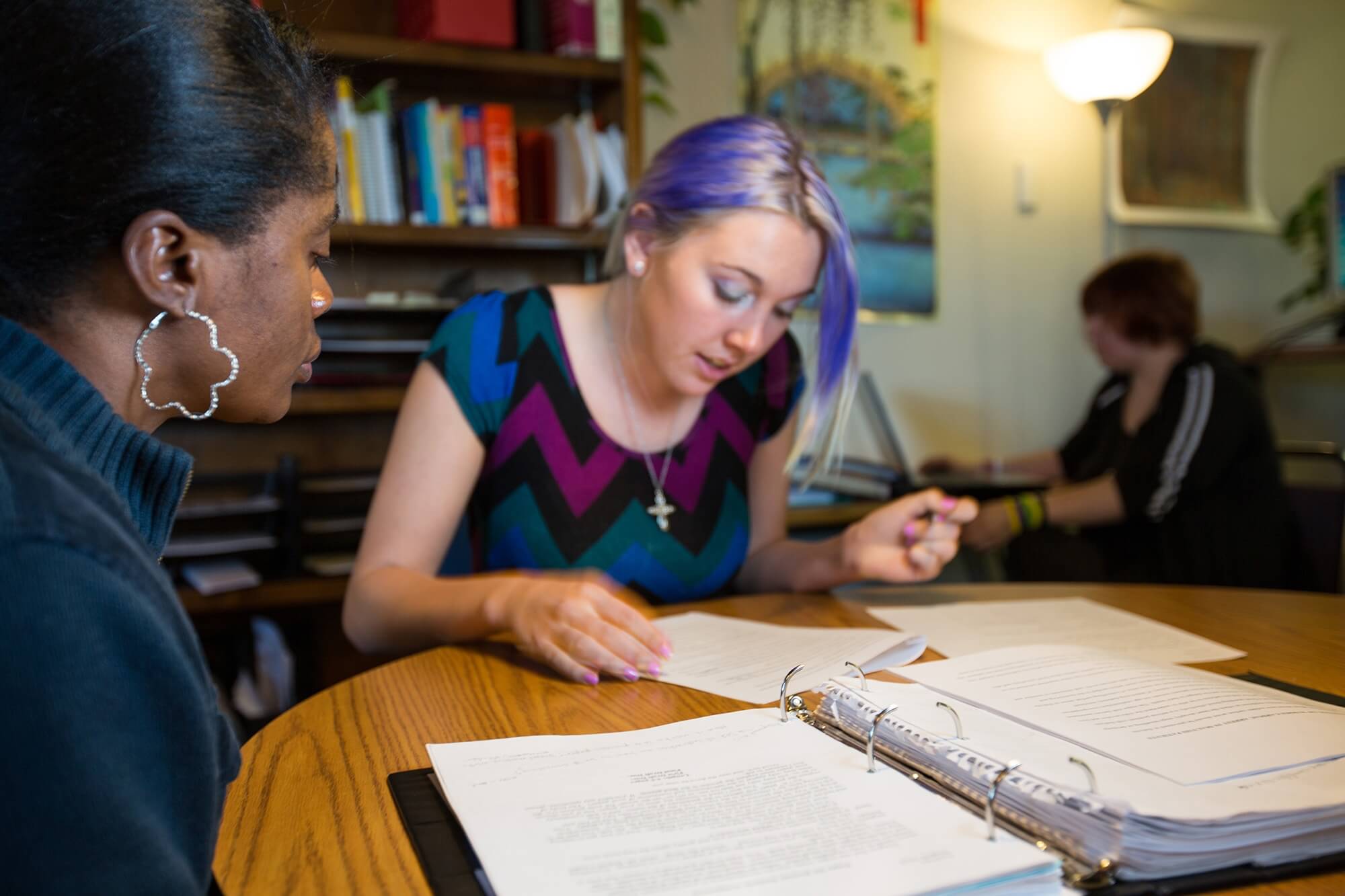 English
Casper College offers valuable preparation for a future in many professional areas including business, federal service, law and medicine.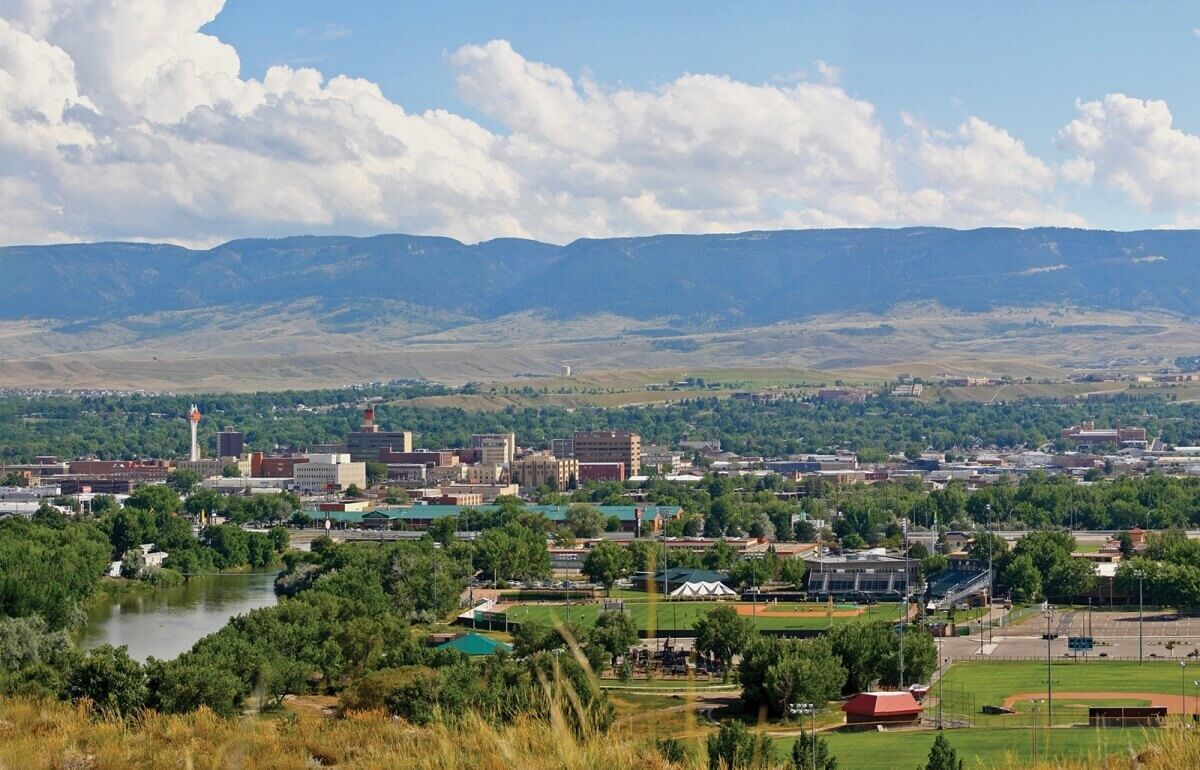 Casper, Wyoming
Wyoming's second largest city is located in the geographic center of the state. Wyoming itself is well known for its wide-open vistas, amazing scenery and western way of life.
Your Life, Your College, Your Future.