Welcome, International Students!
Casper College has students from many countries outside the United States including Australia, Brazil, Canada, Columbia, England, Germany, Haiti, Italy, Latvia, Mexico, New Zealand, Nigeria, Norway, Philippines, Poland, Serbia Montenegro, South Korea, Sweden, Switzerland, Thailand, Venezuela, and Zambia. The college has an International Students Club which promotes friendships based on mutual understanding and respect for cultural exchange.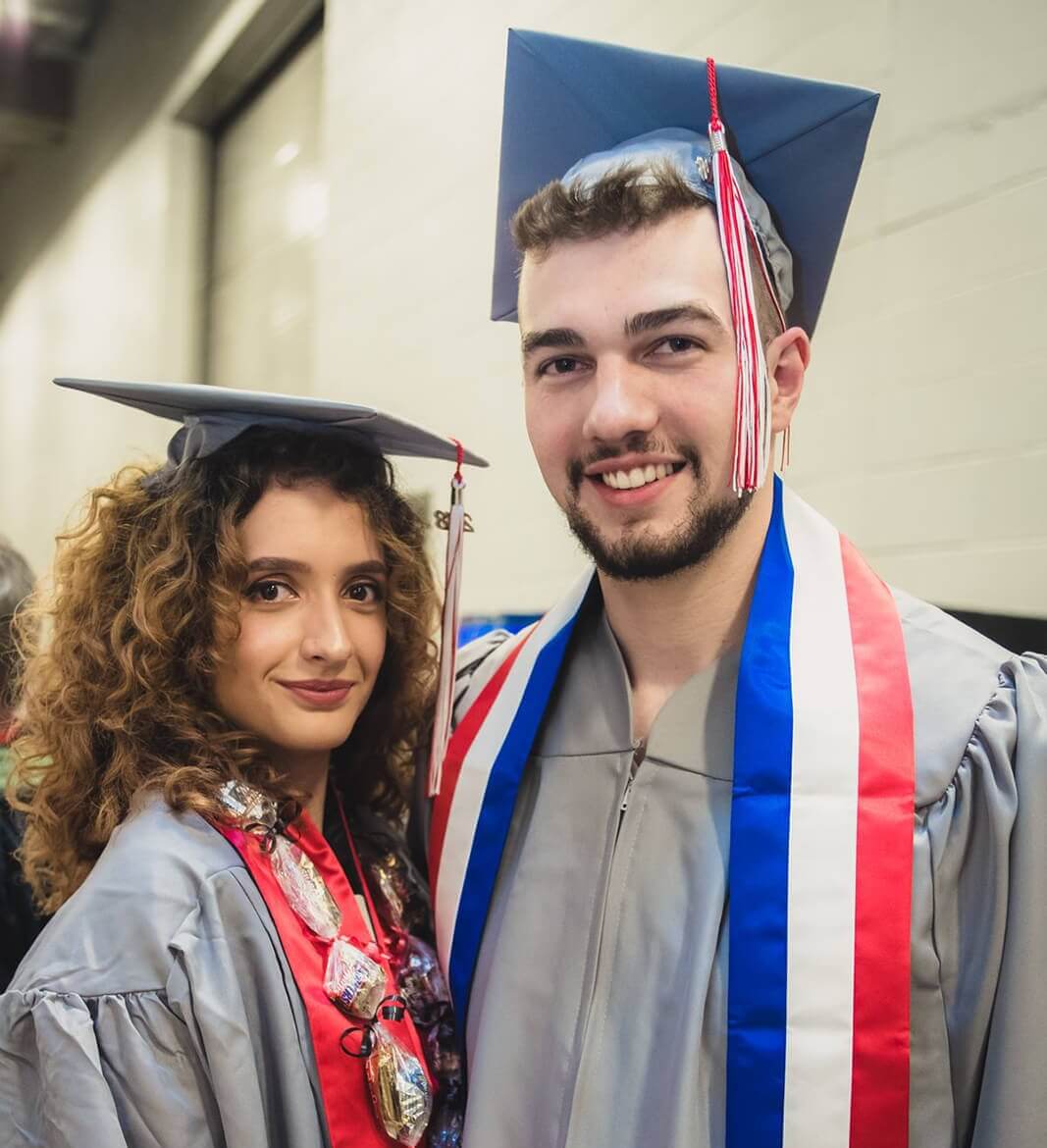 NOTE:  All international student applications must be received and student admitted to Casper College two months prior to the start date of the new semester. Casper College is authorized under Federal law to enroll nonimmigrant students.
Follow these steps:
International Application
Applications accepted for fall (August) and spring (January) semesters 
Submit English Proficiency Scores- Casper College accepts the following minimum scores

 TOEFL iBT- 61 minimum
TOEFL PDT- 47 minimum (with subscores of reading- 15 min; listening- 15 min; writing- 17 min)
IELTS- 6.0 minimum
Duolingo- 85 minimum
All scores must be less than two years old*The TOEFL is not required for residents of countries when the primary language of instruction in secondary levels is English, and one of the following apply:

The official language is English, OR
The most common (most widely used) language is English, OR
English is listed first for languages spoken in the country.

Submit transcripts verifying the equivalent of a high school diploma or leaving certificate. Also submit all college transcripts, if you have attended college elsewhere. All transcripts must be translated into English by a translating service.
Submit your record of MMR (measles, mumps, rubella) immunization.
Complete the Financial Support Statement and have a bank official verify the information and sign the form. To get the financial support statement, please email internationaladmissions@caspercollege.edu.
Tuition and fee costs are calculated by the number of credit hours a student is enrolled. To complete a degree in two years, a student must average 15 credit hours per semester.
Provide proof of health insurance that is honored in the United States.
If you plan to live on campus, apply for housing and pay a deposit of $200. This must be paid in full before you will be assigned on-campus housing. The best method for paying this deposit is by using a credit card. If for some reason you do not attend Casper College, the deposit will be refunded.
After all documents, deposits, etc., are on file at Casper College, you will be issued an I-20 which will give you F1 status as a student.
Contact the U.S. embassy or consulate in your country of citizenship for an appointment to apply for a visa that will admit you to the United States.
If you have any questions please email us at internationaladmissions@caspercollege.edu
We look forward to receiving your application!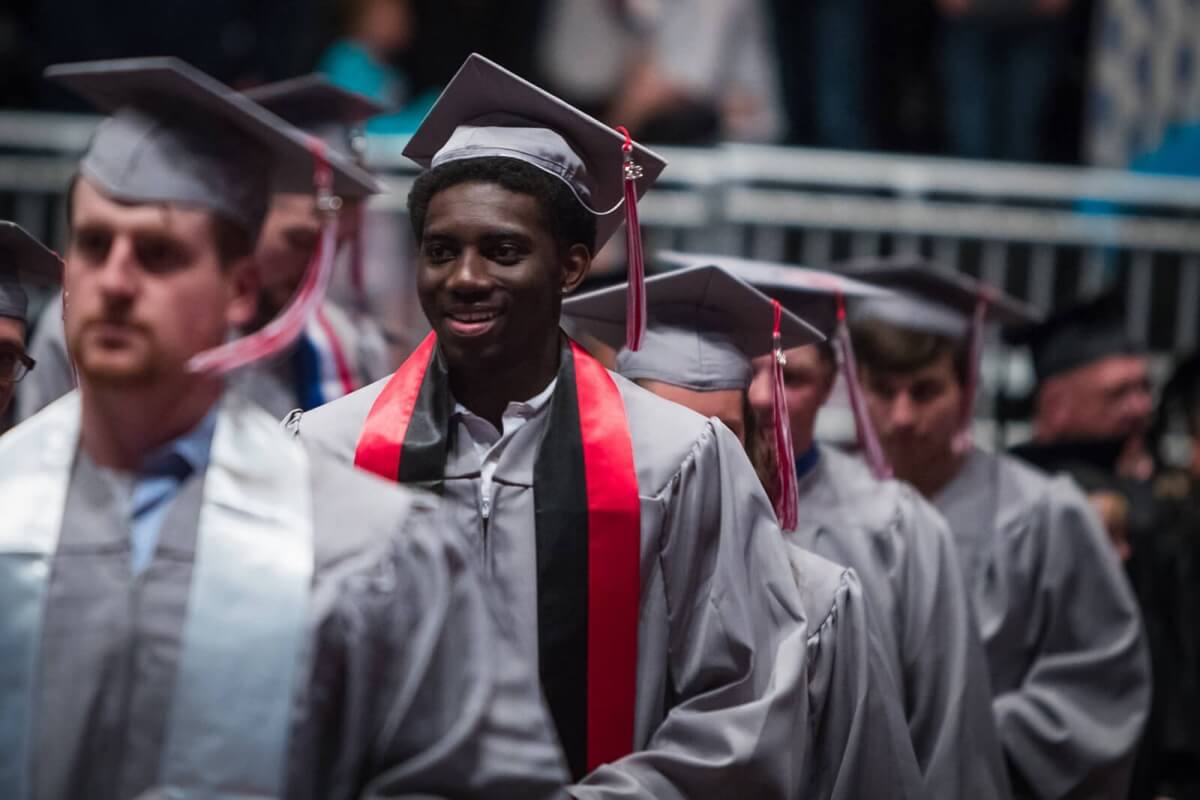 Standard budget information for international students
All figures are approximate and subject to change.
Academic Year ( 9 months)
Tuition & Fees $10,710
Books & Supplies $1,200
Living expenses, including food and housing (on campus housing, double occupancy, 19 meals per week) $7,620
Health Insurance $900*
*This is an estimated cost for what you might spend if you purchase a policy here in the United States. If you have insurance that is accepted in the U.S. you do not need to purchase a new policy, you will need to submit proof to Casper College that your current insurance will work in the United States.
Total $20,430
* These figures are best estimates and subject to change; they do not include transportation to and from the United States.
Students planning to attend summer school will need to make housing arrangements. Summer school tuition is the same as fall and spring semesters.
International students are not eligible for any of the student financial programs funded by the US Government. They may be considered for Casper College scholarships after successful completion of at least one semester at Casper College.
International students at Casper College are not eligible for off-campus employment. Casper College expects that all students studying in the U.S. will have appropriate funding for the duration of their stay.
Orientation
All International Students are encouraged to attend New Student Orientation. This will give you an opportunity to meet the staff in our student services departments that can help you. You will also meet the other students on campus.
Transferring to or from another US institution
If you are currently attending another college in the US and want to transfer to Casper College, please fill this transfer in form (just the section at the top) and then send it to the international student contact at your current institution. Have them fill out the bottom and send it to Mala Stagg at Casper College.
If you are transferring from Casper College to a different institution please fill out the transfer out form.