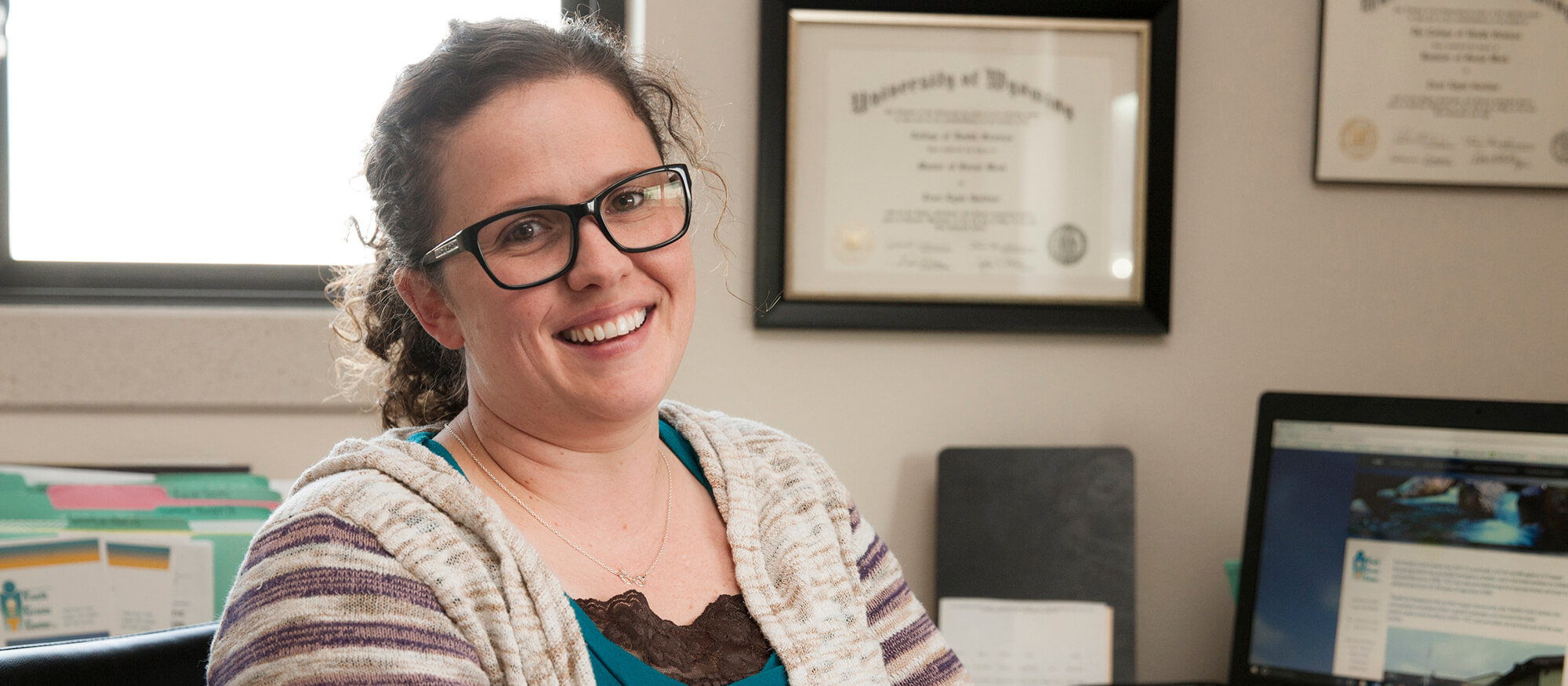 Attending degree
A transfer agreement is available for this degree. Students who choose CC for their first two years of college are prepared to transfer and finish their degrees anywhere in the world. Learn how you can earn a bachelor's, master's, or even your doctorate through one of our university partnerships with schools from across the country.
Start in Casper, stay in Casper!
The social work program through University of Wyoming at Casper is accredited by the Council on Social Work Education. The UWC program culminates in a 450-hour supervised field practicum, which allows students to practice as social workers in one of Wyoming's many human service agencies.
Employment info
Unlike many other helping professions, you can begin a rewarding career with a bachelor's degree in social work. According to the Bureau of Labor Statistics, "overall employment of social workers is projected to grow 12 percent through 2024, faster than the average for all occupations." The BLS shows "that the median annual wage for social workers was $45,900 in May 2015.
In Natrona County alone, job opportunities are available at Wyoming Medical Center, Natrona County School District, The Youth Crisis Center, The Child Advocacy Project, The Central Wyoming Counseling Center, The Wyoming Behavioral Institute, Natrona County Department of Family Services, Interfaith, Community Action Partnership, and in private practice.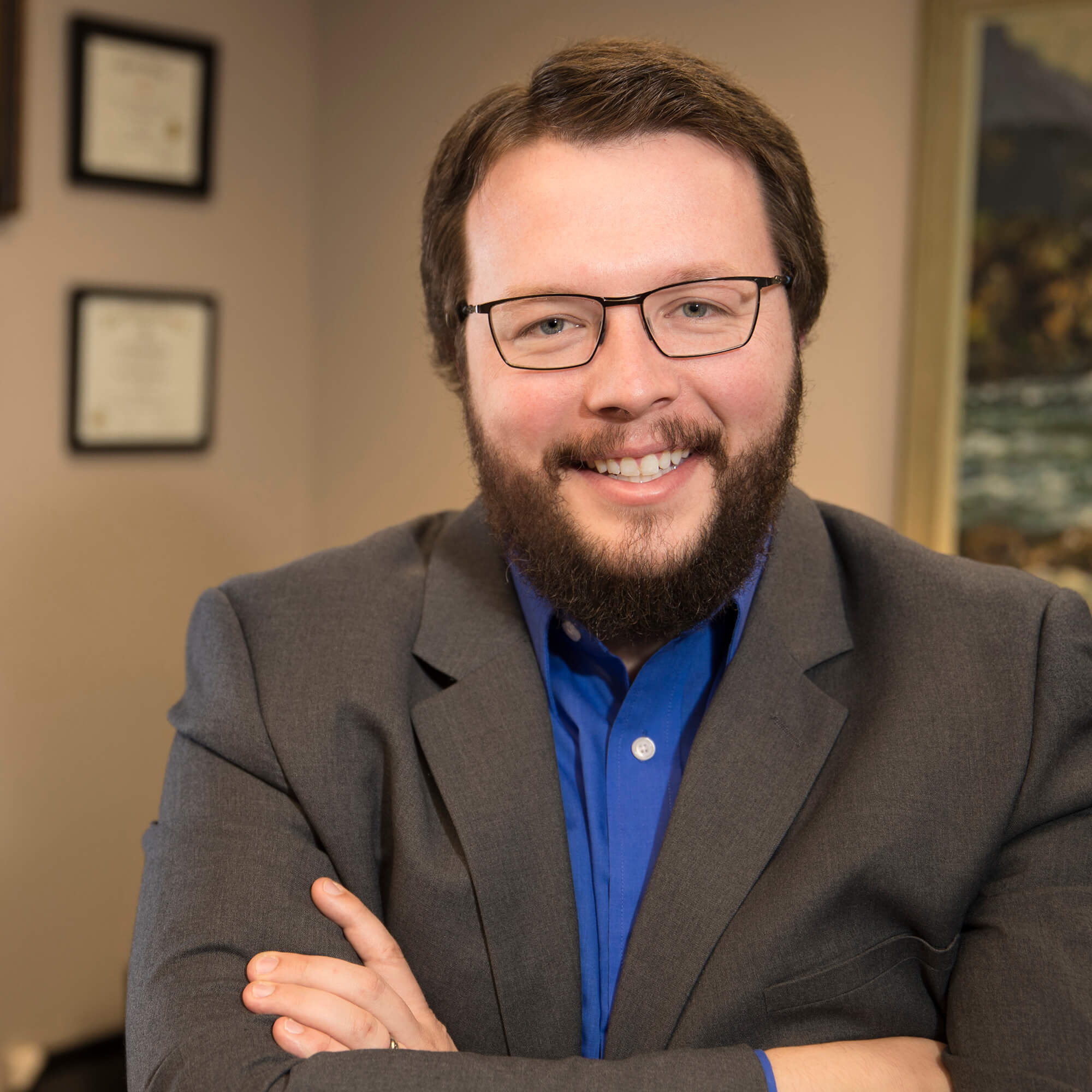 "Between the quality of education and the affordability, the value of starting my social work journey at Casper College just made sense."
— CC grad Shane Harkins, LCSW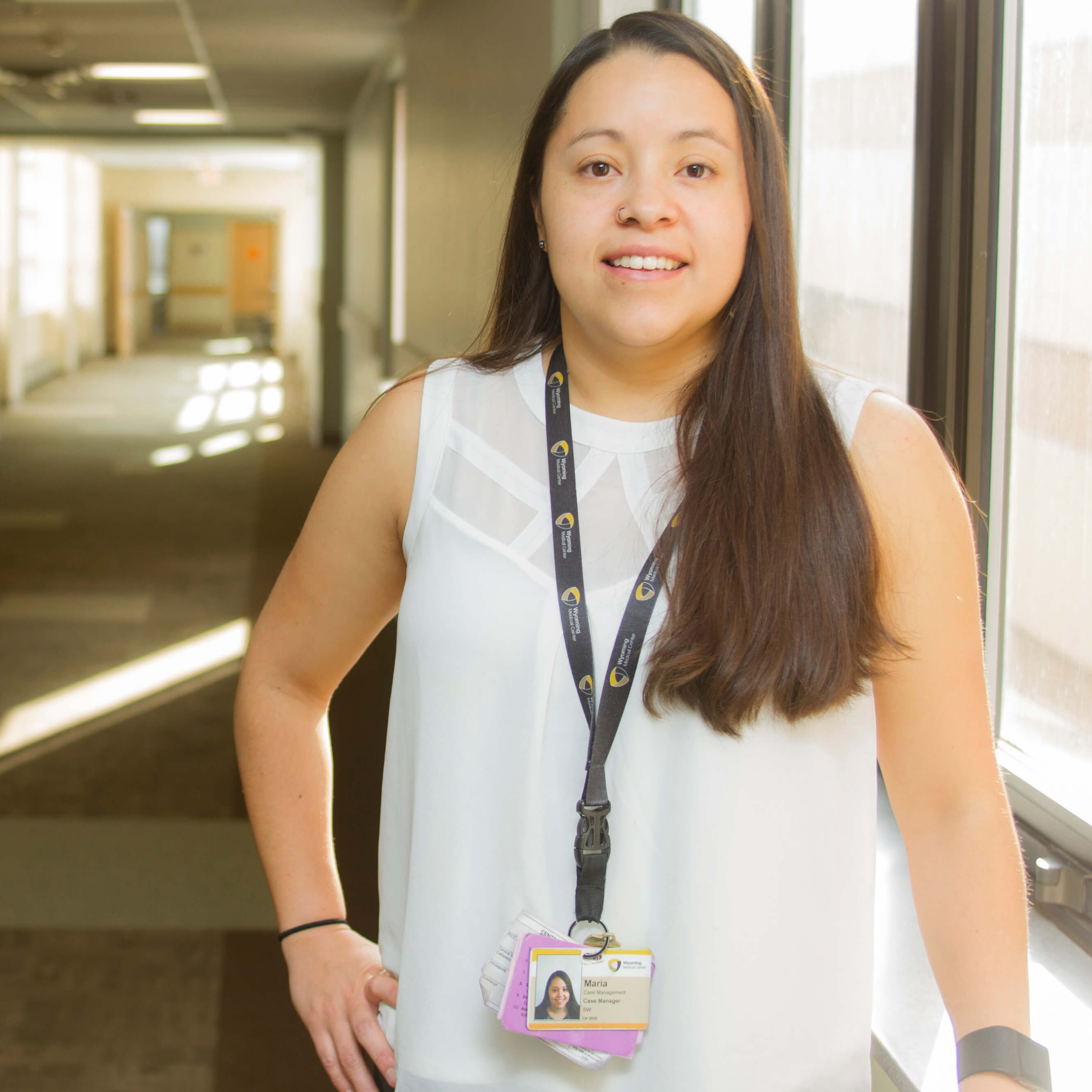 "The transition from Casper College's social work program to the University of Wyoming to the work place was very smooth.
— CC grad Maria Landeros Saldivar, case manager

What are the special admission requirements, if any?
There are no pre-reqs for this program.
What courses would I take?
For requirements and more information about this program, view its listing in the academic catalog:
Interested in online learning?
A portion of the courses in this program may be available online. Learn more about online programs and courses at Casper College.
You may also be interested in…
Other programs related to: