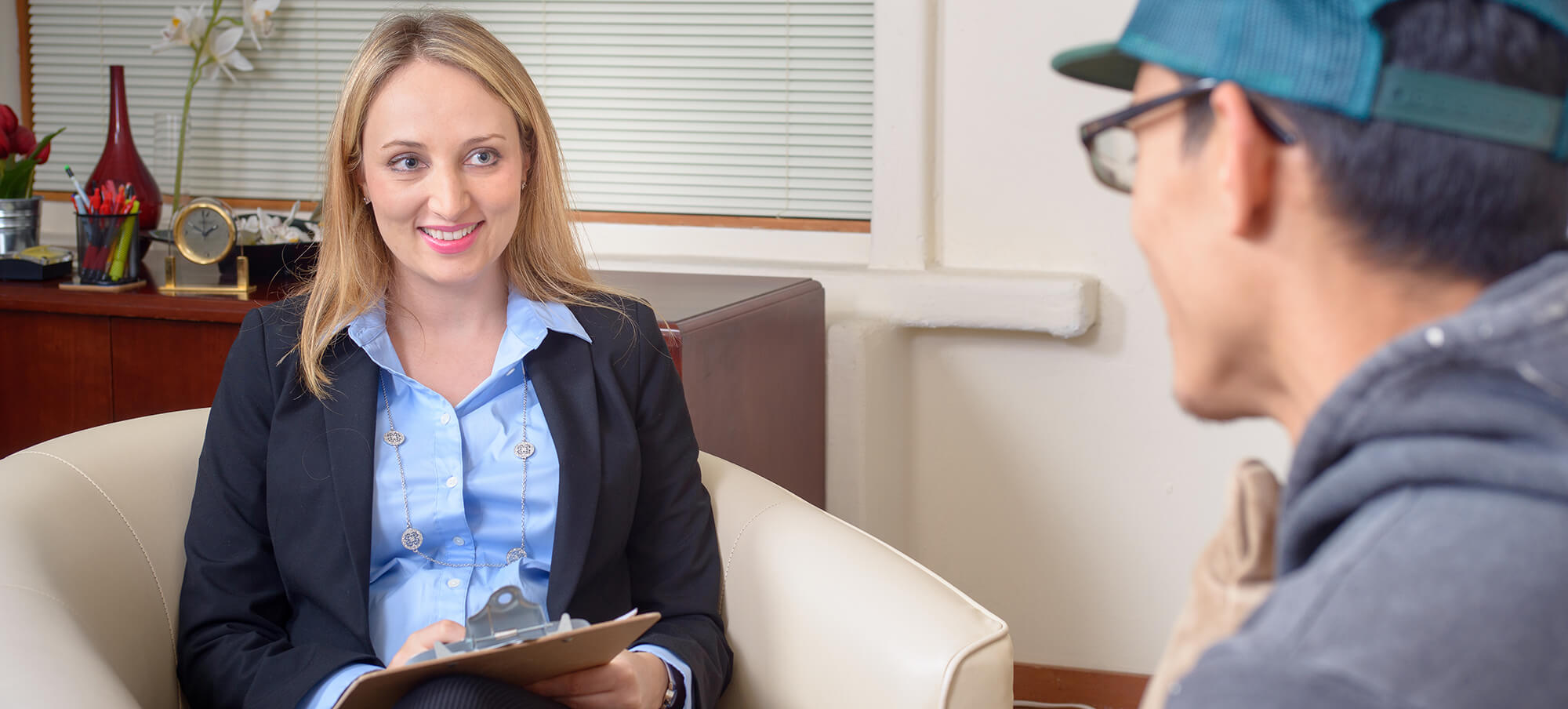 What are the special admission requirements, if any?
While participating in the program, recovering students will agree to abstain from alcohol and other illicit drugs. All other students must agree not to abuse alcohol or use illicit drugs while in the program.
What courses would I take?
For requirements and more information about this program, view its listings in the academic catalog:
Interested in online learning?
A portion of the courses in this program may be available online. Learn more about online programs and courses at Casper College.
You may also be interested in…
These related programs: