First-Year Student Orientation, Academics and Resources (SOAR)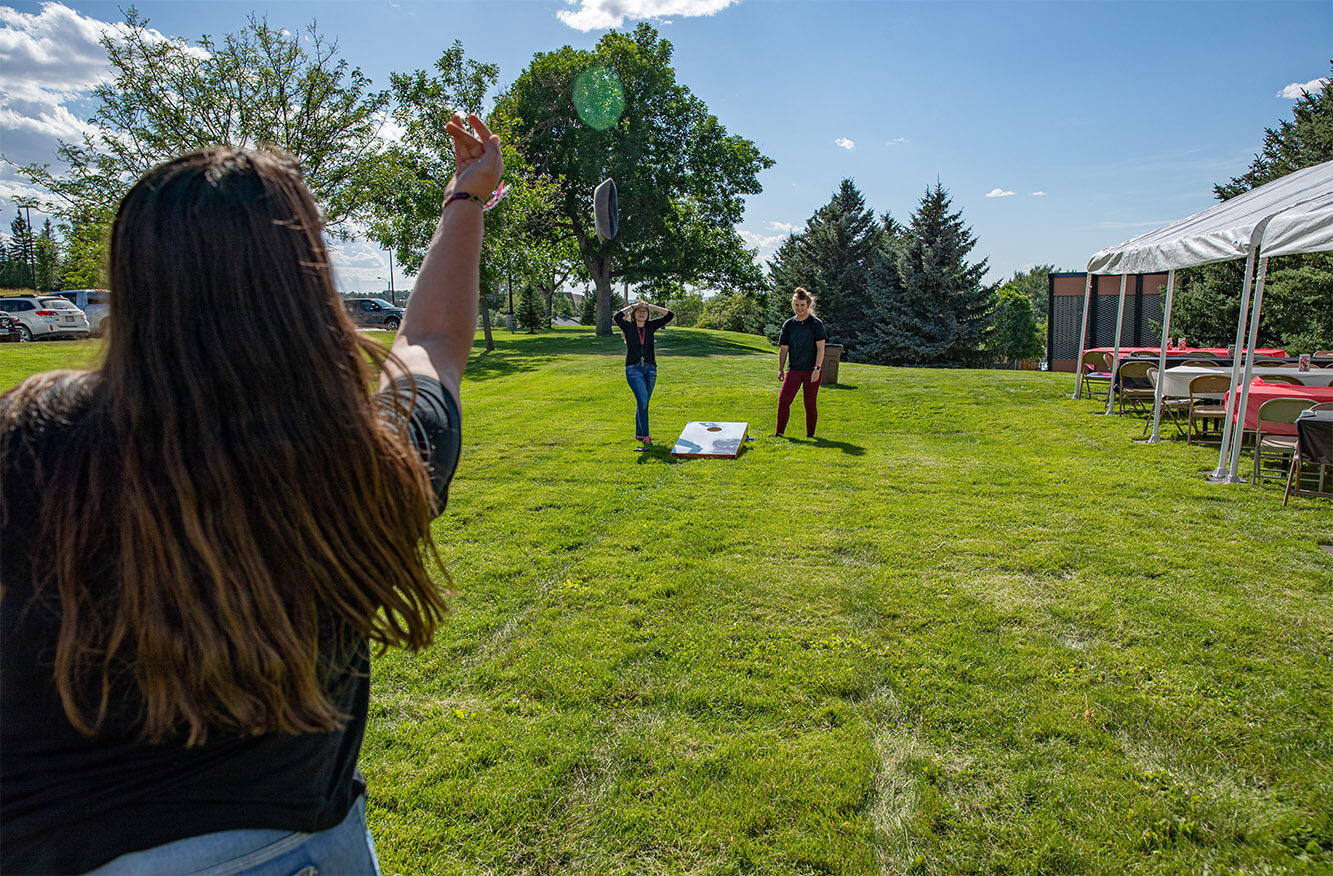 Congratulations on your decision to become a T-Bird! We are excited to meet you, your family, and to introduce you to what Casper College has to offer.
SOAR is a student-centered event designed to provide you with essential information to jump start your education and help you build connections with other students and Casper College faculty and staff. The best part? You can get it all done in one day!
By intentionally immersing yourself in the day's activities you will build connections that will support you during your time at Casper College and beyond. Our faculty and staff are dedicated to your success and your engagement with them will leave you feeling supported, confident and excited about what your future has to offer.
During the day, you will:
Meet and engage with other students and staff
Be introduced to campus resources
Learn strategies to be successful in the classroom
Have lunch with faculty
Review your schedule with an an advisor and register or finalize your classes
Get your student ID
Optional activities:
Financial Aid meetings
Campus, residence halls and classroom tours
Visit the bookstore and get your books
Resources you may be interested in:
When is SOAR? How do I sign up?
SOAR events will be offered throughout the spring and summer on the following dates. Take your first step towards a successful start and get registered today. Students who attend the first event on Saturday, April 17, will have priority registration for Fall 2021! All events are capped at 85 students so make sure to sign up early to secure your spot.
All events are 8:30 a.m. – 4 p.m.