Graduation and Commencement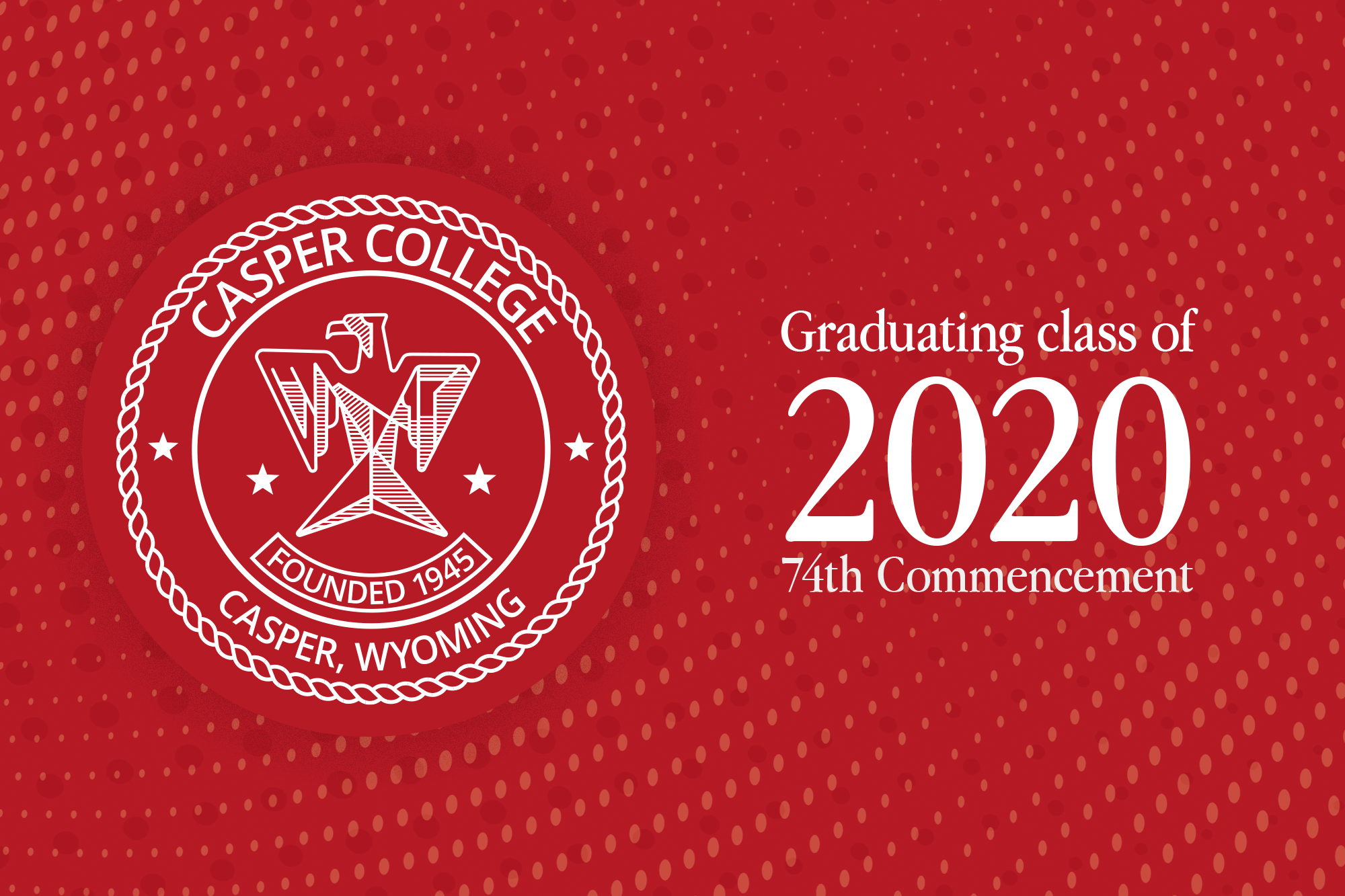 Important Graduation Deadlines and Dates
The application for graduation is needed for a student to be awarded the degree and have a diploma created for them. You need to fill out the application for graduation whether or not you intend to participate in the commencement ceremony.
April 15 – Extended Application Deadline for Spring 2020 Graduation 
July 16 – Application Deadline for Summer Graduation
December 1 – Application Deadline for Fall Graduation
The commencement ceremony takes place once a year following the end of the Spring Semester. It is typically held on the Friday evening following final exam week.
Fall and Summer graduates are also encouraged to participate in the commencement ceremony.
Getting ready for the 2020 commencement on May 15, 2020
Virtual Commencement
You will need to apply for graduation by April 15 whether or not you will participate in the virtual ceremony
In order to participate in virtual commencement, please complete the Intent to participate in Virtual Commencement form by May 1.
To honor our graduates, we are planning a virtual commencement. This ceremony will feature the same speakers and music as our traditional commencement but will be via video so you can watch from the safety of home at your leisure. Graduates will be able to upload a picture of themselves and a message to loved ones and other important people who have helped them be successful in their educational journey.
We have partnered with LifeTouch, our commencement photographers, and GradPak to gather photos and your messages. They will create a slide that will appear on the screen when your name is called. Graduating students will receive an email with information on how to upload your photo and comments.
In order to participate in virtual commencement, please complete the Intent to participate in Virtual Commencement form by Friday, May 1, 2020. Names of graduates or anticipated graduates will only be read if you complete the intent to participate form. This form needs to be completed, even if you already submitted the intent to participate for the on-site commencement (the green slip).
We would also like to invite you to participate in traditional commencement in May 2021 so we can see you walk across the commencement stage. We will send more information as that date draws closer.
Cap and gowns:
Students that previously ordered a cap and gown from the bookstore should have been contacted by the bookstore asking if you still want to place the order or if you want a refund.  You are welcome to take your photo in your cap and gown if you have it in time but you are not required to do so.
Class gift:
Students can be a part of the 2020 class gift through the CC Alumni Association. For more info call 307-268-2256 or go to https://caspercollegefoundation.org/alumni-and-friends/class-gift/.
Questions
Questions about commencement? Contact Student Records at 307-268-3123 or email records@caspercollege.edu.