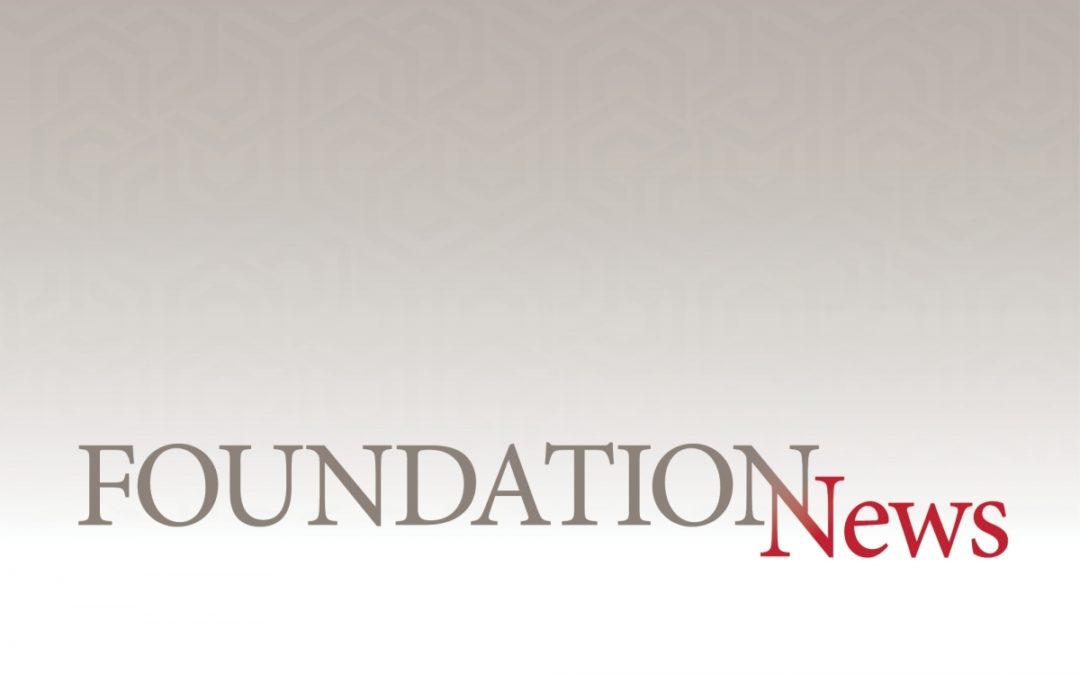 The Society of Professional Journalists has donated $1250 to create a scholarship worth $625 for the 2024 and the 2025 spring semesters.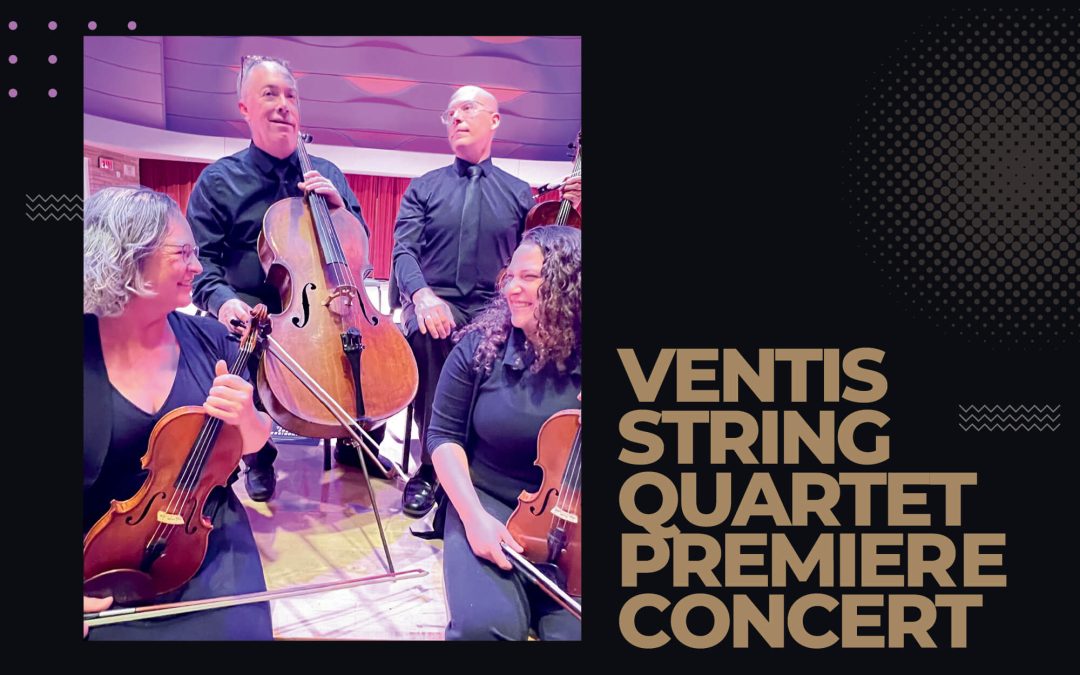 An exciting and new string quartet, the Ventis String Quartet, will have its premiere performance on Sunday, Oct. 1, at 4 p.m. in the Wheeler Concert Hall.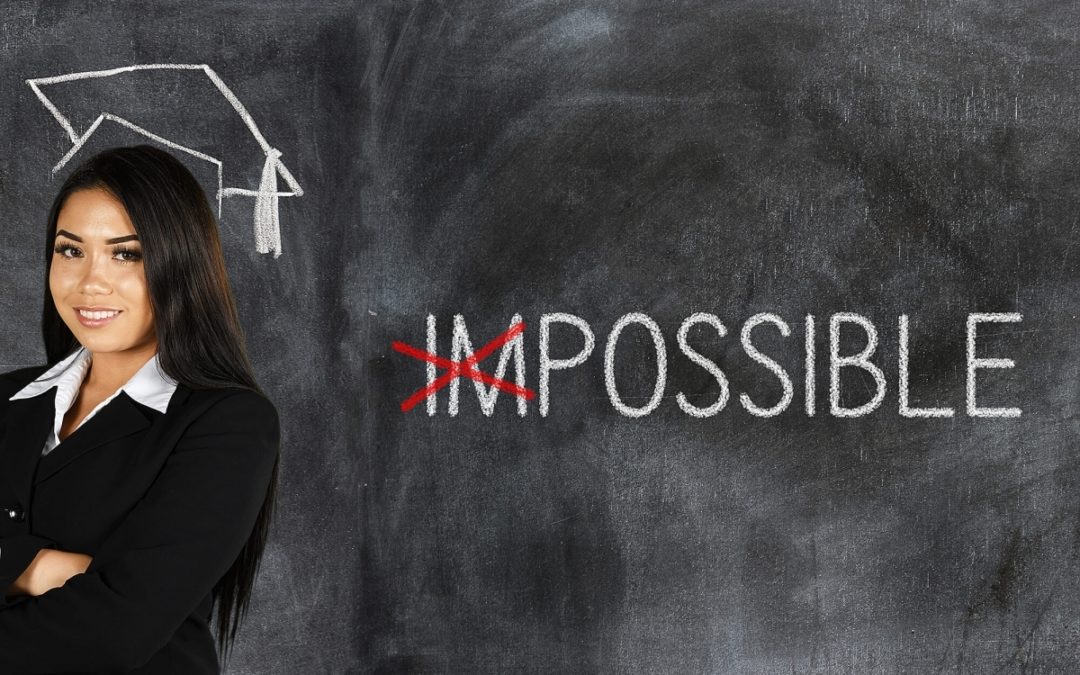 The Lee and Felicia Castellow Adult Learning Center at Casper College is holding five information sessions for those without a high school diploma on how to earn a High School Equivalency Certificate.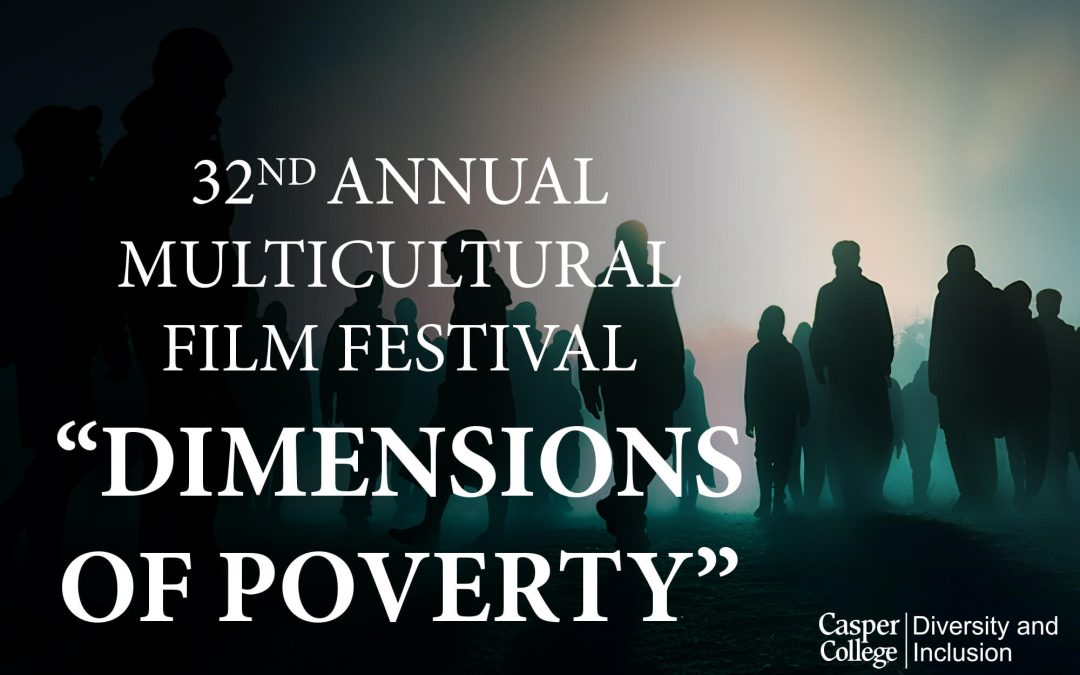 The 32nd Semiannual Multicultural Film Festival continues with two films, "Trading Places" and "The Public."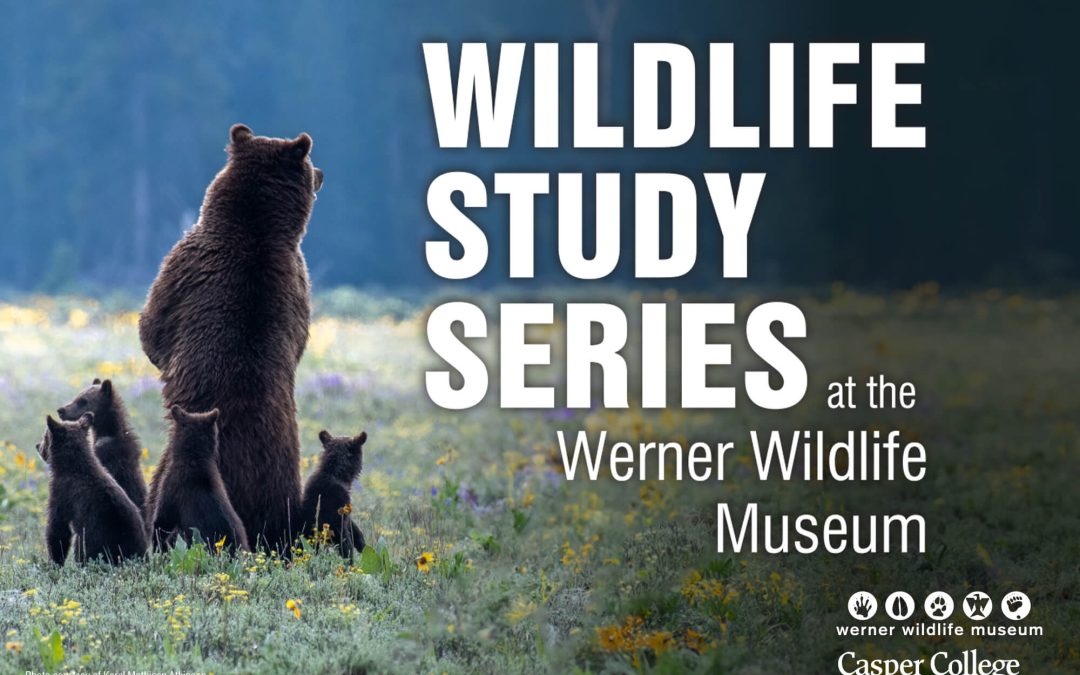 Popular Werner Wildlife Series presenter Mike Bardgett will present "Hibernation and Its Variations" for the October talk on Thursday, Oct. 19, at 7 p.m. According to Museum Specialist India Hayford, Bardgett will discuss the difference between hibernation, torpor,...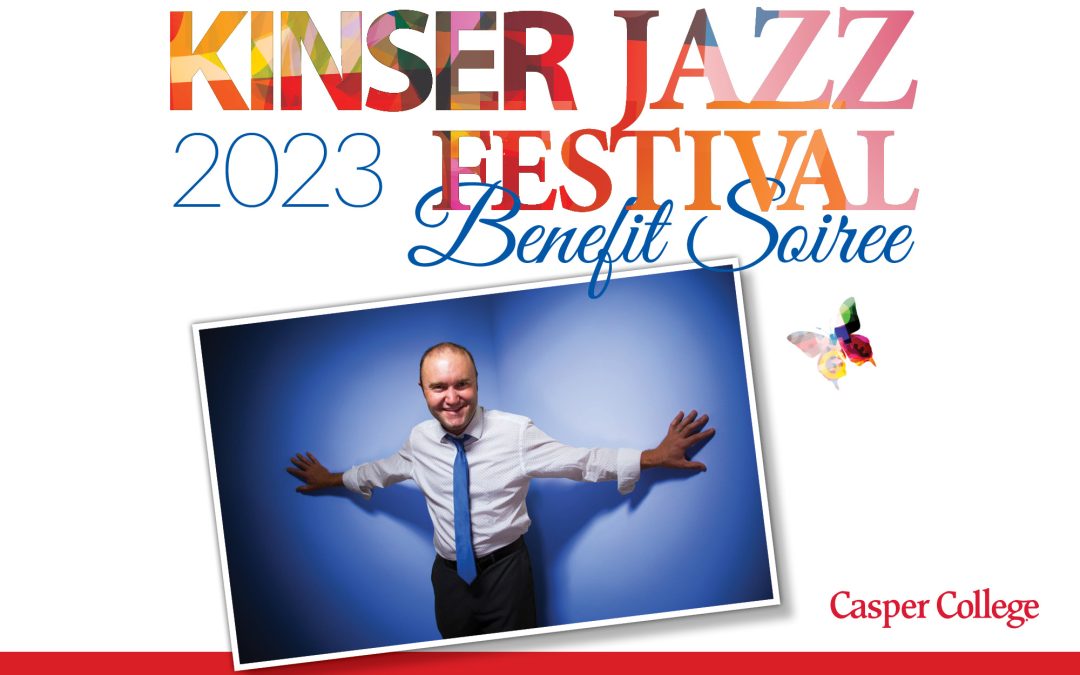 A fundraiser for the Kinser Jazz Festival will be held on Friday, Oct. 13, from 6-10 p.m. at The M.