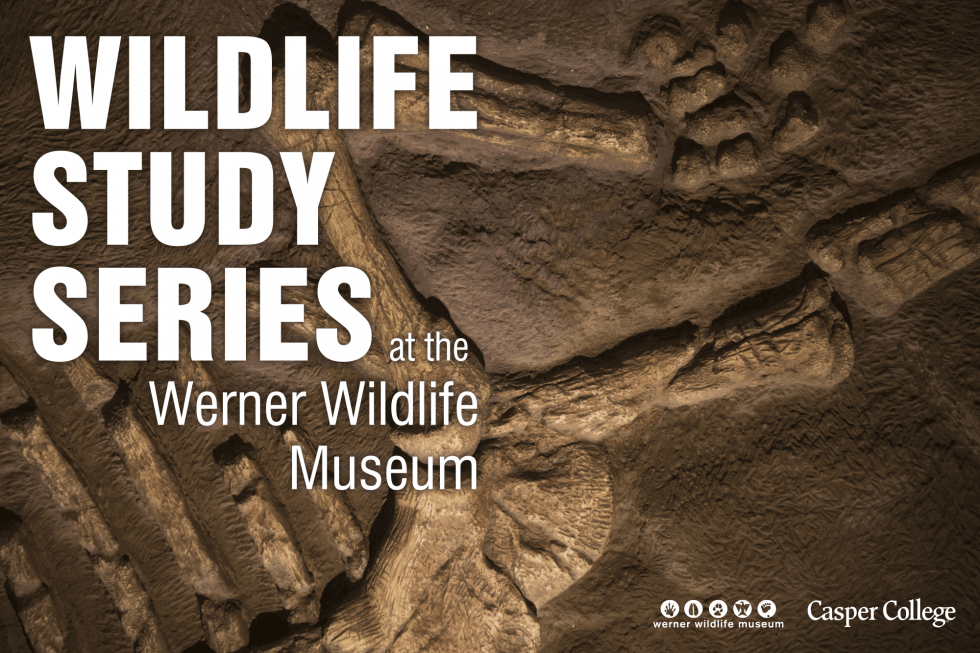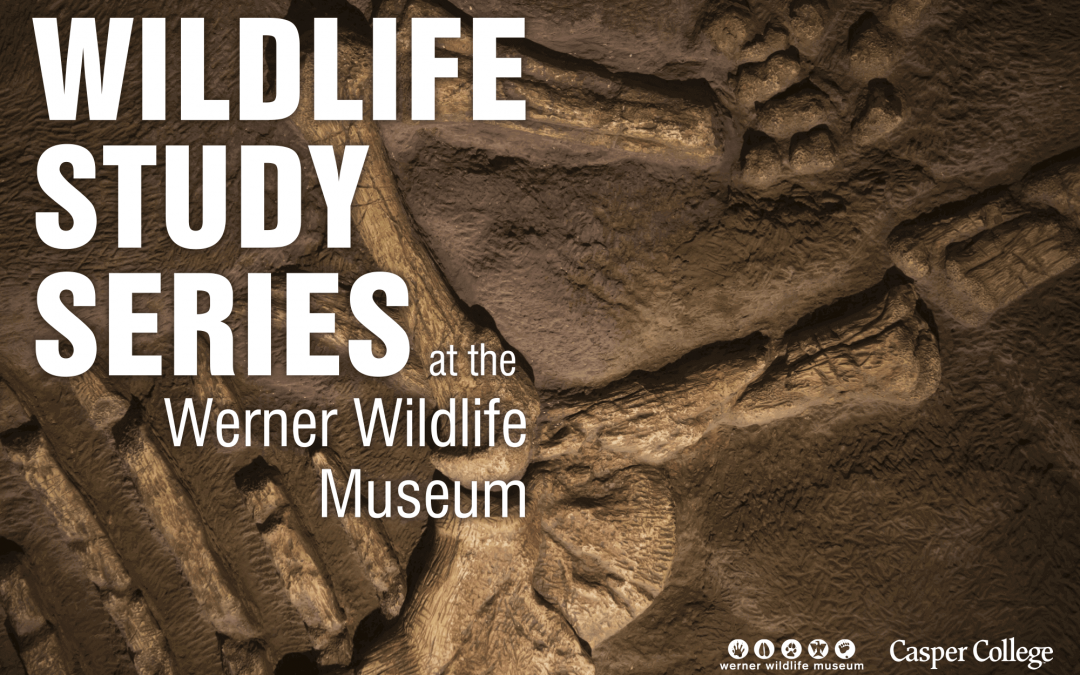 Popular Tate Geological Museum Collections Specialist JP Cavigelli will present the Oct. Wildlife Study Series at the Werner Wildlife Museum Thursday, Oct. 21 at 7 p.m.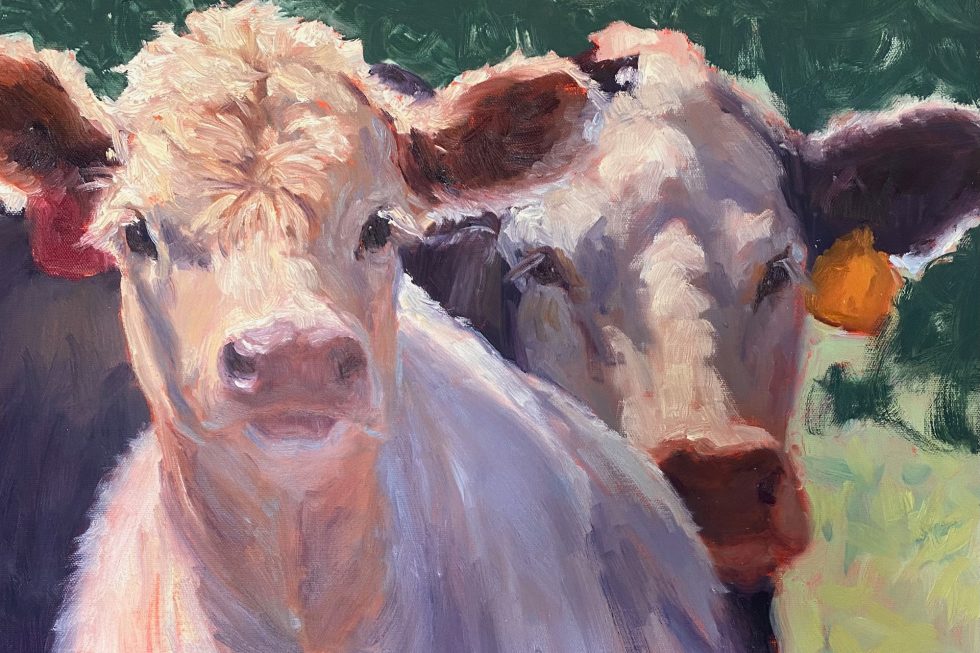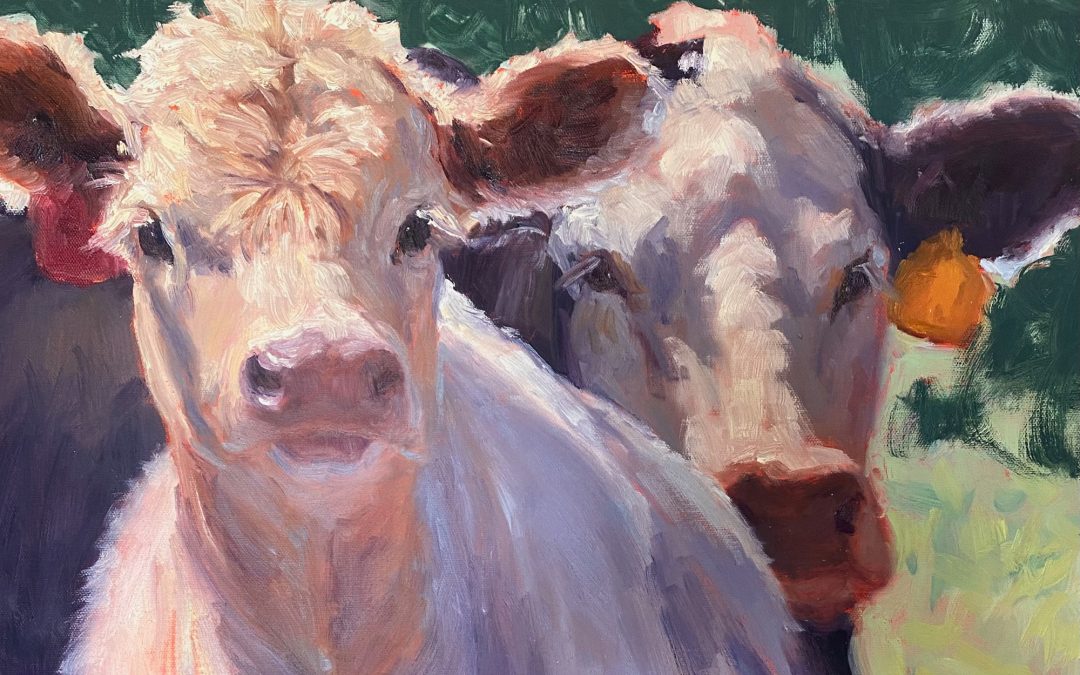 An exhibition titled "Beasts and Barns" is now on display at the Mildred Zahradnicek Gallery through Thursday, Nov. 11.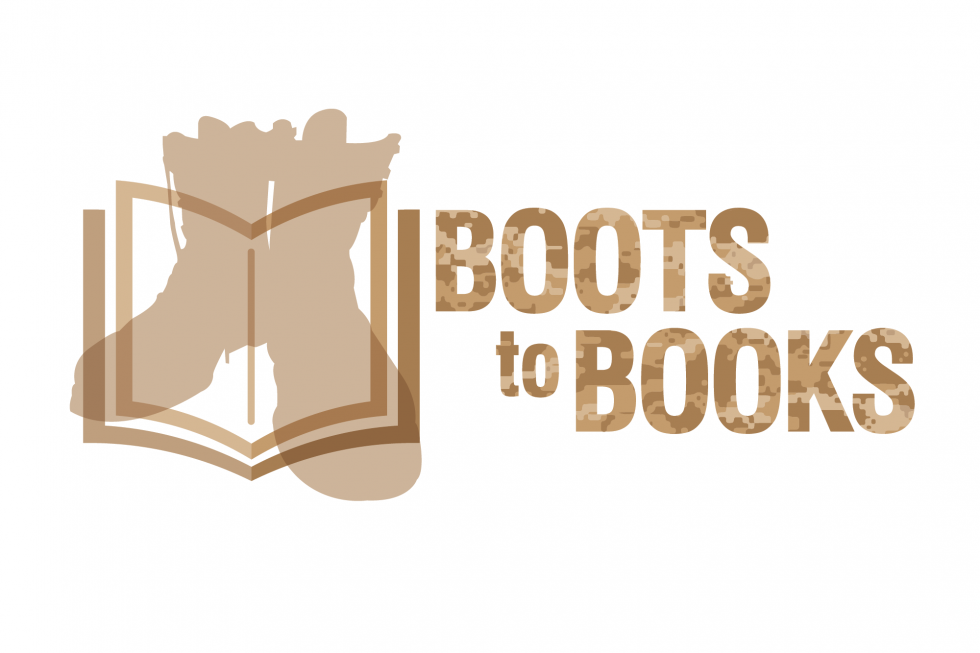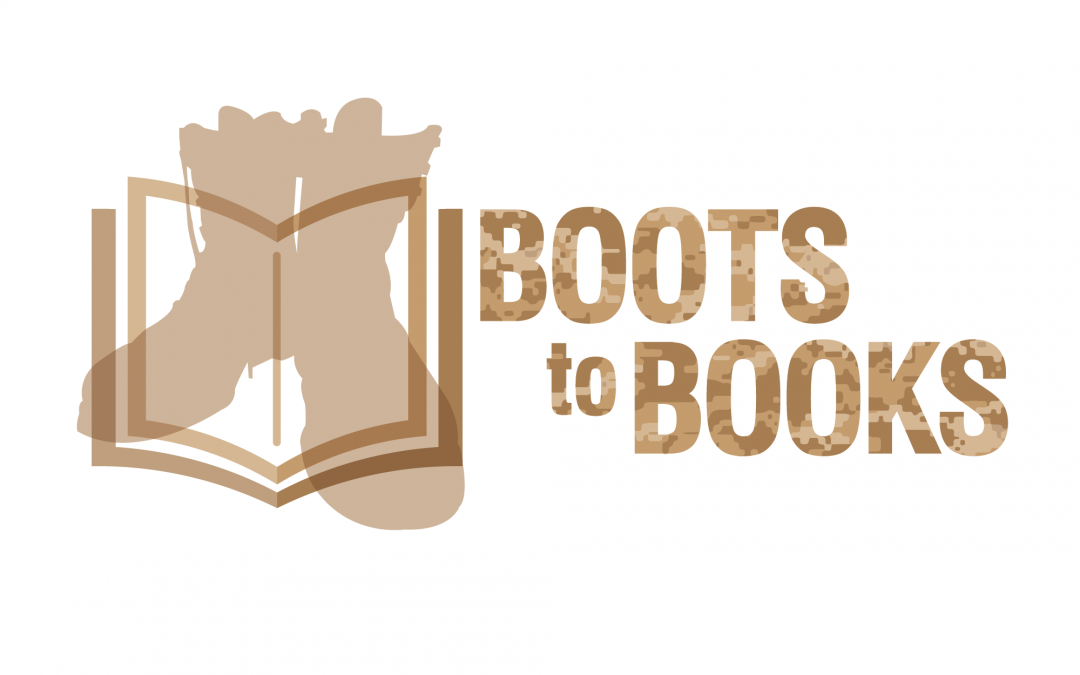 A new program, "Boots to Books," has been started at Casper College to help veterans transition to civilian life and the college environment.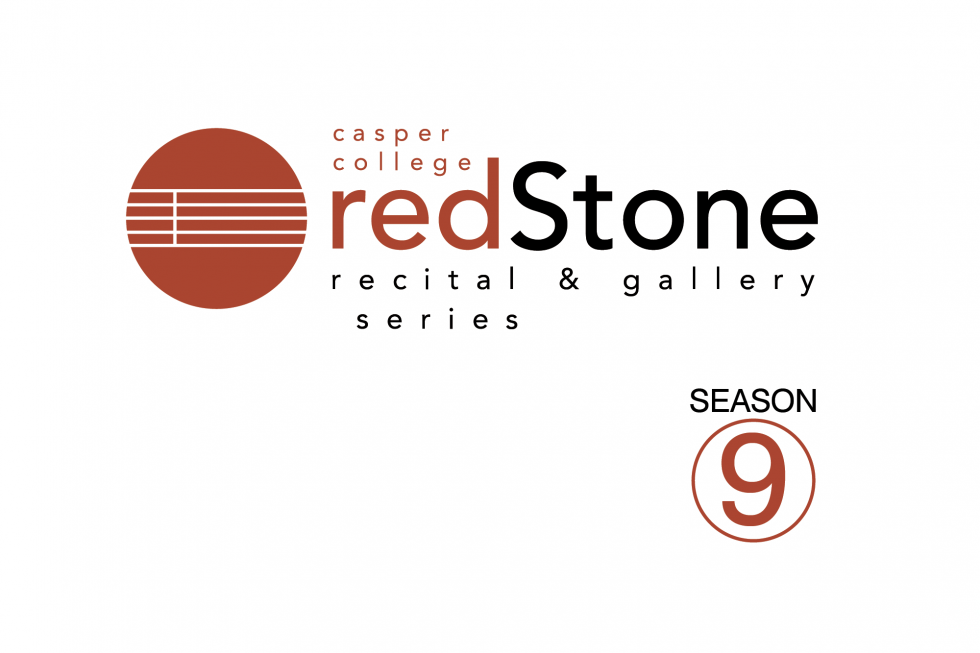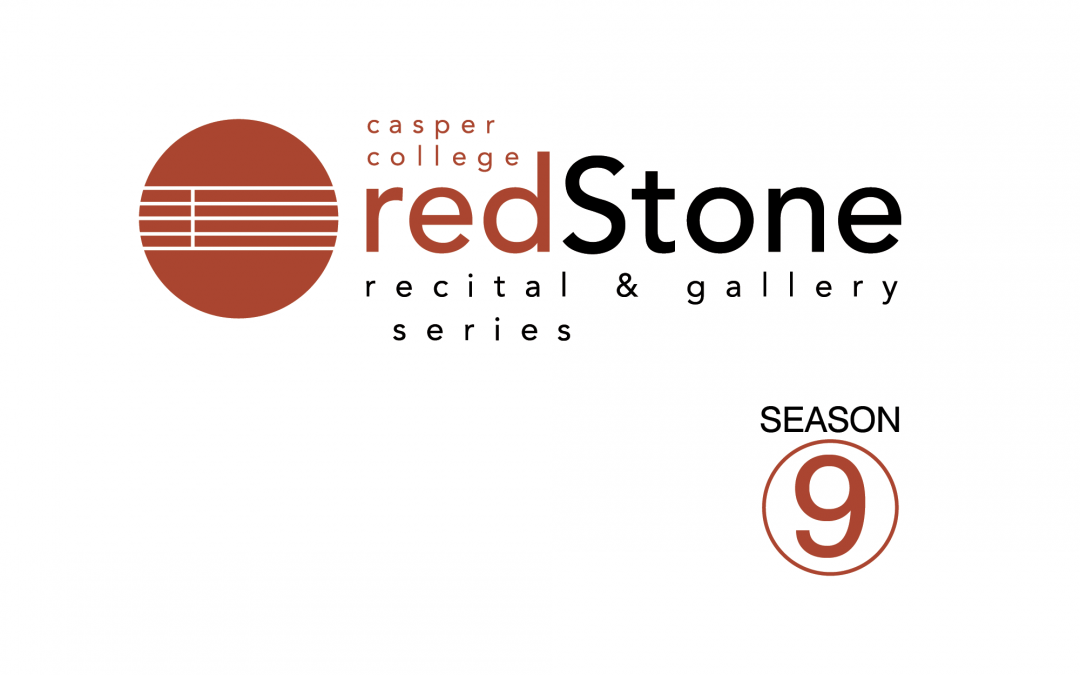 A celebratory pairing of art and music will launch the ninth season of the Casper College redStone Recital and Gallery Series Friday evening, Oct. 8.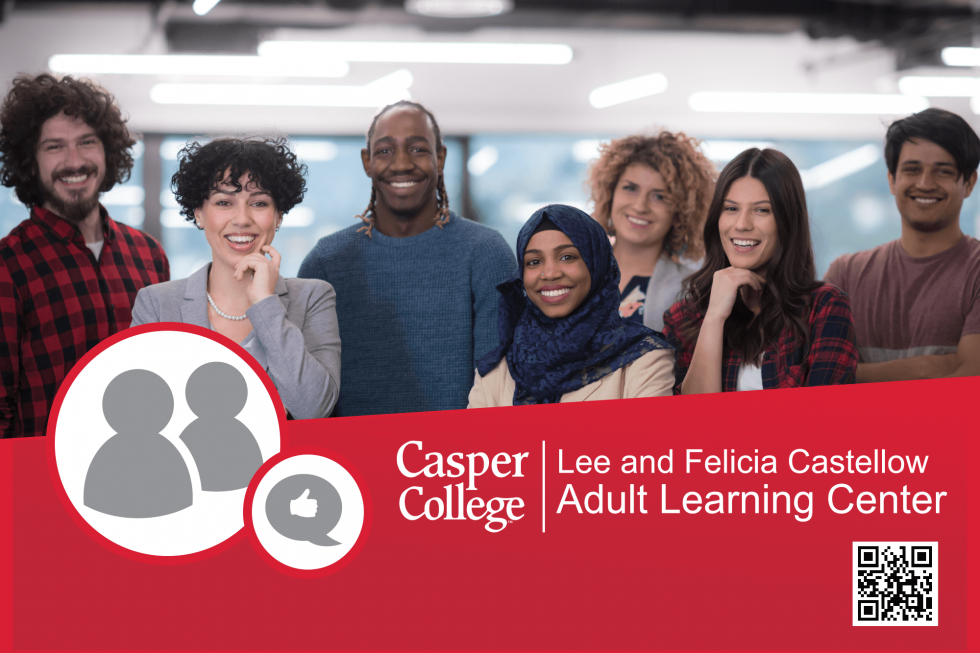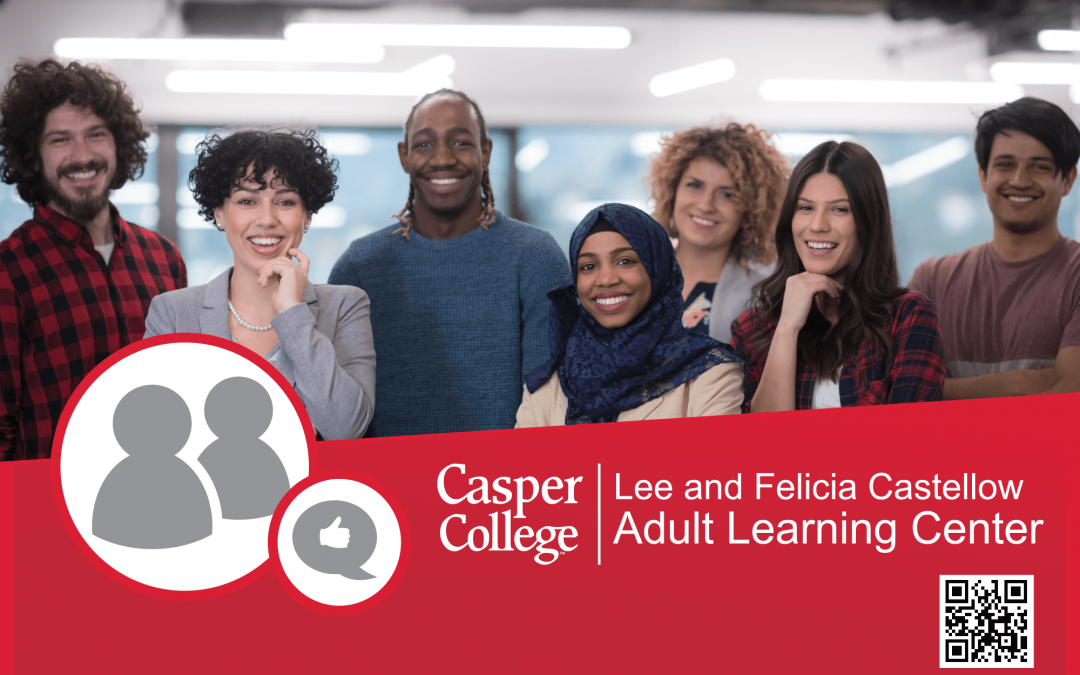 The Lee and Felicia Castellow Adult Learning Center at Casper College will offer three orientation sessions Tuesday, Oct. 12 at 9 a.m. and 1 and 6 p.m. for those seeking a High School Equivalency Certificate.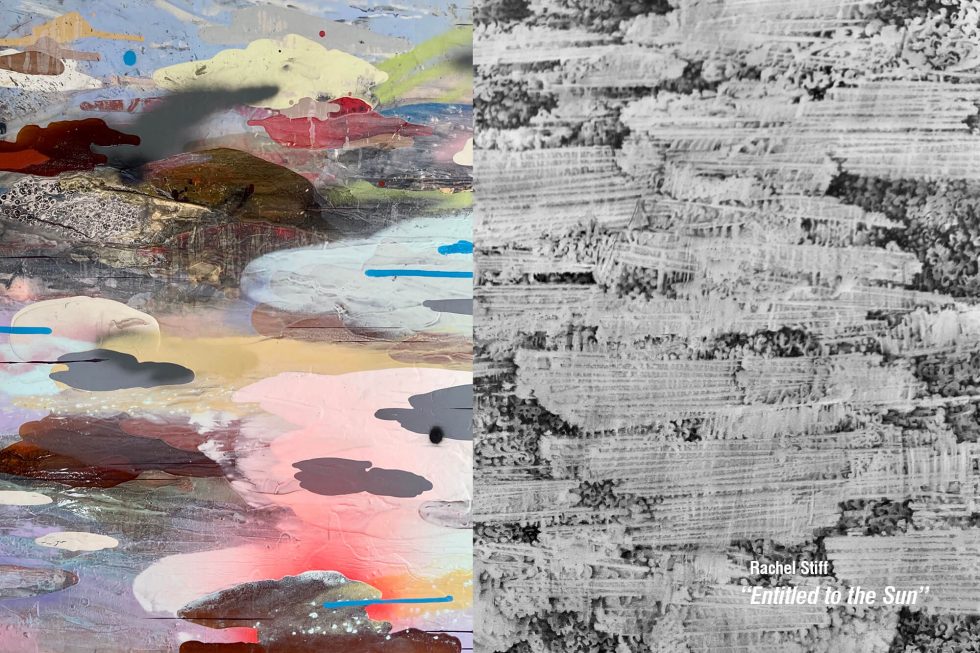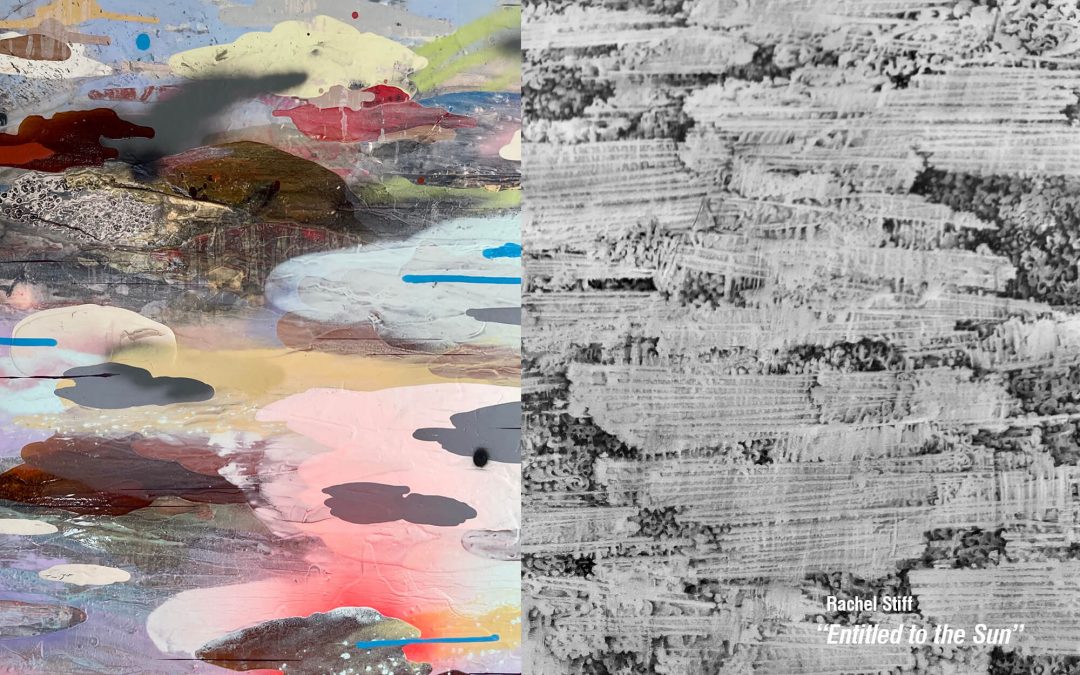 The paintings and graphite drawings of artist Rachel Stiff are currently on display at the Goodstein Visual Arts Gallery. An artist's talk will take place Monday, Sept. 27, at noon in the Wheeler Concert Hall.