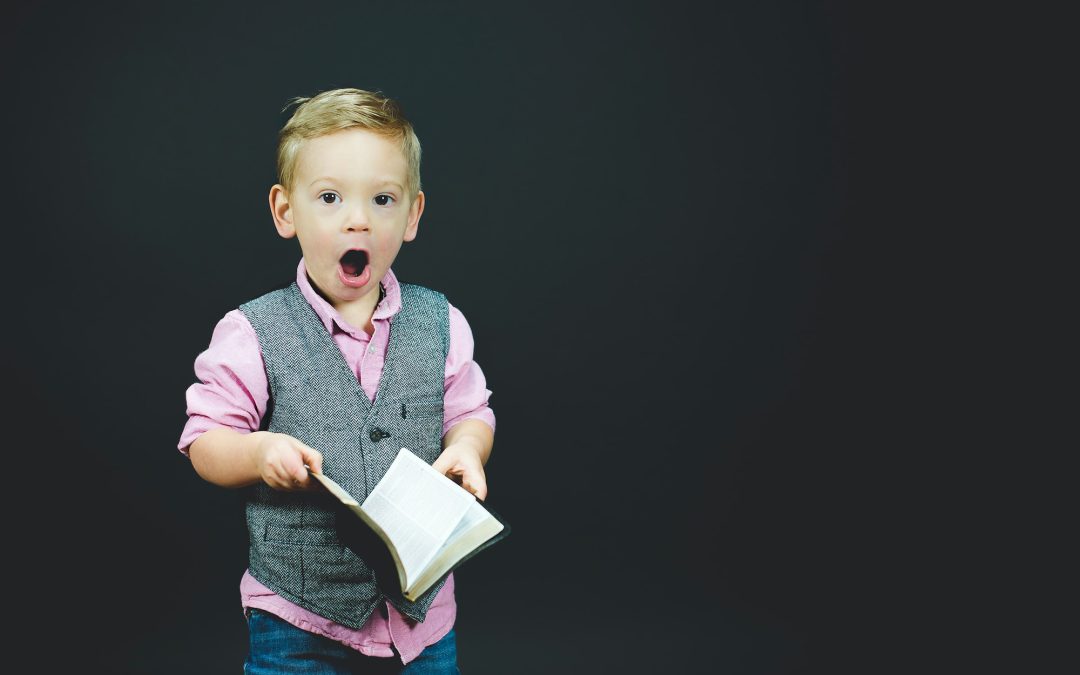 Members of the Wyoming Retired Education Personnel have created the Wyoming Retired Education Personnel Scholarship for education majors at Casper College.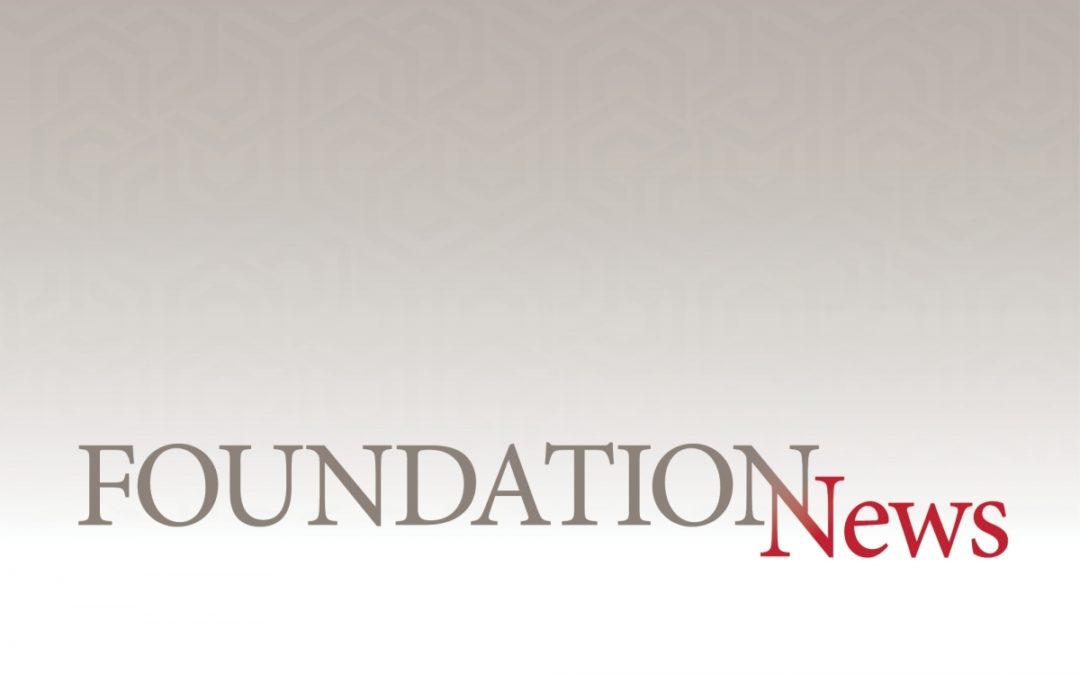 The Reg Christman Fire Science Support Fund, a support fund to help Casper College fire science students in need, has been established.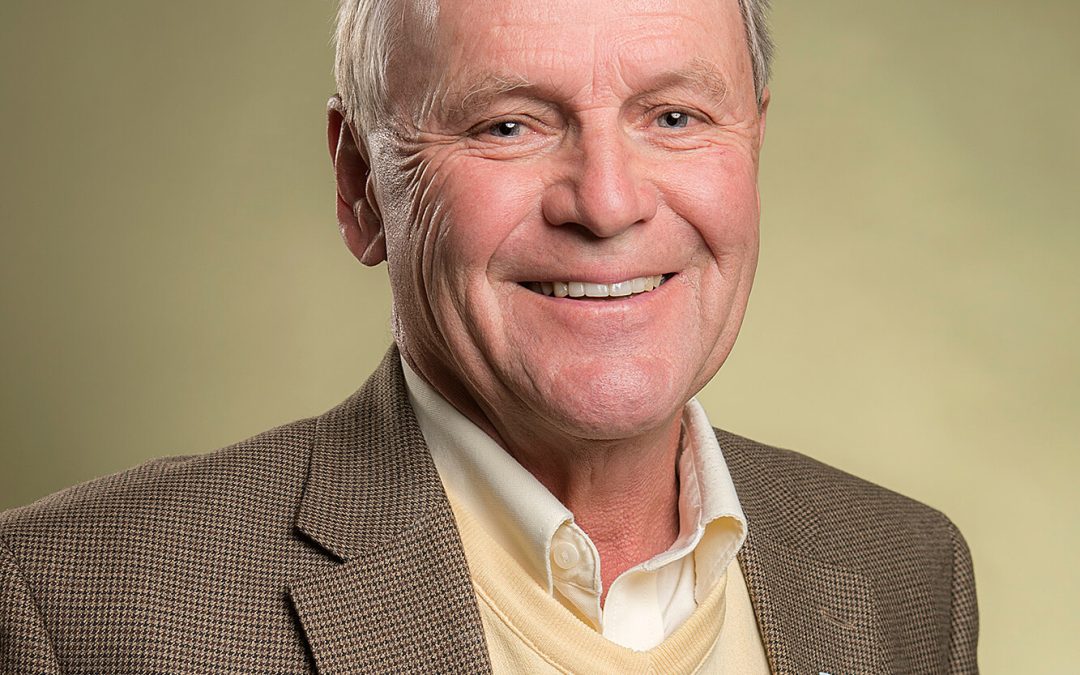 The Casper College Foundation has established an endowed scholarship to honor the former longtime president and member of the foundation board, John Jorgensen.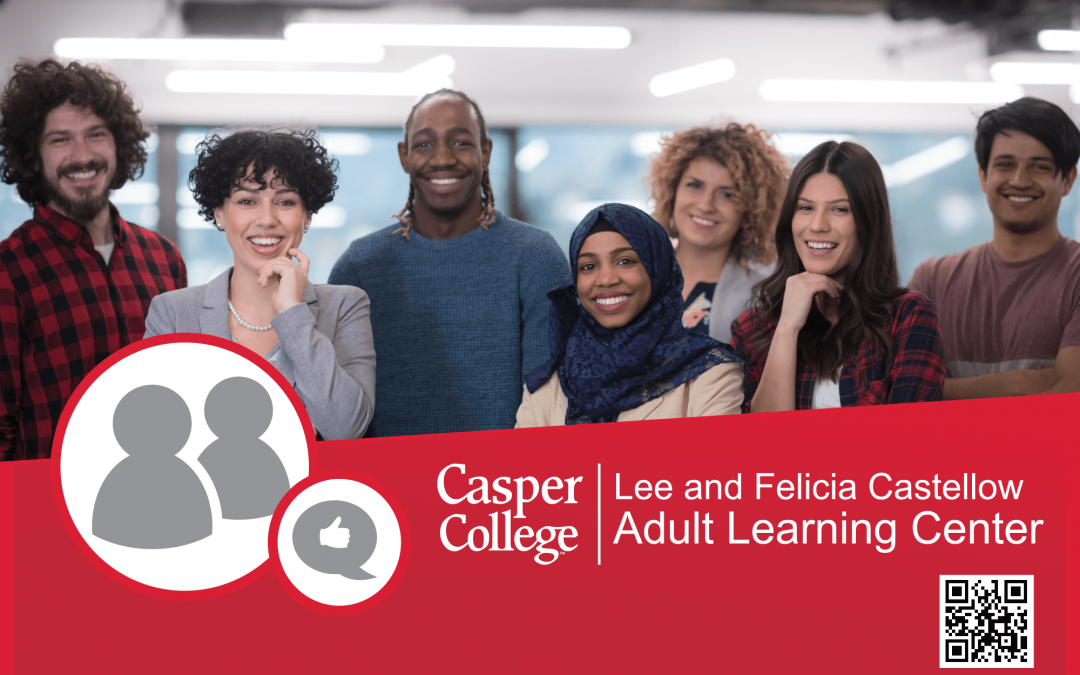 An information session for those seeking a High School Equivalency Certificate is set for Wednesday, Aug. 10, at 9 a.m., 1, and 6 p.m.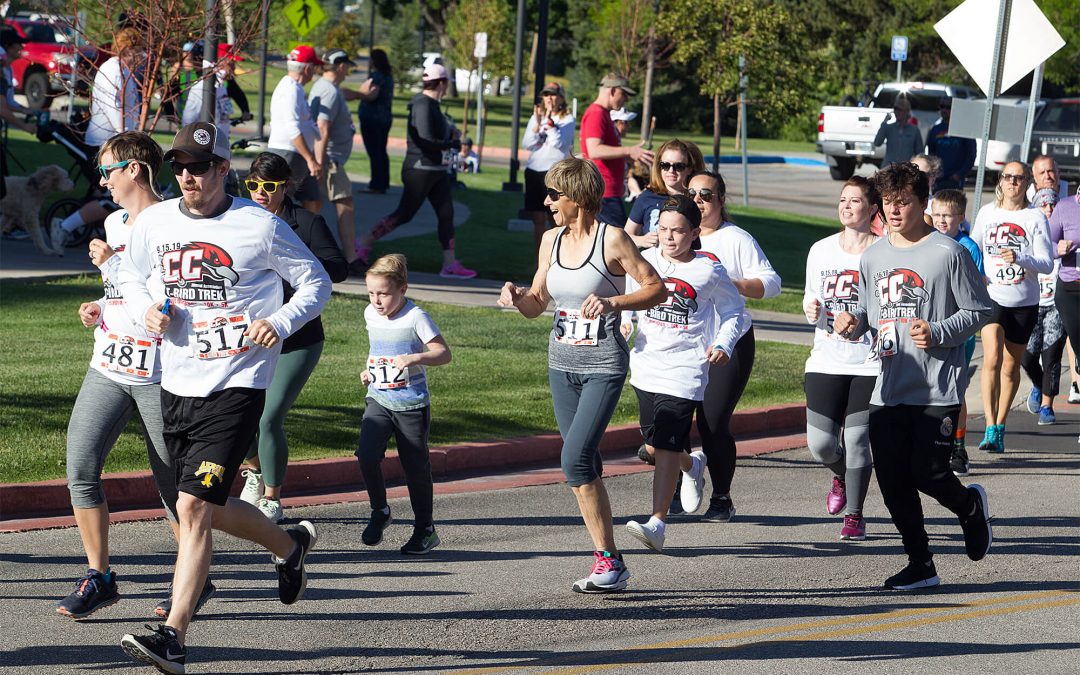 The final price increase of $10 for all race categories for the Casper College Alumni Association's T-Bird Trek will take place Tuesday, Aug. 16.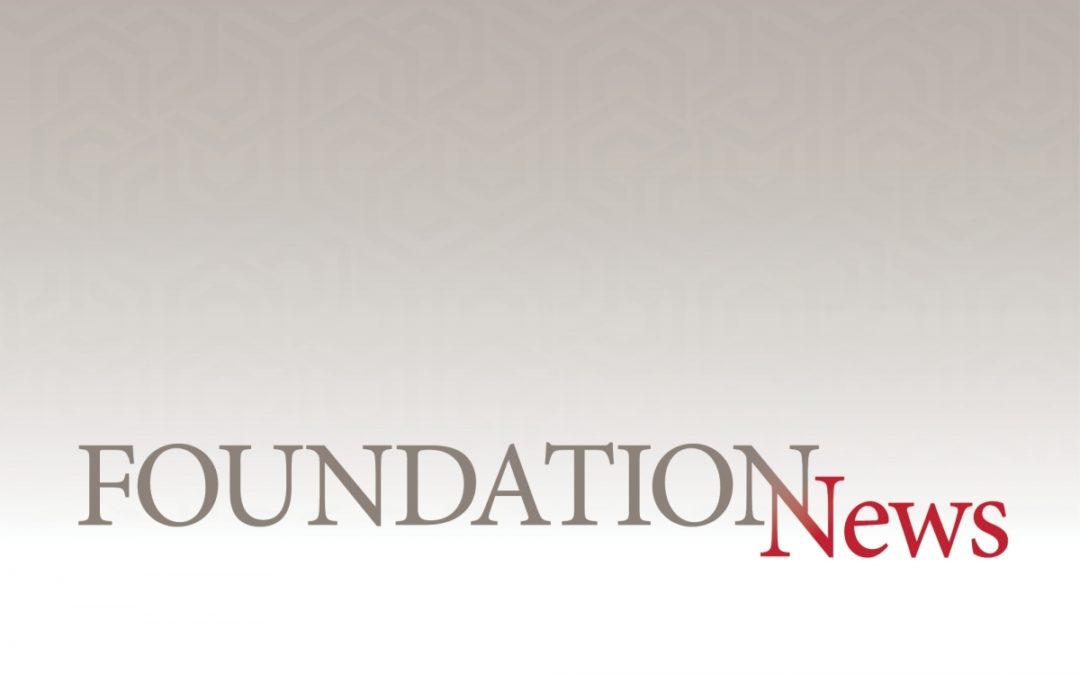 A $2,000 scholarship specifically for students who have graduated from Kaycee High School has been established by the Bunning Family.