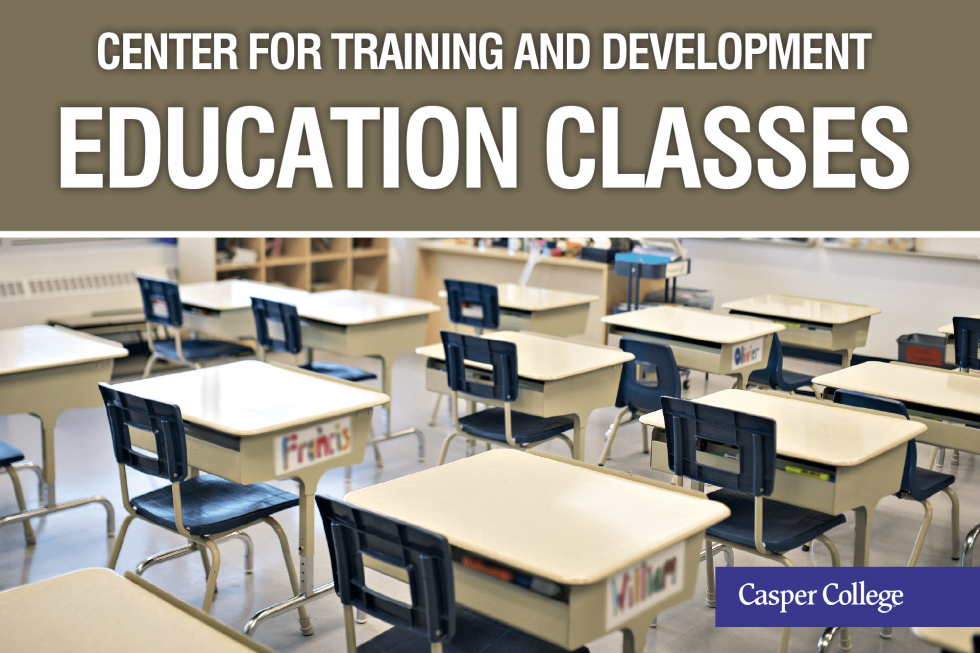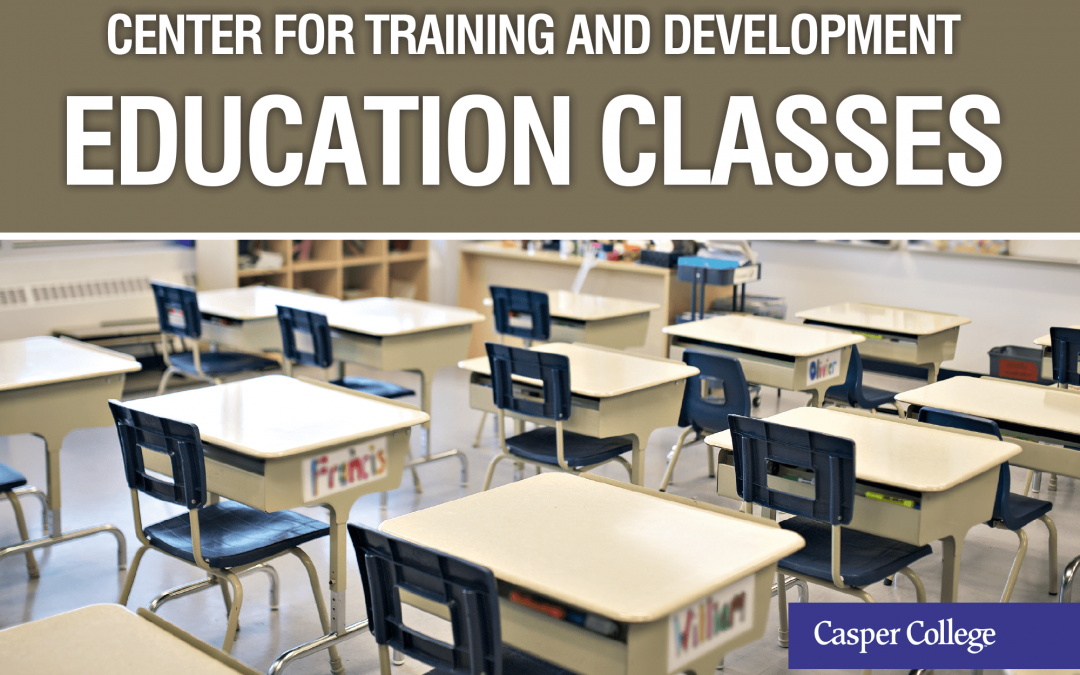 The Center for Training and Development at Casper College offers a large selection of classes for educators.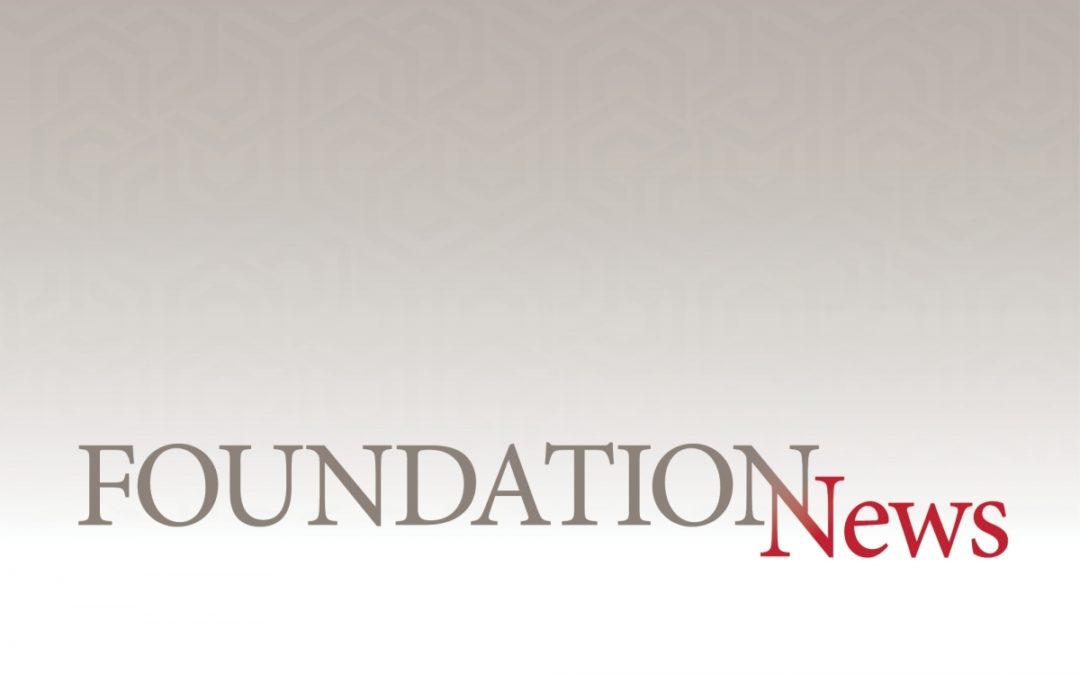 A new scholarship has been established at Casper College in memory of former construction and welding instructor Mark Steinle.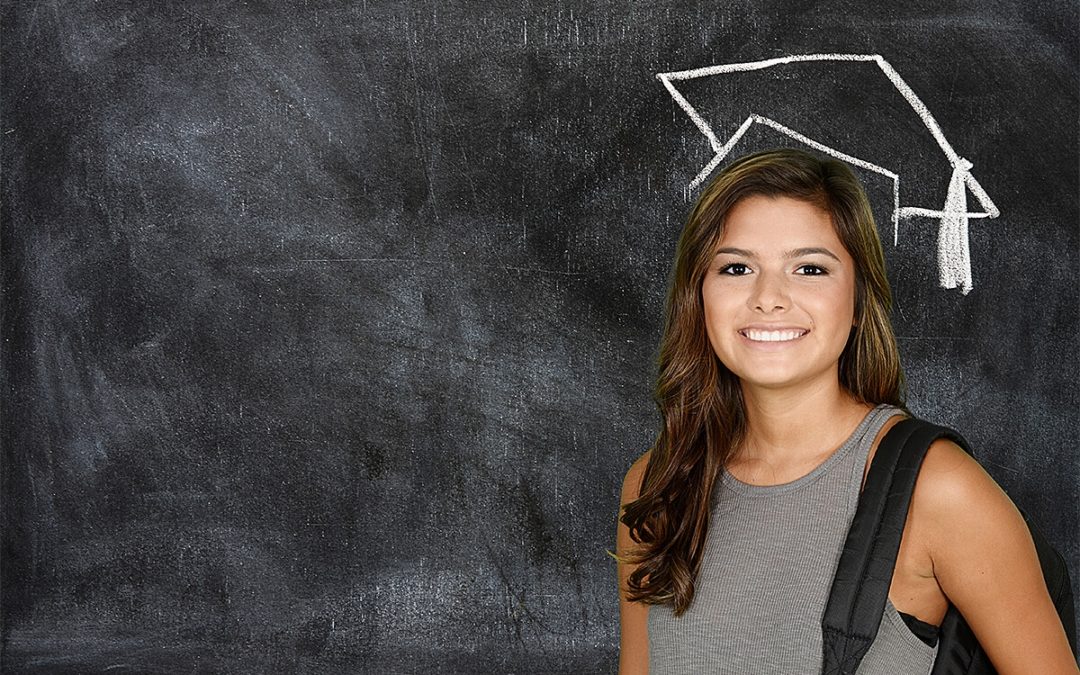 In August, several orientation sessions will be offered for those seeking a High School Equivalency Certificate at the Lee and Felicia Castellow Adult Learning Center at Casper College.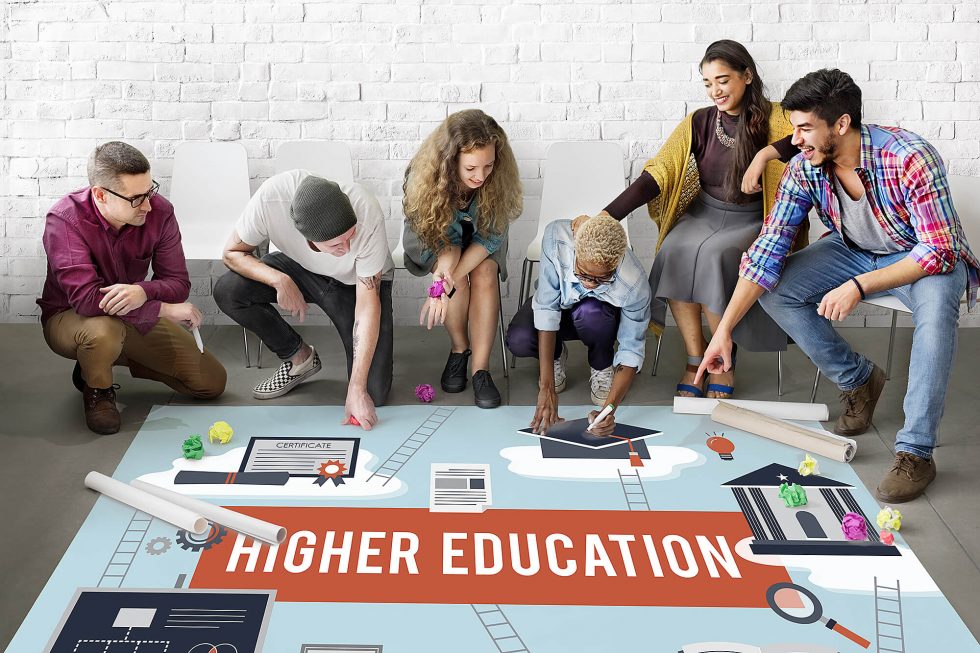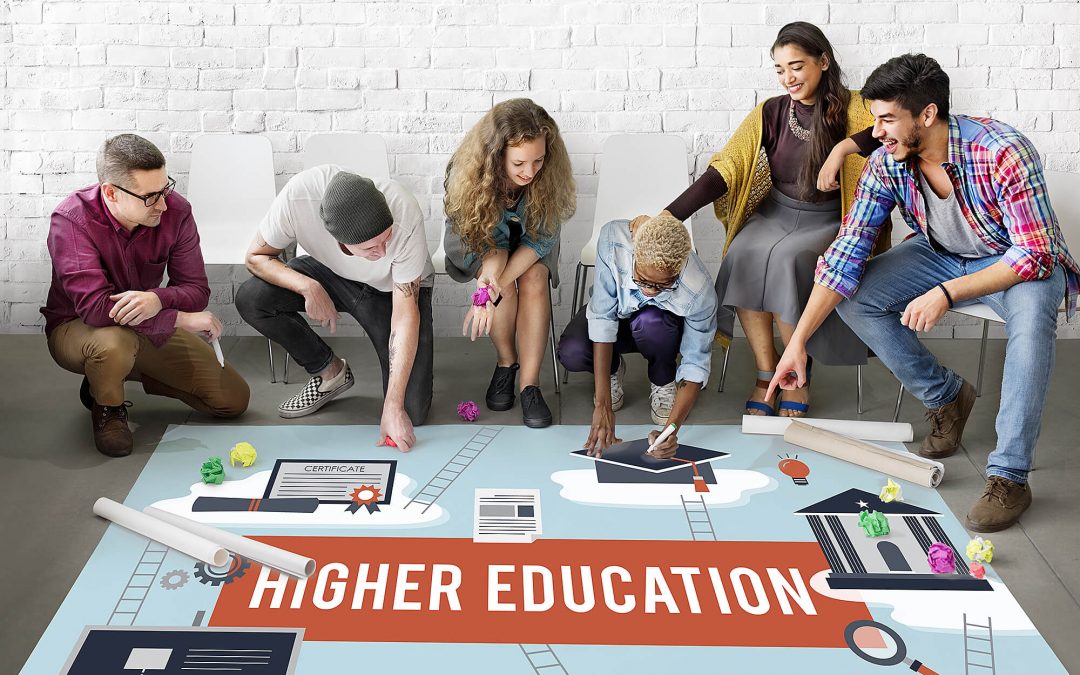 Casper College has joined the Interstate Passport Network, a national program of two- and four-year colleges and universities that streamlines …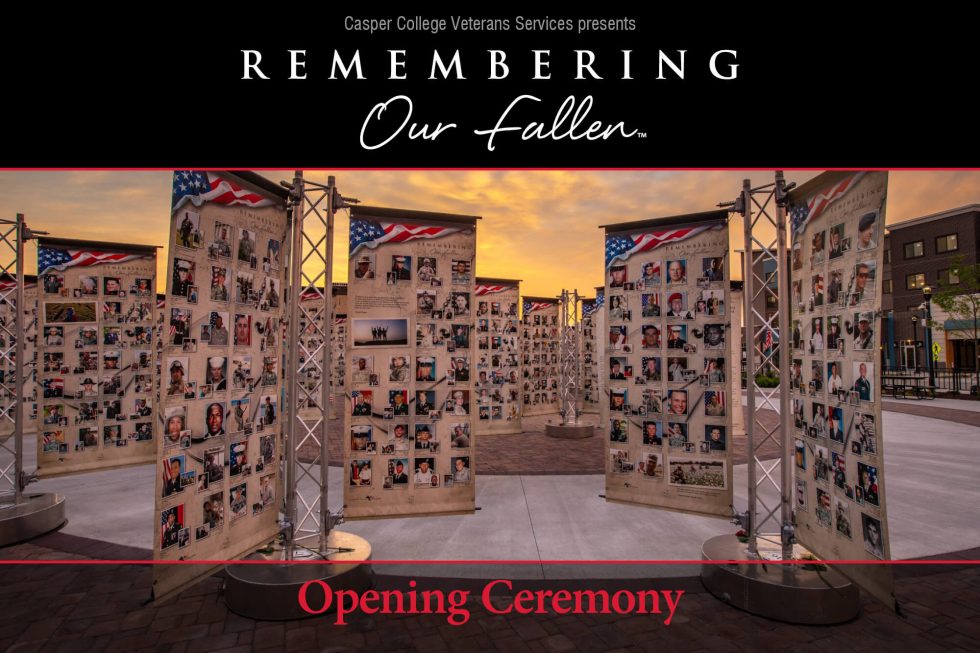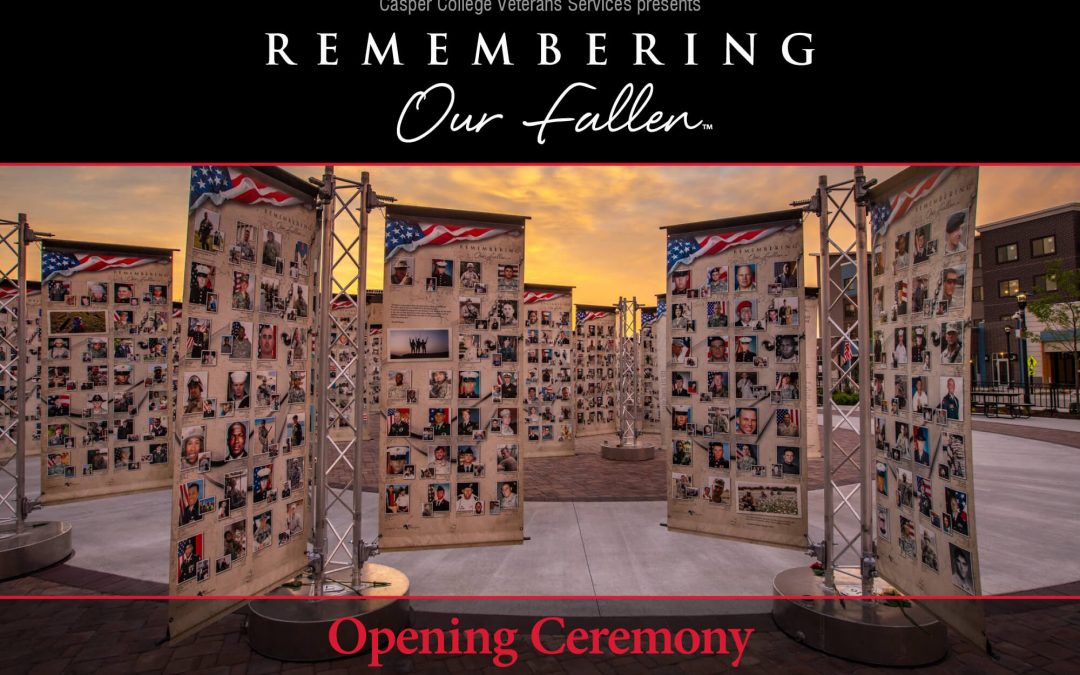 Wyoming Gov. Mark Gordon will be a guest speaker at the opening ceremony for the "National Remembering Our Fallen Memorial" Monday, July 27, in the Walter H. Nolte Gateway Center parking lot.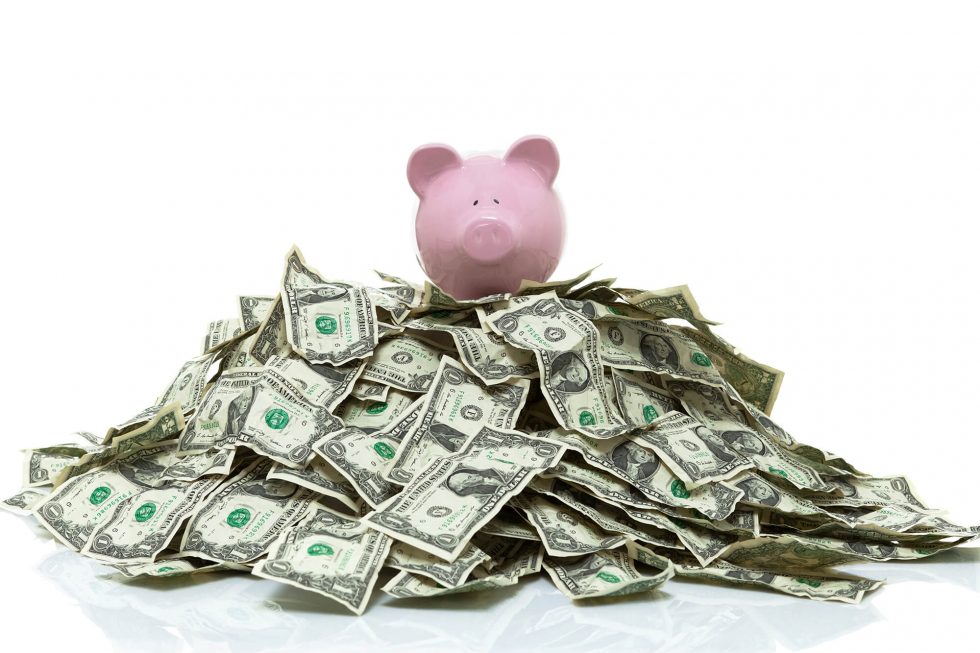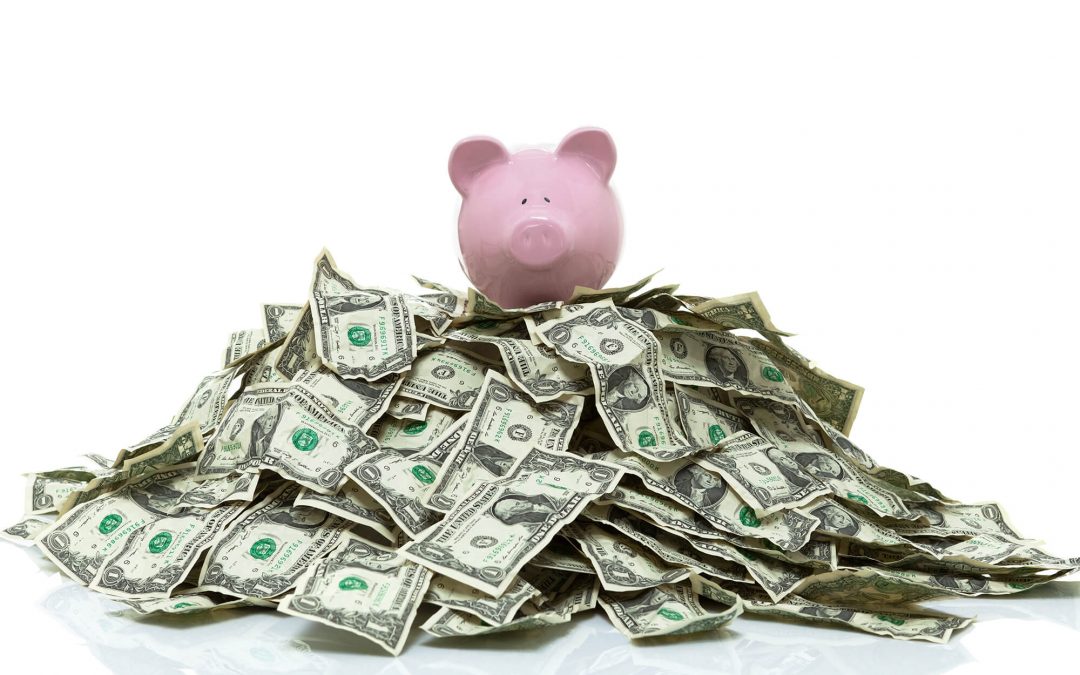 So, you've decided to attend college. Great move! Now how to pay for it, or better yet, pay little or nothing.