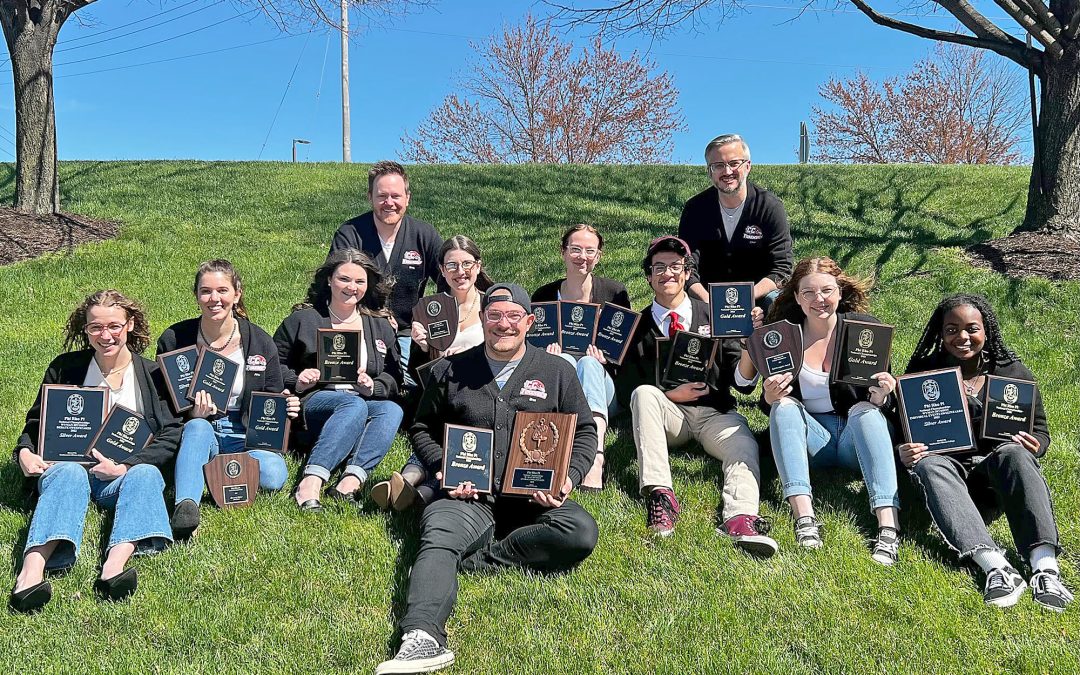 The Casper College Talkin' T-Birds came back from the Phi Rho National Tournament with eight bronze medals, one silver, and six golds.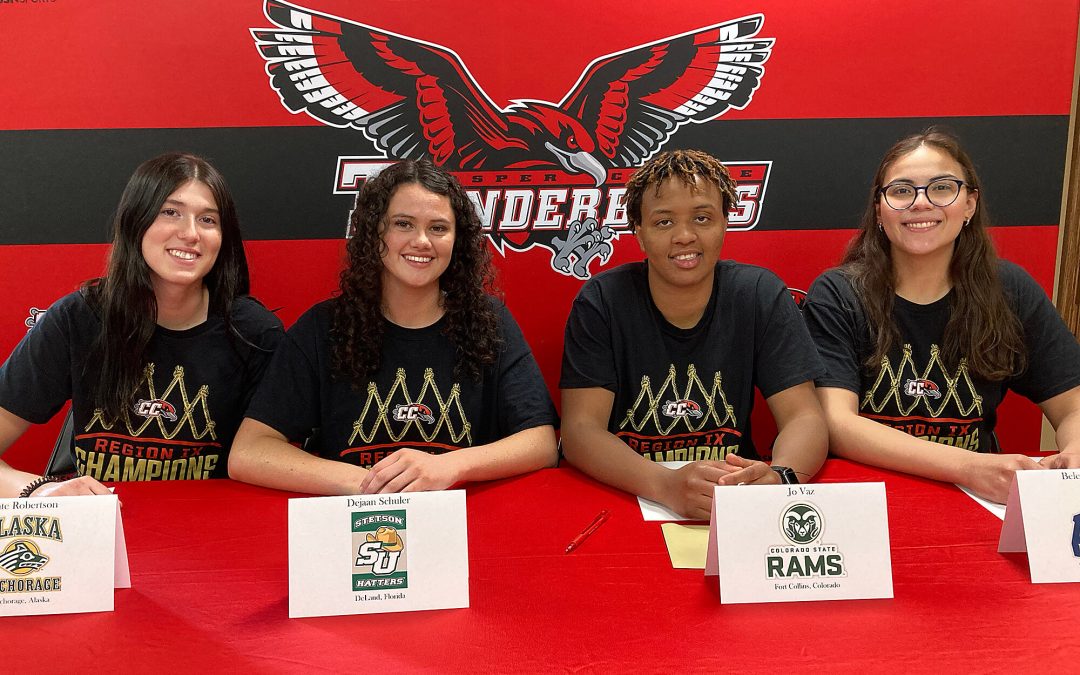 Four sophomore women's basketball players are saying goodbye to Casper College and hello to basketball careers at the university level.
The Casper College Concert Band will perform its final concert for the 2021-2022 school year Wednesday, May 4, at 7 p.m.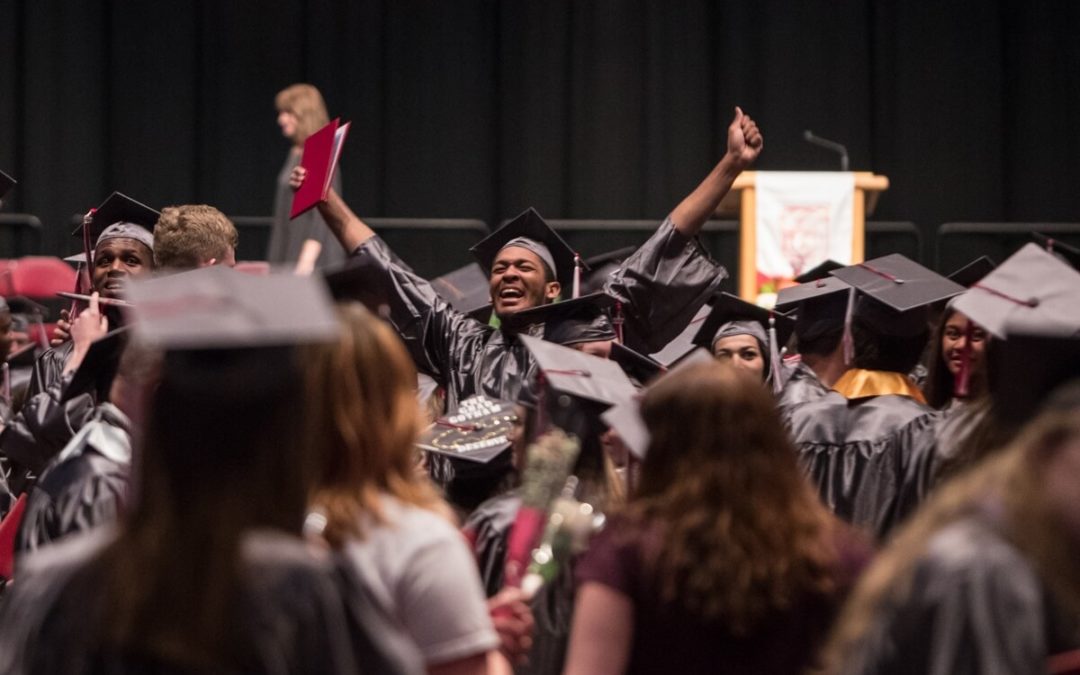 The 76th Annual Casper College Commencement Ceremony will be held Friday, May 13, beginning at 7 p.m. in the Ford Wyoming Center.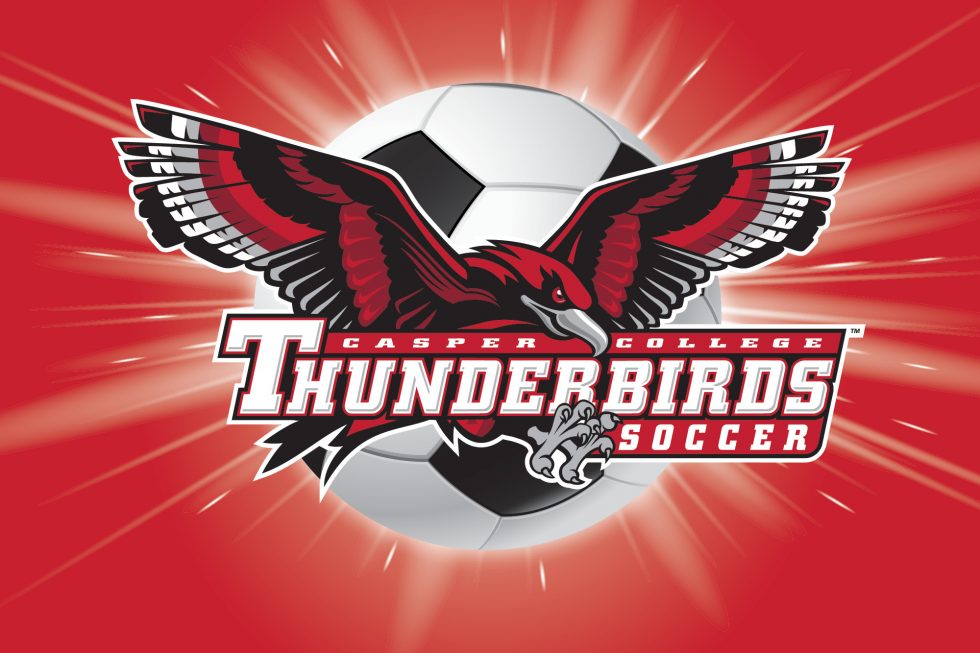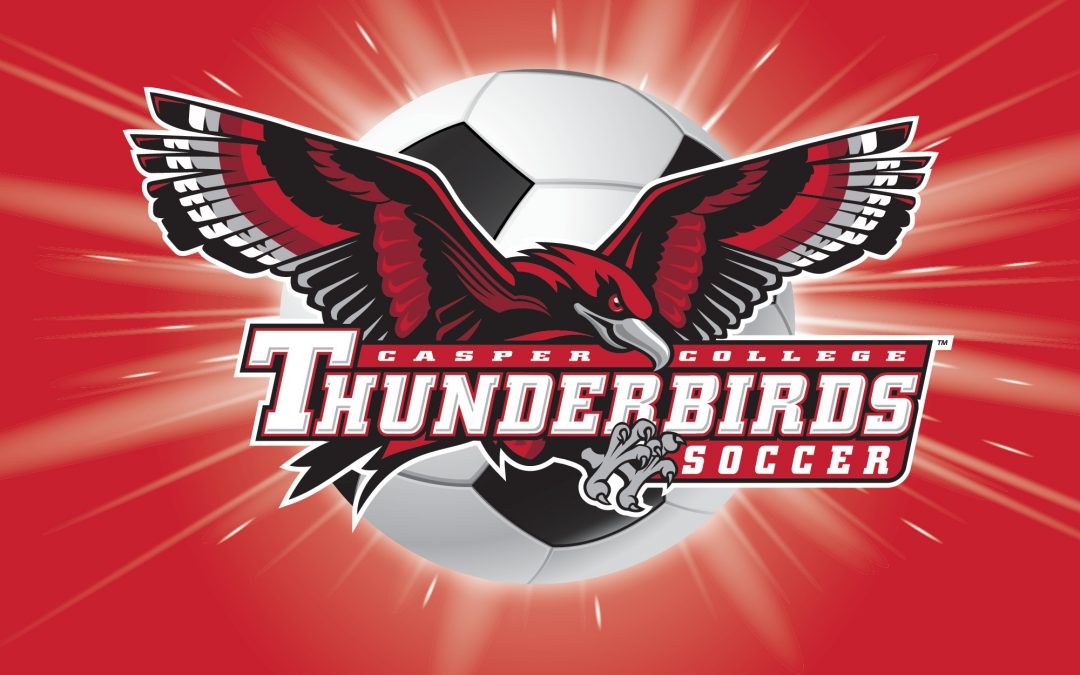 The 2021-2022 Casper College Women's Soccer team will take on a team comprised of former soccer players from Natrona County High School and Kelly Walsh High School Saturday, April 30, at 1:30 p.m.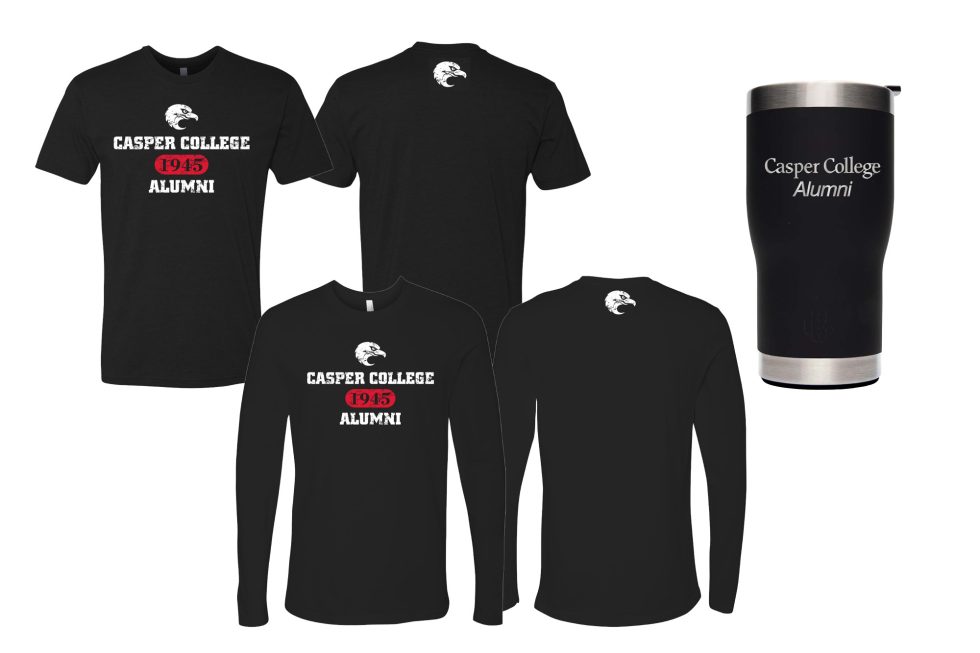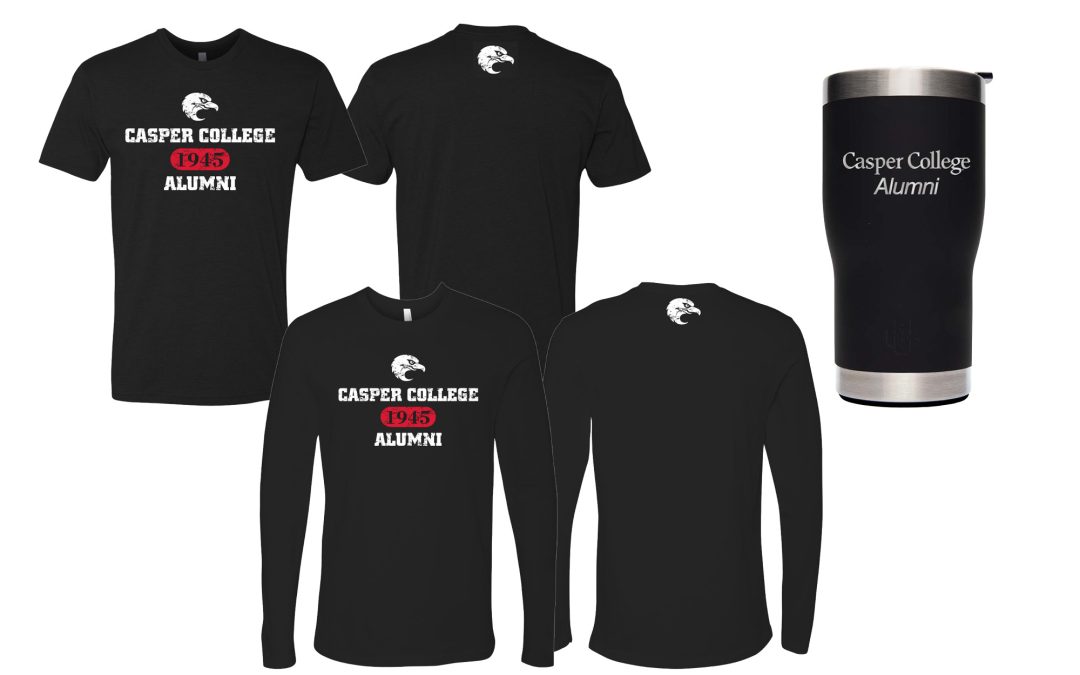 This year's Casper College Class of 2022 CC alumni items are available for a donation.