"Preparing for Winter" is the title for the November Werner Wildlife Study Series Thursday, Nov. 19, at 7 p.m.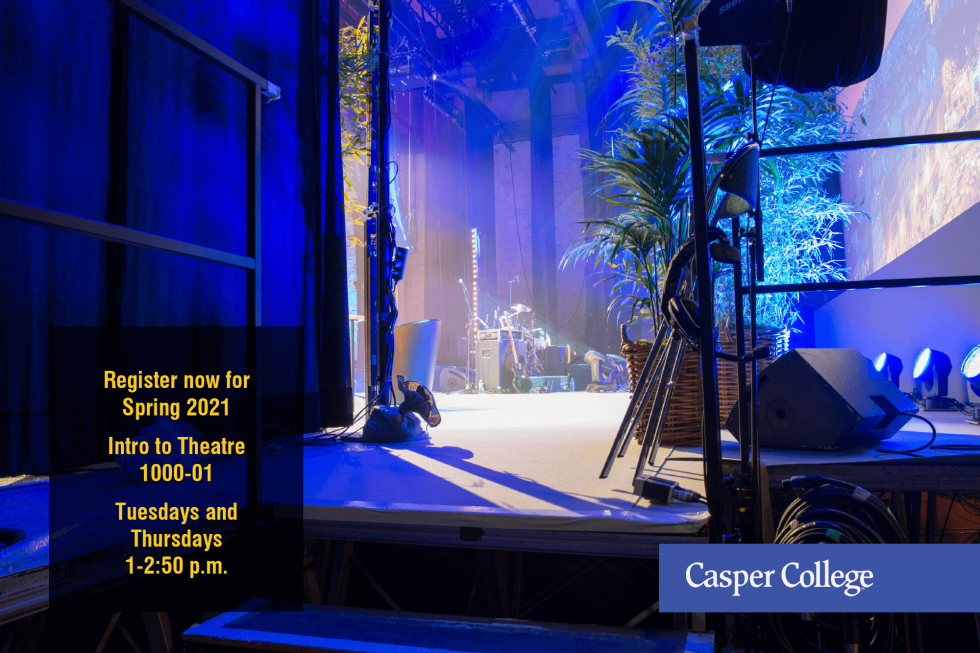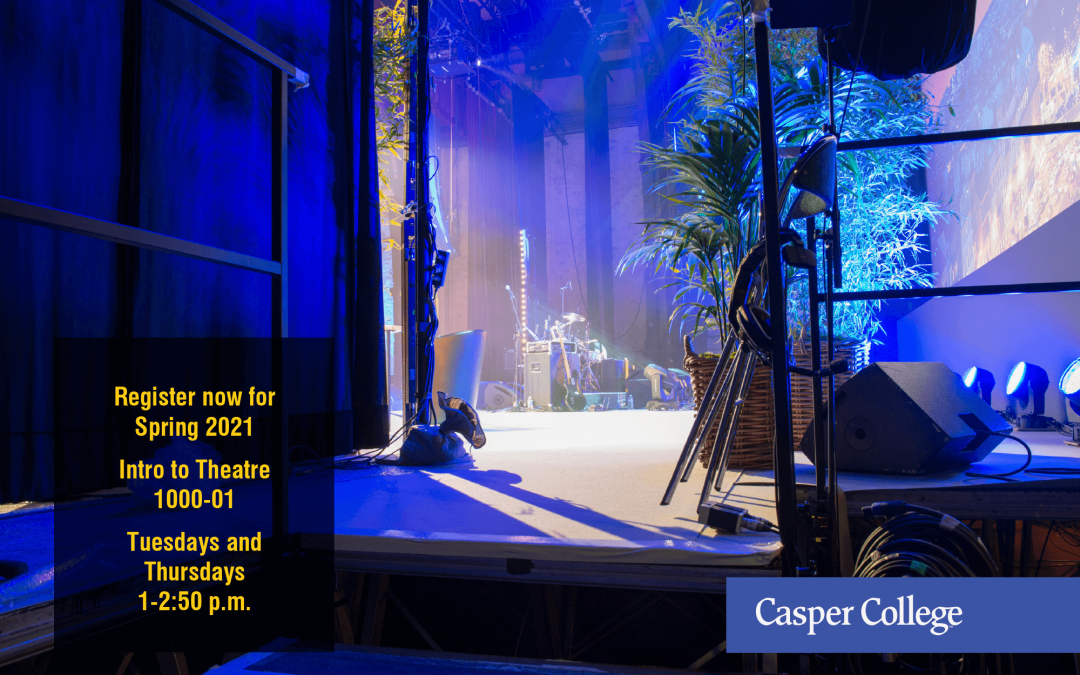 An enlightening class designed for the nontheater major is being offered at Casper College for the spring semester.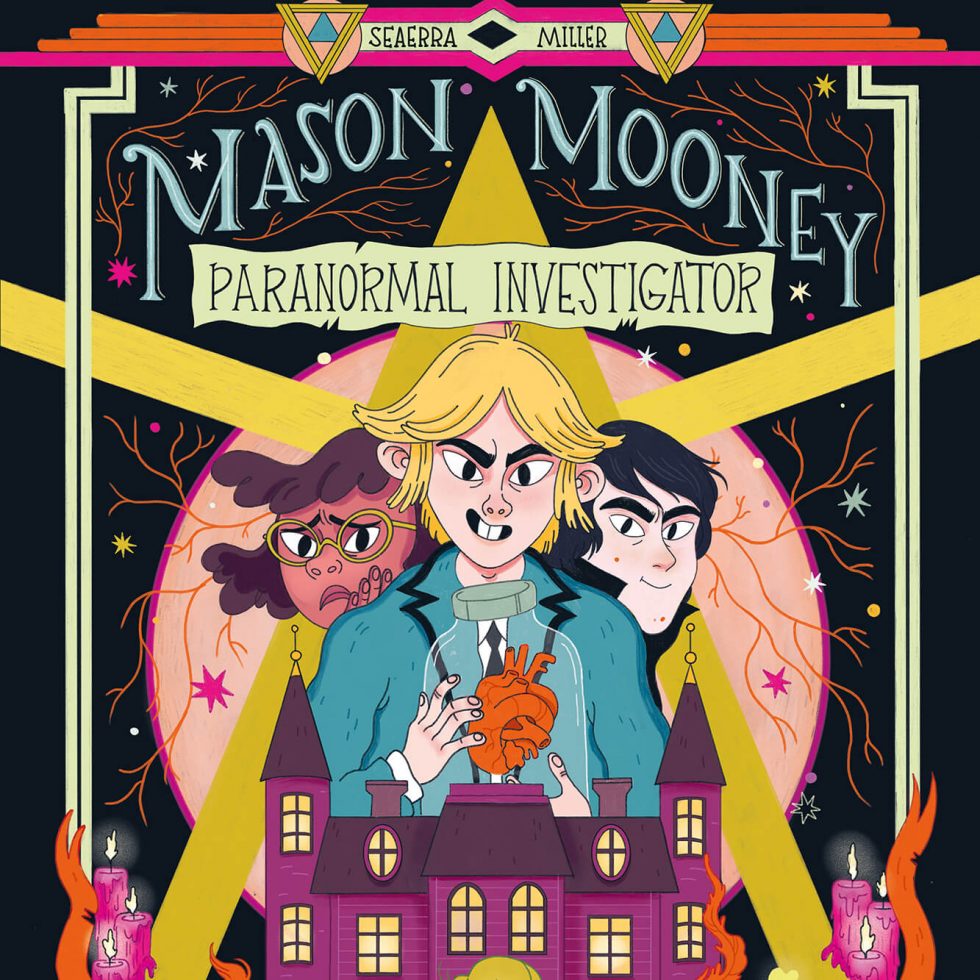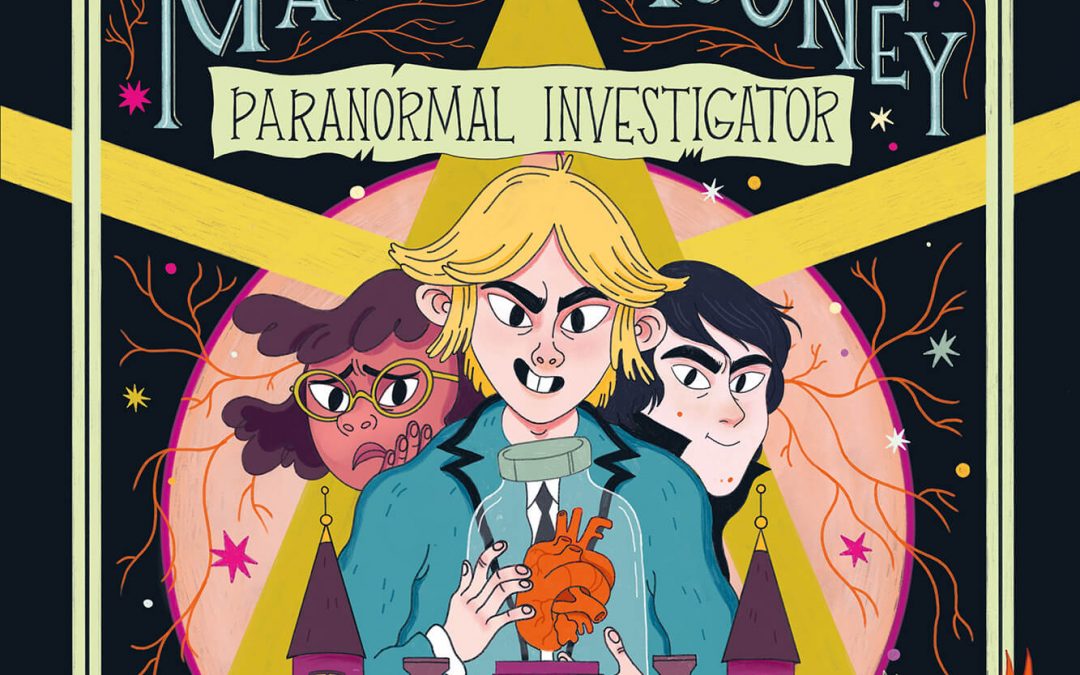 Graphic artist Seaerra Miller will speak on her burgeoning art career Thursday, Nov. 5, at noon in the Wheeler Concert Hall.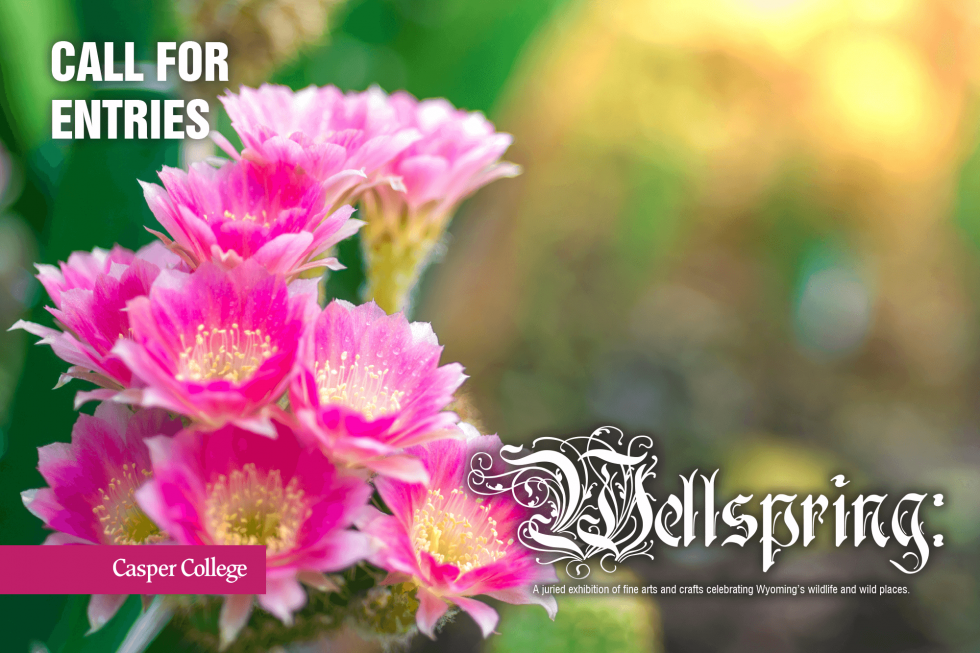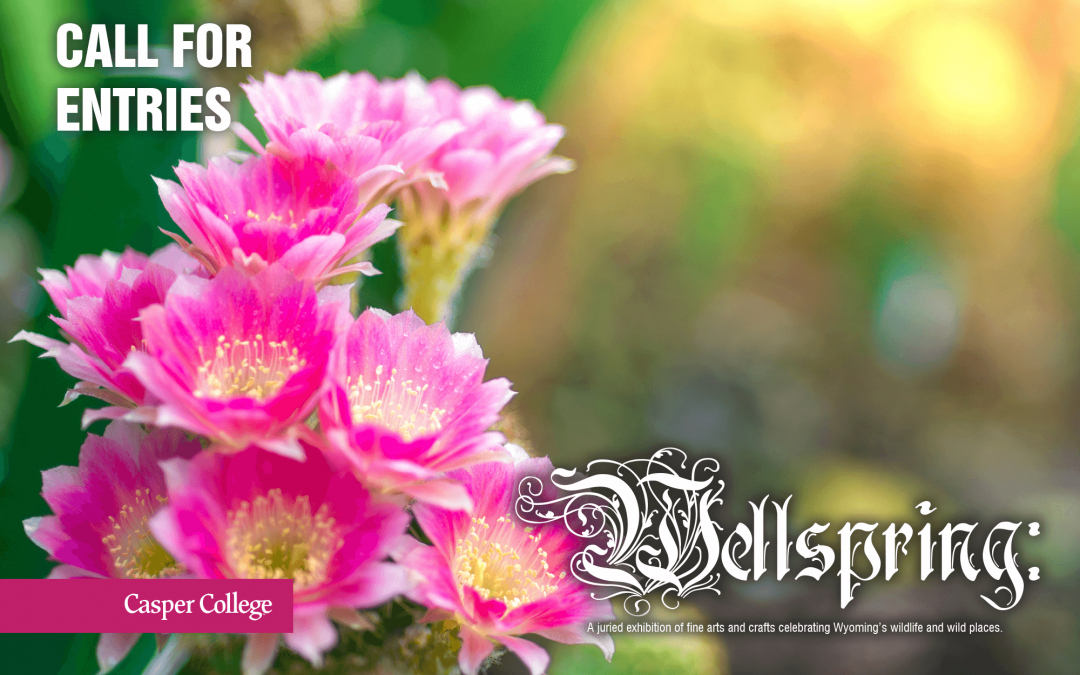 Entries are now being sought for the Werner Wildlife Museum's next art show titled "Wellspring."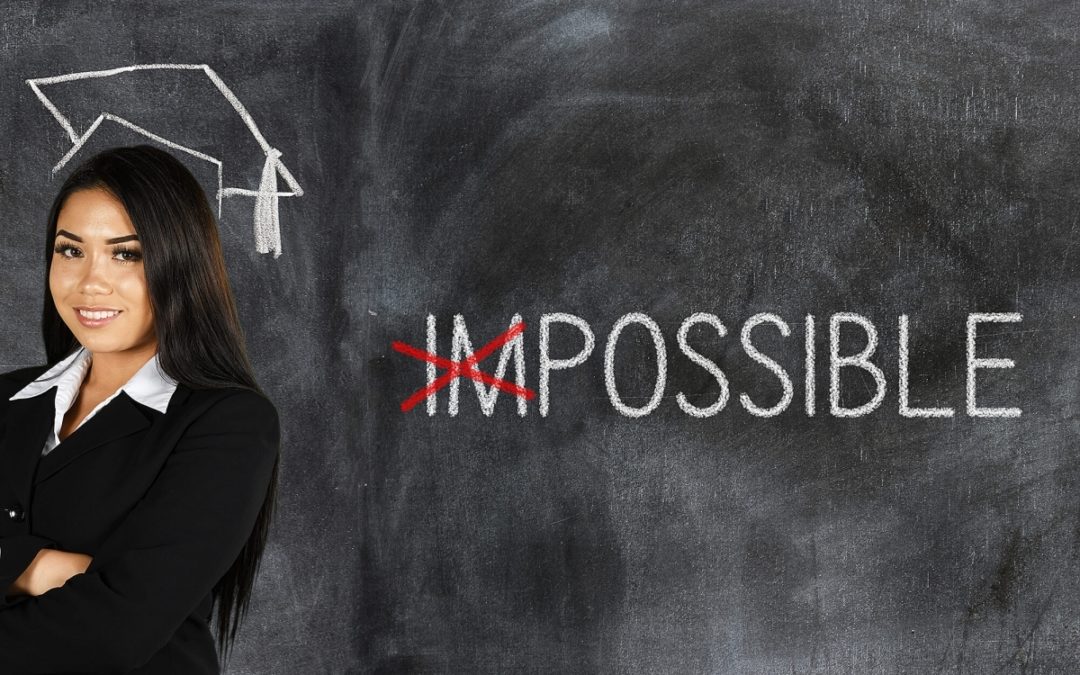 Three orientation sessions will be offered in January 2021 for those seeking a High School Equivalency Certificate at the Lee and Felicia Castellow Adult Learning Center at Casper College.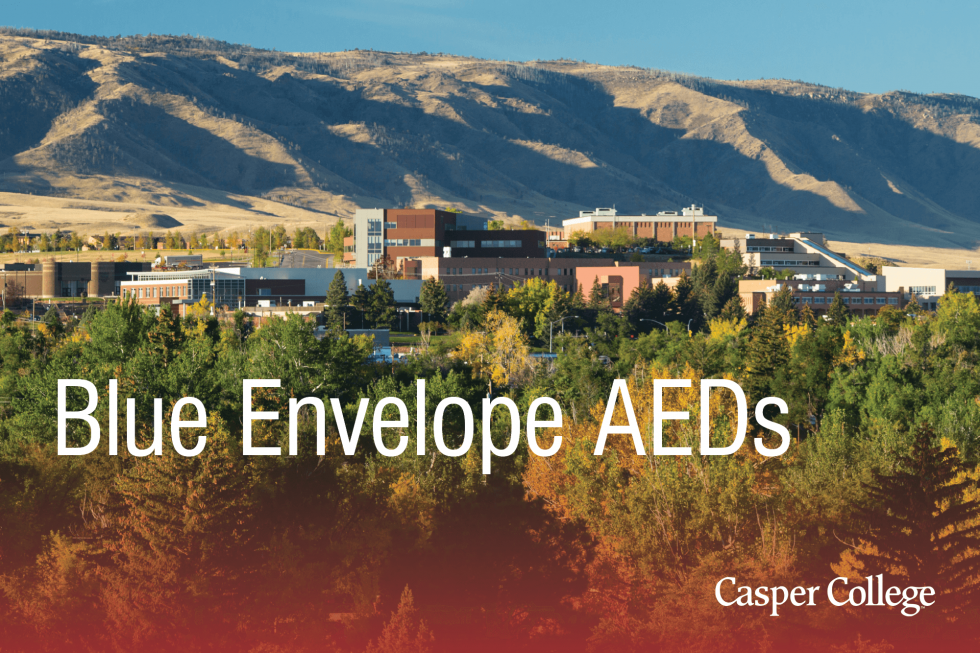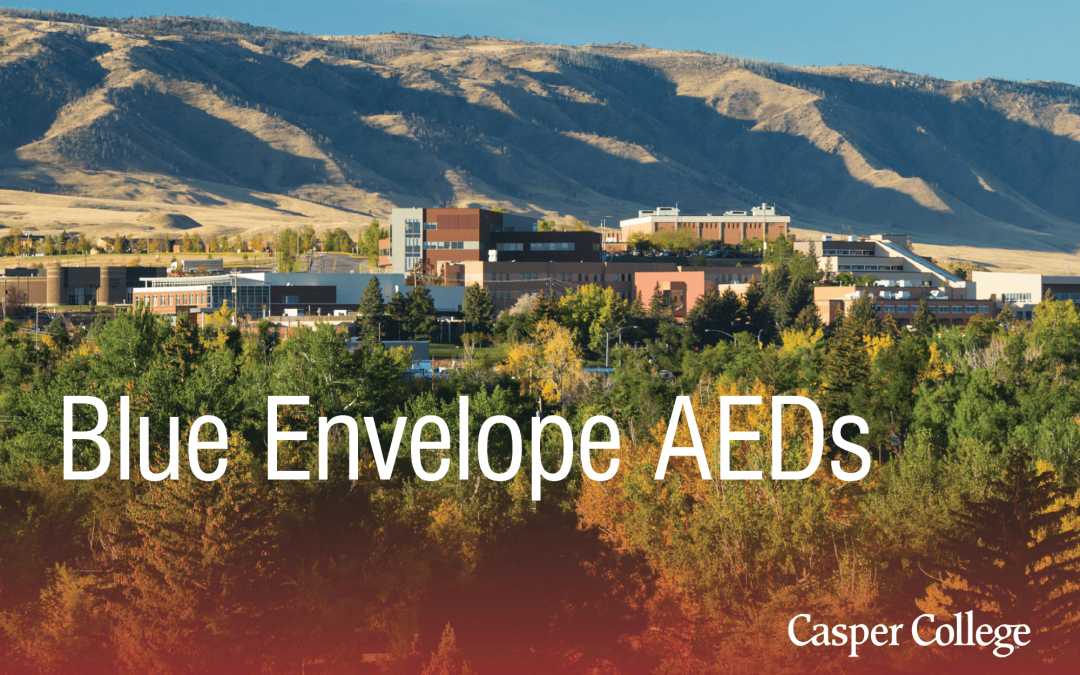 Casper College recently received $19,400 from the Blue Envelope Health Fund to purchase automated external defibrillator units.