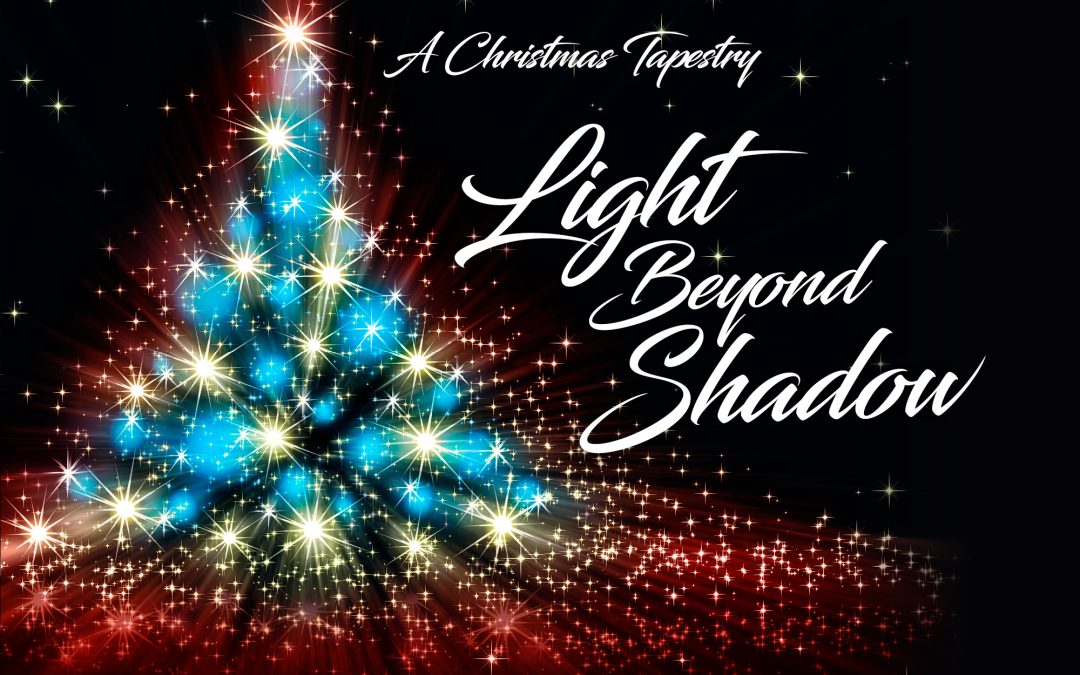 "Light Beyond Shadow" is the theme for the eighth Annual Casper College Christmas Tapestry concert.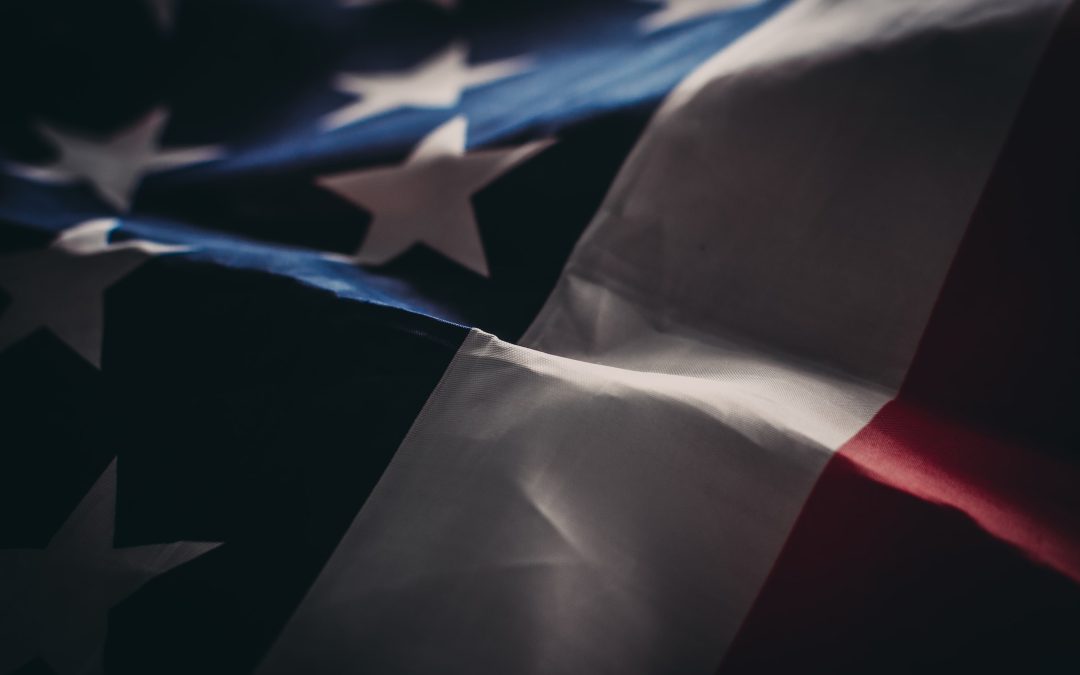 "The Honored Dead," a concert featuring the talents of the Casper College Collegiate Chorale and the Casper College Band, will take place on Wednesday, Nov. 30, at 7 p.m.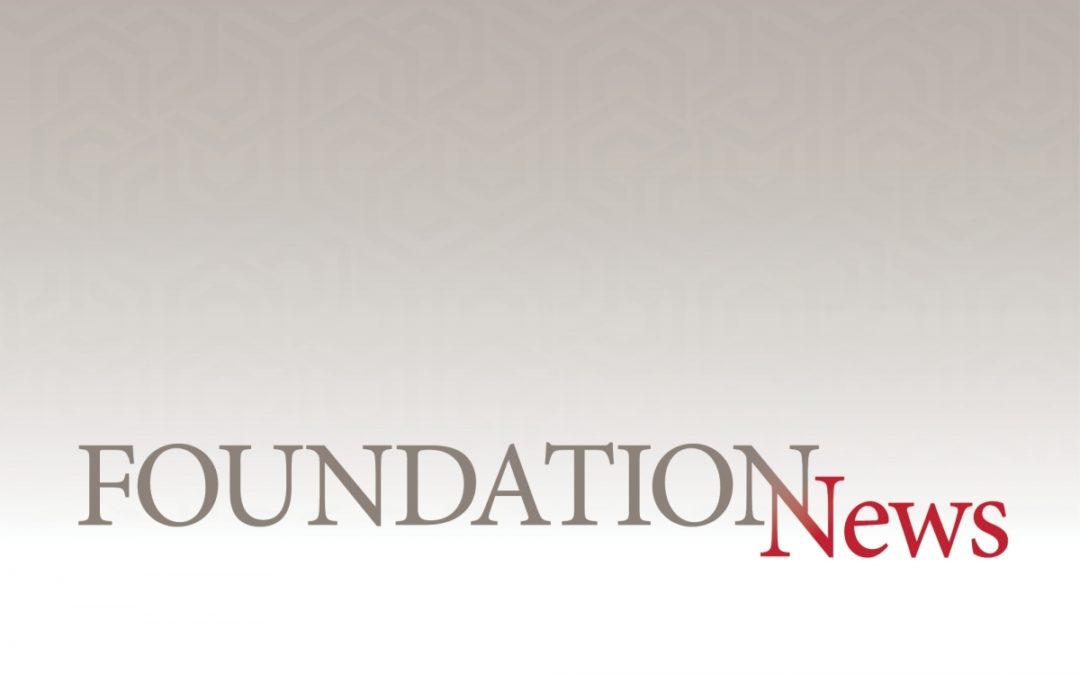 A scholarship has been established in memory of Oscar and Ruth Boyles of Casper, Wyoming.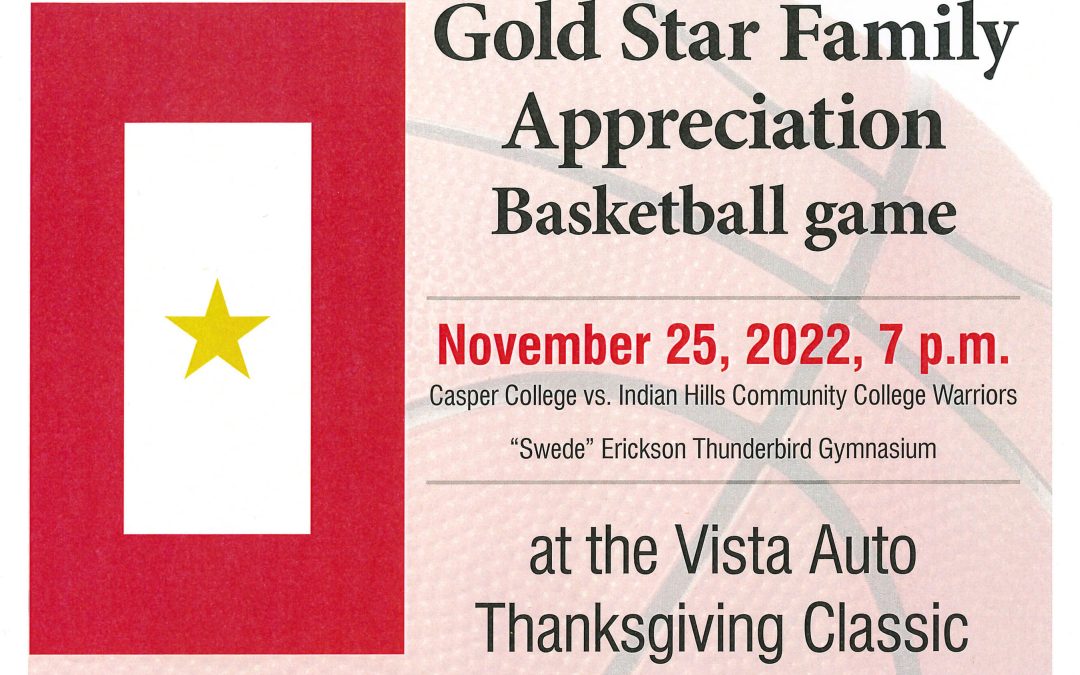 All Gold Star Families, veterans, active soldiers, and their children will be admitted for free to the Vista Auto Thanksgiving Classic 7 p.m. game on Friday, Nov. 25.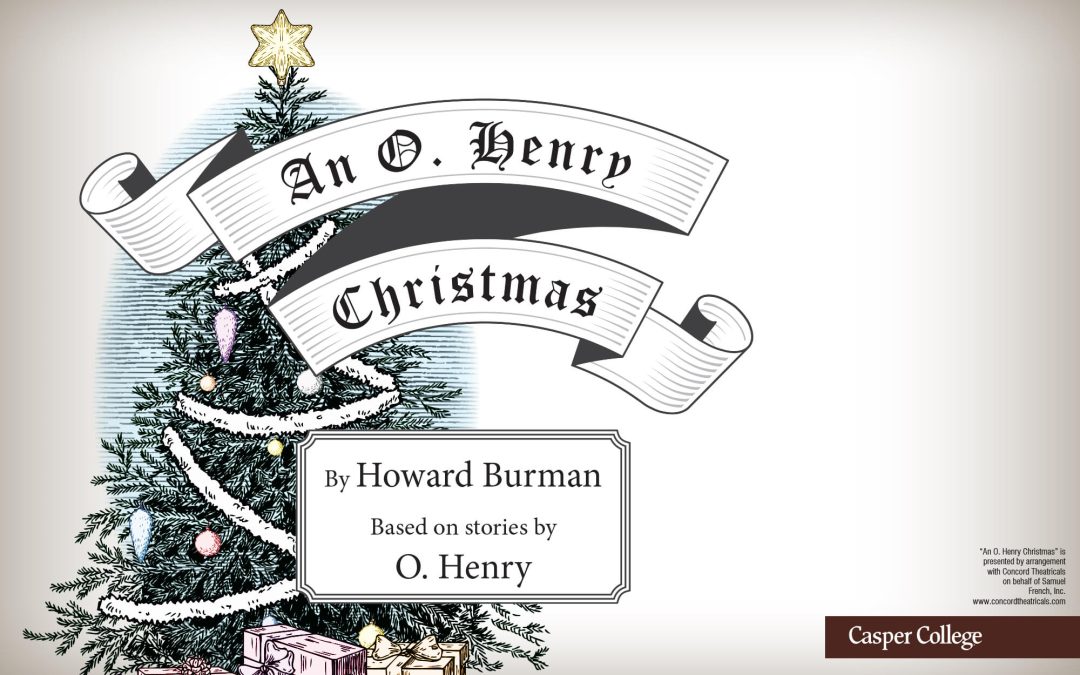 "An O. Henry Christmas" will run on the Susie and Mick McMurry Stage Dec. 1-3 and 8-10.
The Osher Lifelong Learning Institute — OLLI at Casper College — has joined forces with the Casper College Nursing Department to present "Nursing Showcase: Support Future Nurses."