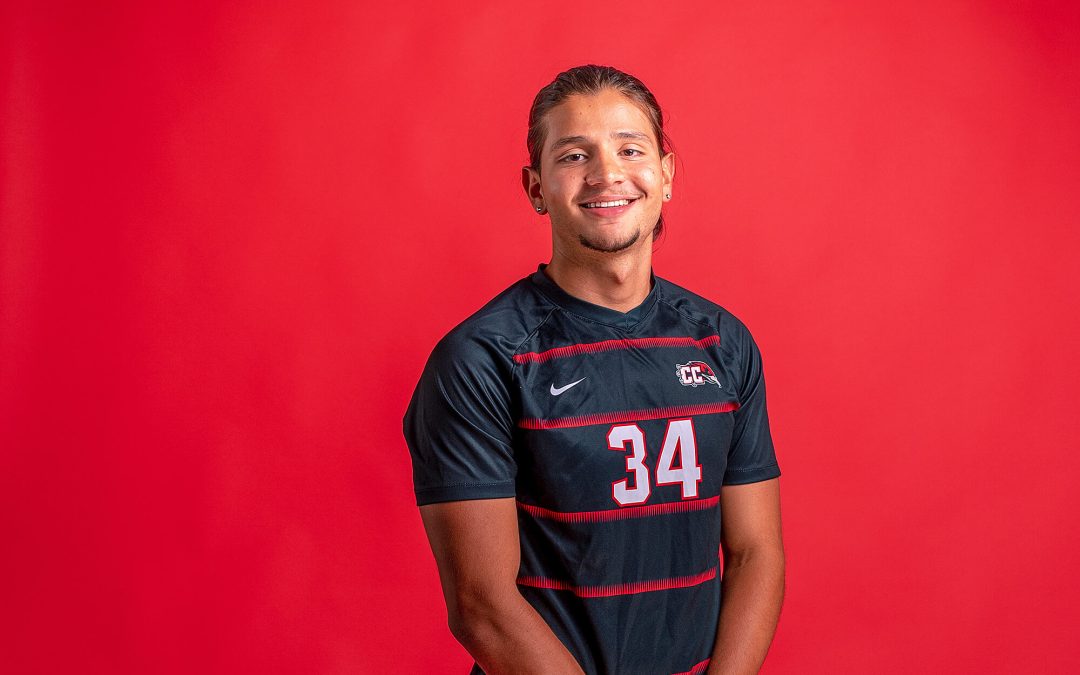 Casper College sophomore and men's soccer player Jose Alvarez Esquivel is one of seven international Phi-Theta Kappa members named a 2021 Coca-Cola Global Leaders of Promise Scholar. Alvarez Esquivel received a $1,000 scholarship.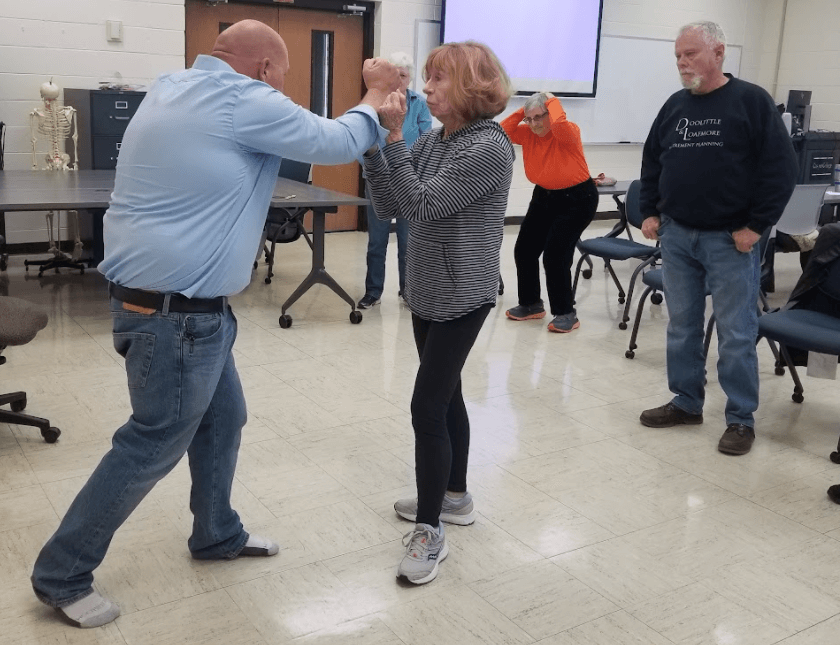 Seats are available for the final OLLI class of the semester, with the class beginning on Wednesday, Dec. 1. The Osher Lifelong Learning Institute at Casper College offers a variety of noncredit courses and workshops.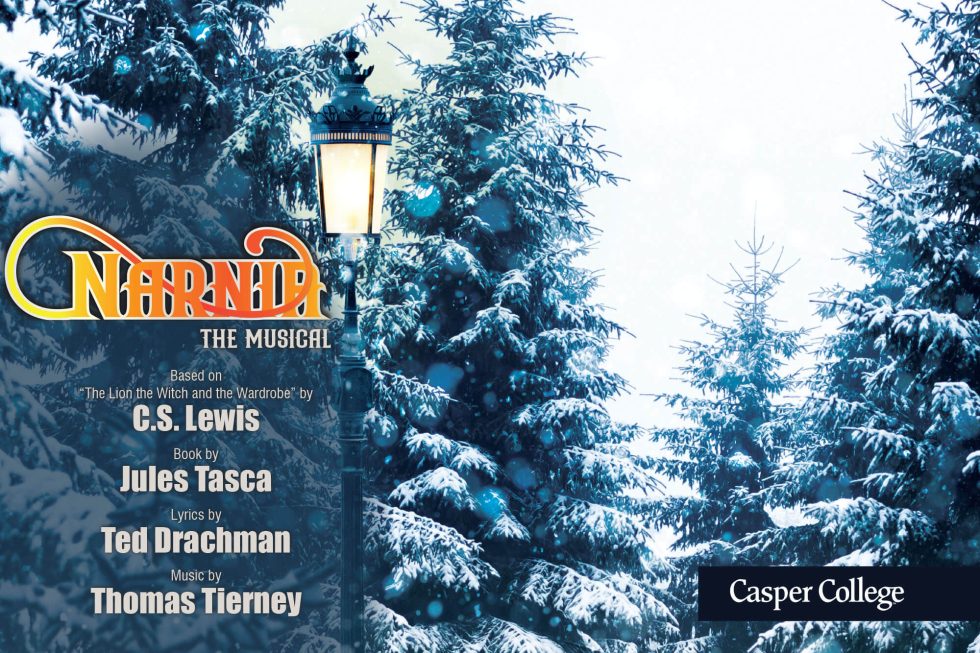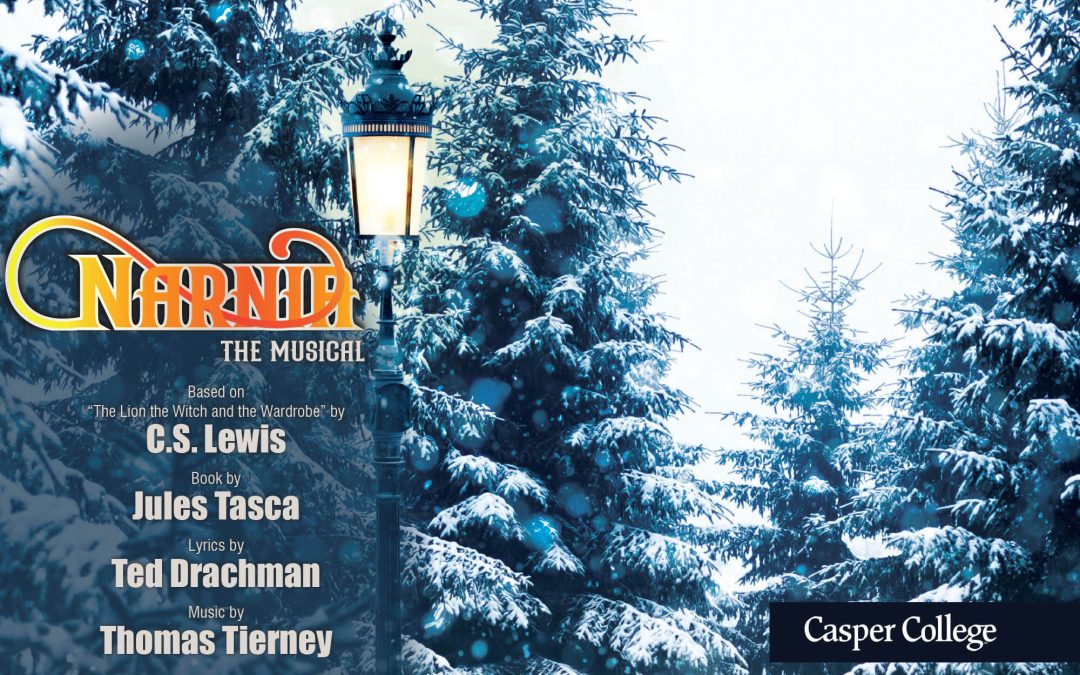 "Narnia," the musical dramatization based on the beloved classic of children's literature, "The Lion, the Witch, and the Wardrobe," will be performed on the Mick and Susie McMurry Stage starting Nov. 30 through Dec. 4.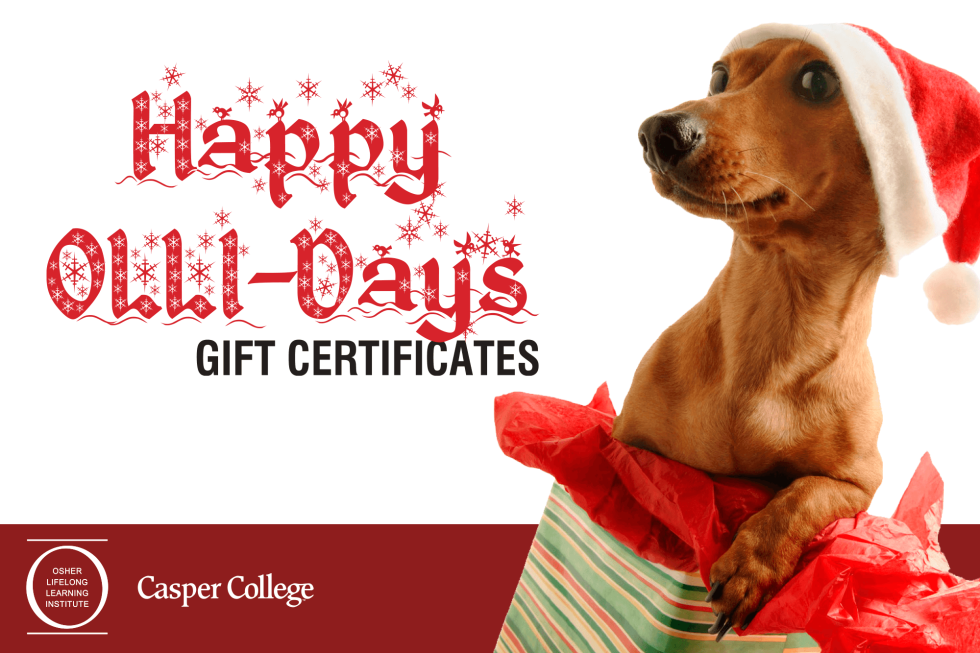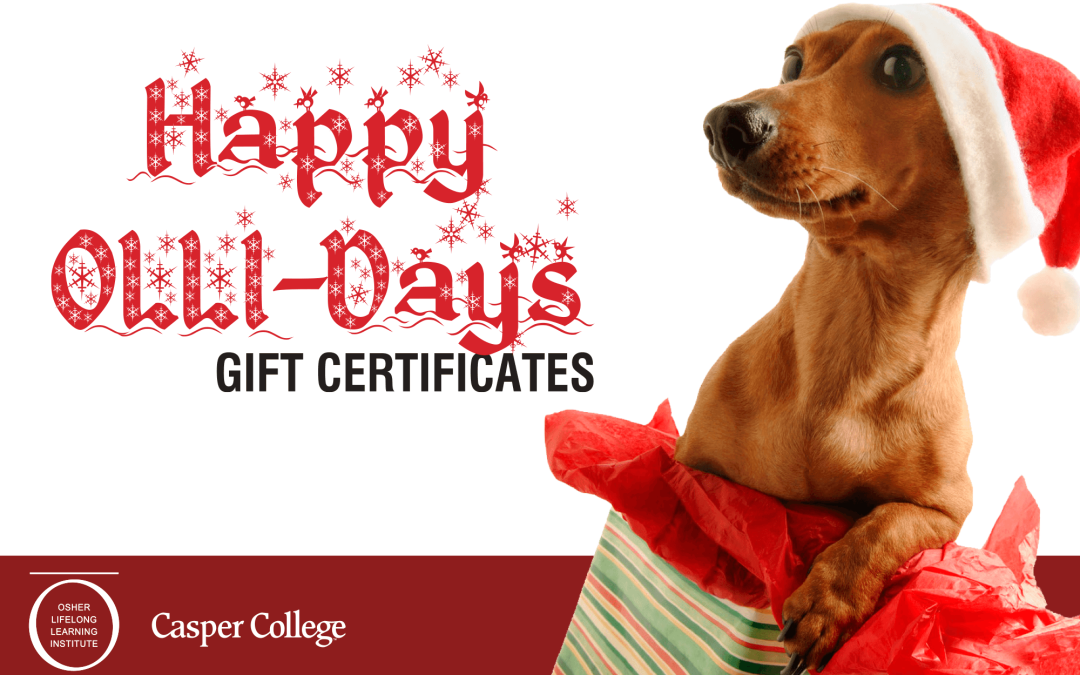 Surprise someone on your holiday list with the gift of learning during Happy OLLI-Days. Gift recipients will receive a membership to Osher Lifelong Institute at Casper College for 2022 and an OLLI hoodie.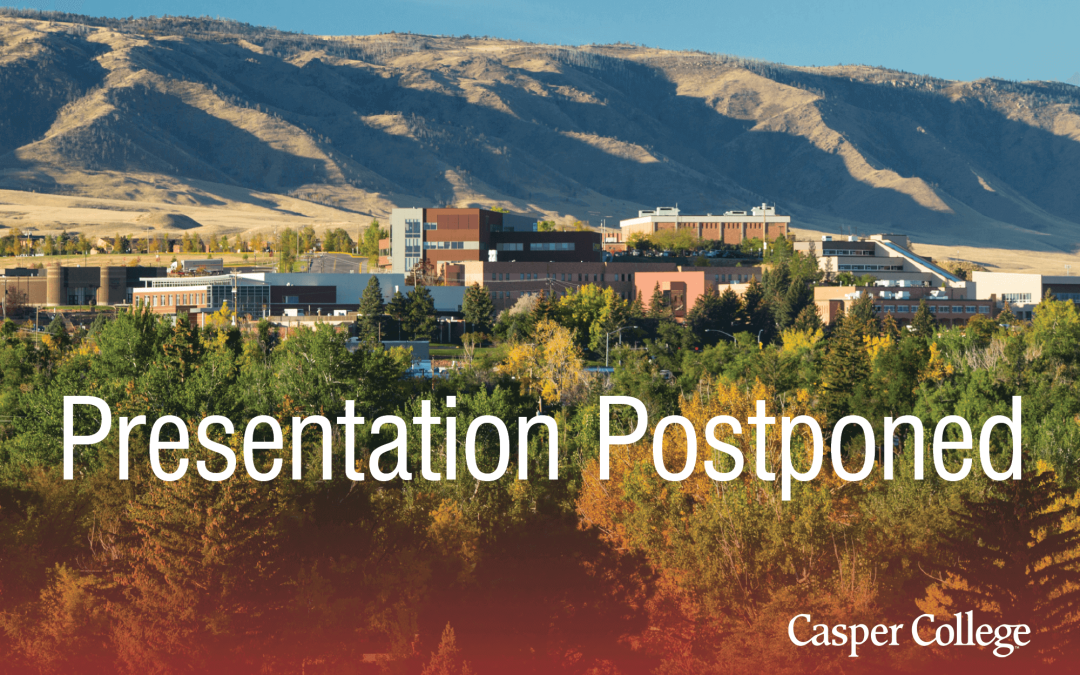 A presentation titled "Perceptions of Nuclear Progress" scheduled for Dec. 7 has been postponed.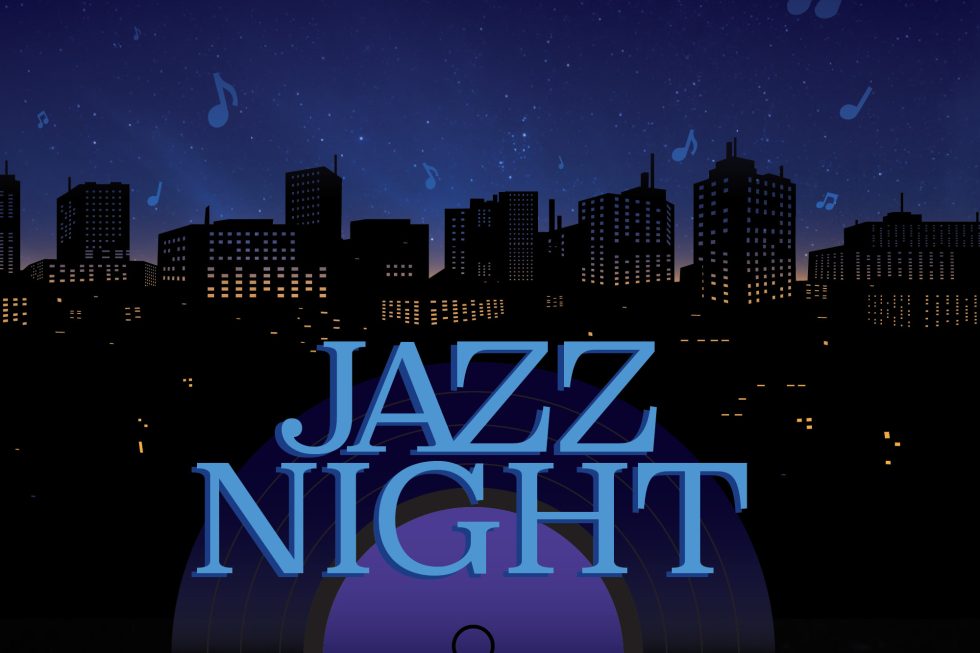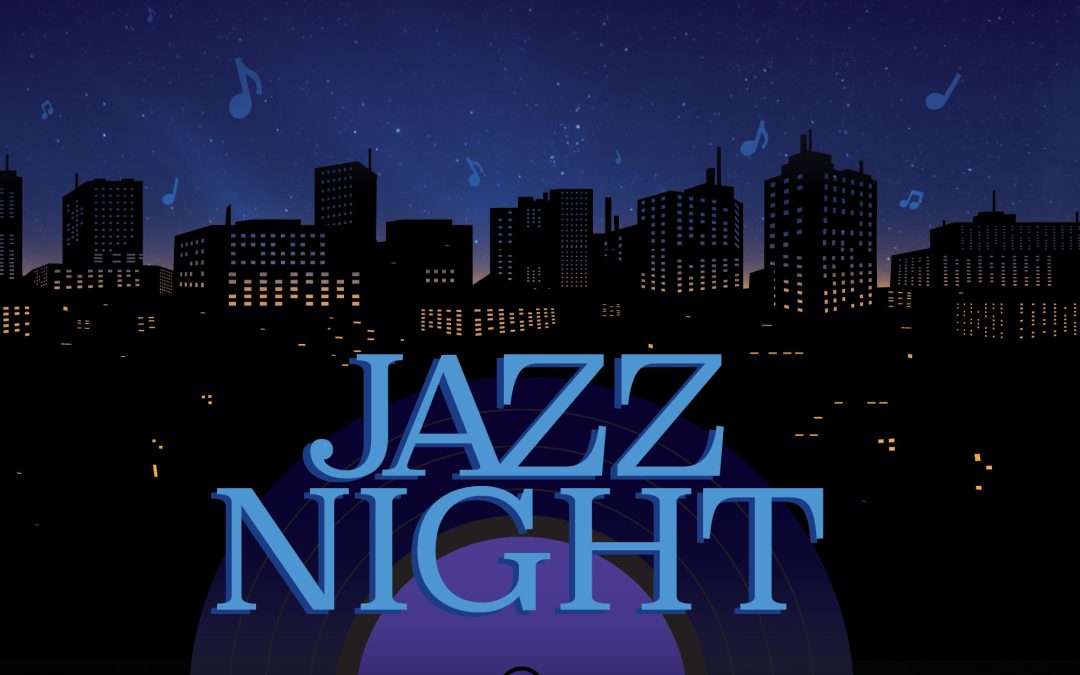 Jazz Night at Casper College will be presented for the first time in two years on Wednesday, Nov. 17, 2021, at 7 p.m.