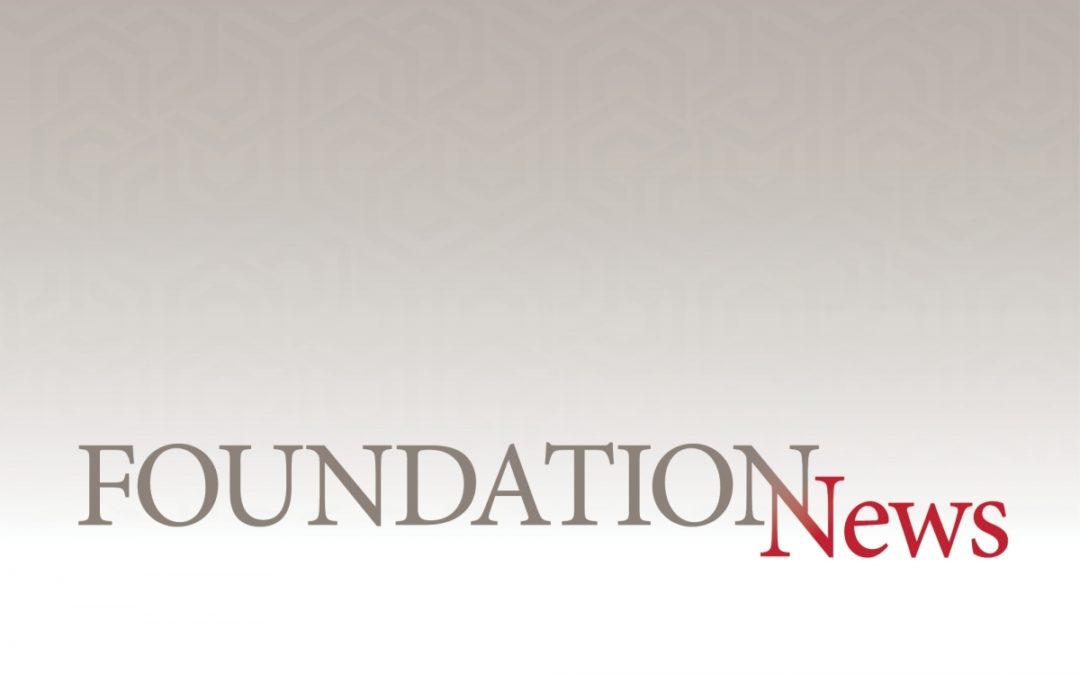 A scholarship created specifically for Casper College paramedic students in memory of paramedic Michael Wilder has been established.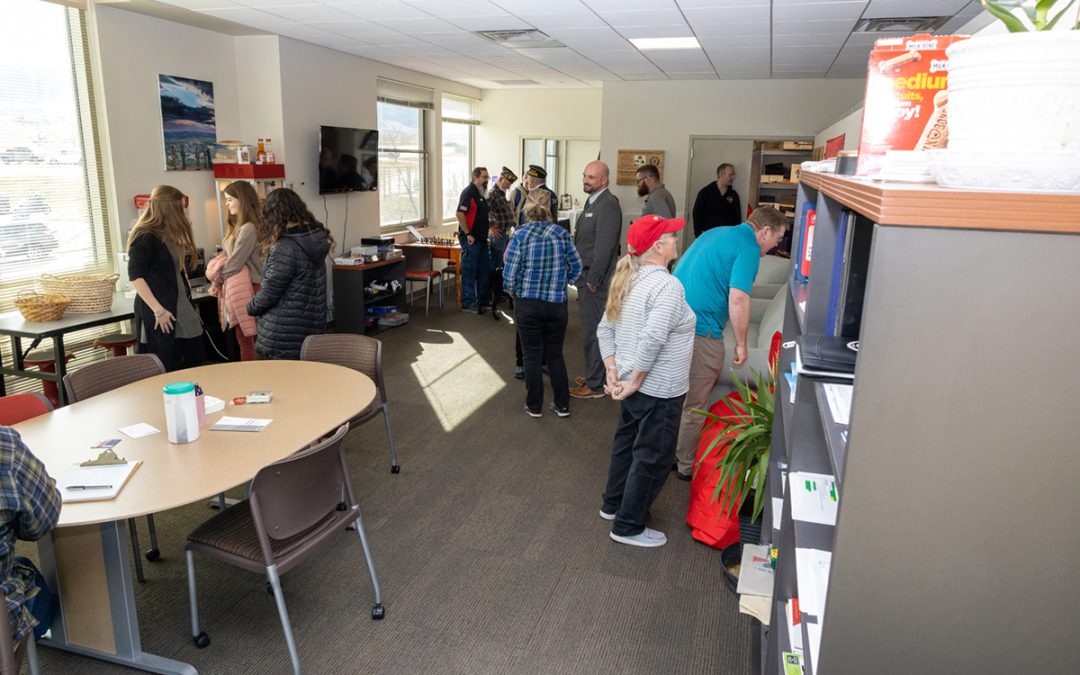 The new Casper College Veterans Center is now open in Room 2007 in the Walter H. Nolte Gateway Center.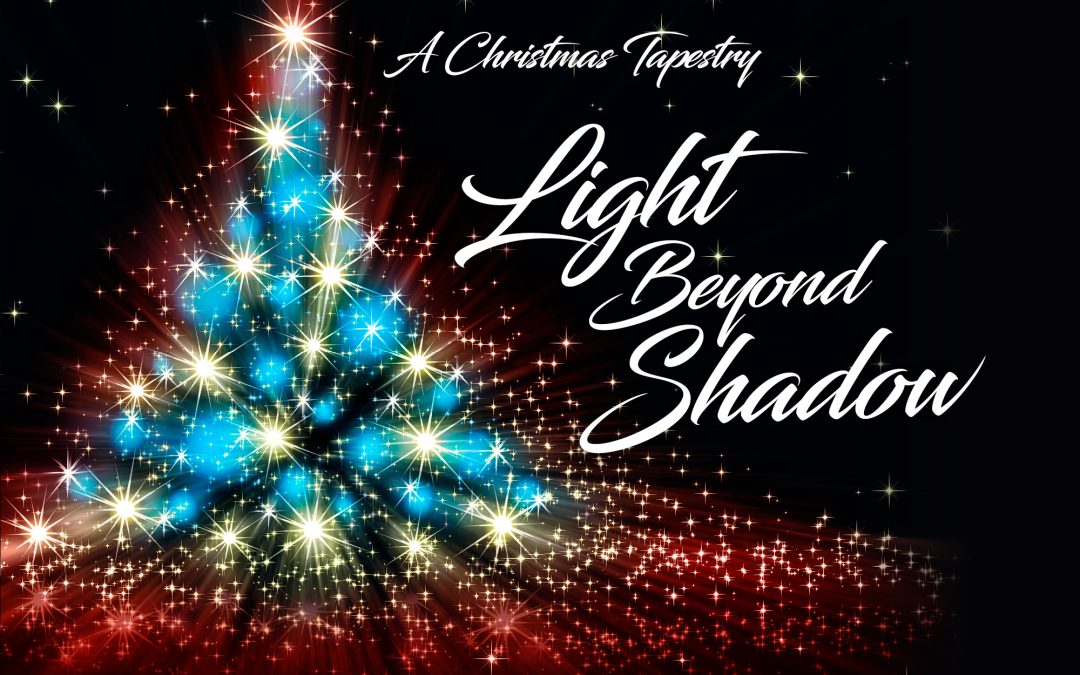 "Light Beyond Shadow" is the theme for the eighth Annual Casper College Christmas Tapestry concert.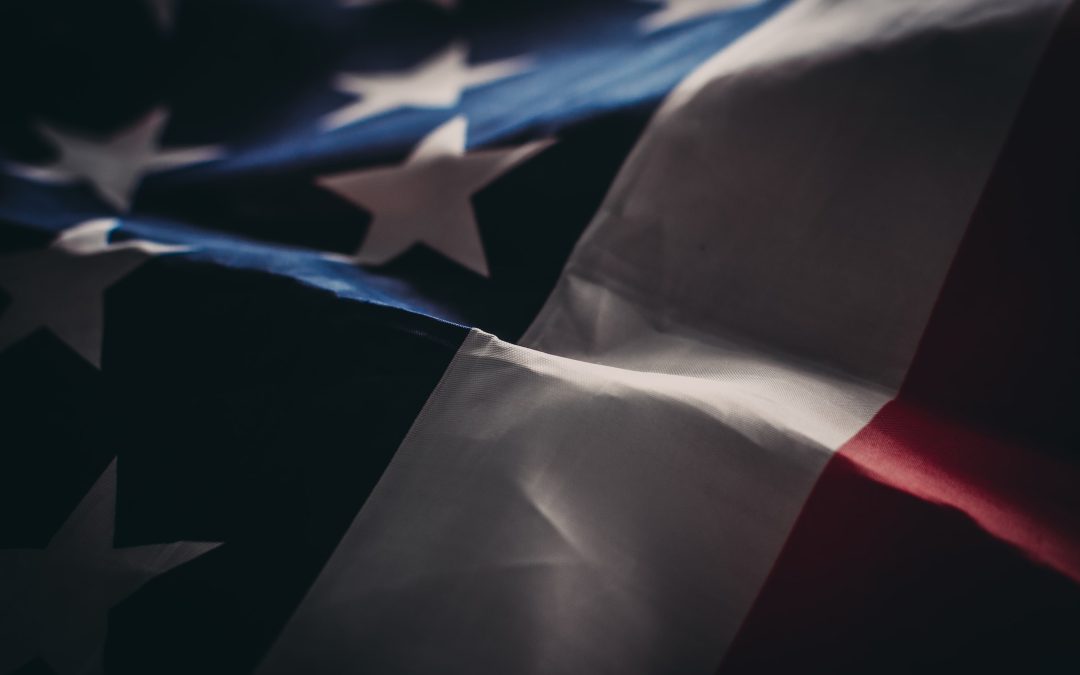 "The Honored Dead," a concert featuring the talents of the Casper College Collegiate Chorale and the Casper College Band, will take place on Wednesday, Nov. 30, at 7 p.m.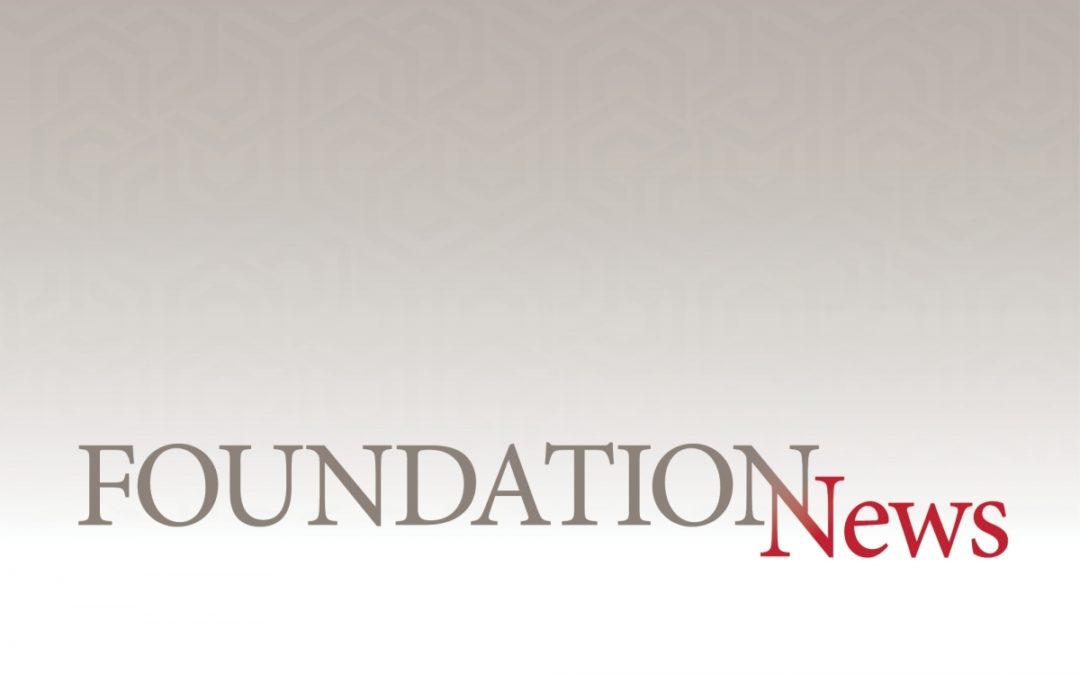 A scholarship has been established in memory of Oscar and Ruth Boyles of Casper, Wyoming.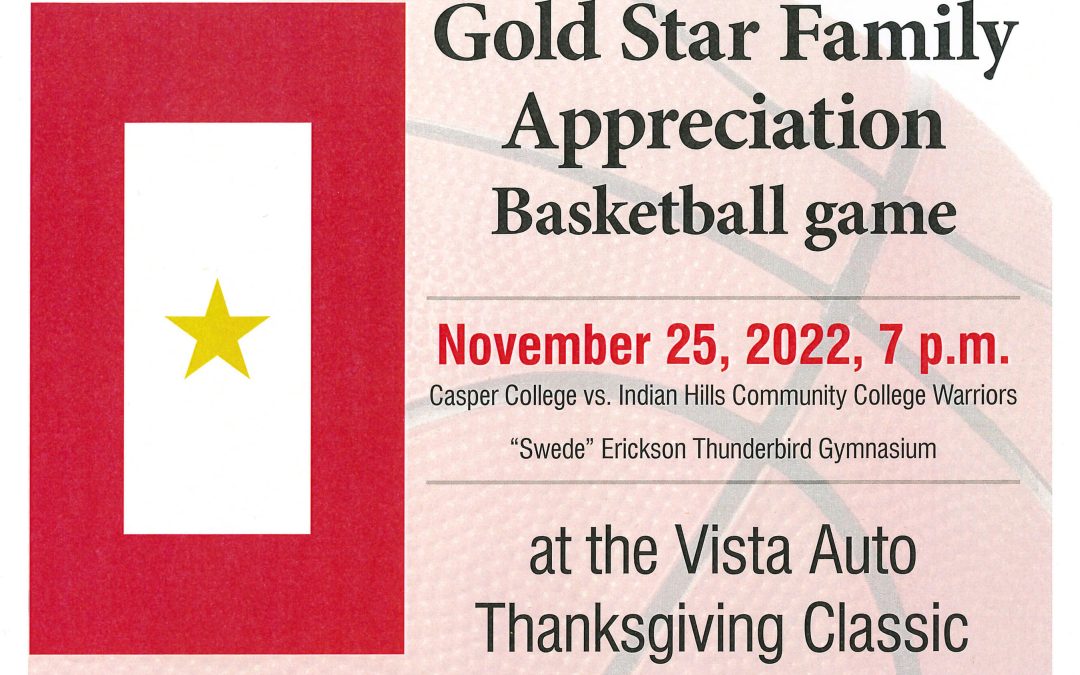 All Gold Star Families, veterans, active soldiers, and their children will be admitted for free to the Vista Auto Thanksgiving Classic 7 p.m. game on Friday, Nov. 25.