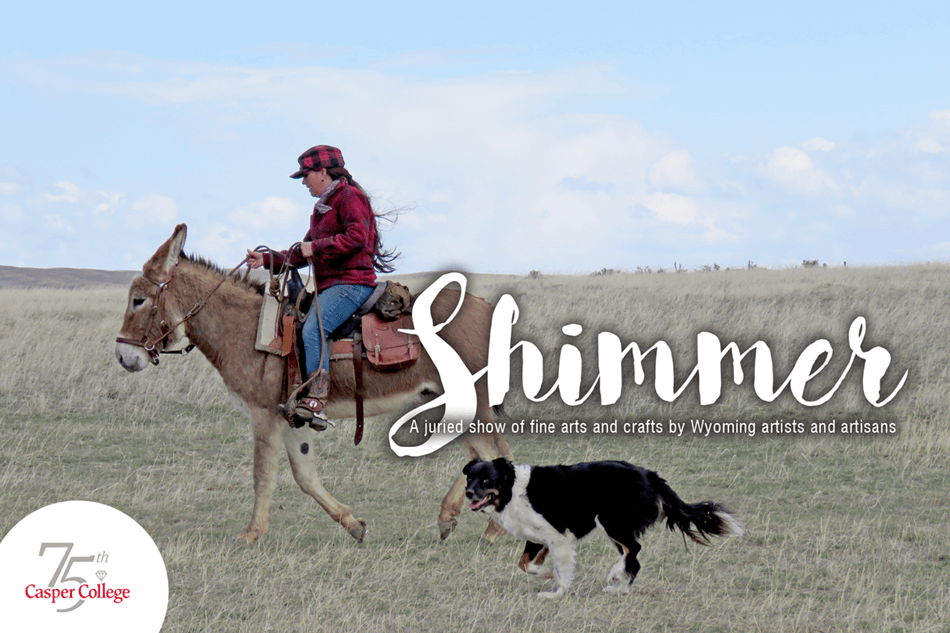 The Werner Wildlife Museum's newest exhibit, "Shimmer," will open Thursday, March 11, 2021.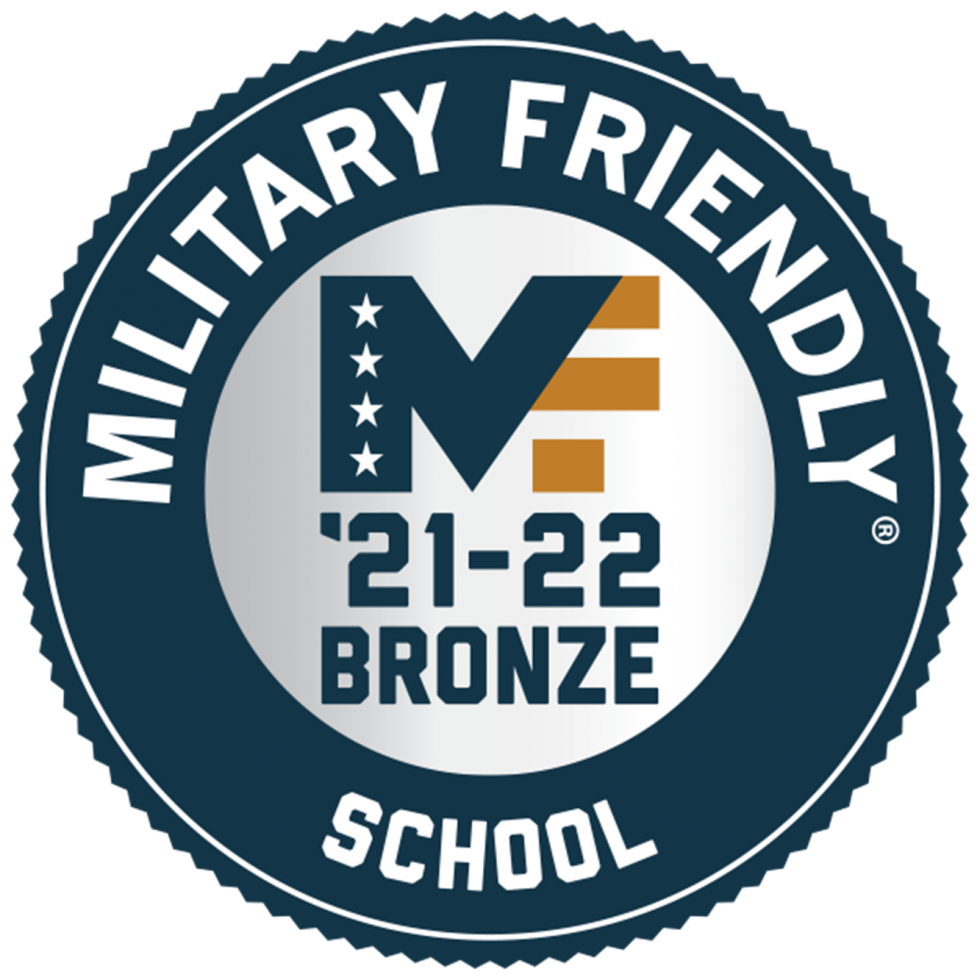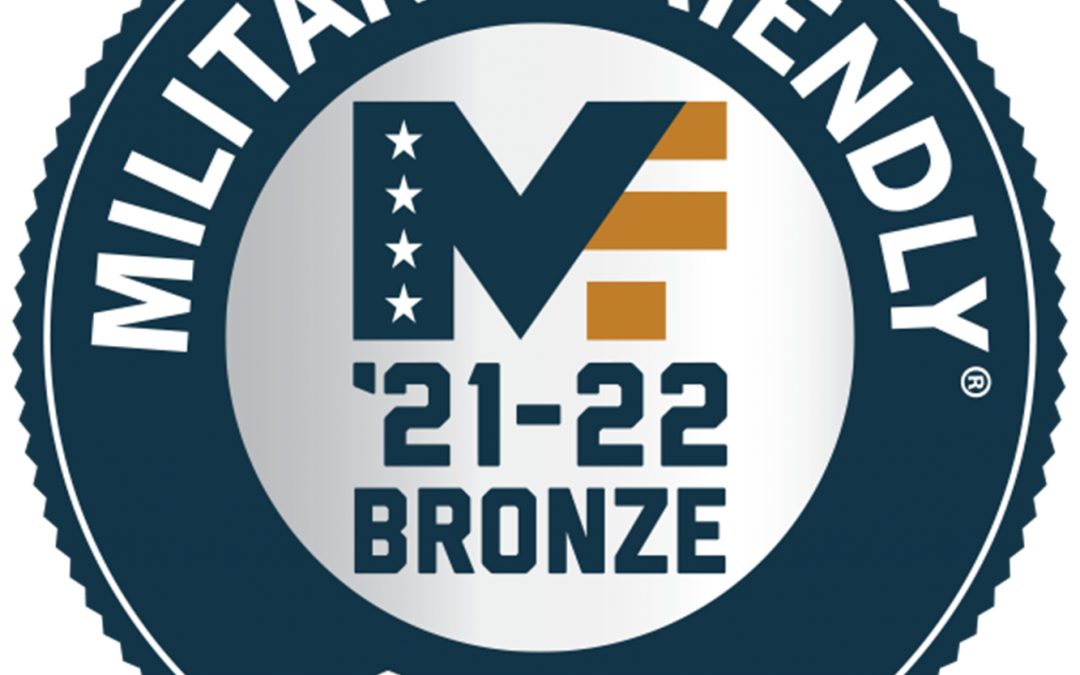 Casper College has been named to the 2021-2022 Military Friendly Schools list as a Bronze Award recipient.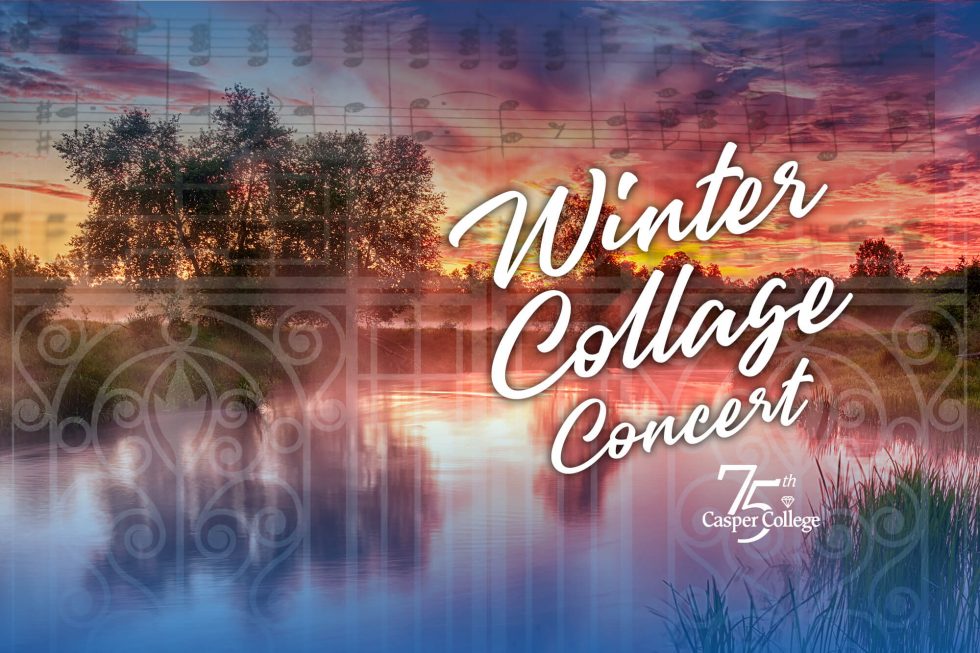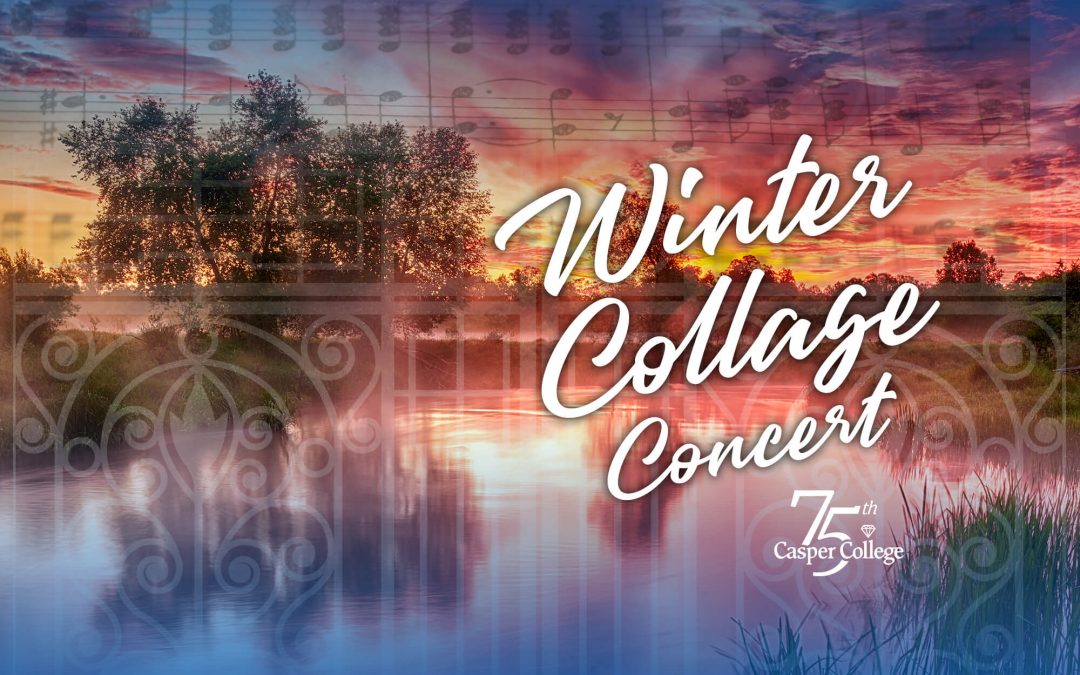 Beautiful music will fill the Wheeler Concert Hall Friday, March 5, at 7 p.m. The concert can be viewed in person or online.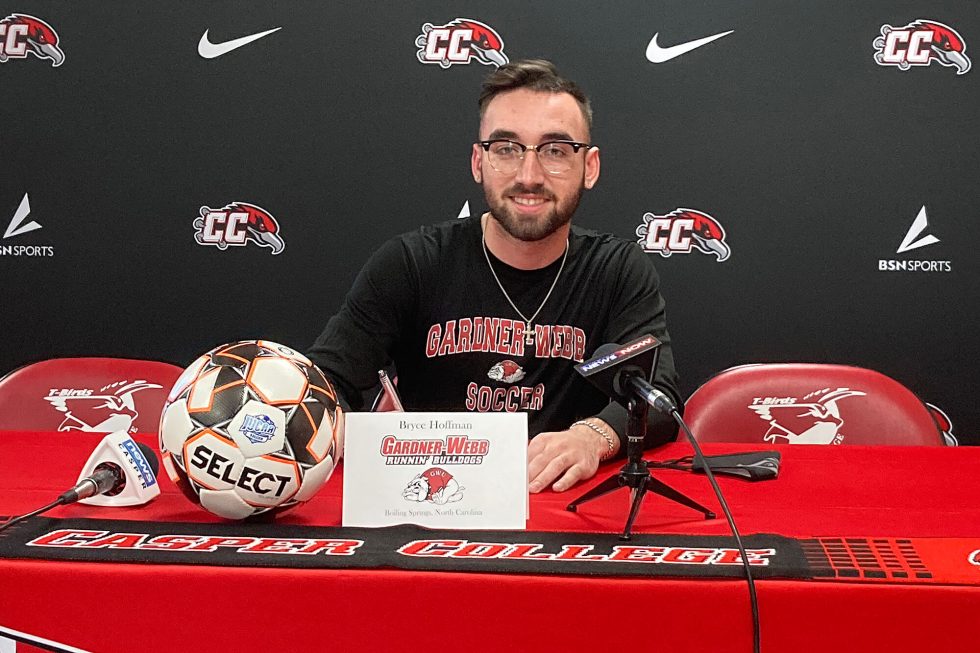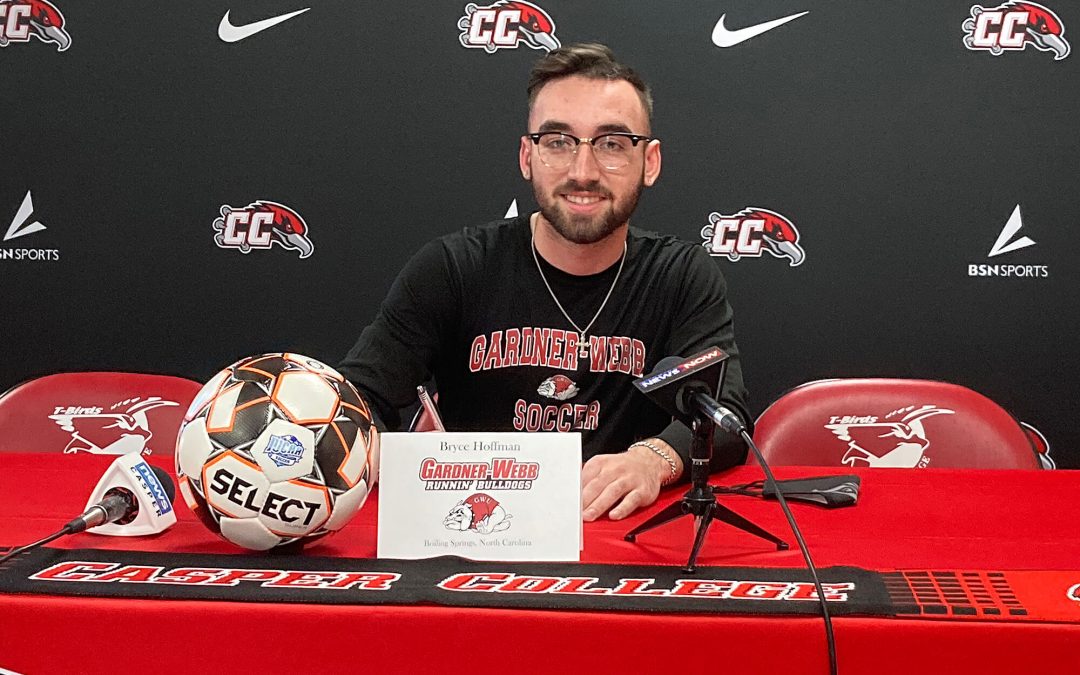 Casper College freshman Bryce Hoffman is the second player in the history of the CC Men's Soccer program to commit to play for a DI school.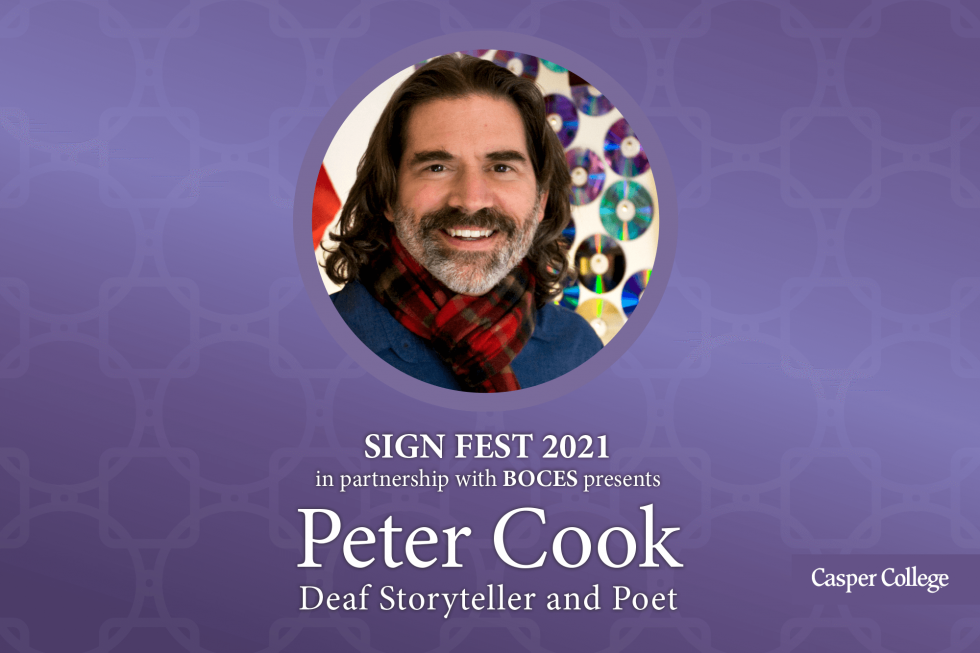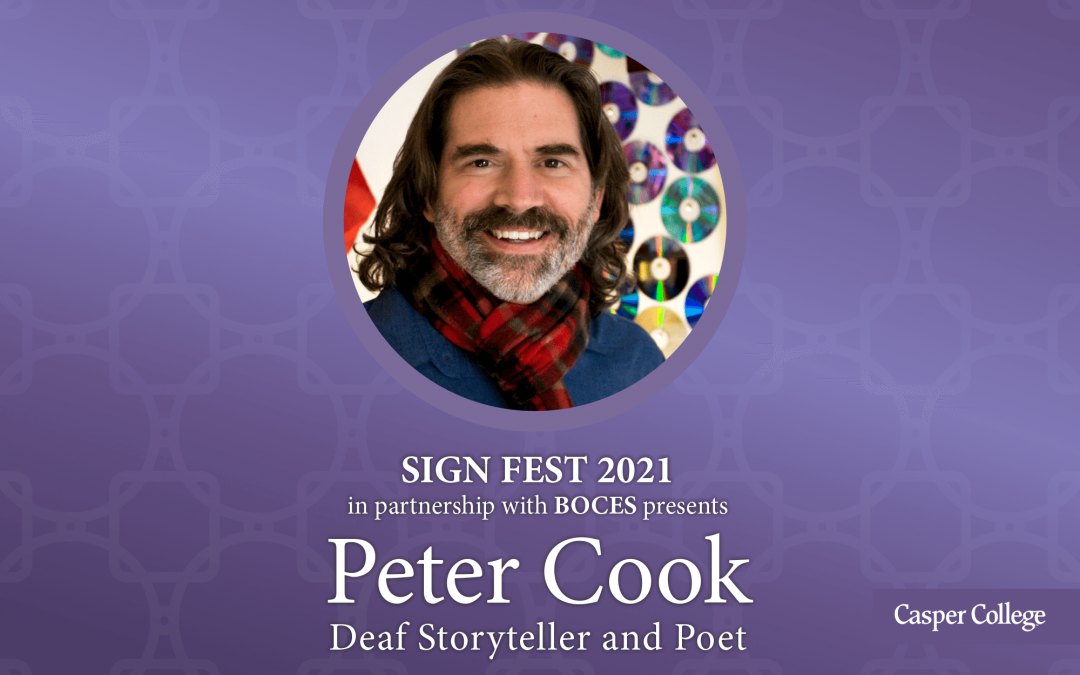 Internationally known American Sign Language storyteller and poet Peter Cook will present a collection of his favorite works from 1994-2021 on Friday, Feb. 26 at 6:30 p.m. MST.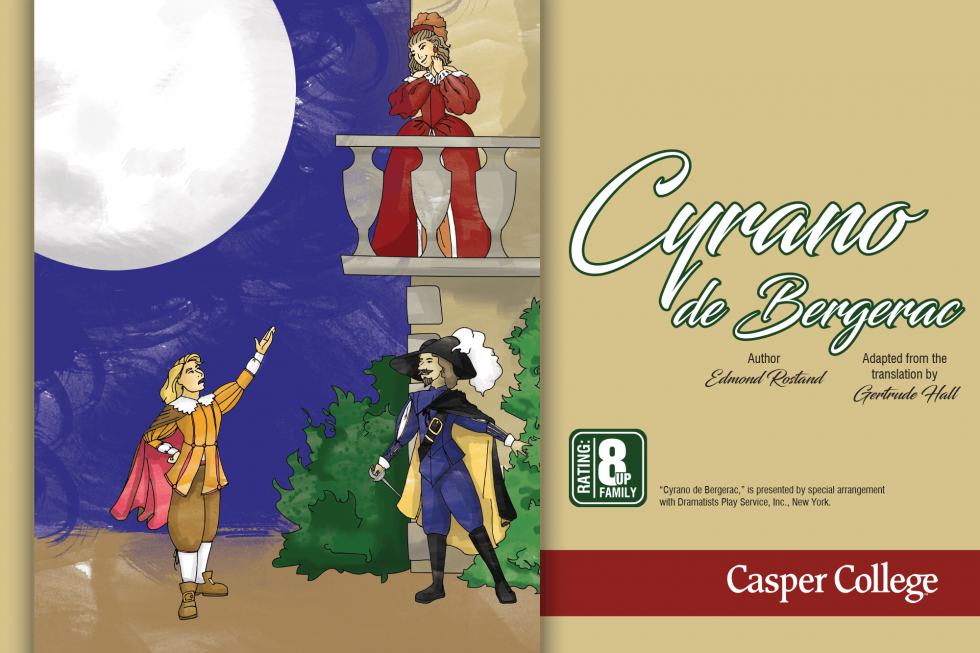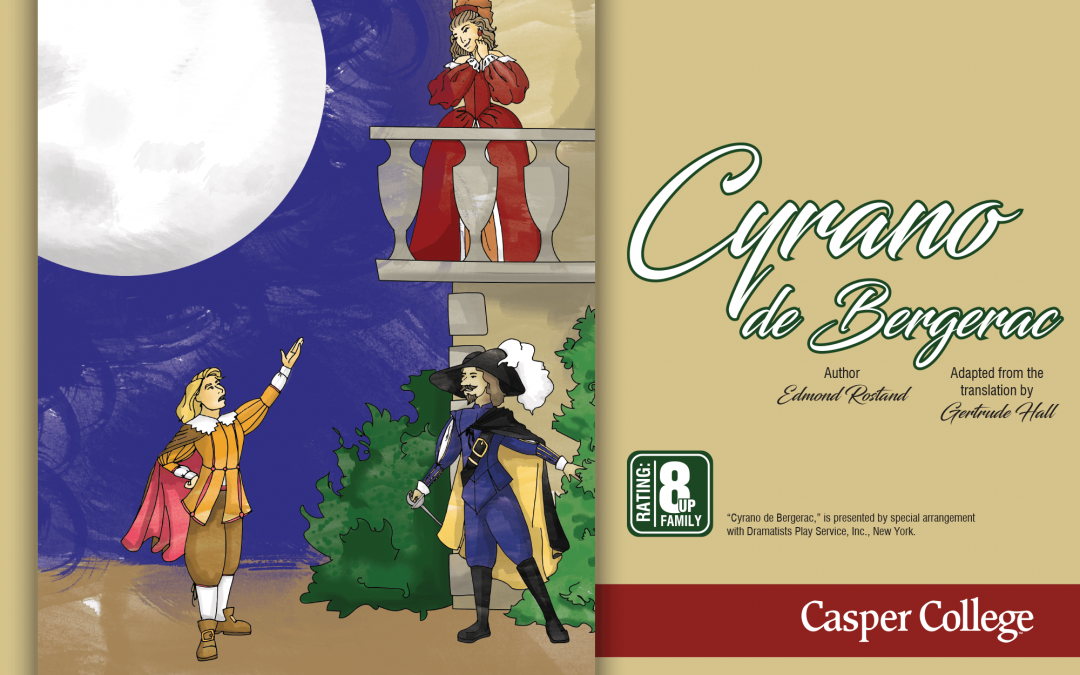 Tickets for "Cyrano de Bergerac" are now on sale. The fun-filled play will run Feb. 25-27 and March 3-6 at 7:30 p.m. and 2 p.m. Feb. 28.