Learn More
The honors program provides an enhanced learning experience for high achieving students at Casper College.
Why join the Honors Program at Casper College?
By participating in advanced topic courses from a wide variety of disciplines, you will develop interpersonal communication and problem-solving skills that will enrich your life and prepare you for a competitive and diverse job market and/or transfer to a university. Service to community and country are of particular emphasis. Moreover, you will be challenged to develop and exercise moral responsibilities, which include leadership, thoughtful self-governance, and social consciousness.
How are honors courses different from other courses?
The curriculum for honors courses include one (or more) of the following learning outcomes:
Sparking curiosity — expose students to new ideas, perspectives, and problems with the goal of fostering increased interest/curiosity.
Creativity — assignments and activities requiring creative thinking and new approaches to problem solving.
Leadership — opportunities for you to learn and implement the best practices of leadership and ethics.
Self-awareness and empathy — activities or outings involving groups that may face struggles unfamiliar to you. Through service and communication you will be able to better empathize with alternative points of view.
Goal setting and self-mastery — overcome self-doubt and bad habits to set and work to achieve you goals.
Service — you will develop:

an awareness of community issues;
an awareness of environmental and global issues;
and a desire to actively engage with their communities.
What are some examples of honors courses?
Honors Courses for Spring 2021
Survey of Astronomy (4 credits) — ASTR 1050 Section 95
Day/Time: M/W/F 11:00 AM – 11:50 AM
Lab must also be taken. Day/Time options: M 12:00 PM – 1:50 PM or W 1:00 PM – 2:50 PM
A survey of astronomy and the universe. Topics will include astronomical concepts, terms and history, as well as a study of stellar evolution, galaxies, cosmology, and the solar system. Computer simulations and the latest space mission discoveries will be used to illustrate various astrophysical processes. The lab is an exercise into the concepts and methods used by astronomers in their study of the universe. Online observatories and telescope viewings will be implemented pending weather conditions. This course is offered by Dr. Andrew Young.
Drawing II (3CR) — ART 2006 Section 95
Day/Time: T, Th 9:00 AM – 11:50 AM
Continuation of the principles of drawing, including contemporary aesthetics, the history of drawing, and the human figure. No prior Art experience needed.  Instructor permission will be required for Honors students to take this course.  For permission email Professor Hayward: jhayward@caspercollege.edu
What makes Drawing II different from drawing I is:

Students learn the history of drawing.
Students use different mediums.
Students are more involved in the process and aesthetics.
Students draw from live models and learn anatomy of the body.
English Composition II (3CR) — ENGL 1020 Section 95
Day/Time: M 6:00 PM – 8:40 PM
In True Crime English 1020 we read Truman Capote's "In Cold Blood," Ron Franscell's "The Darkest Night," and Michele McNamara's "I'll Be Gone in the Dark." We also choose a Wyoming cold case and work it — collecting leads and evidence — over the course of the semester. As part of our work, we learn about logical reasoning (critical thinking, inference, inductive and deductive thinking) and logical fallacies. This course is offered by Professor Amelotte.
Introduction to International Relations (3CR) — POLS 2310 Section 95
Day/Time: T/Th 9:30 AM – 10:45 AM
A theoretical and practical survey of the international political system, including concepts of power and power relationships, elements of international organizations and contemporary international relations. Course concepts are applied as you run your own country via an online simulation game. Cross-listed: INST 2310. This course is offered by Dr. Nathan Blank.
Scholarship opportunity
Scholarship: $500 per semester (subject to financial aid rules and limits)
Amount may vary by year/semester depending on available funding.
Scholarship eligibility requirements: Student must be enrolled in the required class, be a full time Casper College student and maintain at least a cumulative 3.0 GPA.
Is there a separate honors scholarship application? Currently, if you submit the interest form, meet the GPA requirements, and take an honors course, you will receive the scholarship.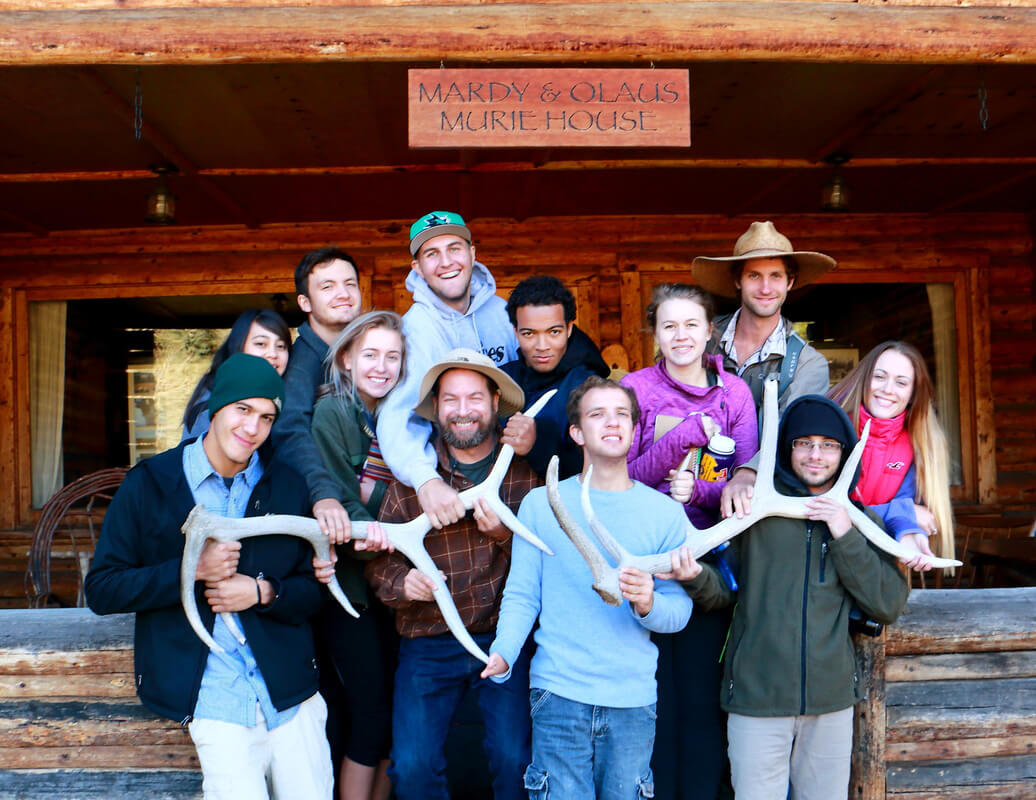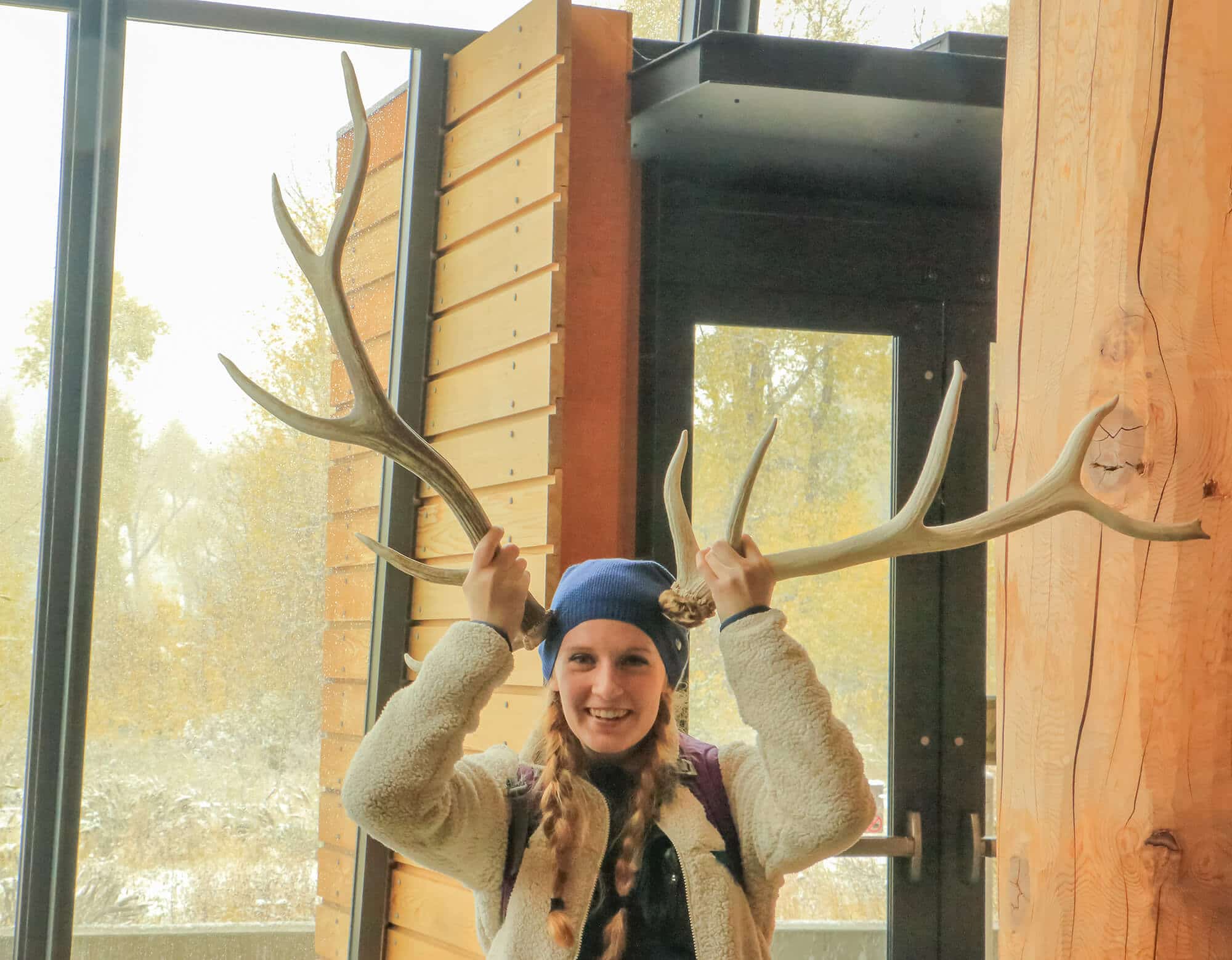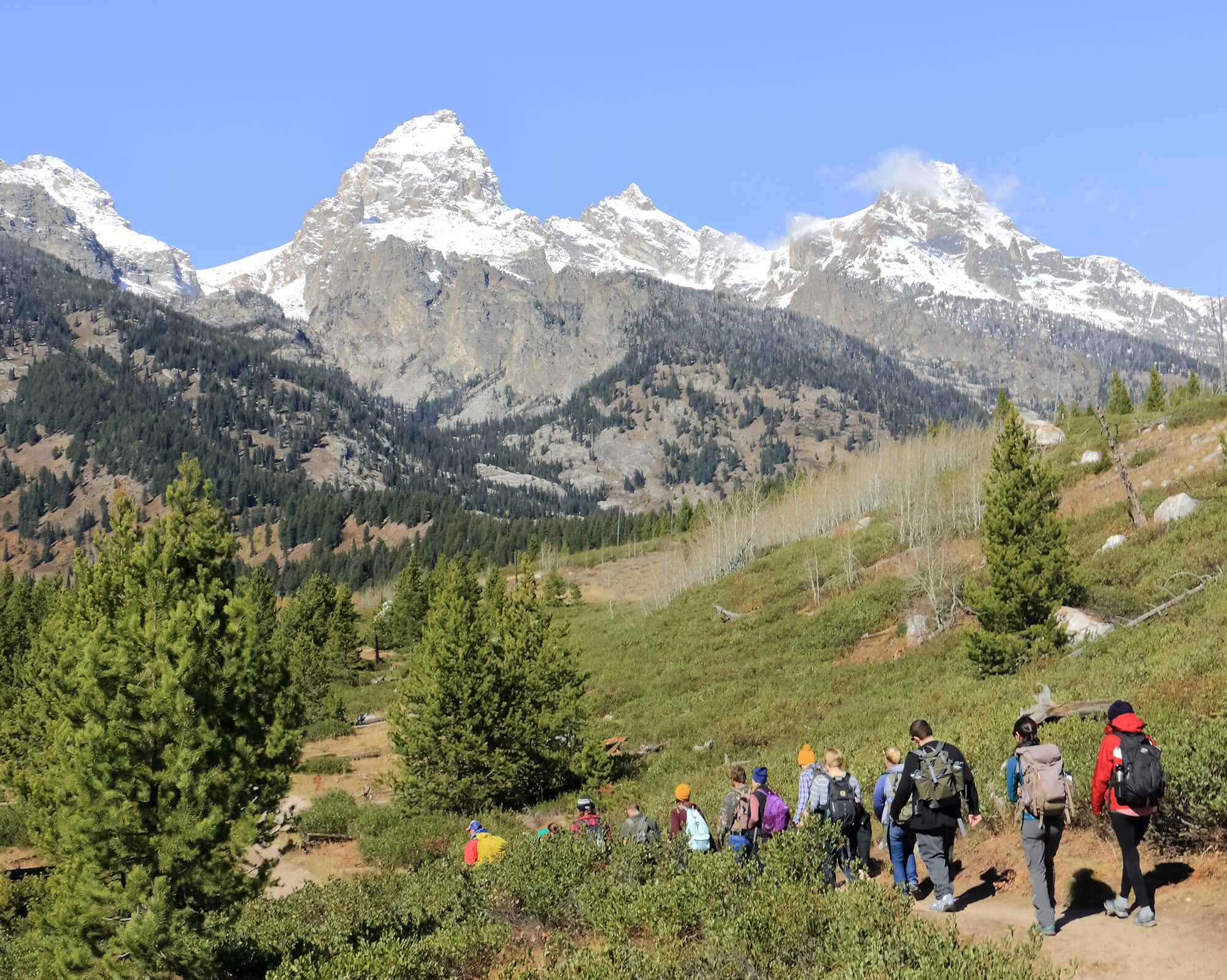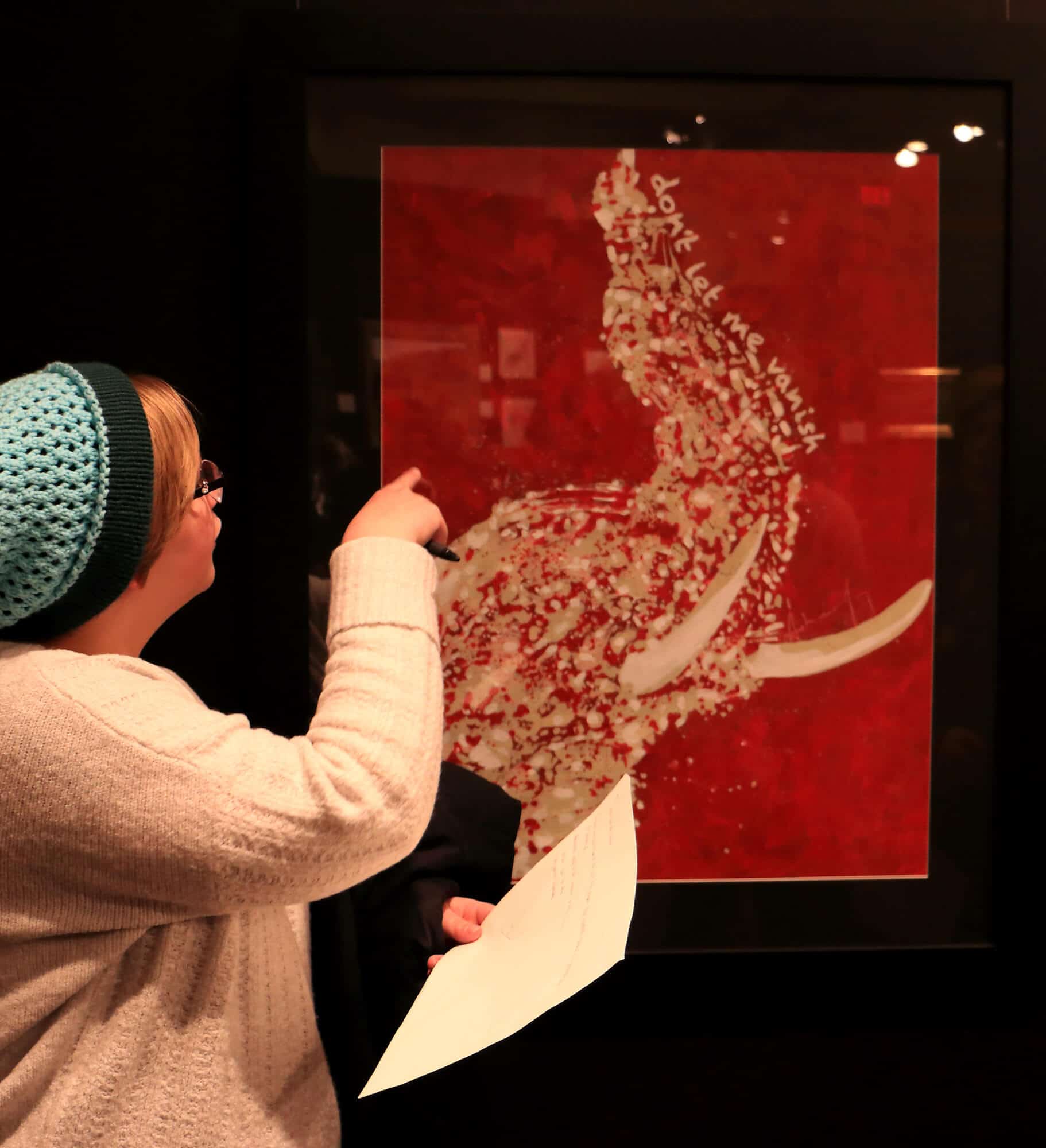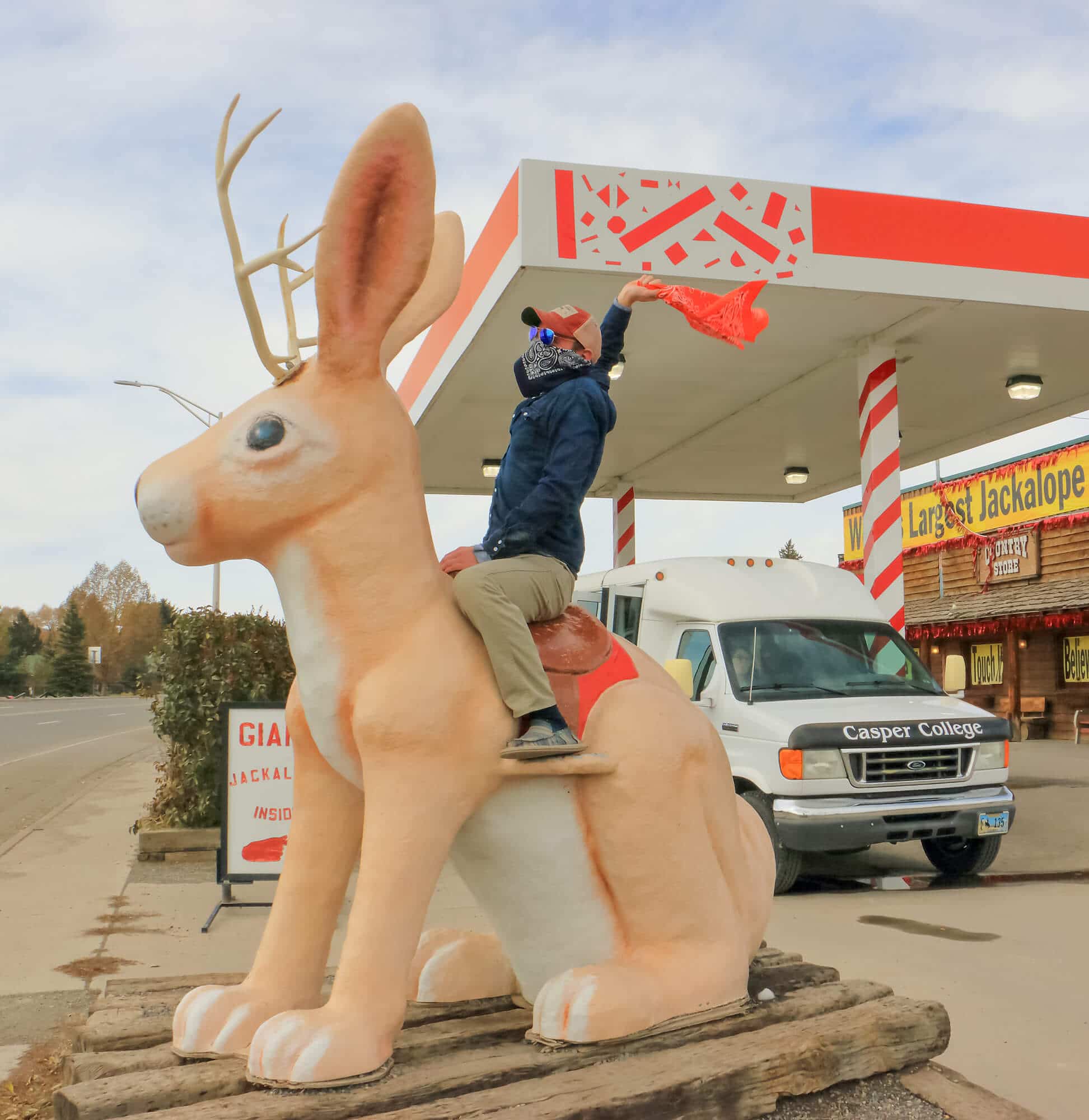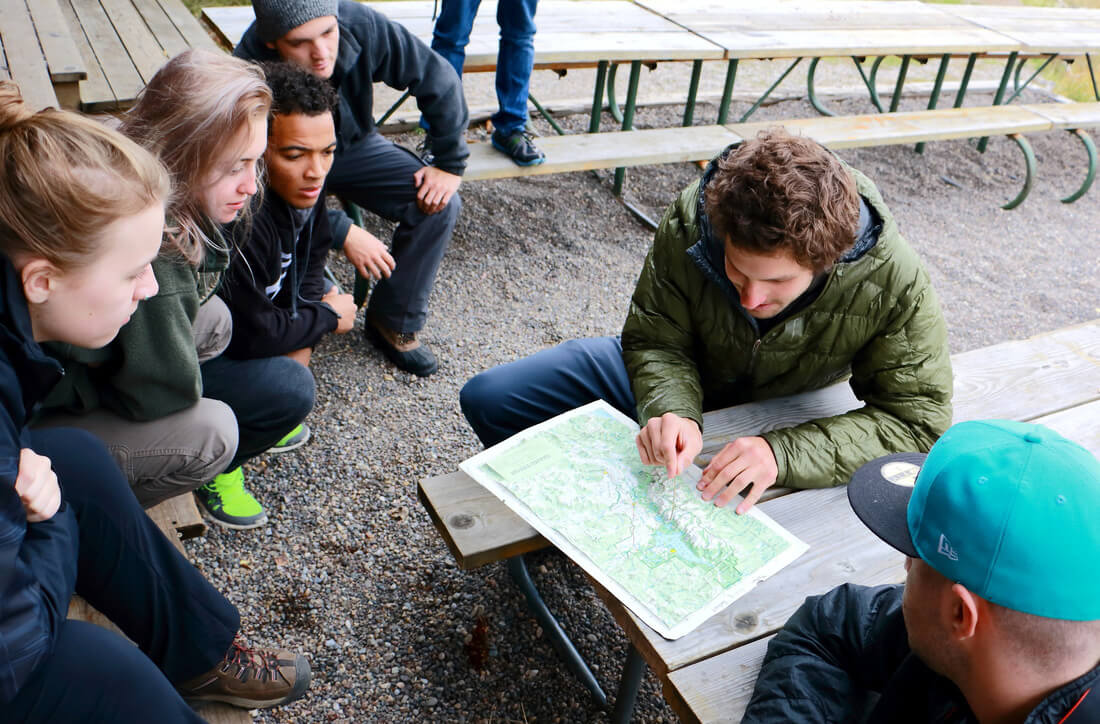 What else is there to know about Honors?
Program Structure
Each student in the program enrolls in at least one honors course from the list of offerings each semester. In addition to taking an exciting course, honors students participate in monthly social, educational, or service activities. These activities are planned and organized by your fellow honors students.
Program Benefits
Direct benefits include:
Participation in exciting courses from the best instructors at Casper College.
Collaborating and learning alongside top students in the honors community.
The ability to include "honors program participant" and "graduated with honors" on your resume and future transfer and job applications.
"Honors" distinction on your Casper College diploma.
Receive an honors scholarship each semester you participate in the program.
In addition to these, the honors program at Casper College will:
Provide advanced course options for high-achieving students.
Better prepare you for a competitive world through the development of dynamic problem solving, communication, and social skills.
Offer courses that focus on contemporary and historical societal challenges with special emphasis on potential solutions to these challenges.
Regularly offer leadership skills courses to prepare you, one of Wyoming's future leaders.
Encourage community engagement through service projects and activities.
Support the missions of the other learning experiences on campus (learning communities, international studies, and service learning) through combined activities and collaboration.
Provide you with a seamless path for continued "honors" experiences at the University of Wyoming (and potentially at other regional schools as well).
Prepare you for honors participation at transfer institutions.
Partner with the University of Wyoming to assess program policies and standards by tracking student success after you transfer to Laramie.
How do I apply to the honors program?
Interested in joining the Honors Program at Casper College? Share your contact info and we'll be in touch.