Learn More
The honors program provides an enhanced learning experience for high achieving students at Casper College.
Why join the Honors Program at Casper College?
By participating in advanced topic courses from a wide variety of disciplines, you will develop interpersonal communication and problem-solving skills that will enrich your life and prepare you for a competitive and diverse job market and/or transfer to a university. Service to community and country are of particular emphasis. Moreover, you will be challenged to develop and exercise moral responsibilities, which include leadership, thoughtful self-governance, and social consciousness.
How are honors courses different from other courses?
The curriculum for honors courses include one (or more) of the following learning outcomes:
Sparking curiosity — expose students to new ideas, perspectives, and problems with the goal of fostering increased interest/curiosity.
Creativity — assignments and activities requiring creative thinking and new approaches to problem solving.
Leadership — opportunities for you to learn and implement the best practices of leadership and ethics.
Self-awareness and empathy — activities or outings involving groups that may face struggles unfamiliar to you. Through service and communication you will be able to better empathize with alternative points of view.
Goal setting and self-mastery — overcome self-doubt and bad habits to set and work to achieve you goals.
Service — you will develop:

an awareness of community issues;
an awareness of environmental and global issues;
and a desire to actively engage with their communities.
What are some examples of honors courses?
Honors Courses for Spring 2022
Problem Solving (Nick DeSalvo) — Math 1000 Section 95
Day/Time: M/W/F 9-9:50 a.m.
Focuses on the strategies of problem solving. Topics in the course are taken from financial mathematics, set theory, logic, probability, statistics and discrete mathematics and "just in time" algebra topics, such as exponents that are necessary to students in their success in this class and in their major.
Creative Writing: Fiction (Dave Zoby) — English 2050 Section 95
Day/Time: Wednesdays 6-8:40 p.m.
Writing fiction develops empathy, and forces students to use creativity to solve problems. In this class you will experience a studio workshop and have the opportunity to create original work and to critique your fellow classmates' work.
Introduction to Social Media (Doug Hall) — COMM 2320 Section H95
Day/Time: Wednesday 11-11:50 a.m. and online (hybrid course)
This course will introduce methods for analyzing and understanding how people apply social media technologies and their societal implications. The course will offer real world examples to help students use tools in creating content and communication plans. In addition, students will learn how to manage their own identity or brand through various forms of social media.
Intro to Political Philosphy — POLS 2460 Section 95
Day/Time: T/TH 12:30-1:45 p.m.
This course will delve into political ideas and theories from the Ancient Greeks to 20th-century Philosophers that led to Western political systems. The class groups will select and read a philosophy text concerning pop culture and philosophy, for example, "The Virtues of Captain America" or "The Walking Dead" and philosophy. Participants will work in small groups and develop a weekly podcast discussing their ideas and findings. New-to-Casper faculty member Daniel Gallegos is teaching; expect to find the class exciting and engaging. 
---
Beyond these offerings we have an additional "hidden" option (Dr. Blank's Introduction to International Relations course – POLS 2310-95 – T/Th 9:30-10:45) as it was added to the honors schedule by accident. 
Additionally, please get in touch with me individually if these courses won't fit in your schedule but you would like to remain a part of the program.
Scholarship opportunity
Scholarship: $500 per semester (subject to financial aid rules and limits)
Amount may vary by year/semester depending on available funding.
Scholarship eligibility requirements: Student must be enrolled in the required class, be a full time Casper College student and maintain at least a cumulative 3.0 GPA.
Is there a separate honors scholarship application? Currently, if you submit the interest form, meet the GPA requirements, and take an honors course, you will receive the scholarship.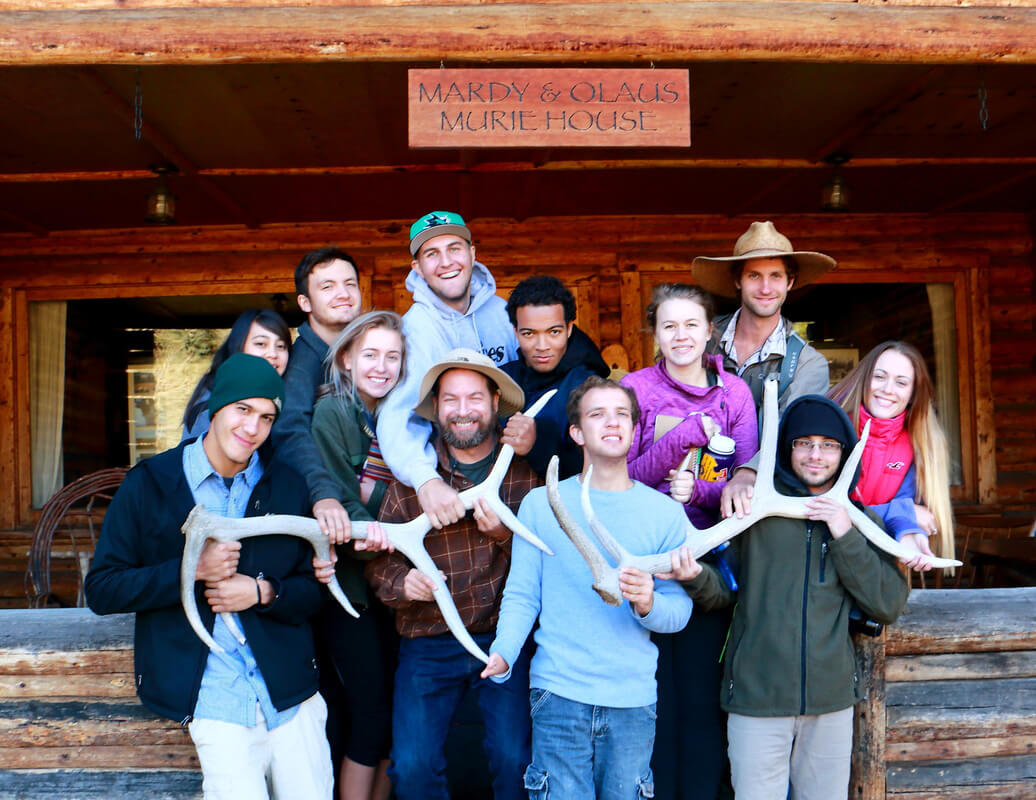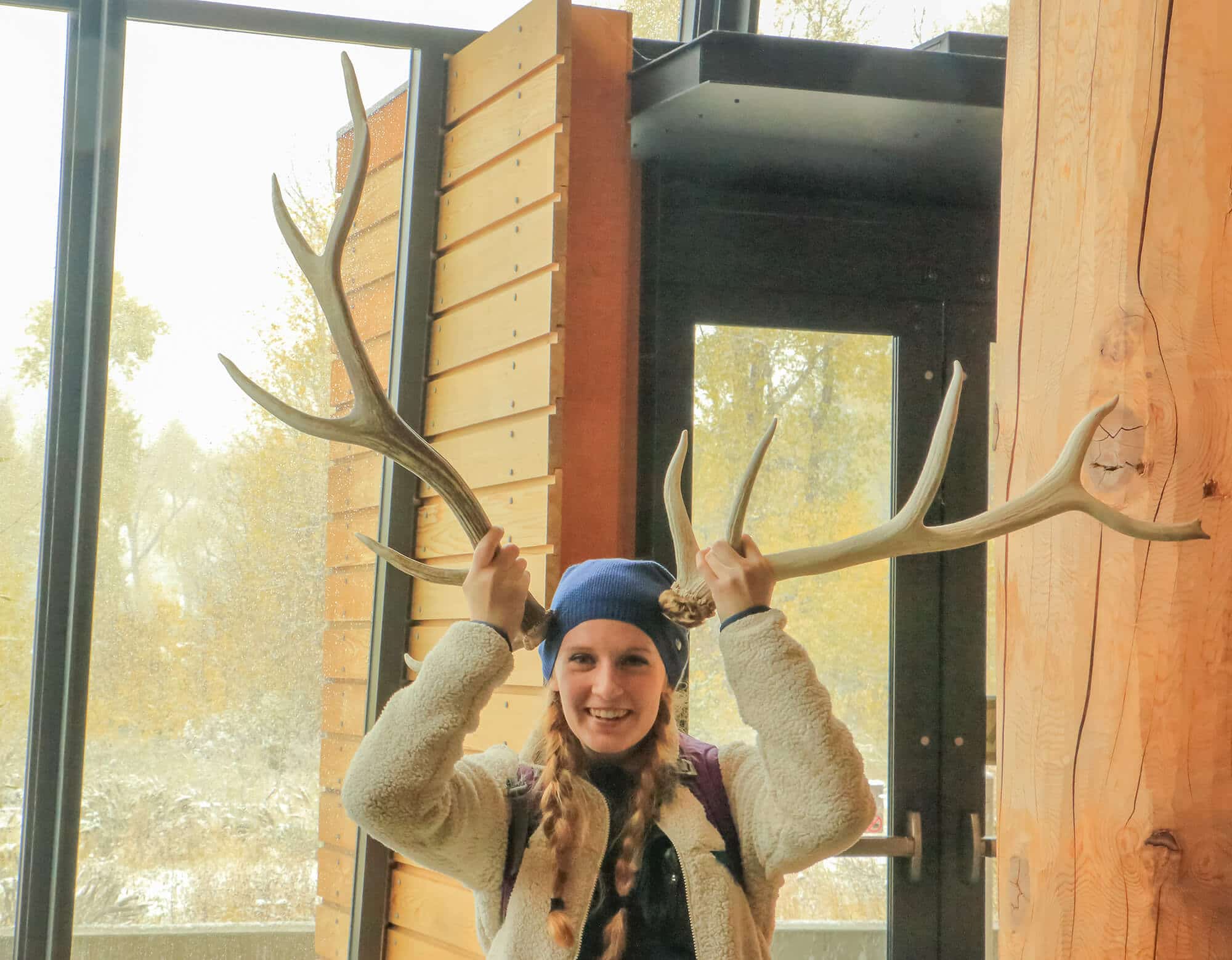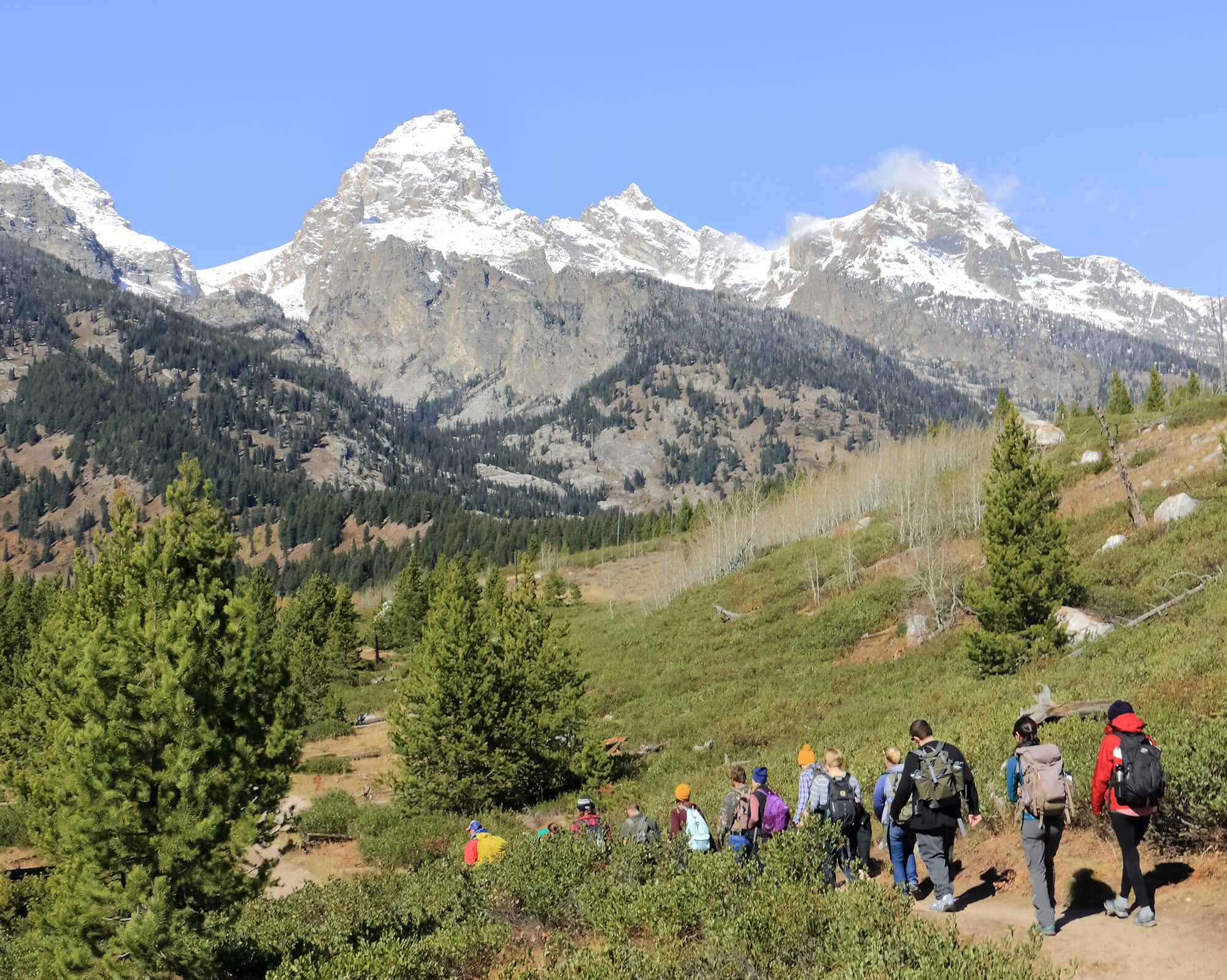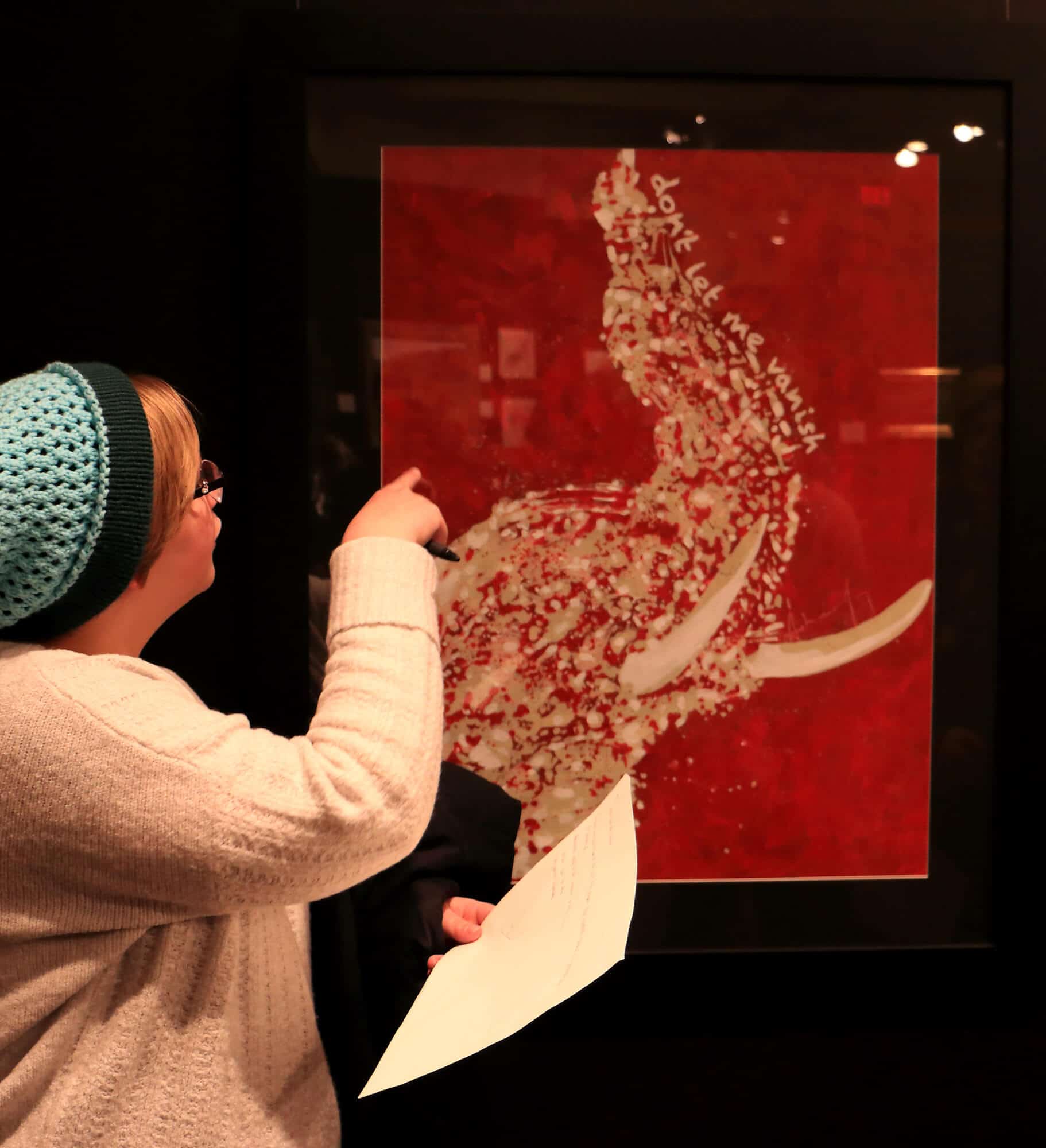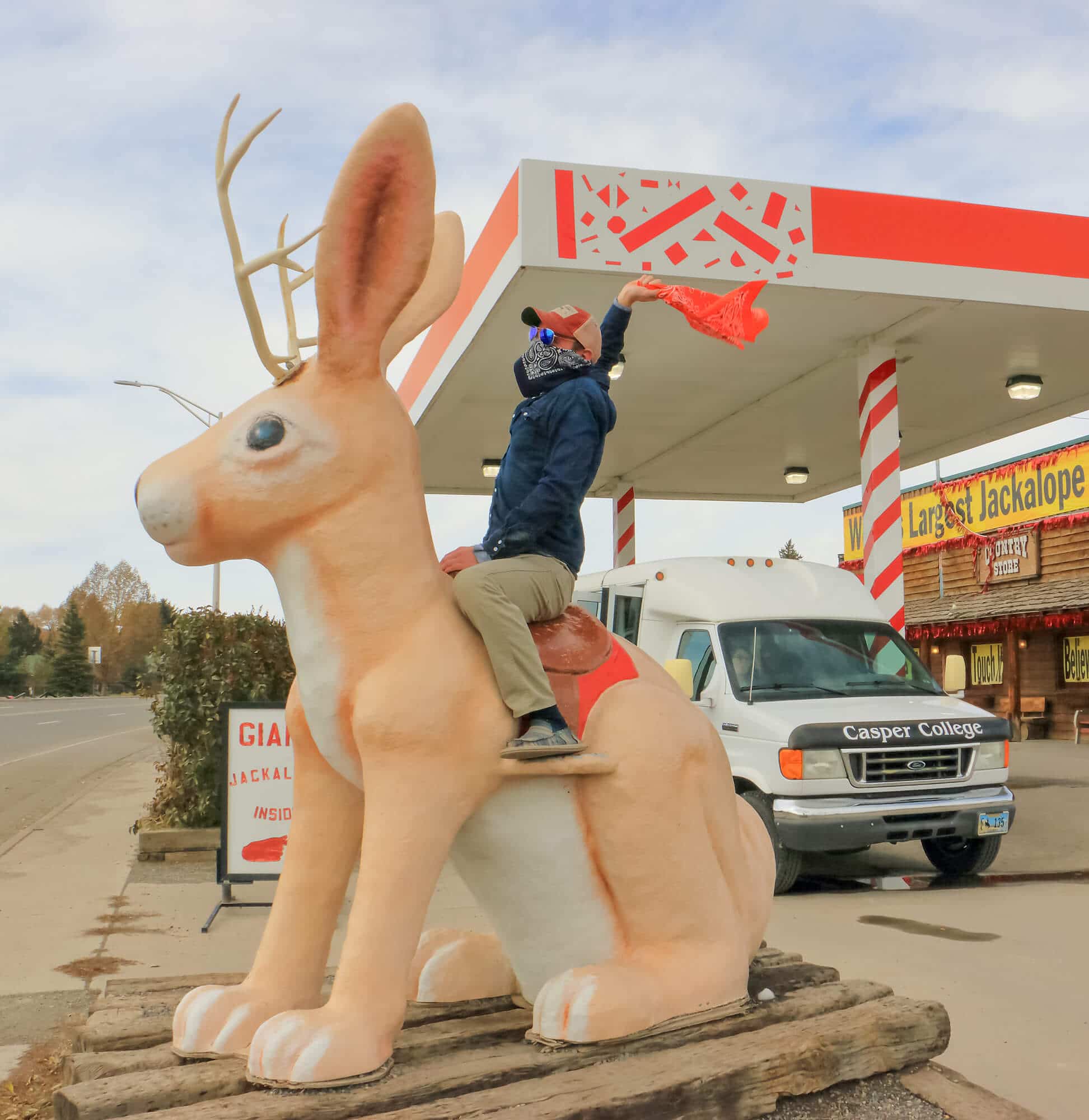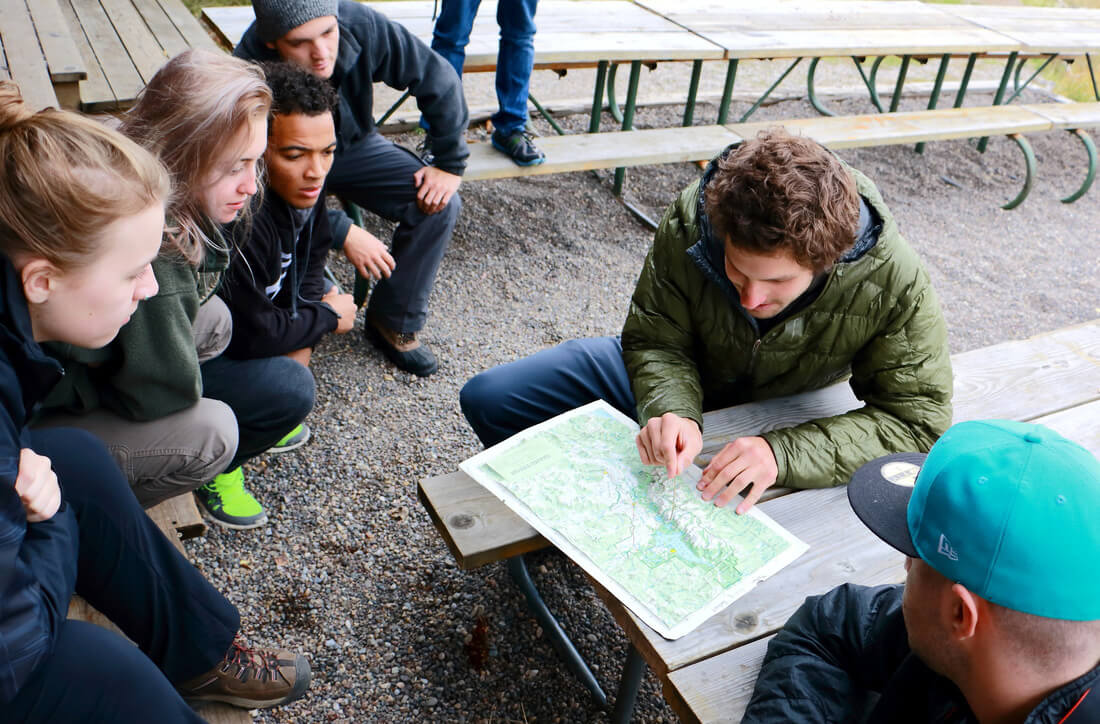 What else is there to know about Honors?
Program Structure
Each student in the program enrolls in at least one honors course from the list of offerings each semester. In addition to taking an exciting course, honors students participate in monthly social, educational, or service activities. These activities are planned and organized by your fellow honors students.
Program Benefits
Direct benefits include:
Participation in exciting courses from the best instructors at Casper College.
Collaborating and learning alongside top students in the honors community.
The ability to include "honors program participant" and "graduated with honors" on your resume and future transfer and job applications.
"Honors" distinction on your Casper College diploma.
Receive an honors scholarship each semester you participate in the program.
In addition to these, the honors program at Casper College will:
Provide advanced course options for high-achieving students.
Better prepare you for a competitive world through the development of dynamic problem solving, communication, and social skills.
Offer courses that focus on contemporary and historical societal challenges with special emphasis on potential solutions to these challenges.
Regularly offer leadership skills courses to prepare you, one of Wyoming's future leaders.
Encourage community engagement through service projects and activities.
Support the missions of the other learning experiences on campus (learning communities, international studies, and service learning) through combined activities and collaboration.
Provide you with a seamless path for continued "honors" experiences at the University of Wyoming (and potentially at other regional schools as well).
Prepare you for honors participation at transfer institutions.
Partner with the University of Wyoming to assess program policies and standards by tracking student success after you transfer to Laramie.
How do I apply to the honors program?
Interested in joining the Honors Program at Casper College? Share your contact info and we'll be in touch.