Wyoming's first community college celebrates 75 years
Knowing what you know today about Casper College, you probably wouldn't believe it if you were told it took a community of courageous individuals to create this gem over 75 years ago. Using the word courage gives you the notion that merely bringing up the idea of establishing a community college in Casper would be faced with adversity, significant challenge, and opposition. That is exactly what our community faced in the beginning. They envisioned education to be more accessible and affordable for everyone, but getting there was a challenge.
The first mention of establishing a community college in Casper dates to 1926. It wasn't an idea that members of the Wyoming Legislature immediately accepted. In fact, the journey for Casper College stretched another 19 years of spirited study and debate before finally becoming law in February 1945. Once the measure passed the Wyoming Legislature and was signed by then Gov. Lester C. Hunt, the Casper community mobilized an incredible effort to begin classes in fall 1945. They feared the measure could be repealed in the next legislative session should the school not be up and running soon after the legislation passed.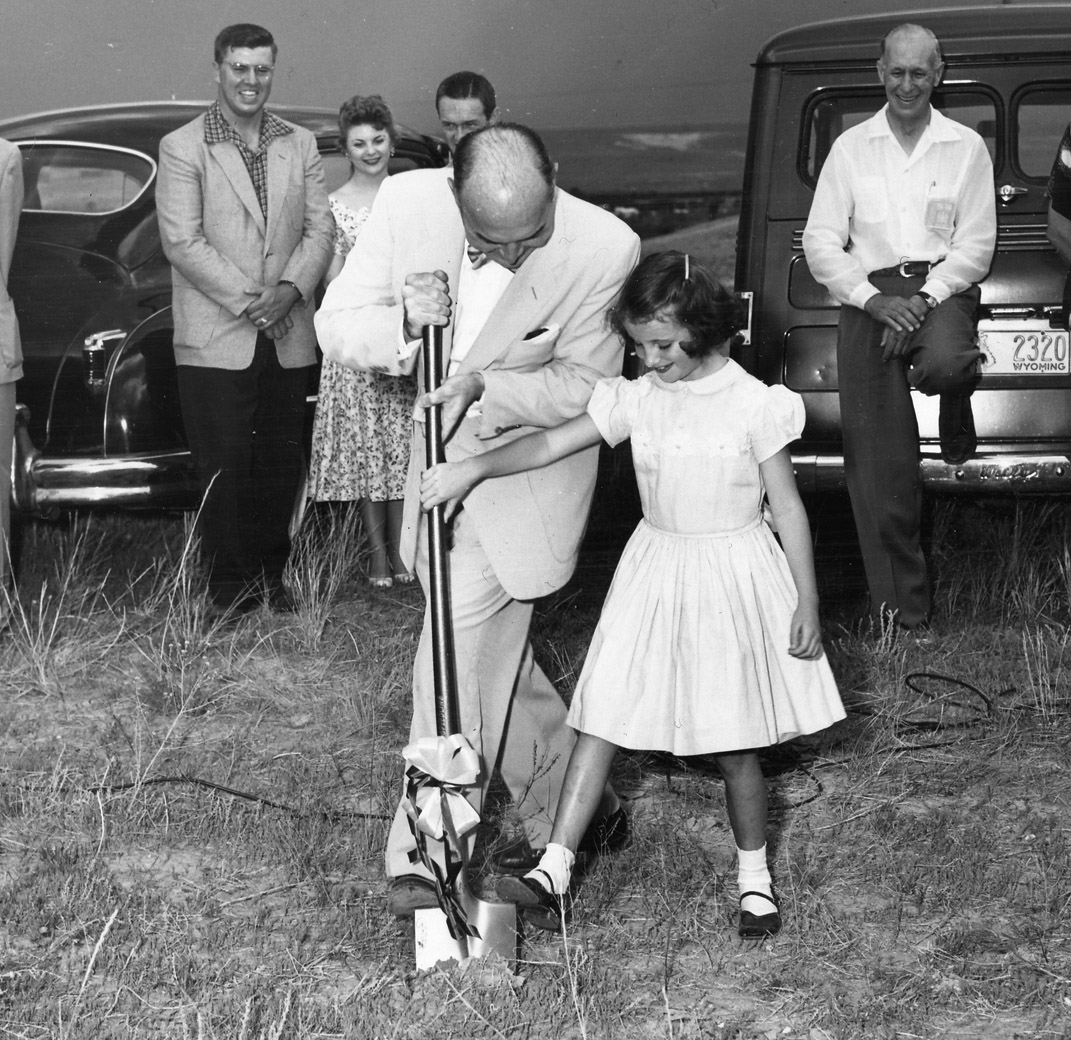 Since that time, Casper has continued that same courageous spirit. The college is an incredible success story. Casper College stands as a community, state, and regional pillar of education. It has grown from the small classrooms of Natrona County High School to encompass nearly 200 acres, 28 buildings, and a graduate list reaching into the tens of thousands. Nearly 4,000 students attend the college each year to take advantage of more than 140 degree and certificate options, skills training, high school equivalency, and much more. Students can now continue their studies towards bachelor's, master's and even doctorate degrees locally by continuing with the University of Wyoming at Casper on the Casper College campus.
Students at Casper College gain the advantage of a college experience that stretches from the learning environment to student clubs and activities, to championship athletics teams, to a vibrant culture in the arts and humanities. There are many things the college is known for, but nothing says it better than the smile you see from Casper College alumni as they recount their college experiences.
As the college has grown, so has the community that attracts students looking for a "small-town feel with big-city amenities." Casper is known for its wide range of activities, entertainment, and outdoor adventure.
What was missing over 75 years ago was a window into the future and a chance for people to see Casper College for what it is today, including its contributions to the community and individuals who are reaping the benefits of their education.
The college's mission is simple, "Education for a lifetime." That same courage that established Casper College is alive and well today and will continue to shape the college's future and its graduates for a very exciting 75 years ahead.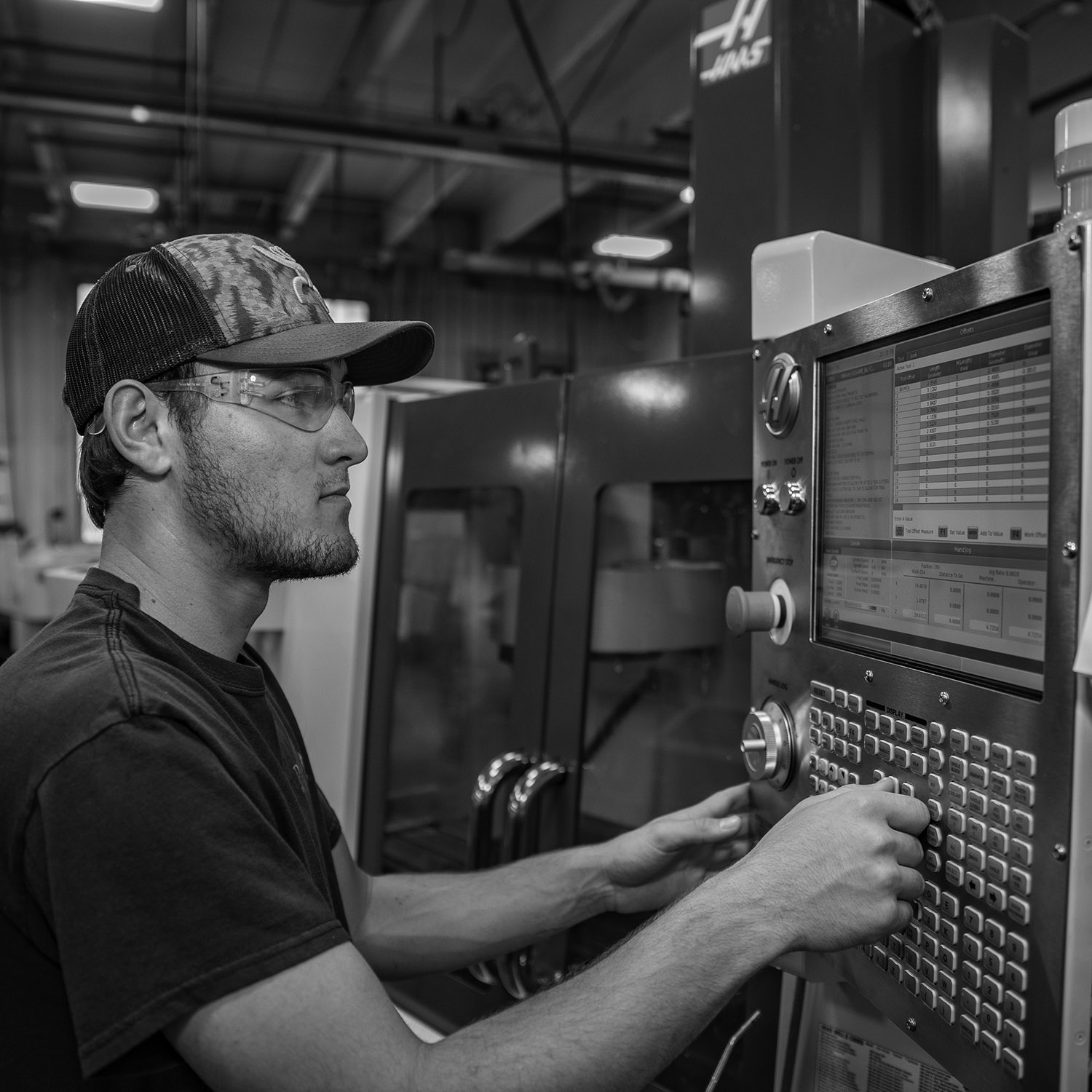 About the photos on this page
AT TOP: During the groundbreaking ceremony for Casper Junior College in July 1954, Gaynell (Logan) Park and Gerald Radden painted through the word "Future."
SECOND: A groundbreaking ceremony for the first building on the new Casper Junior College campus was held in July 1954.
THIRD: A 2019 graduate is congratulated by Casper College President Darren Divine.
BOTTOM: A Casper College student trains on a computerized numerically controlled machine. CNC machining is part of the machine tool program at Casper College.