Learning Continues at Casper College
How Can We Help You Get Started?






"Our resiliency is directly proportionate to the lessons we have had in our lives and the ones that are still to come. As you adapt to change, may you also find the balance, and flourish forward."
— Morryah McCurdy, student speaker, 2020 commencement ceremony
degree and certificate programs
student enrollment for 2019-20
Founded in 1945, Casper College is marking 75 years as a community, state, and regional pillar of education.
What's happening around campus?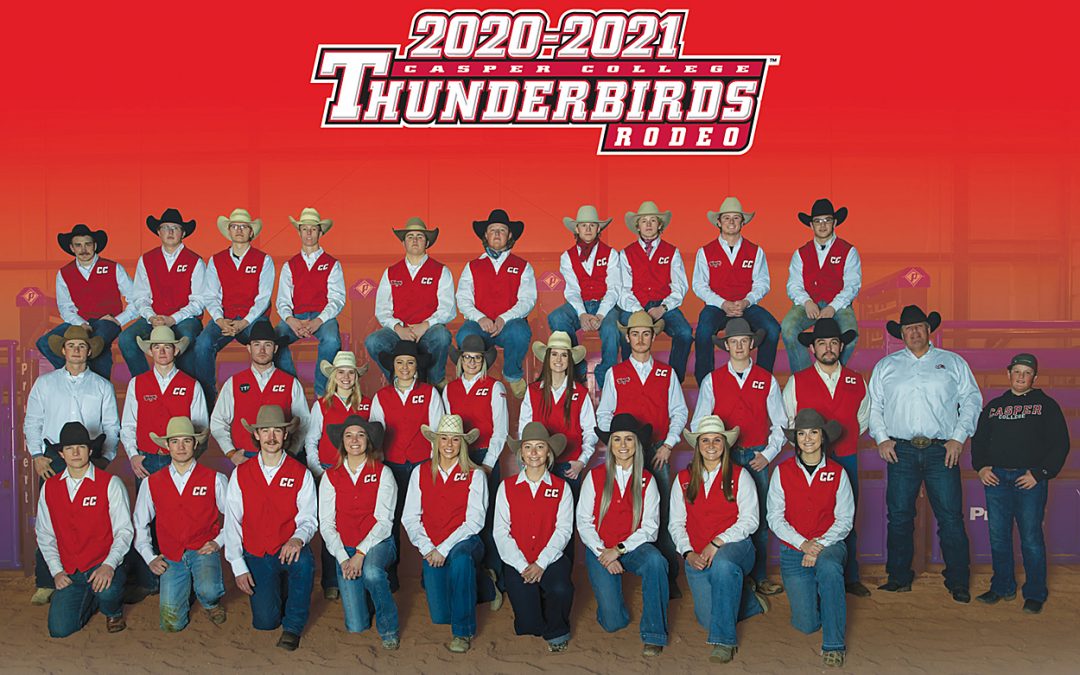 The Casper College Rodeo team will host the college's 65th Annual Ropin' and Riggin' Days Rodeo April 16 through 18 at The Arena.
Angel Sharman, women's volleyball head coach at Casper College, has been named Coach of the Year in Region IX North for the 2020-2021 season.
Ammon Bennett, Casper College Women's Soccer team head coach, reached his 400th career win.
Important Dates
April
1 — Application for graduation deadline for spring semester
2 — Spring holiday – campus closed
9 — Advising/Registration day – No daytime classes meet
25 — End-of-term course evaluations begin
May
10-13 — Final Exams (Monday – Thursday)
14 — Spring semester classes end
14 — Commencement
View the complete Academic Calendar and other Important Dates
Your Life, Your College, Your Future.