Undecided? Don't worry, you're not alone. A nationwide study estimates that 80 percent of entering college students don't know what they want to study, and more than half of first-year students change their major at least once.
At Casper College, you can take time to choose a career path while also earning credits. If you haven't decided what you're passionate about yet, you can still get started on your college education. Casper College's general studies and liberal arts degree options are broad-based programs that will keep you on track toward graduation and help you succeed in courses at a university level.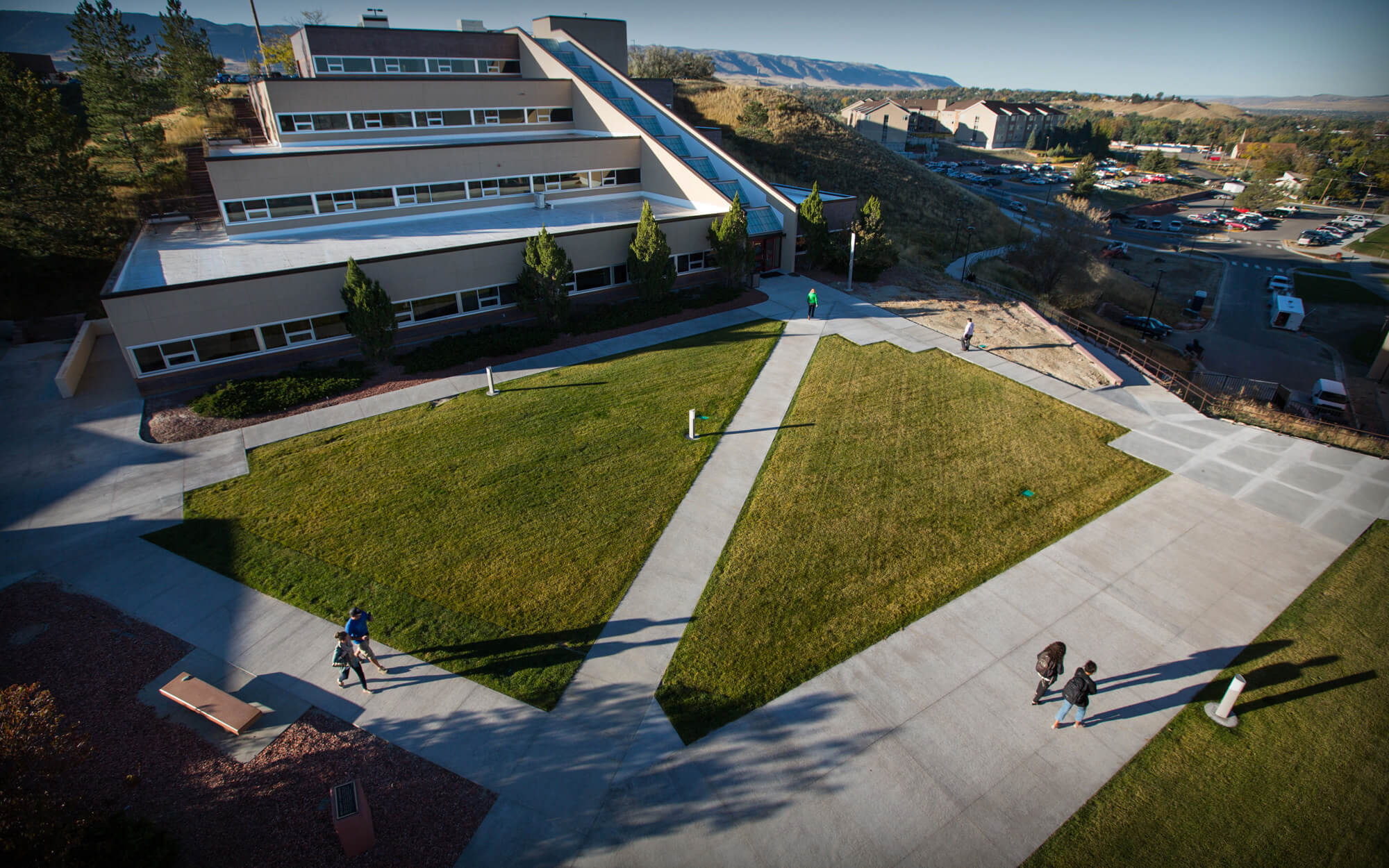 The general studies degree is for students who have not yet decided upon a specific field of study. This program is also an option for students who plan to pursue a specialized curriculum at a transfer institution.
The liberal arts program at Casper College offers a versatile educational program appropriate for students who are looking for a broad educational background or who may not yet have selected a specific major.
Which degree is right for you?
What's the difference between the general studies degrees (Associate of Science vs. Associate of Arts)?
The Associate of Science (A.S.) has more science and math requirements. The Associate of Arts (A.A.) requires more courses in the areas of human behavior, cultural environment and/or communication.
What's the difference between the Associate of Arts degrees in general studies and liberal arts?
Both A.A. degrees have similar general education requirements.
The liberal arts degree has specific requirements for classes in math, communication, philosophy, literature, and world languages classes; but you still get to choose some your own elective courses, too.
For the general studies degree, you have more latitude in choosing what classes to take, though it is suggested you consult an academic advisor and consider the requirements of the four-year institution to which you may transfer, and your personal goals.
Career advice
Casper College offers career services to help you identify your interests, careers that align with your interests, and majors that will help you achieve your career goals. Schedule an appointment with one of our career coaches in the Student Success Center.