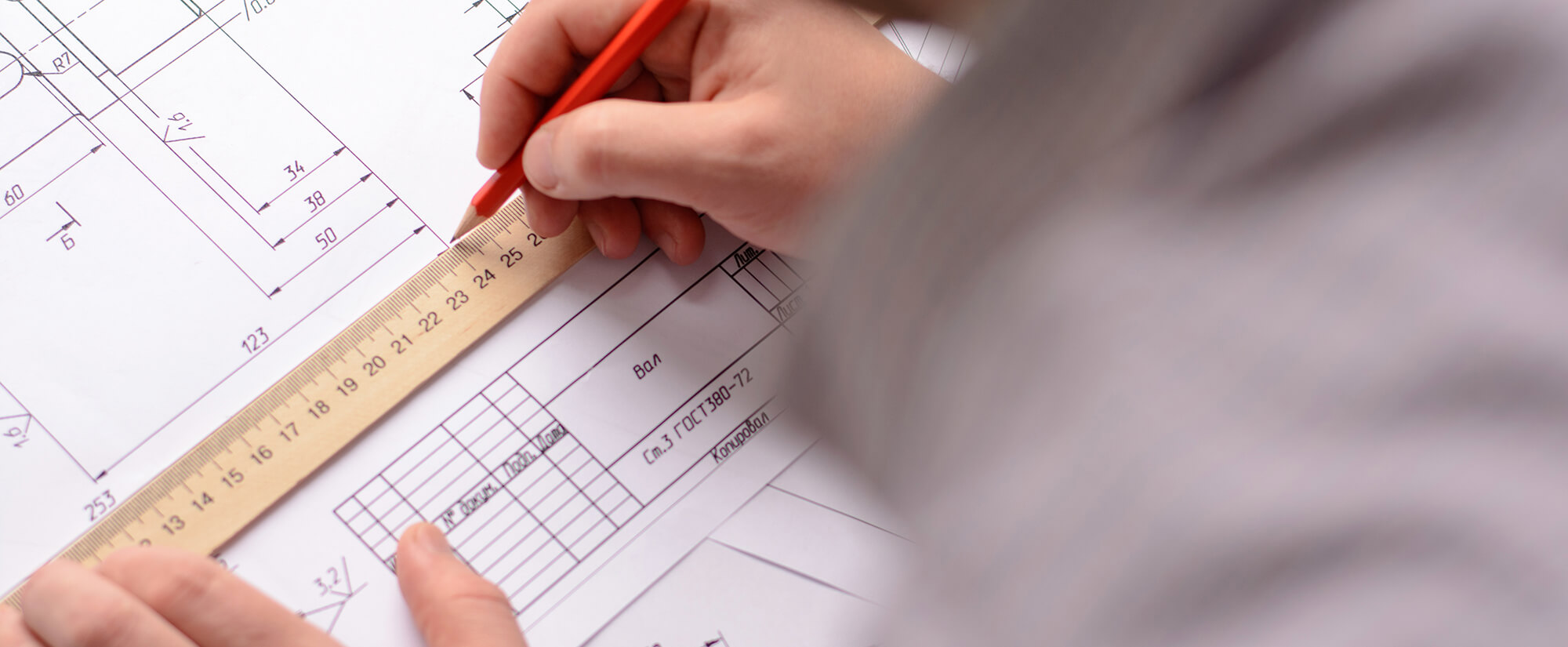 Attending your dream university starts right here at CC
A transfer agreement is available for this degree. Students who choose CC for their first two years of college are prepared to transfer and finish their degrees anywhere in the world. Learn how you can earn a bachelor's, master's, or even your doctorate through one of our university partnerships with schools from across the country.
What are the special admission requirements, if any?
There are no pre-reqs for this program.
What courses would I take?
For requirements and more information about this program, view its listing in the academic catalog:
You may also be interested in…
These other programs:
Secondary Education CTE Endorsement
Are you a licensed teacher or teaching with a PIC permit? Are you interested in teaching this subject matter in classes at the junior, middle, and/or high school levels? You can complete a set of courses within this program to qualify for a career and technical education teaching endorsement. Learn more about which courses count toward a CTE endorsement...