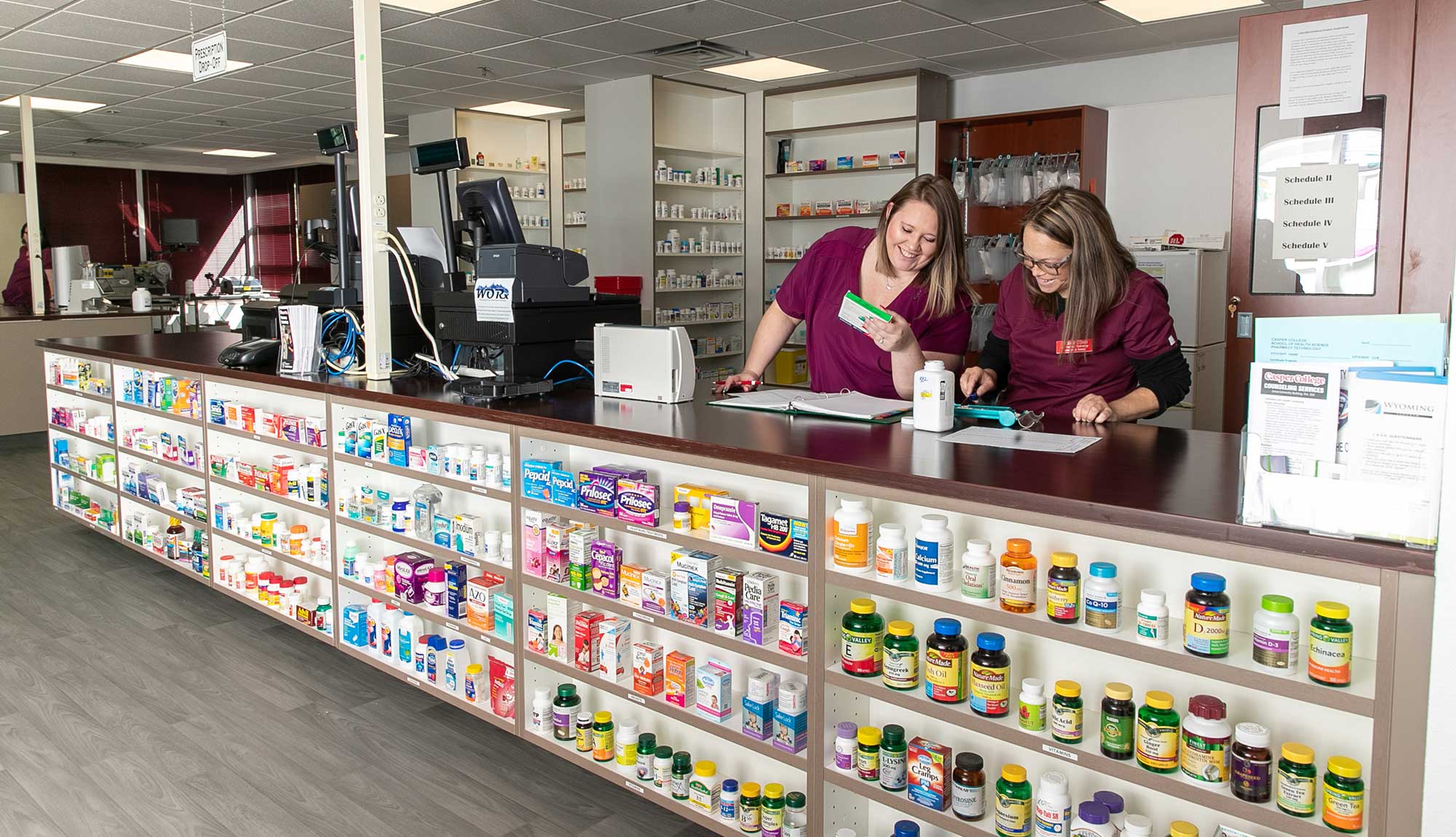 Casper College Offers You A Roadmap to an Exciting Career in Pharmacy Technology.
The Casper College pharmacy technician program is designed for those that lead busy lives. Attending a campus-based program just isn't practical for many people, so we've improved our on-campus requirements to just once a month. Now, you don't have to choose between work, family, and going to school.
With experiential learning locations throughout Wyoming, those training as pharmacy techs can complete their classroom studies online. Laboratory learning is provided monthly in Casper in a new state-of-the-art lab with small class sizes and one-on-one student support.
Now that makes much better sense for most people in Wyoming, yet it gives you the same training and experience you'll need for the national certification process.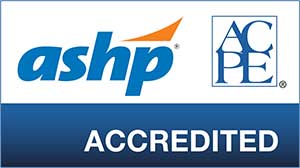 Get started right away
Register in the fall or spring to begin your training as a pharmacy technician!
What are you interested in?
Choose from over 135 degree and certificate options.
A full-time student's class schedule is typically equal to 12-15 credits. If you just want to take a class or two, on average each course is about 3 credits. View tuition and fees.
We strongly encourage all students and families to apply for financial aid, regardless of what you think you might receive. By filling out the Free Application for Federal Student Aid, commonly referred to as the FAFSA, you'll find out if you are eligible for valuable grants, student loans and work-study jobs. Never assume that you won't qualify! Fill out the FAFSA form and get informed about your real options Be sure to use the Casper College School Code: 003928.
Below, we've provided links to information on the available types of aid. You might not be eligible for all of them, but it's worth taking the time to learn about each one.
We are happy to walk you through the admission process. It can be done in five simple steps.
Talk with one of our admissions representatives; they'll help you find the program that's right for you.
Apply online — it's free!
Submit your transcripts. We can help guide you through this part of the process and, if applicable, let you know how many of your previously earned credits can transfer.
Finalize your enrollment. Once again, our support team is available to ensure you understand your degree plan and financing options.
Start learning!