Your Life, Your College, Your Future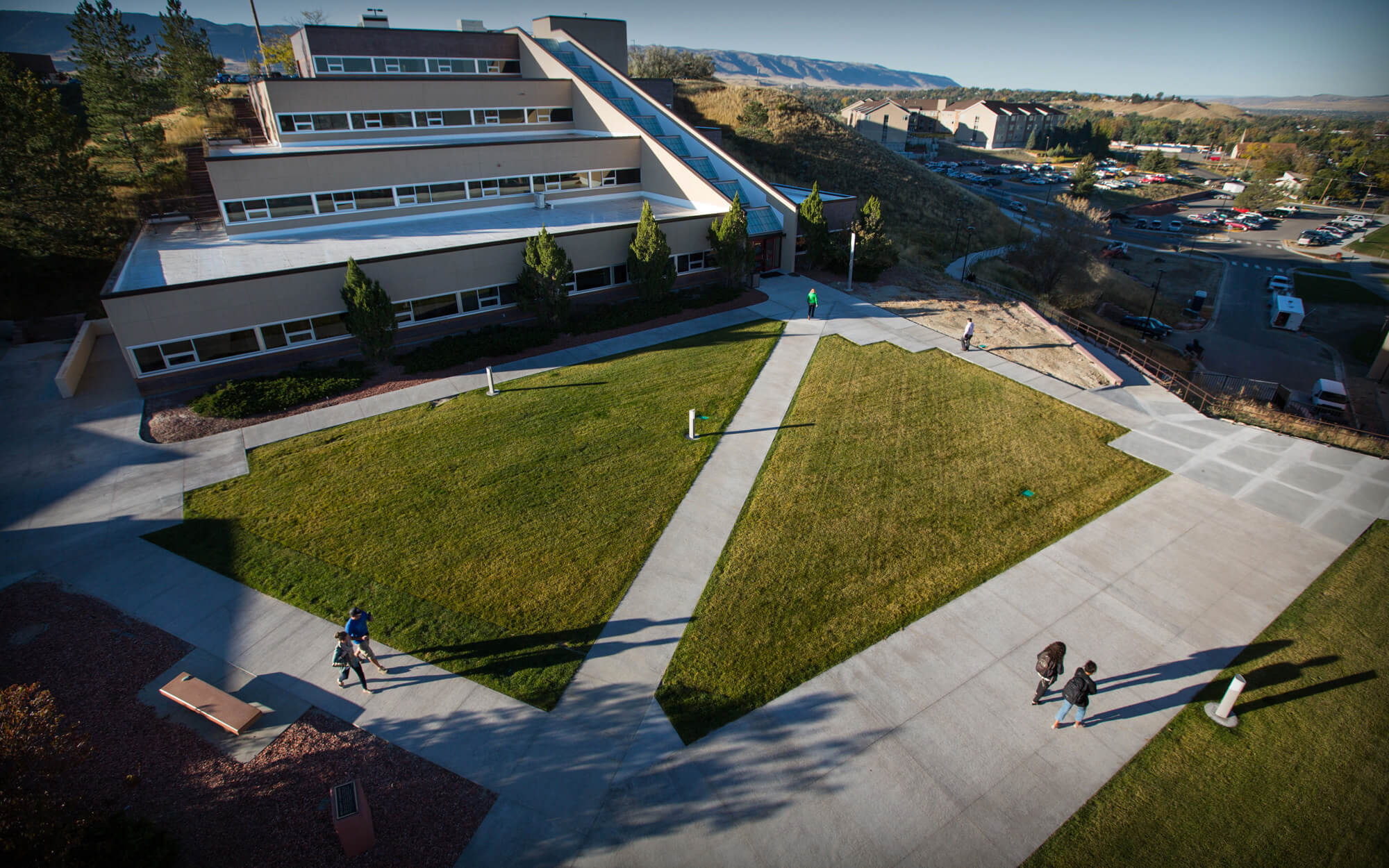 Casper College is one of the largest and most comprehensive community colleges in the region
. 
Nearly
 4,000 students attend Casper College each year — from Wyoming, across the United States and beyond
. Choose from more than 140 academic programs to fit your interests and passions.
Casper provides students with a big city feel without the big city hassles. Wyoming itself 
is known
 for its wide-open vistas, amazing scenery and western way of life. Yellowstone Park is five hours away, and Denver is a four-hour drive. Casper College overlooks the city from the foothills of Casper Mountain.
Something is always happening at Casper College. From arts performances to intramural sports, there's something for everyone. You're sure to make lifelong memories and friends.
Or call us at 307-268-3605