Become who you want to be at Casper College
Casper College graduates have gone on to become healthcare professionals, scientists, trades people, artists, engineers and so much more. We think you can, too.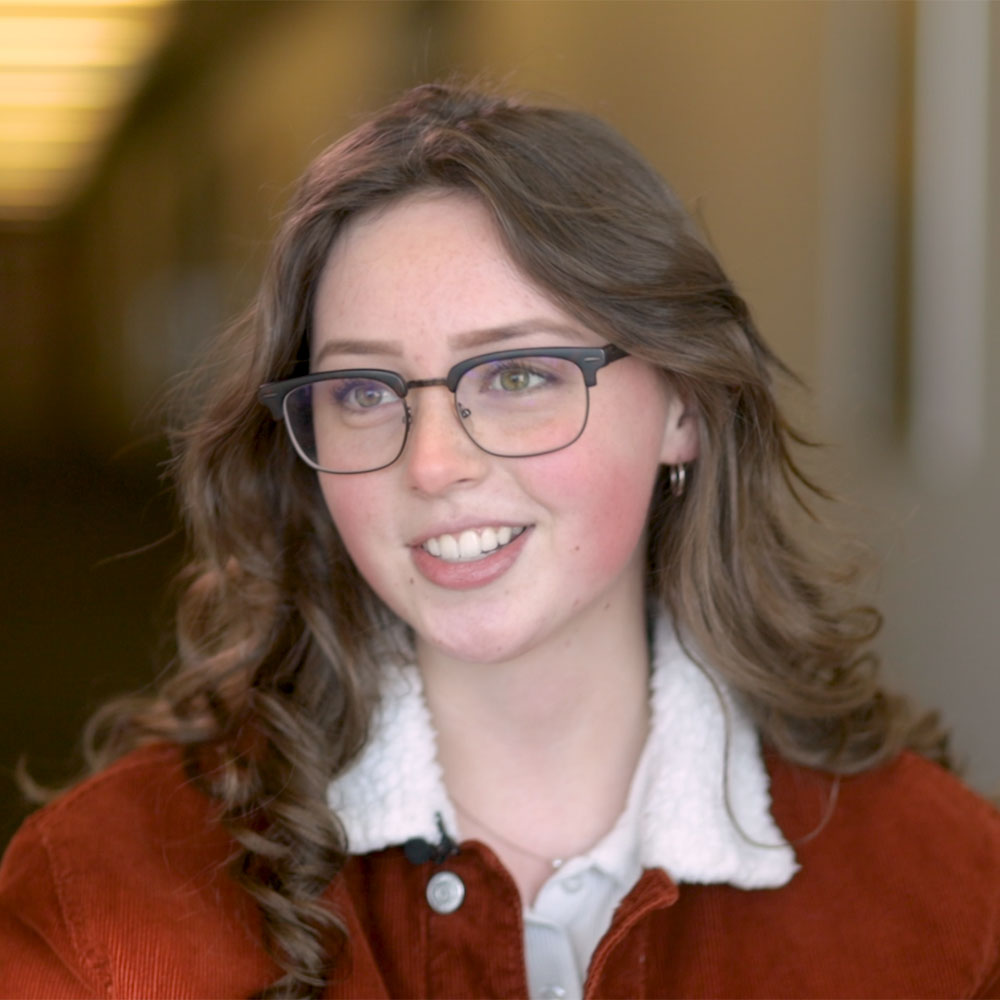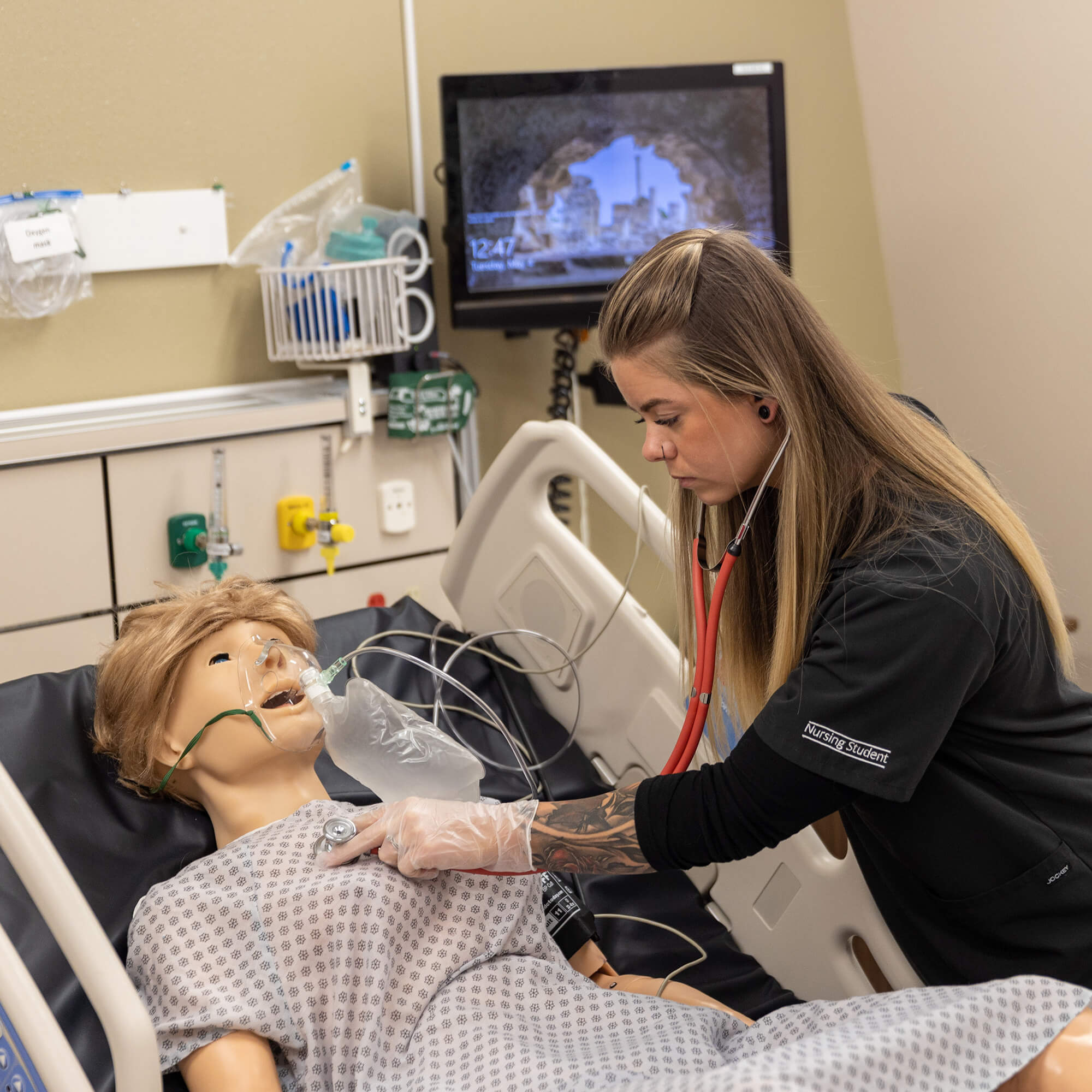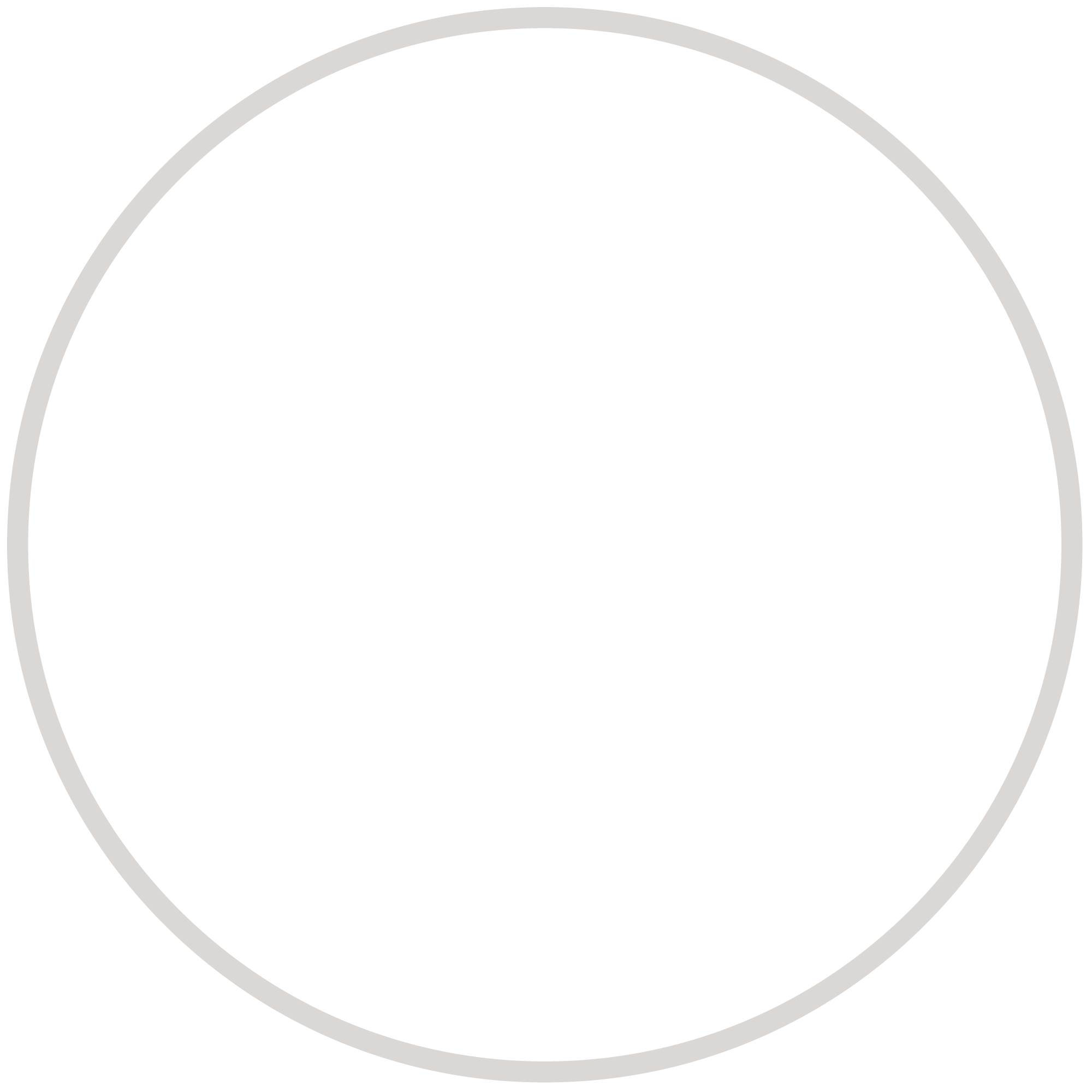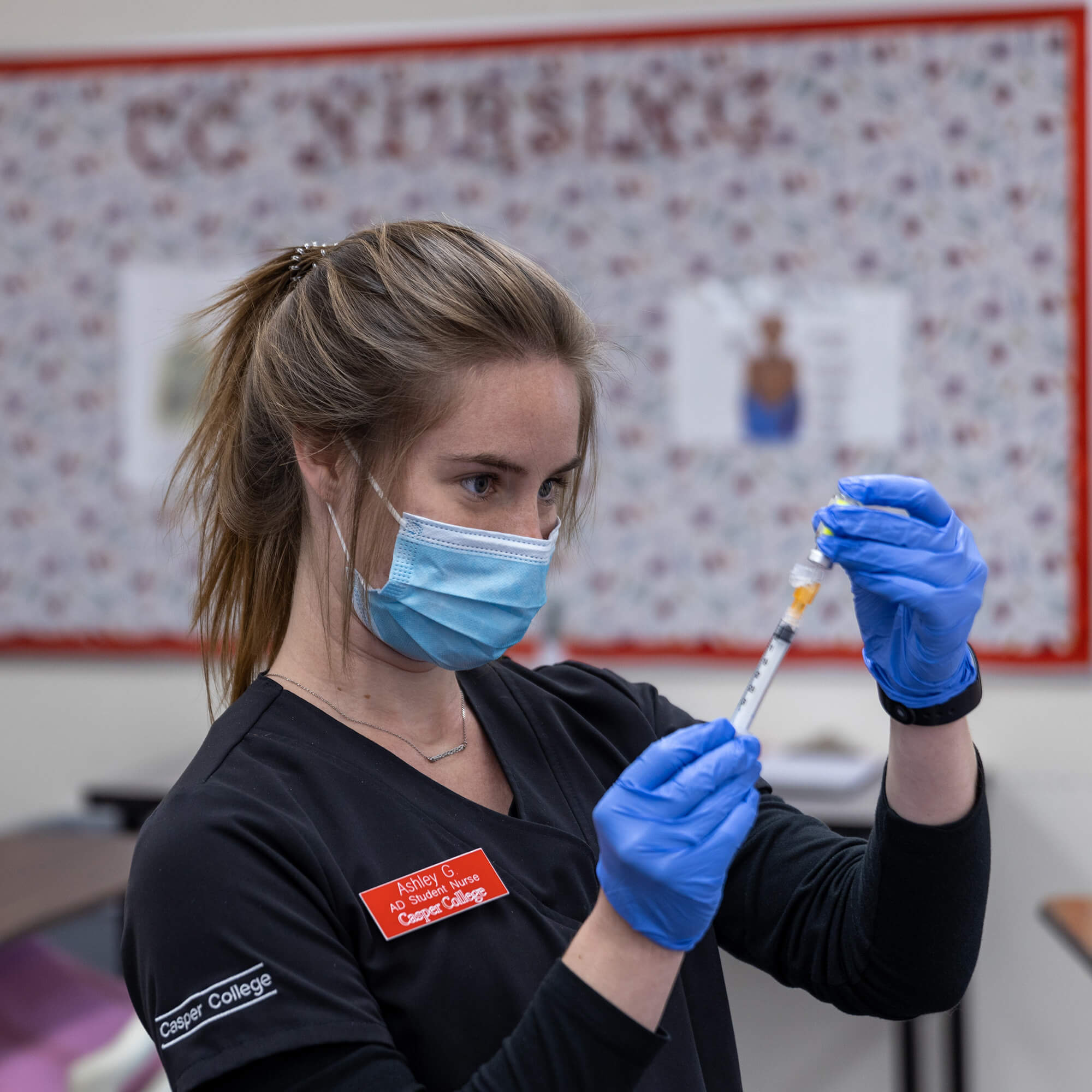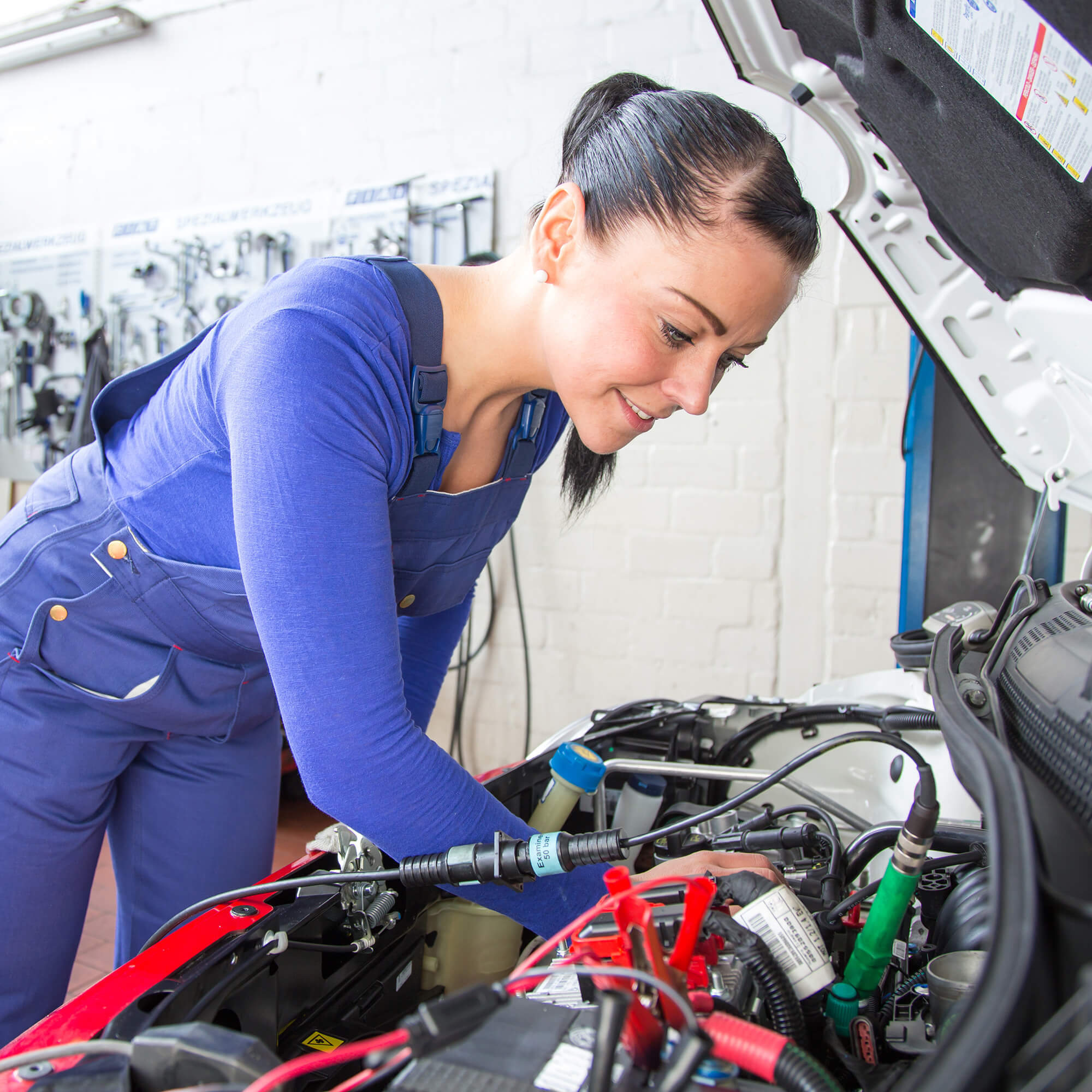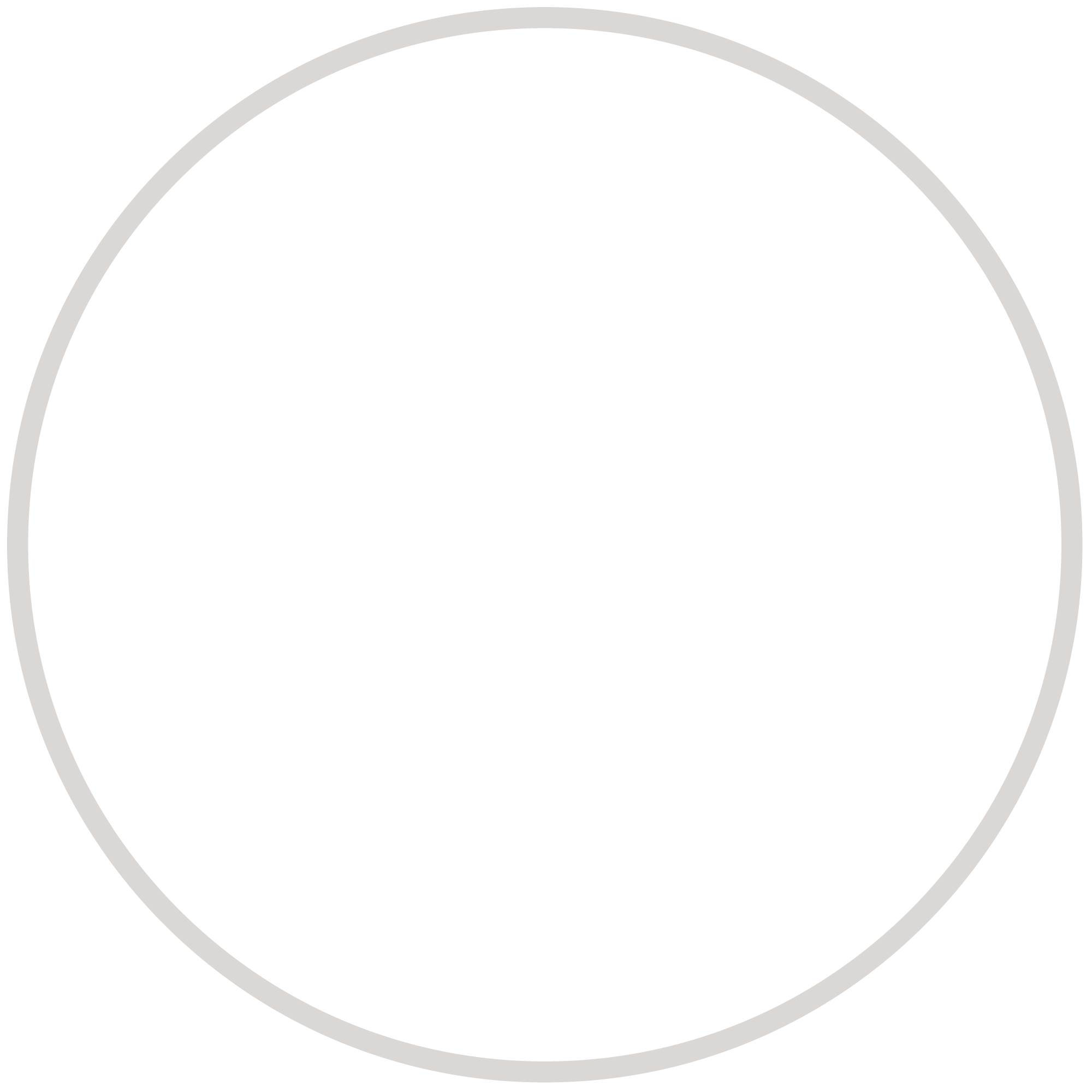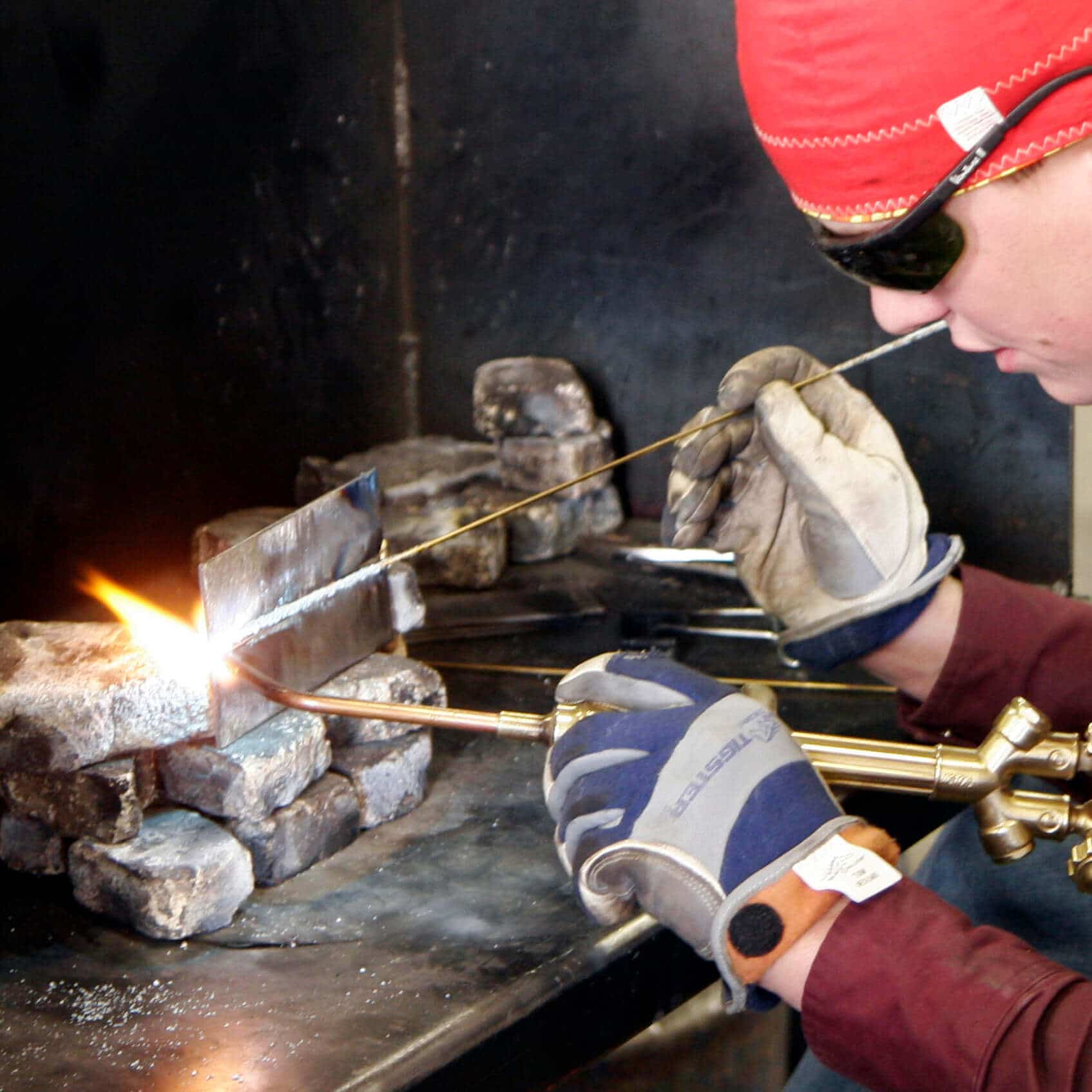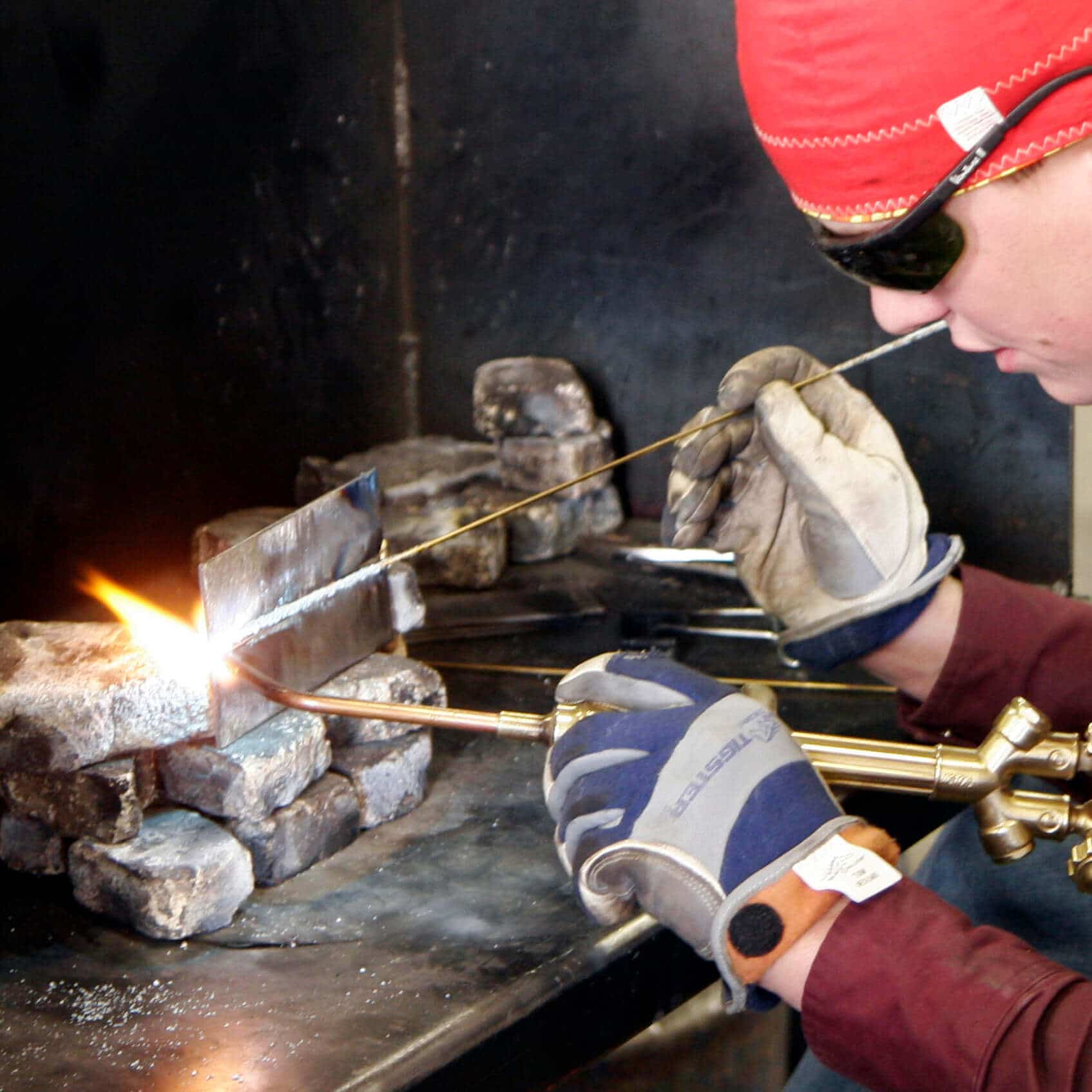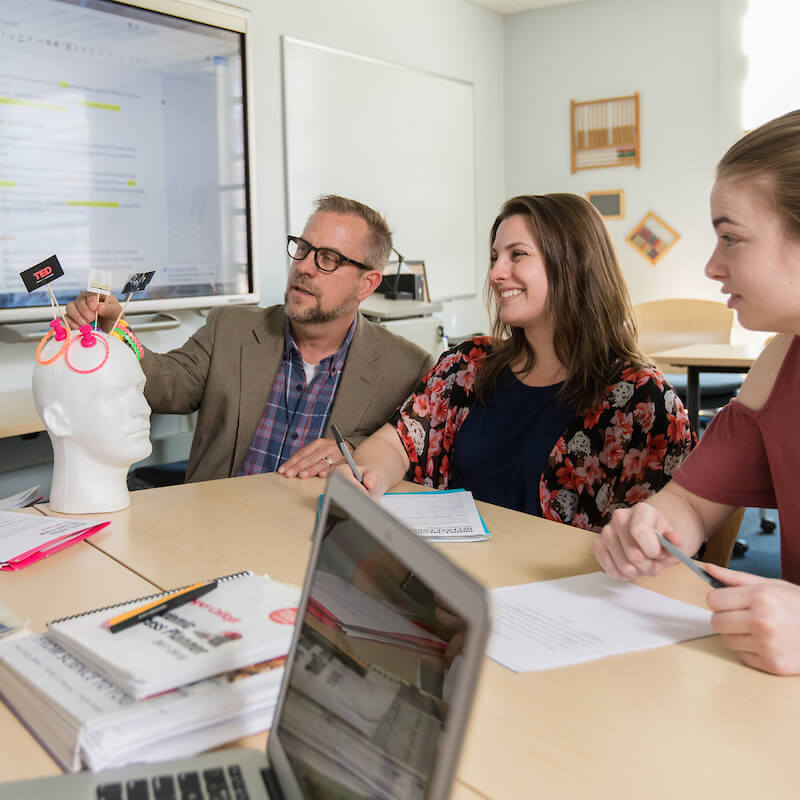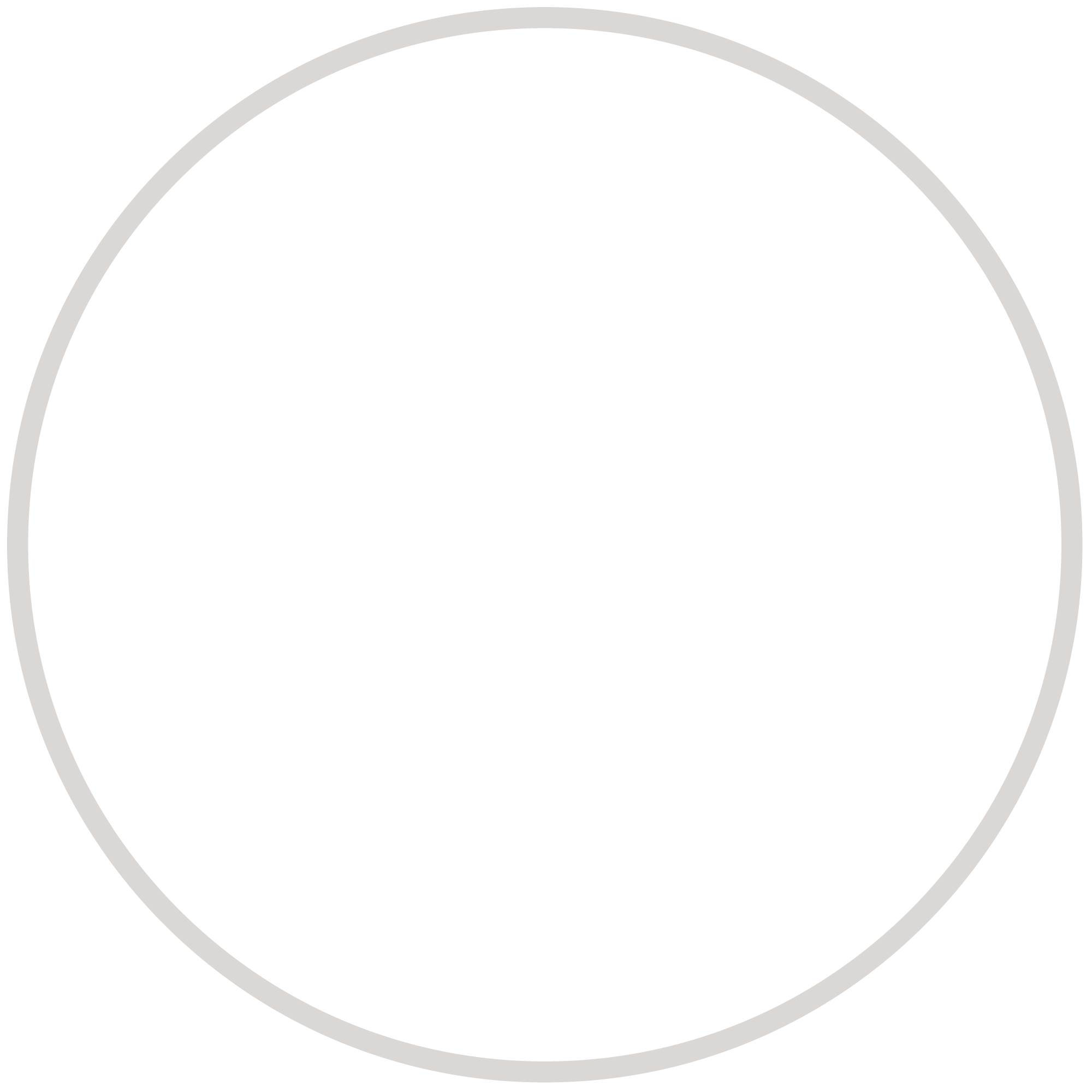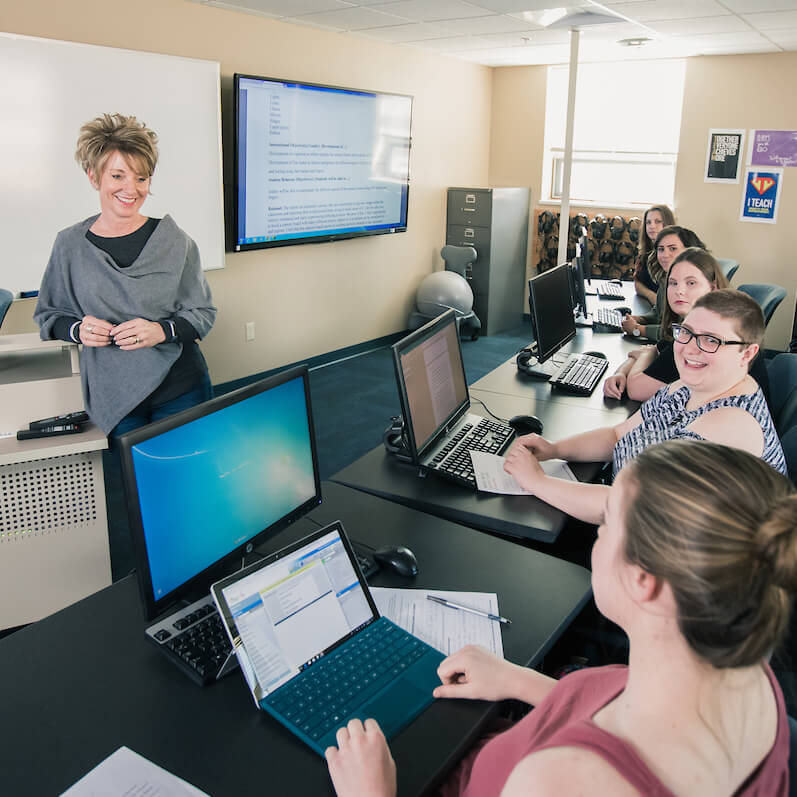 Not all careers require a four-year degree. But for those that do…
Attending your dream university starts right here at Casper College.
Casper College has transfer agreements with several four-year universities. These formal agreements match up course work to help streamline the transfer process for you.
Boise State University
Chadron State
CSU Global
Montana State University Billings
Olds College
University of Montana
University of North Dakota
University of Wyoming
Valley City State University
Ready to take the next step toward becoming who you want to be?
We are happy to walk you through the admission process. It can be done in six simple steps.
1. Pick your program
Choose your degree path of choice. Undecided? Call us at 307-268-2424. We will help you from application all the way through enrollment.
3. Register for classes
Once you are admitted, make sure to check your email. We will send you step-by-step instructions on how to become enrolled.
4. Where are you going to live?
If you plan to live on campus, complete your housing application.
5. Finalize your enrollment and financial aid
6. Start your journey as a Thunderbird
Welcome to Casper College!